DAY-197-198
5/16-17/2012
This entry is called sorry Mike welcome to traveling hahaha..
We got back to Uyuni after being in the back of a trooper for 3 days and were ready to get on the road to our next destination around 6:30pm. I got Mike to decide where he wanted to go because he is the one with a time restraint. So it was set we would head for the city of Sucre on an overnight bus. We did not do too much research just met up with two Germans that were also on our last trip and were also headed for Sucre. We booked our ticket and knew we had to switch buses at 1am in Potosi (The claimed highest city in the world, at 4,300 meters). We ran around getting dinner and a few other things. Traveling is all new to Mike so after a week I think he was a little worn down and it didn't help that we hadn't really slept much in the past three nights.
We get on the bus around 8:30pm and head off; it is freezing no heat just one blanket each. I also have an awesome cold so being sick and freezing was pretty funny. We arrive in Potosi at 12:55am after a little confusion we are told the bus will be here at 2am so we get back onto the parked bus no heat and they also have taken all of the Blankets back. So we sit the four of us trying to sleep but also not wanting to miss our other bus. Well 2am came and went they just kept telling us 30 more minutes, and then 3am came and went. By 3:45am a local and I went to find out what the heck was going on. We have now sat for 3hrs in a bus with no heat trying to sleep and not freeze and temps hitting -10f, it was hilarious one that none of us will ever forget.

Then we find out that there is a road block and there will not be a bus until 6:30am!!! Okay let's go, we can just grab a bus. Luckily for us the Local guy was pissed and talked to the bus driver into giving us back half of our bus fare. We followed him over a couple of blocks and after a little run around we grab taxis for a little bit more then what we got back from the bus driver. We all pass out in the taxi for 2.5hrs as we get stopped 3 different times bike police check points. We finally arrive at 6am everyone exhausted and drained from a hell of a night and not much sleep the past 3 nights. We find a hostel but they want way too much, then after trying a few others with no luck go back and I am able to talk him down to a reasonable Price. Three of us take hot showers and Mike goes right to bed, after shower I went straight to bed exhausted woke around 11am to start the day.
We hiked all around Sucre checked out a few museums and went out to dinner. I ate Llama jerky was good but weird at the same time. We all were pretty knackered so we all passed out early.
DAY-199-200
5/18-19/2012
I was still sick and feeling really cruddy so at breakfast Mike found a cool Mtn Biking tour that he wanted to do. I told him to go for it and I would take an easy day work on some blog/RR and catch up with him when he got back. At first he was surprised and did not know if it was cool to go without me. I told him it was awesome he wanted to go biking I wasn't feeling great and that's what's the best about traveling just go do your own thing no guilt and not a big deal if we split up for a bit were not married! Haha
So he left and went shredding and it ended up being one of his highlights of his 2 week trip to Bolivia. He got back from his trip with a little blood on his arm and a huge smile laughing telling me some great stories of meeting locals and wrecking out on single track. We headed out for a few drinks and a nice evening just hanging out.
We woke up and headed for the bus station to get tickets back to La Paz then onward to Copacabana. We got our tickets for a night bus and headed back into town. We came upon the start of a two day rally race in Sucre, There were the funniest crappiest rally cars you have ever seen, but then there was also a few brand new ktm's, Yamahas, and Kawasaki.

We hang out walking around taking pictures watching the dirt bikes take off through town a lot of two strokes and I love the smell of two strokes in the morning!!! We drank coffee and watched them rip by. We walked around sightseeing one last time, then caught a night bus to La Paz.
SUCRE, BOLIVIA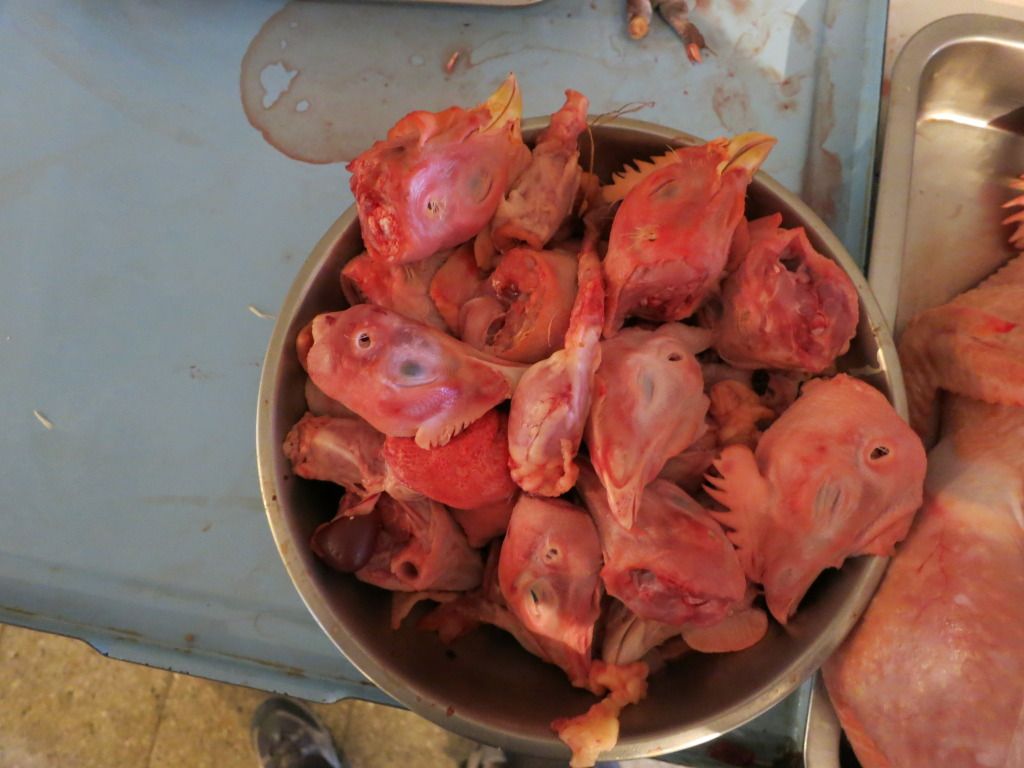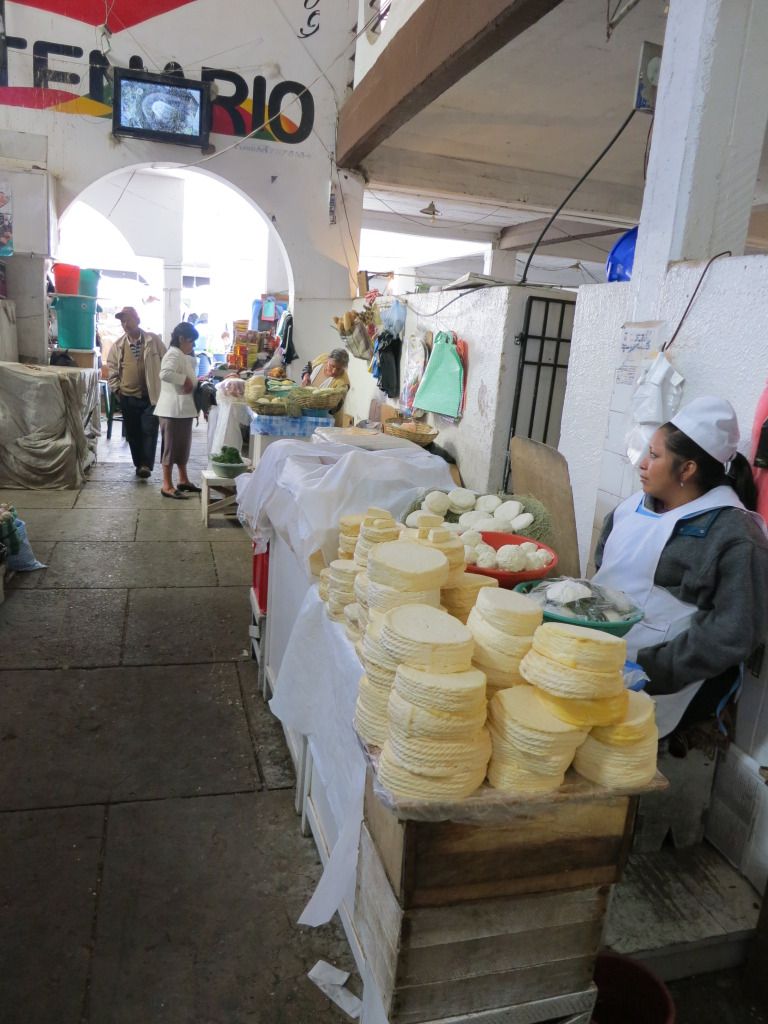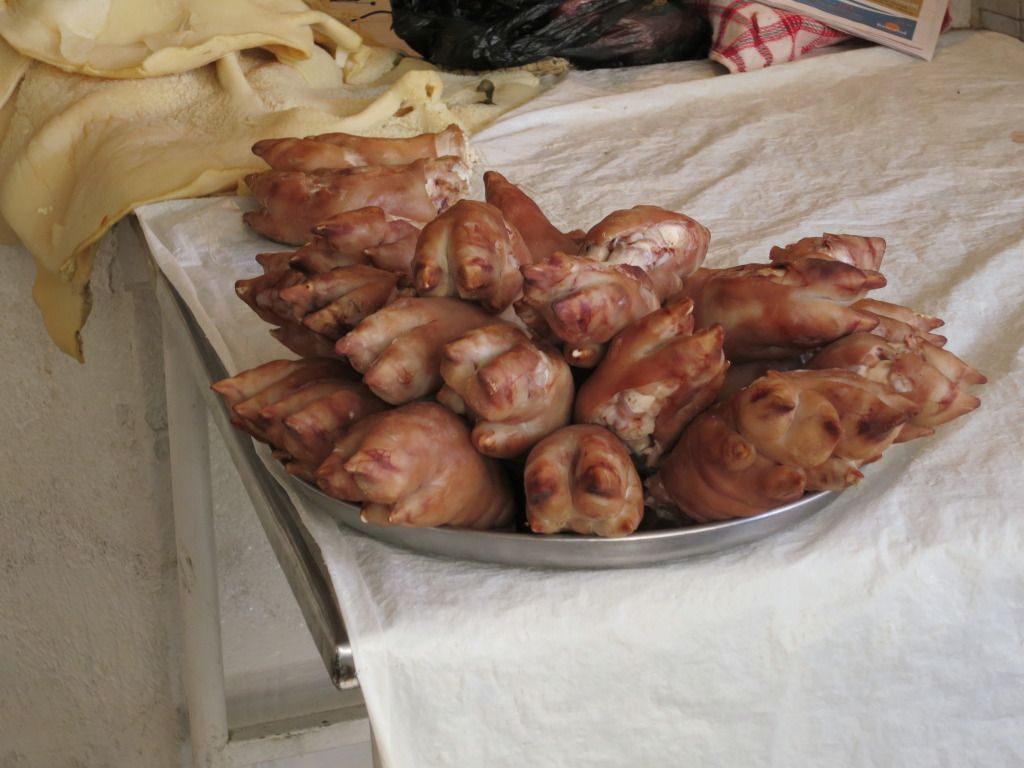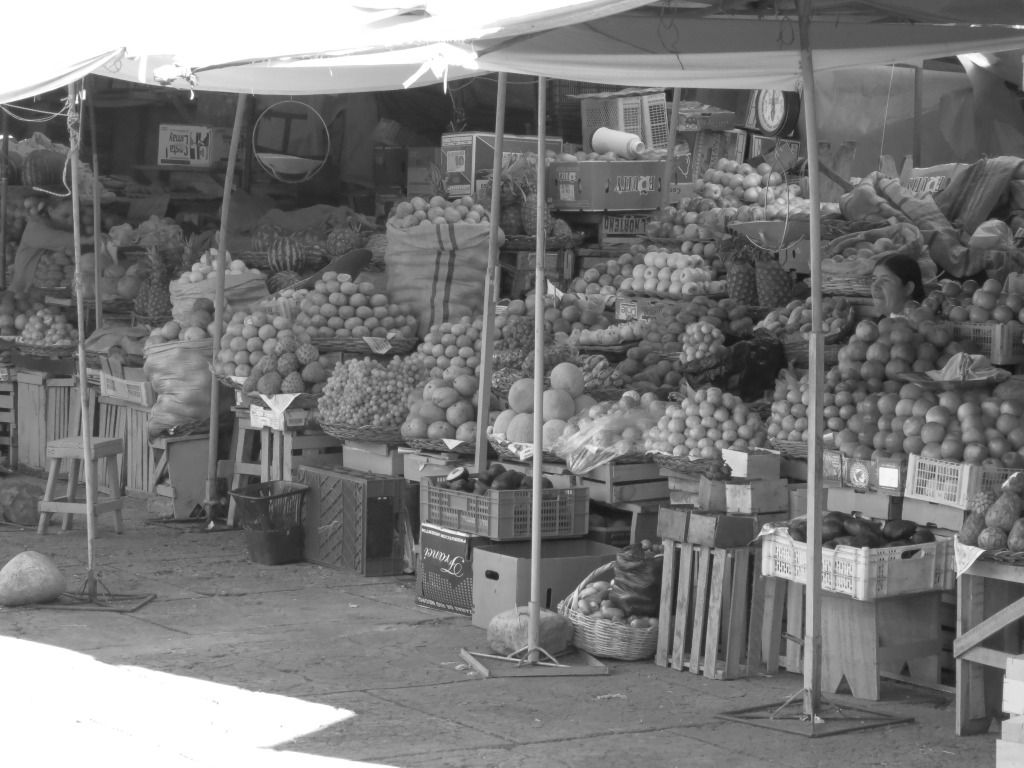 MARKET SHOTS!!!!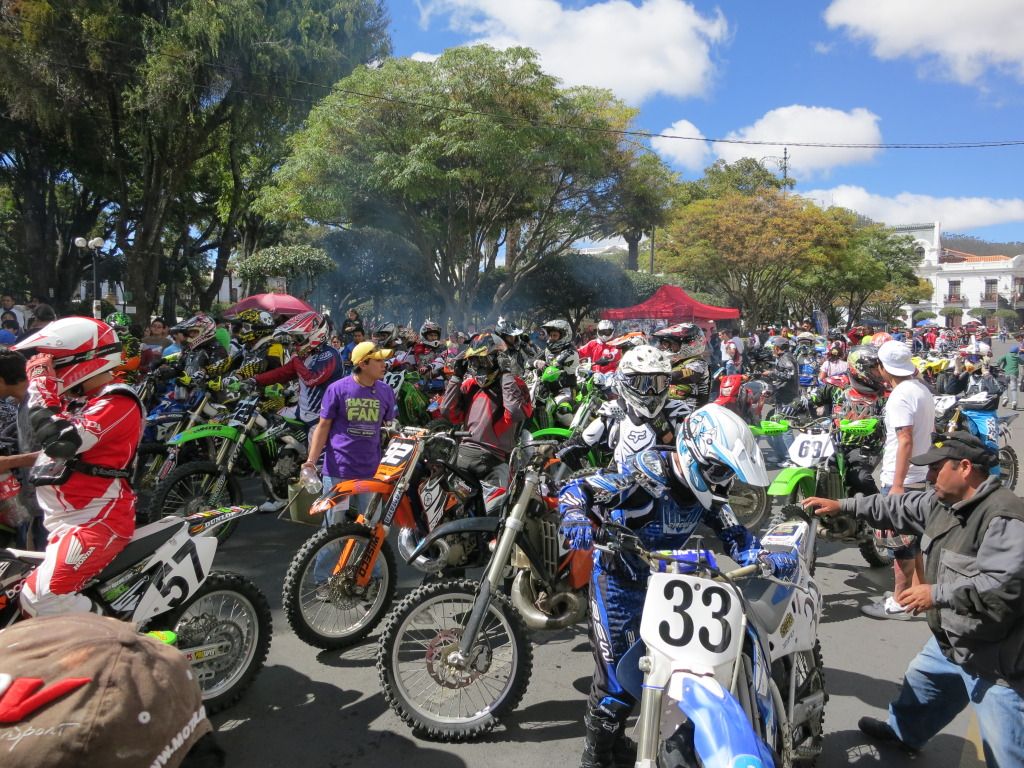 AWESOME SURPRISE WHEN I WALKED AROUND THE CORNER TO THIS!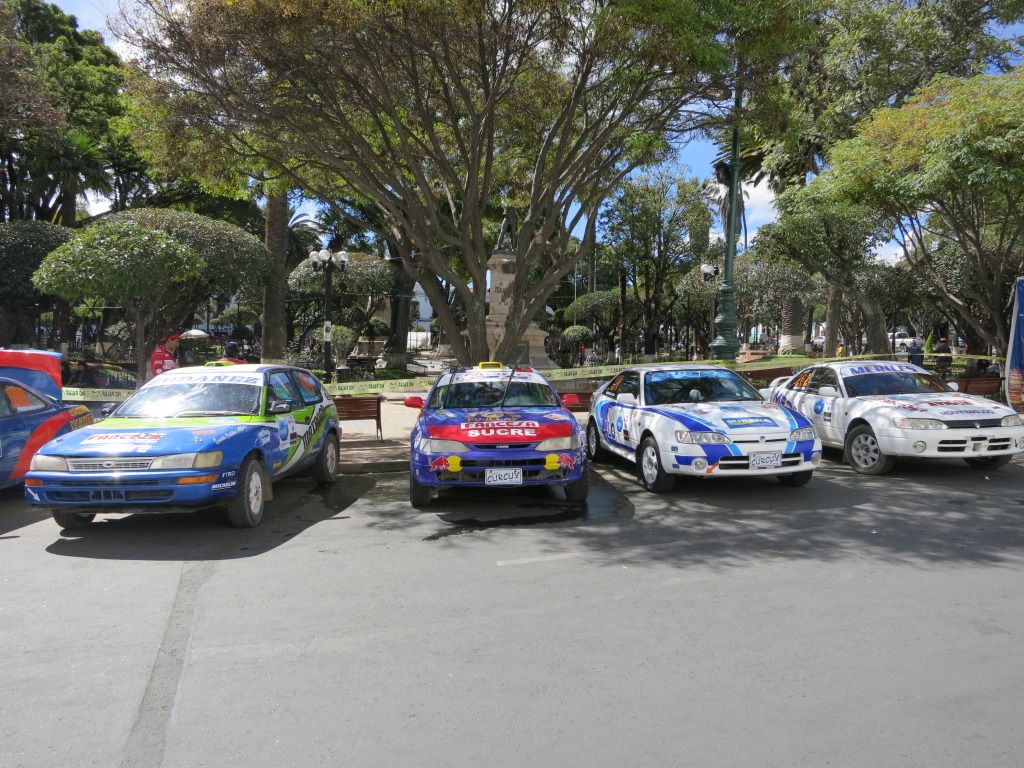 THESE ARE THEIR RALLY CARS!!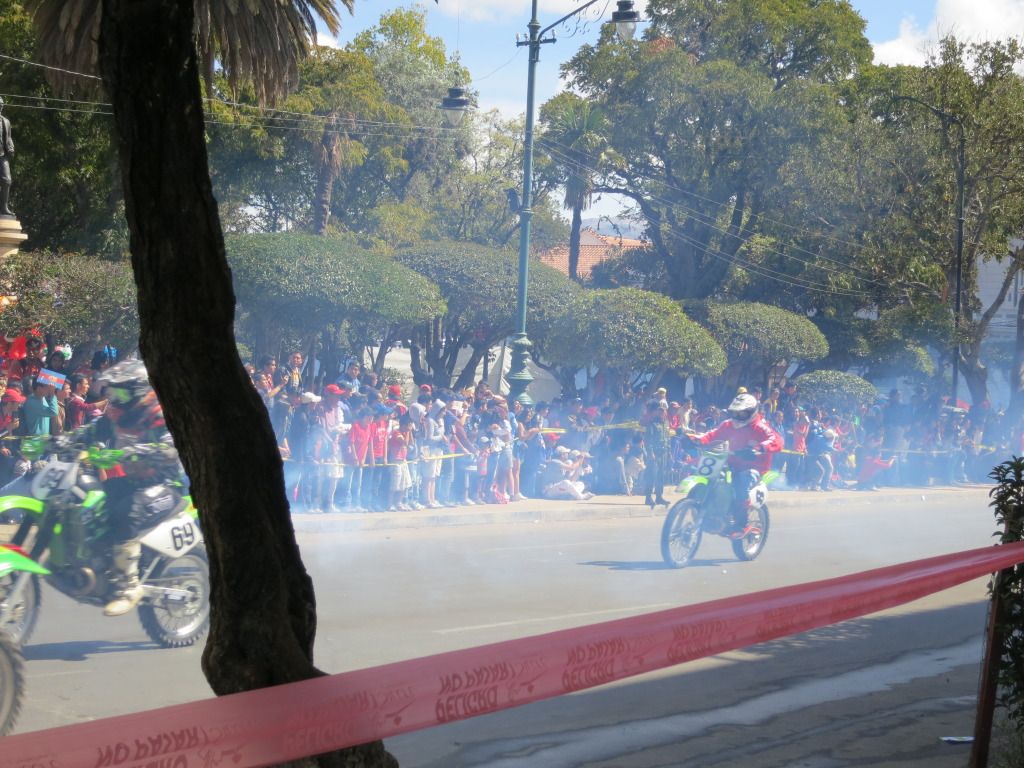 COFFE AND THE SMELL OF TWO STROKE IN THE MORNING MAKES ME HAPPY!!
COMING THROUGH TOWN FOR LAP TWO