DAY-301-304
8/30-9/2/2012
The time during the day flies by here in Argentina, I have jumped another hour a head now. We both were pretty exhausted all day, Recca ran around to take care of a few errands as I worked on my blog, RR, and Pics. We walked around for a bit, unfortunately Recca was bummed out due to losing 100 bucks that he needed pretty badly. We looked for a place to have a beer but the hostel had sent us to a very very expensive part of town where the beer was almost 5 bucks a liter. We retreated back and had a beer from the supermarket and passed out.
We had our own morning nothing to crazy and then got on our bikes and headed off to ride a bit. We climbed up the Salta Hill to have a nice over look of town and hung out at the top for awhile enjoying the views and the hotness of Salta. Headed out of Salta North and road a very thin twisty road, it was a lot of fun smooth and fast. We came upon a dam and stopped at the bottom for a few pictures then headed up toward the lake. We were let in to a private sailing club and got a coke and hung out overlooking the lake and sailboats. An orchestra arrived to do a photo shoot, we decided to headed back to town. Right as we left my bike stuttered to a stop like it was out of gas, I kicked the reserve on and it was good to go. I made it only 10 miles before it stuttered again, I stopped and checked the air filter and saw I still had at least a gallon in the bike. Concerned I switch the bike off of reserve and headed back to town and got gas. I am at 45 miles to the gallon at the moment, and left the gas station and once again getting to the hotel my buck was stuttering and holding back. I was not stoked so I tore it down when I got to the hostel thinking carb issue, checked the Spark plug and it was very brown showing that it has been running very rich. So I went to check the carb and noticed my zip tie glue fix job on my broken Choke/ carb connector was complete broken making my choke get pulled thus causing the high revs and running rich. It took awhile to get it fixed. Recca worked on his bike for awhile getting ready to leave in the morning for Bolivia. We had a few beers and headed for bed. We ran around trying to find a new Connector piece without any luck, but did meet tow other riders at a moto shop who told me about a cheaper and better hostel.
Recca was up early running around packing up and getting ready to blast for Bolivia in one day. We said our goodbye, I am very luck to meet that guy and have a month to get to know him and stay at his houses. He left and I packed up all my gear and loaded up the bike. I headed over to the new hostel and met Dave who is from England traveling around South America on a 200 and Andy who is going around the world as well, although he is on the Tenere 600 Yamaha. He has ridden from England to South Africa over the past 10 months and just got to Argentina a month or so ago and is waiting for Patagonia to open up. We hung out and got 15 people at the hostel into having a massive BBQ with 7 kilos of meat and a lot of wine/ beer. We all headed out (in Argentina nobody goes out till 2am…) We all went out and got in no better words HAMMERED, I got home around 5am and slept till 11am….
I have not partied that hard since Central America, and sure felt it all day Sunday. Haha we did nothing all day just took it easy talking about places we have liked so far and gathering information. I think I am good for awhile for going out... this place is crazy and expensive… hahaha but one hell of a good time.
DAY--305-309
9/3-7/2012
Ran around picking up a few things from the moto shop and I needed to find cheap shoes. Worked online and wrote a few more sponsors. Nothing to crazy these past few days other then took the bike out to make sure it was good to go after I cleaned the air filter. Unfortunately it started to bog down again, so on Wednesday I took it all apart again fixed the choke cable, reset it, re cleaned my air filter with less oil this time, I am very scared of blowing the engine again so I went a little over bored last time with the air filter oil. A lot of new people showed up at the hostel. We did a few test drives, and had to push start my bike because it went from running to rich with the choke to to lean. I have been working on the bike a lot trying to get it to stop running rich. Packed up all the gear and am now ready to shred.
OVER LOOKING SALTA!!! LAST DAY WITH RECCA BEFORE HE HEADS FOR BOLIVIA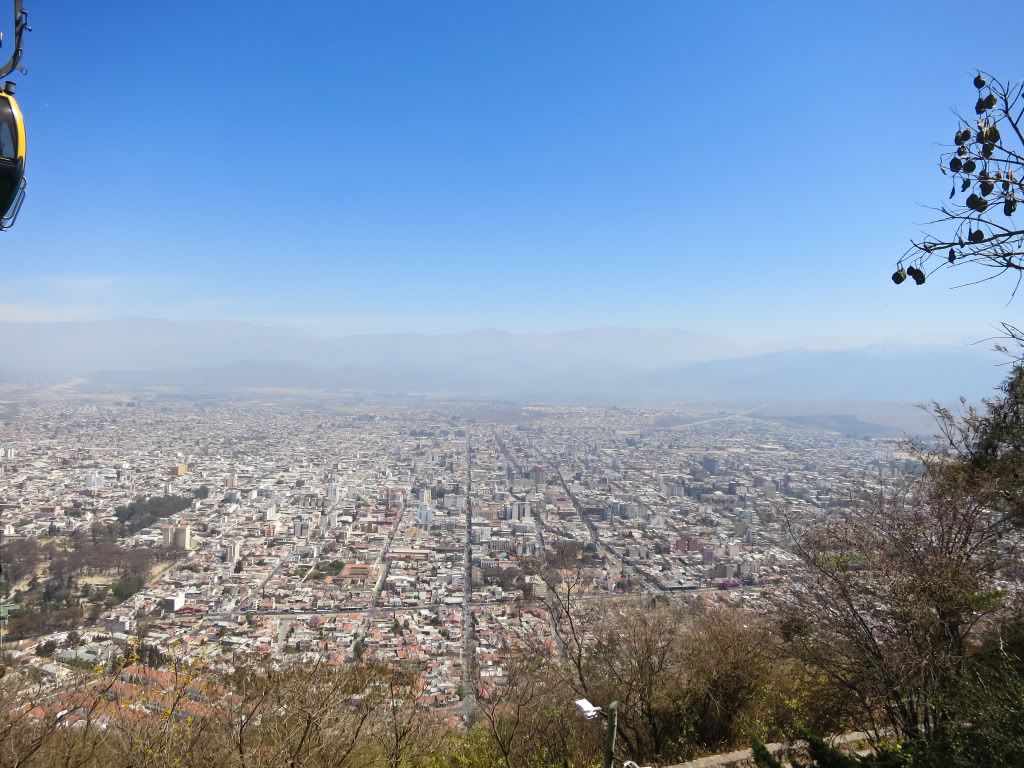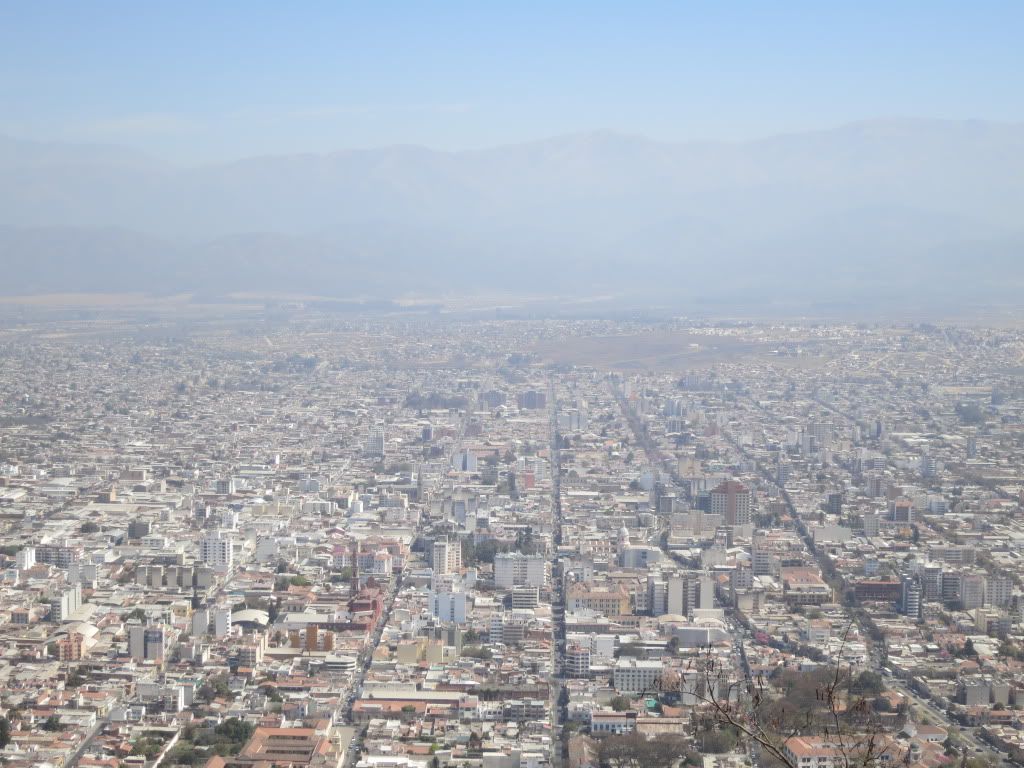 SALTA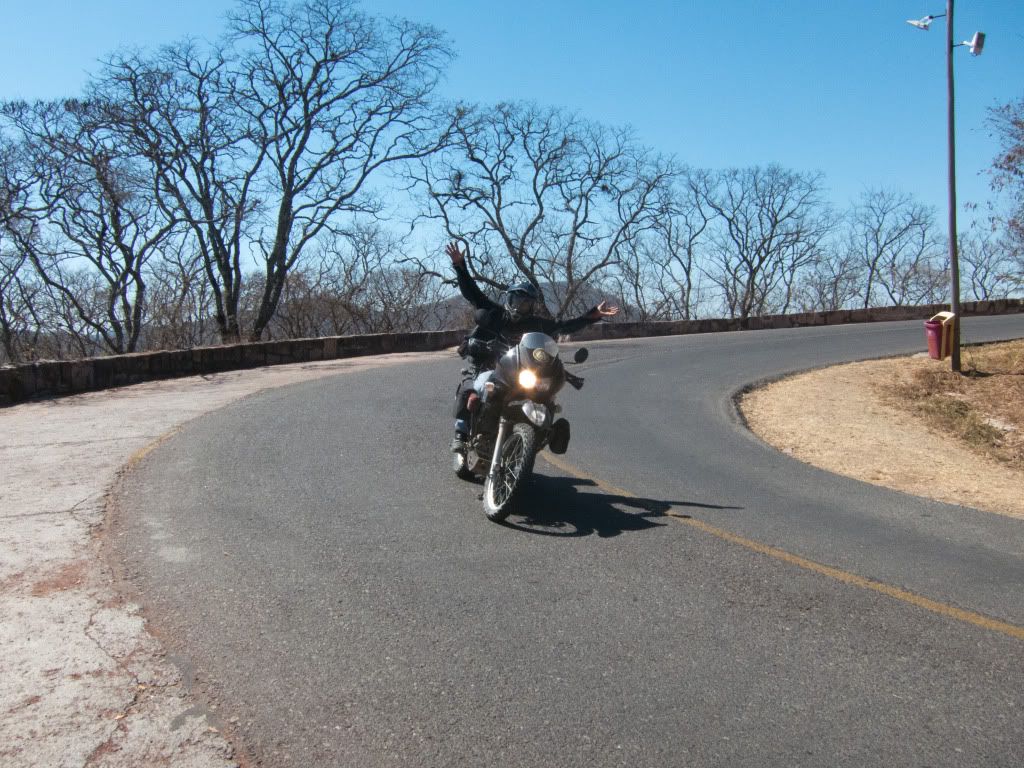 LOOK MA NO HANDS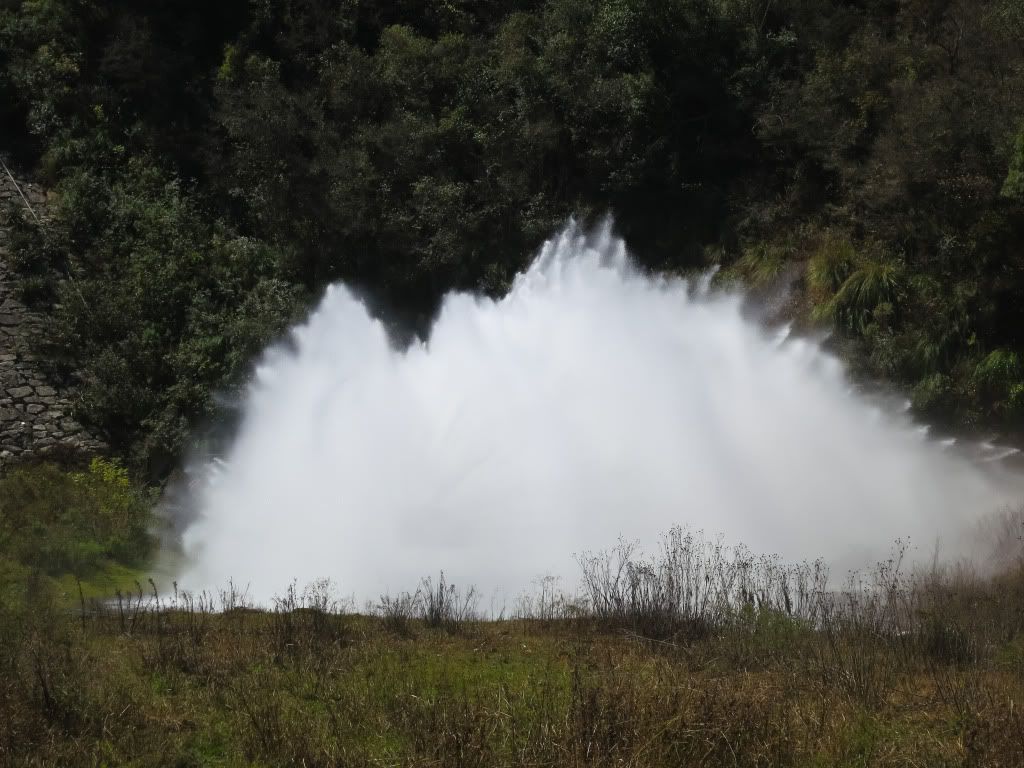 BOTTOM OF THE DAM
AT THE LAKE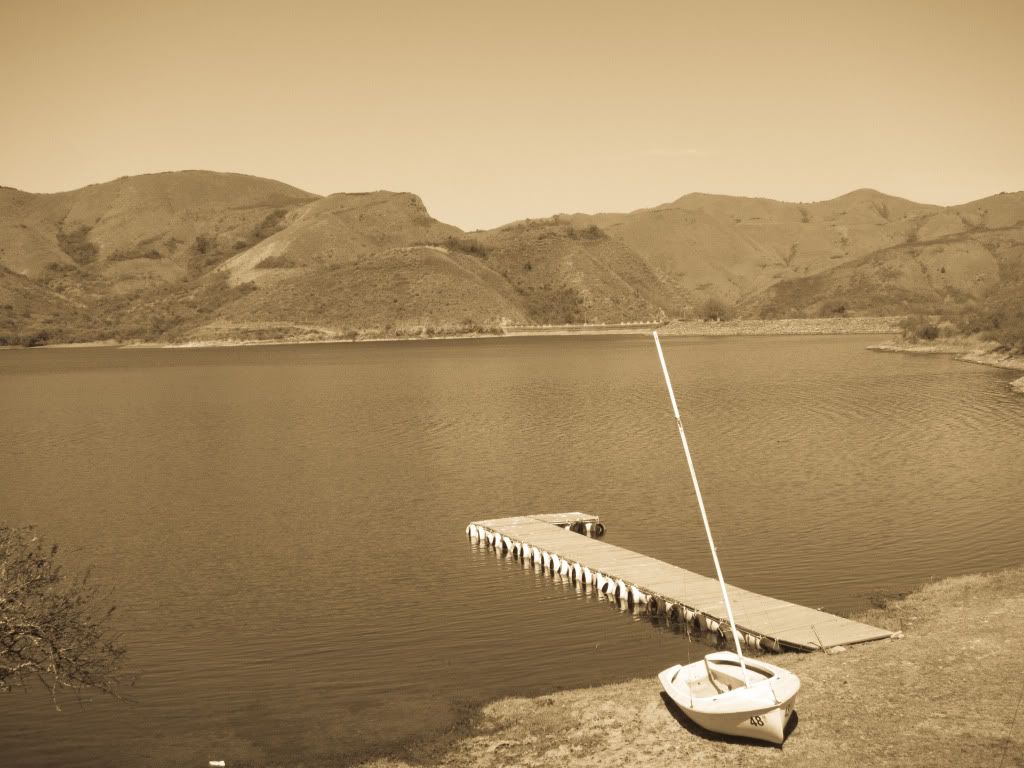 AMAZING PLACE
MESSING WITH THE COLOR
I LOVE MY CAMERA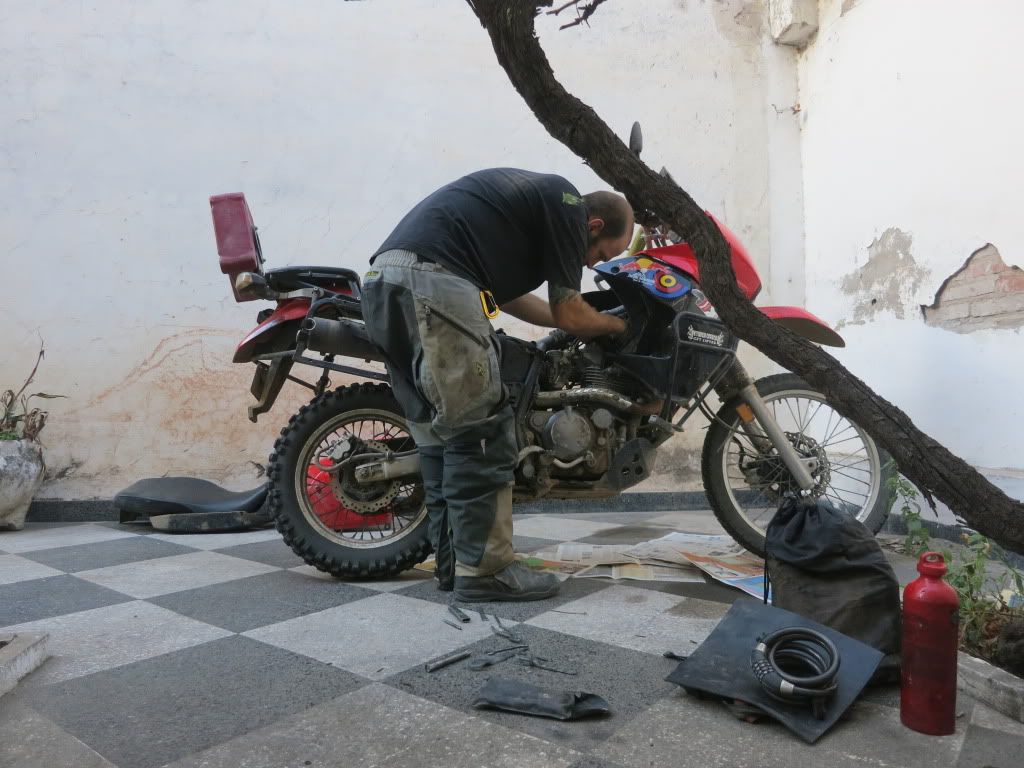 TRYING TO FIGURE OUT WHY IT IS BOGGING AND RUNNING RICH....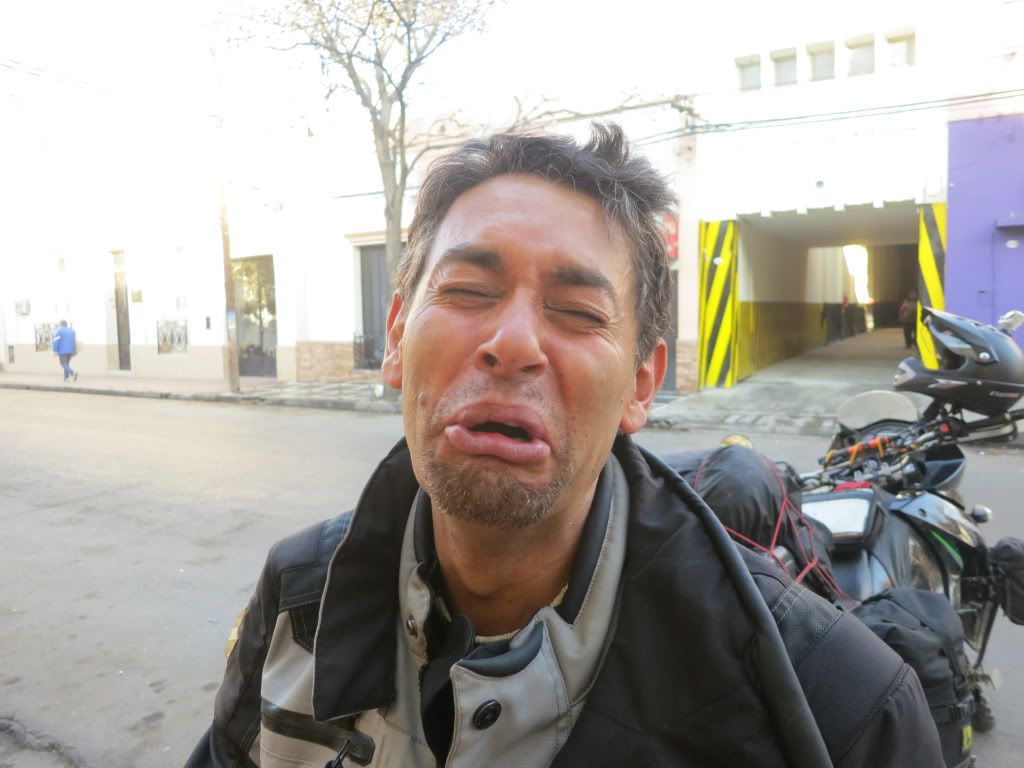 RECCA'S SAD TO GO HOME SO QUICKLY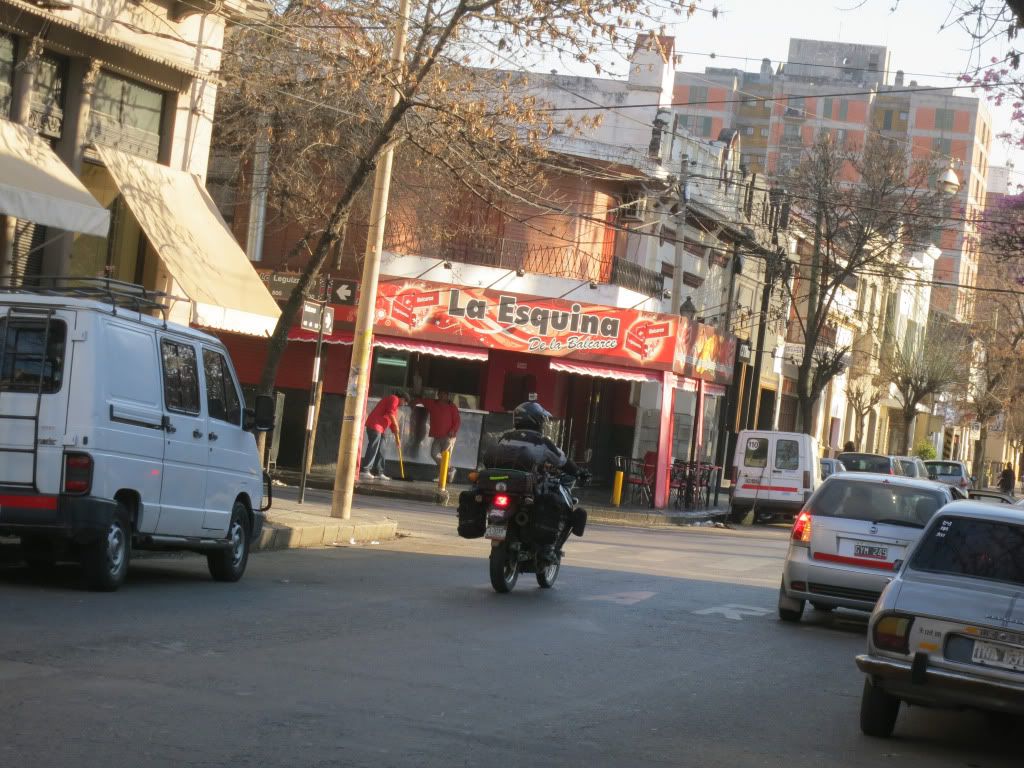 AND HE IS GONE UNTIL NEXT TIME
WELCOME TO ARGENTINA, TIME TO EAT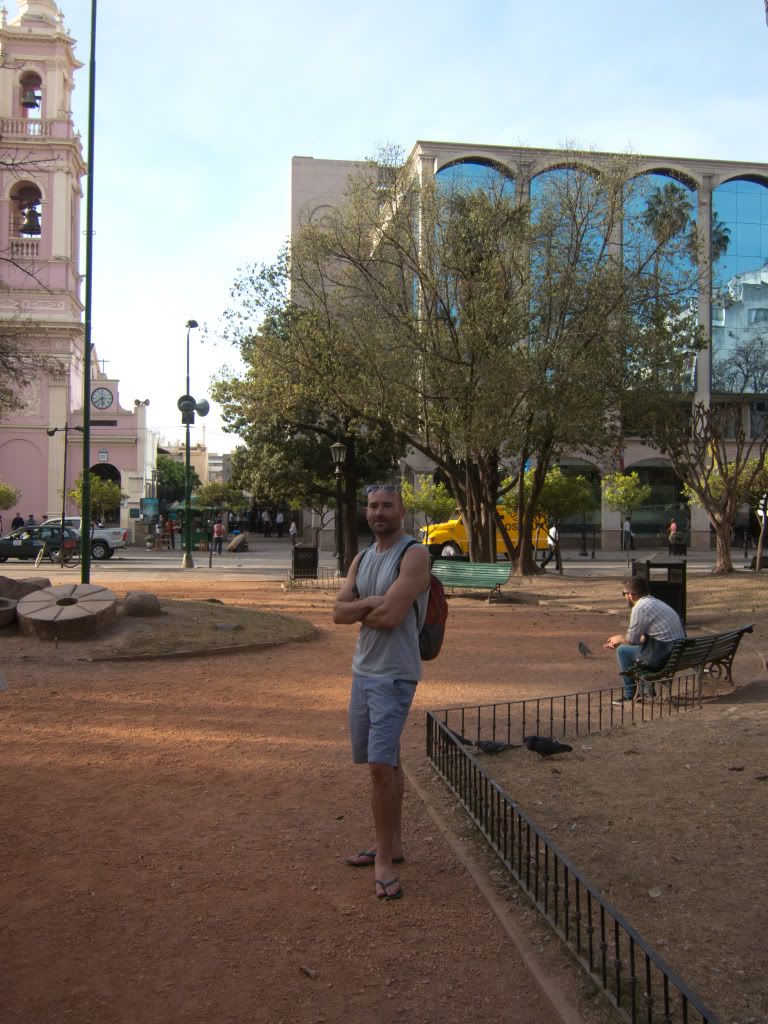 MY FRIEND DAVE, HE IS RIDING A 200CC CHINESE BACK AROUND SOUTH AMERICA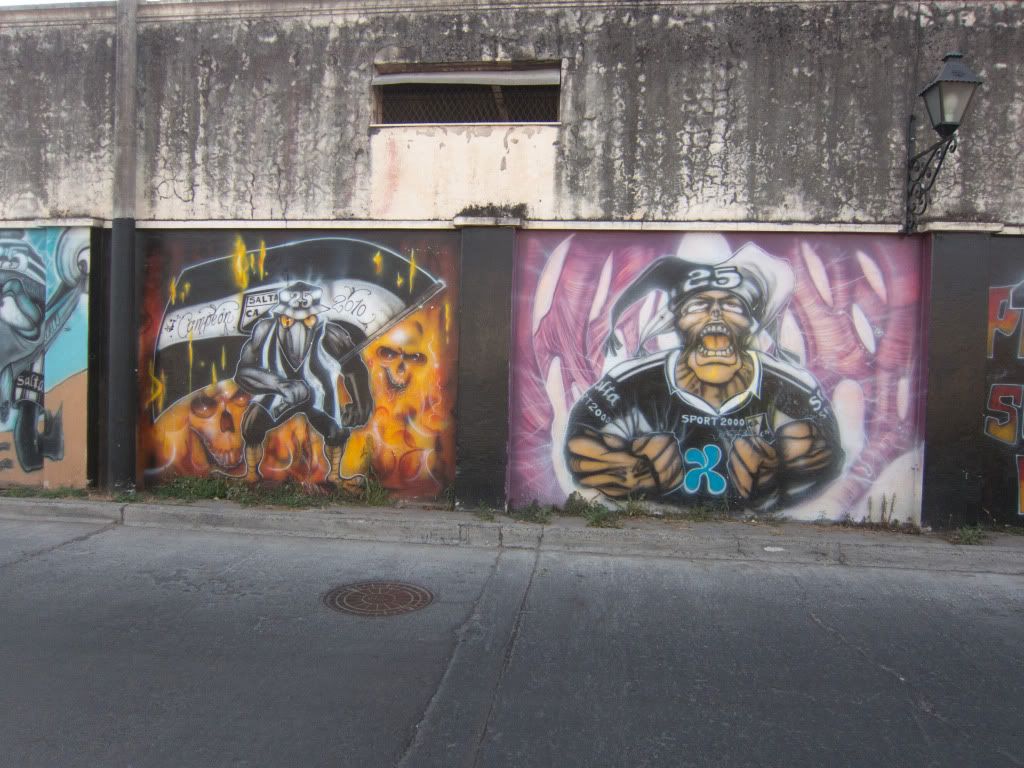 COOL ART AS WE WALK AROUND SALTA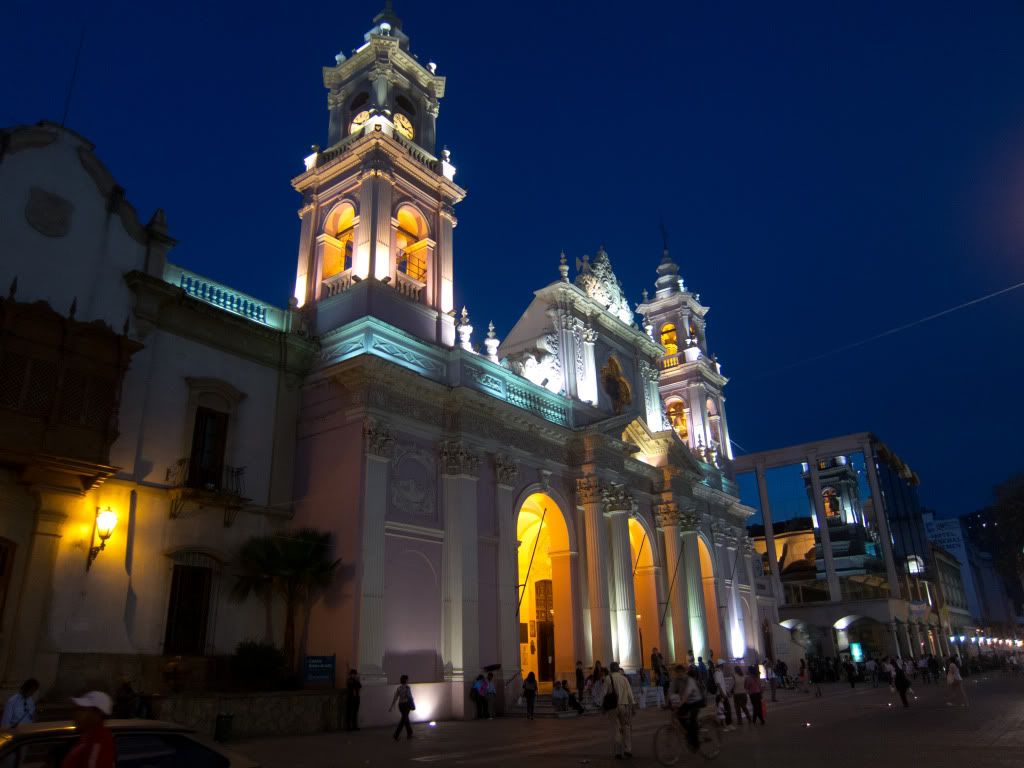 AT THE PLAZA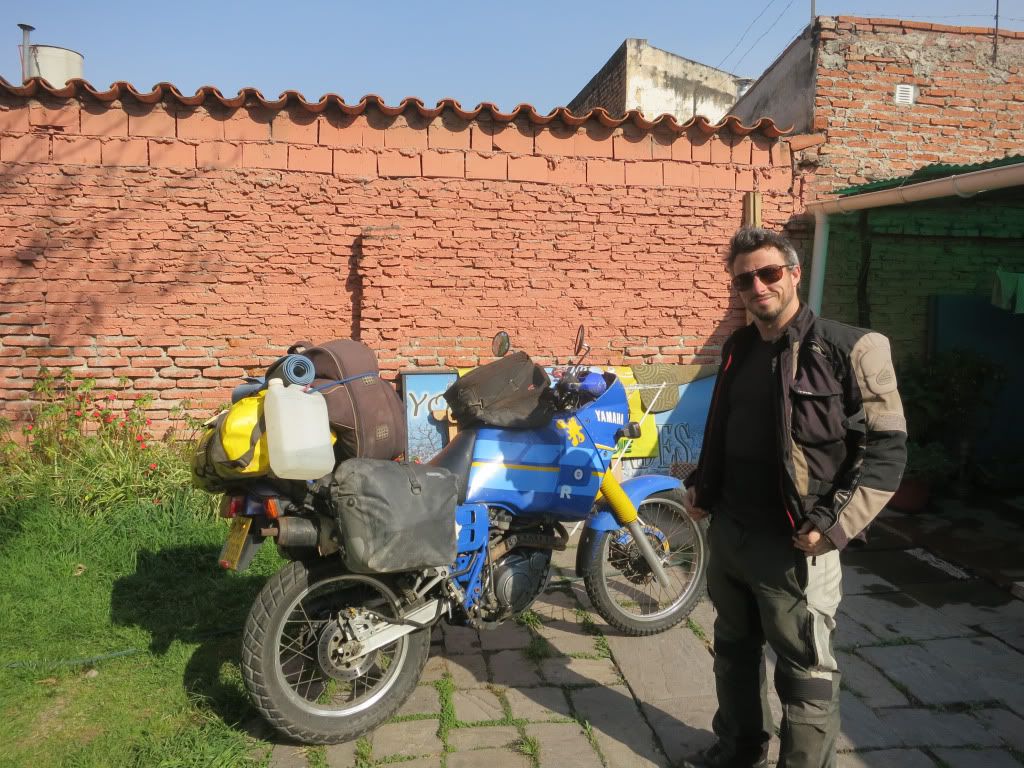 ANDY IS ON A RTW TRIP AS WELL, HE IS FROM ENGLAND AND JUST FINISHED RIDING THE WEST COAST OF AFRICA AND NOW HE IS HEADED NORTH TO AK,US