Dakar 2013
DAY 444-445
1/19-20/2013
DAKAR 2013….
Nick, Zach, and I headed to the Finish line to check out the bikes coming into Santiago. We arrived a bit too early so we went to have some Pollo and Cervesa's while we waited. Long story short, we waited a very long time in the sun until the bikes finally showed up but I think over all was well worth it. Did we get that close to the riders..No... Were we able to talk with a few riders yes!! Jonny Campbell (Honda Factory rider, American, Baja 1000 Legend) and Bret Cummings (badass privateer from South Africa).
Tried to go to bed early since I will be waking up early and that did not work out for me.. Hahaha
Got up a bit groggy but early enough and headed for the course. Nick and I walked around for just over 5hrs watching the guys ride by on their way to or from the Podium. There were these two guys on Kawi's that really stand out, everyone was passing slowly and waving to everyone or just riding through with their heads down. These two guys come down the straight away up on one while the other is bouncing off the curbs, jumping into the grass, sliding tires, and just having a good time.. The podium was a bit disappointing thought we would be able to get close to see all of the action but that was not the case, the closest you could get was almost a full block away without a wrist bracelet. In all and all it was a lot of fun to see these guys facial expression that just shouted phew it is over and I accomplished the Dakar Rally.
Over all it was awesome to see and experience, but I will say the best way is if you could catch a stage or the rest day to get close to the action.
WAITING FOR THE DAKAR RIDERS TO ENTER INTO SANTIAGO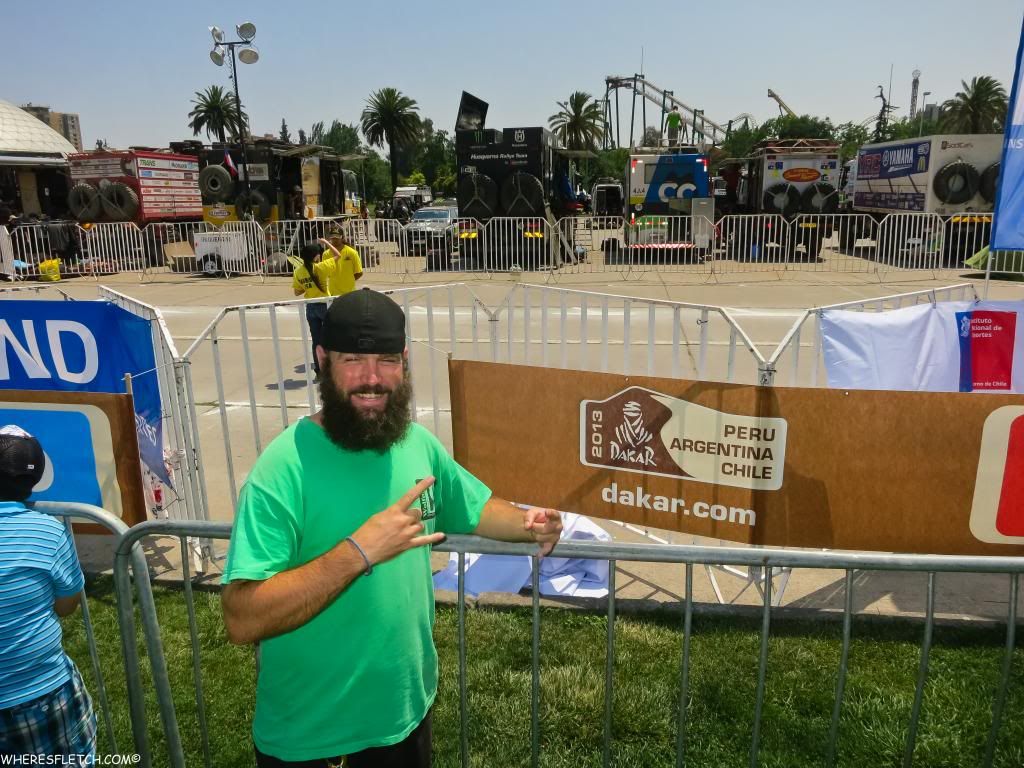 DAKAR!!!
CHASE VEHICLES, UGH YES PLEASE
NOAH'S OLD MAN CHASE VEHICLE.. HAHA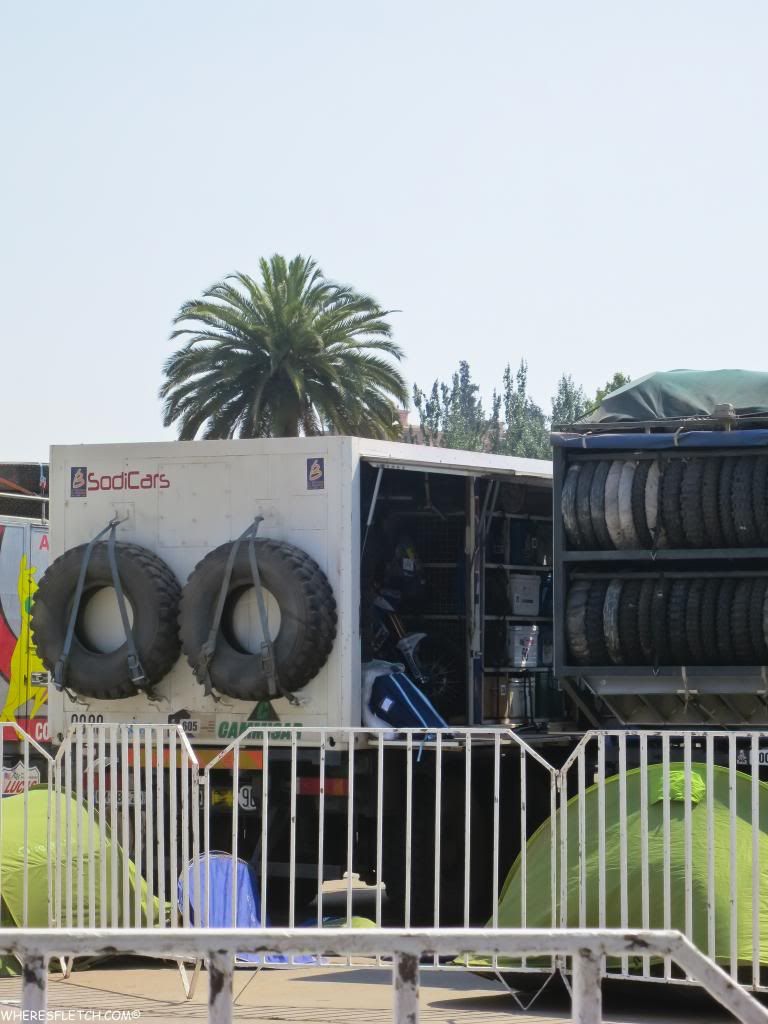 TIRES AND AN EXTRA BIKE JUST HANGING OUT IN THE BACK....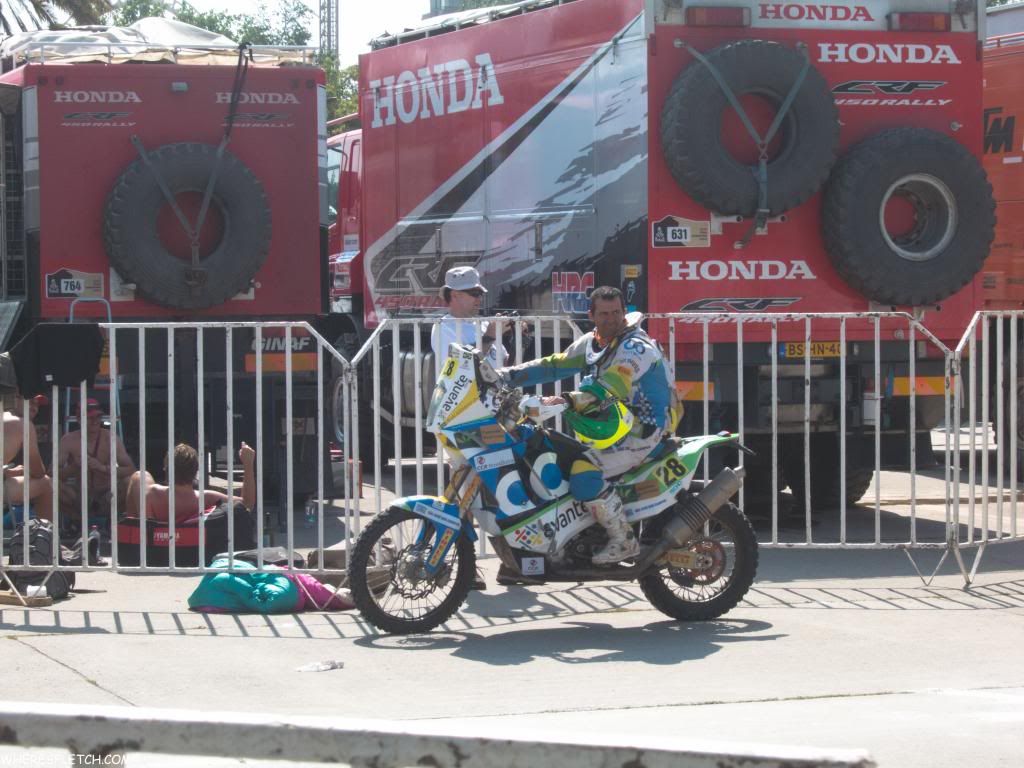 FIRST GUY SHOWING UP
THIS IS WHERE THEY PULL THE FRONT COWLING OFF AND TAKE THE GPS TRACKER AND EMERGENCY ALERT OFF OF THE BIKE
THIS DUDE IS MY HERO, BRETT CUMMINGS SOUTH AFRICAN, PRIVATEER TOP FINISHER FOR HIS SP CLASS WHICH IS THE CLASS WHERE U CANNOT CHANGE OUT PARTS IF THEY BREAK.. VERY NICE AND WAS ABLE TO CHAT FOR A SECOND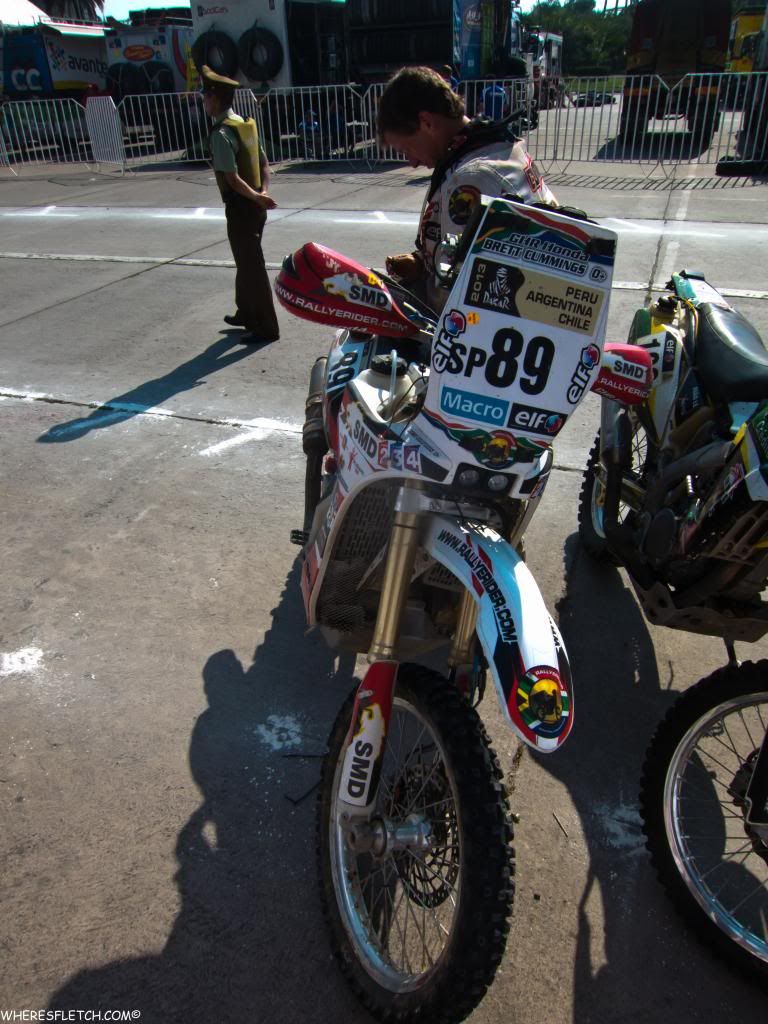 A FEW ZIPTIES HOLDING THE BIKE TOGETHER...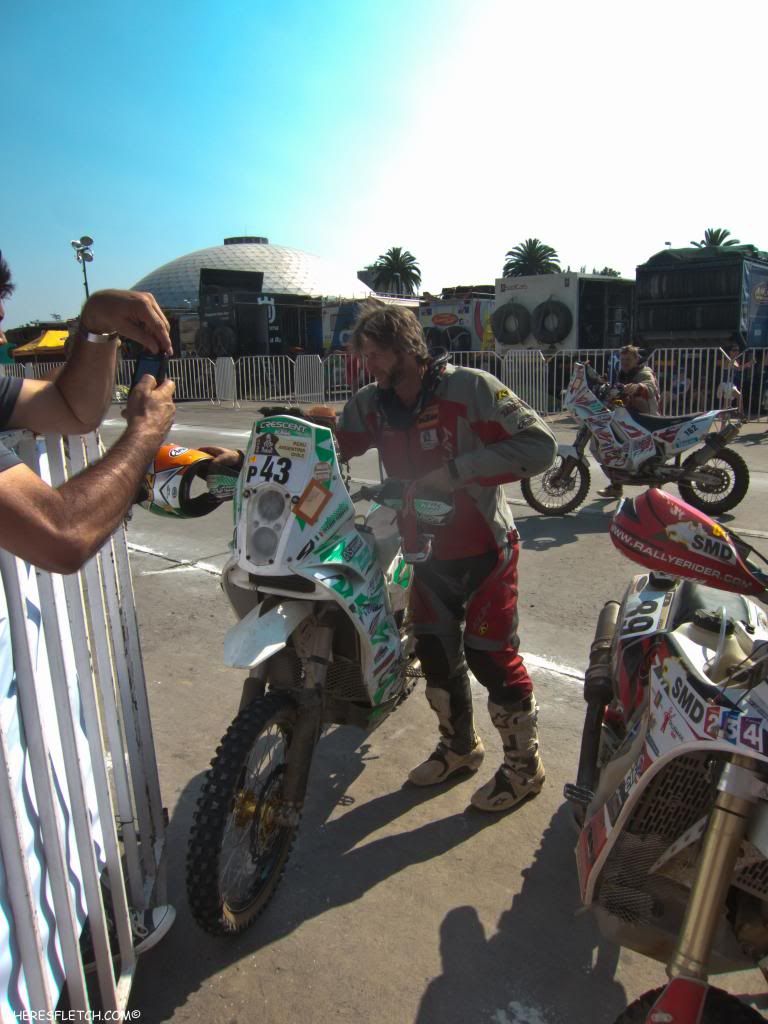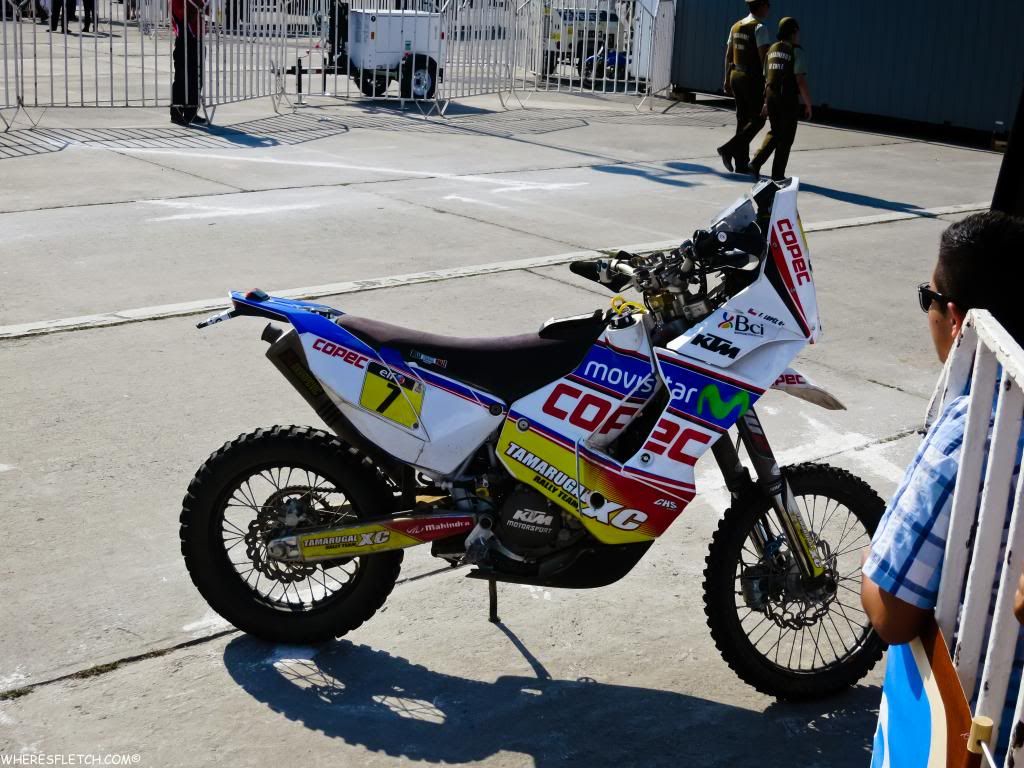 THE CHILEAN FAVORITE LOPEZ WHO GRABBED 3RD OVER ALL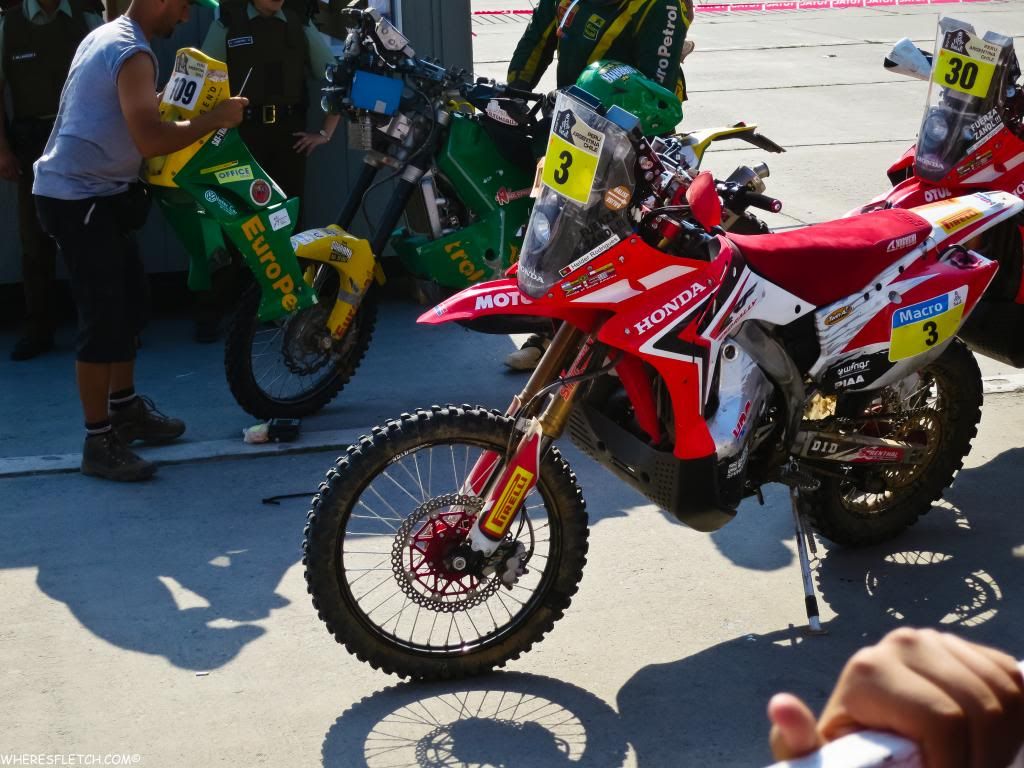 HONDA FACTORY TEAM
JONNY CAMPBELL SUCH AN AWESOME GUY, EVEN TOOK TIME TO GIVE US A QUICK CHAT..
"Jonny How was it" "Terrible!!! hahaa with a smile, then he through his smile he whispered yeah it was painful" haha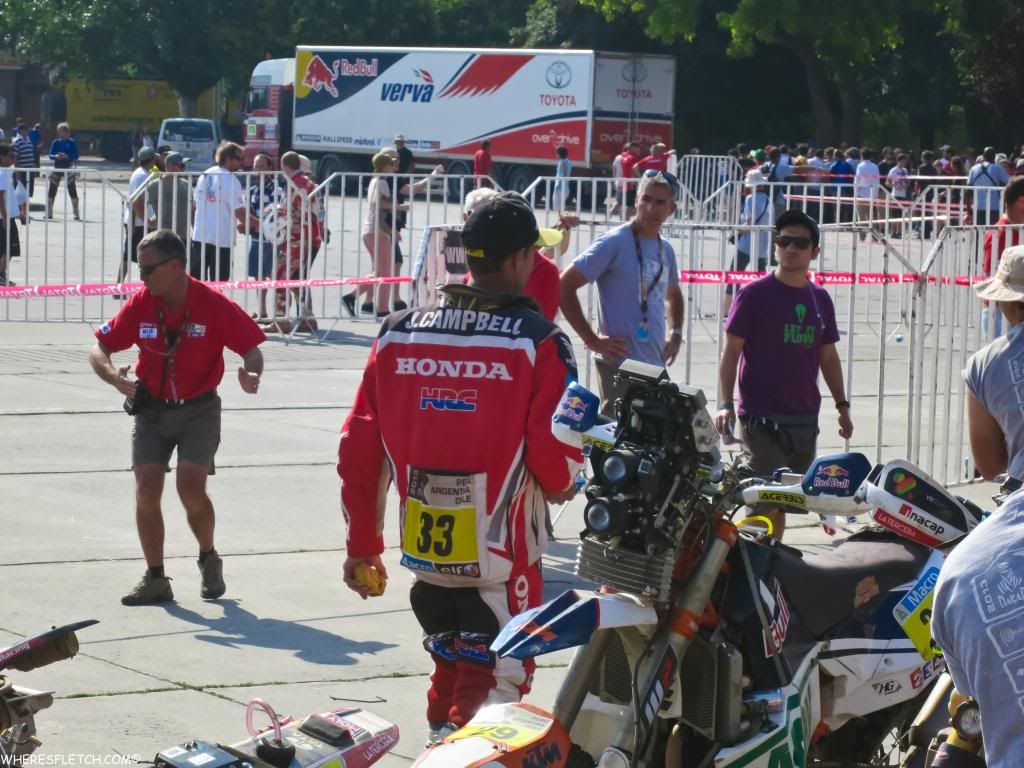 HEADING TO HAND IN HIS TRACKER DEVICE
HAHAHA WHY? WHY WOULD YOU EVER......?? BAHAHAHAHAHA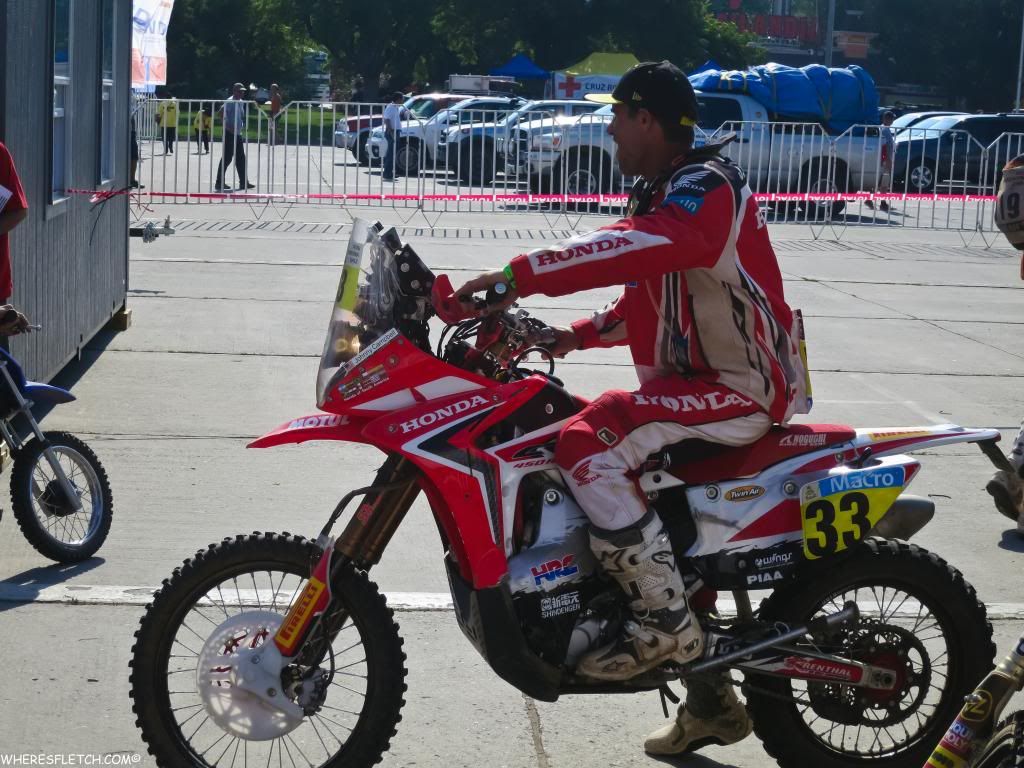 ONE LAST SHOT OF JONNY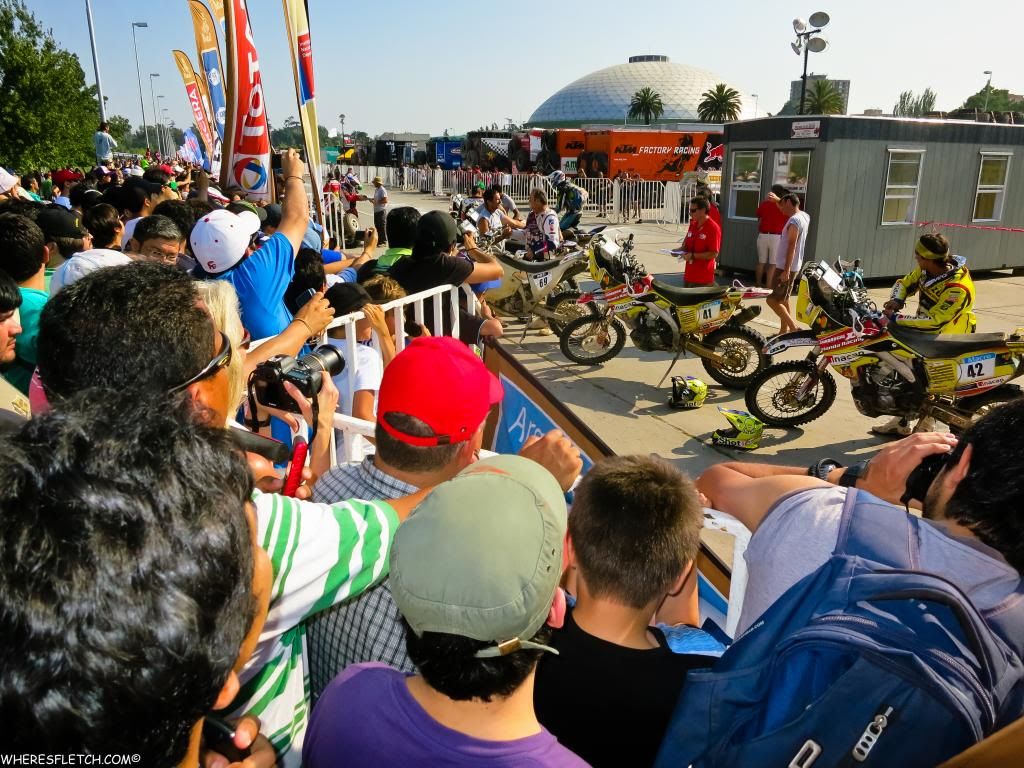 AWESOME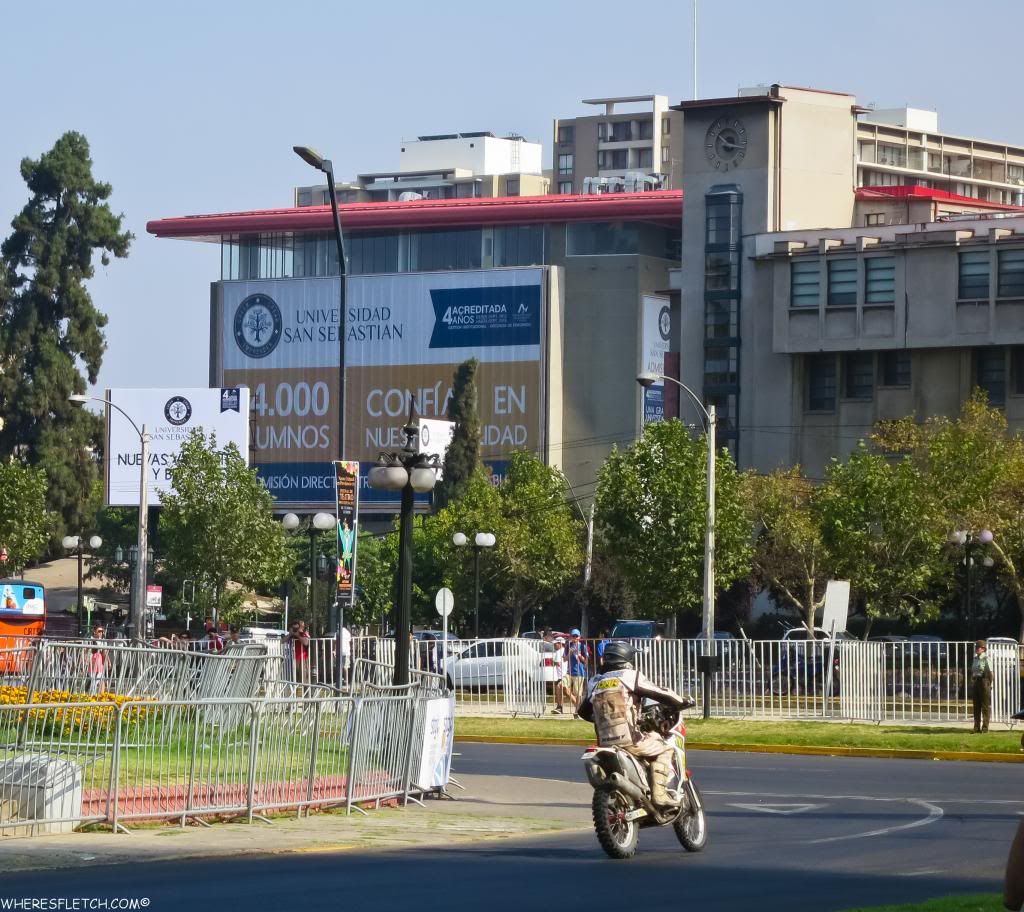 PODIUM DAY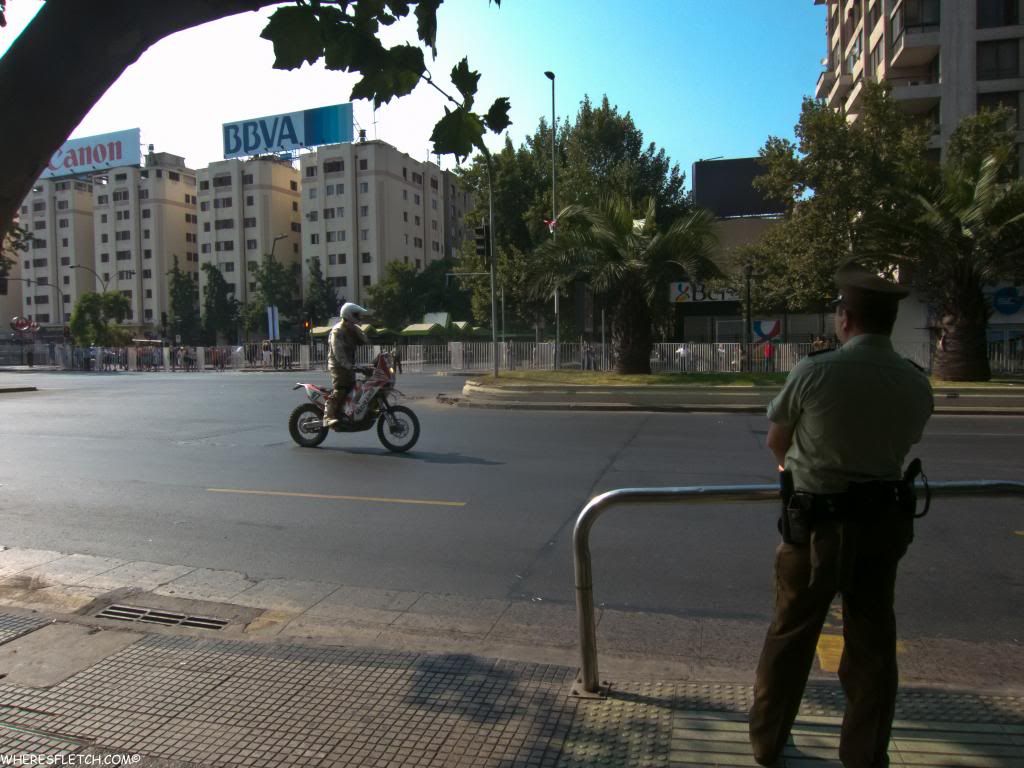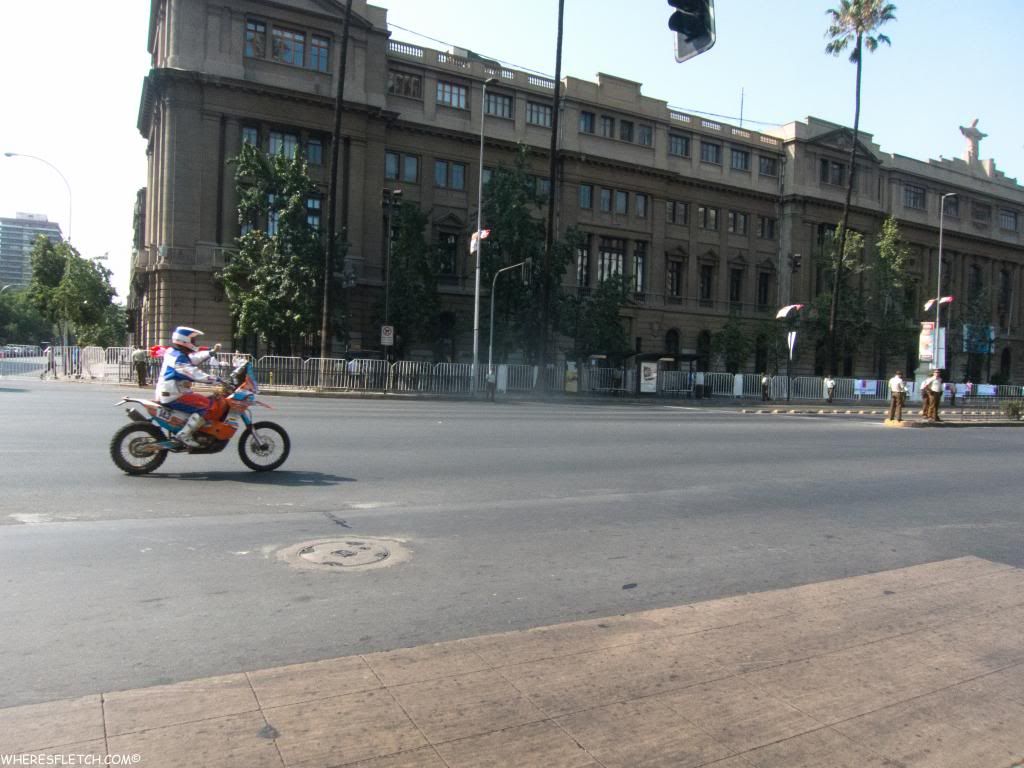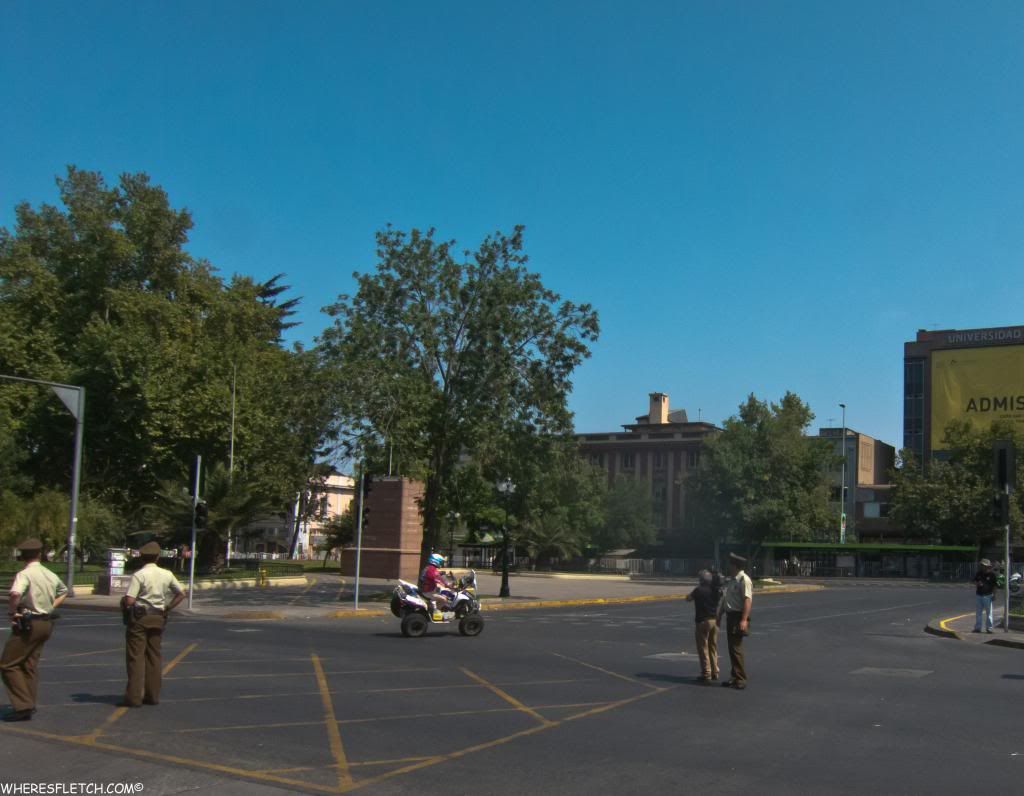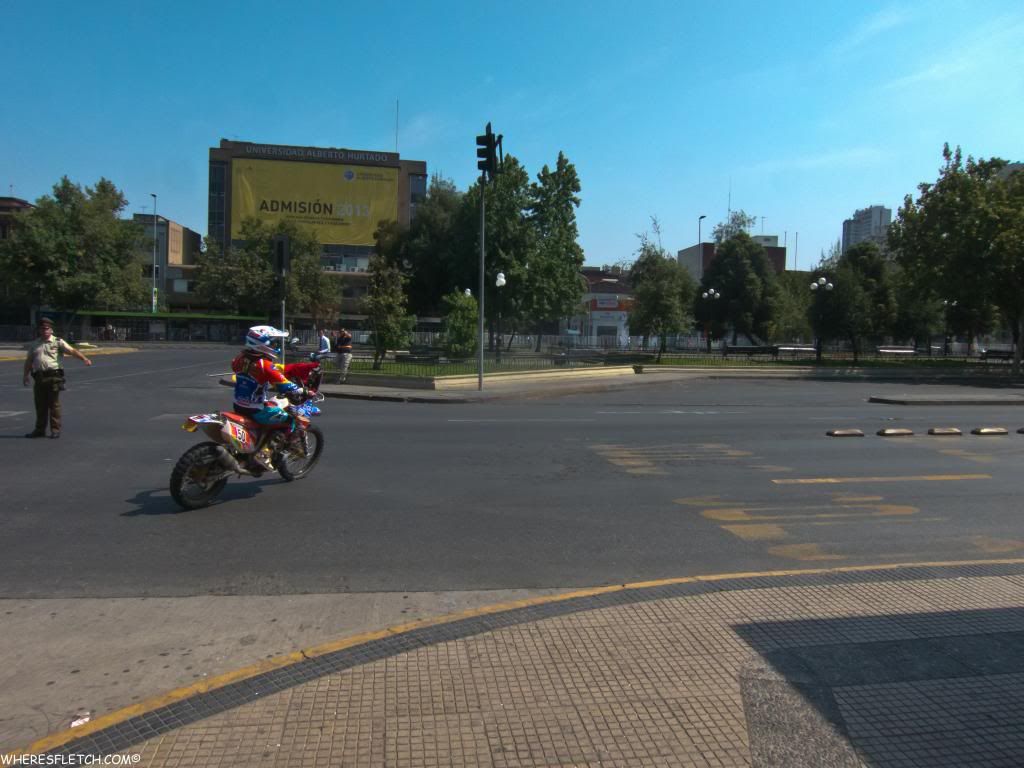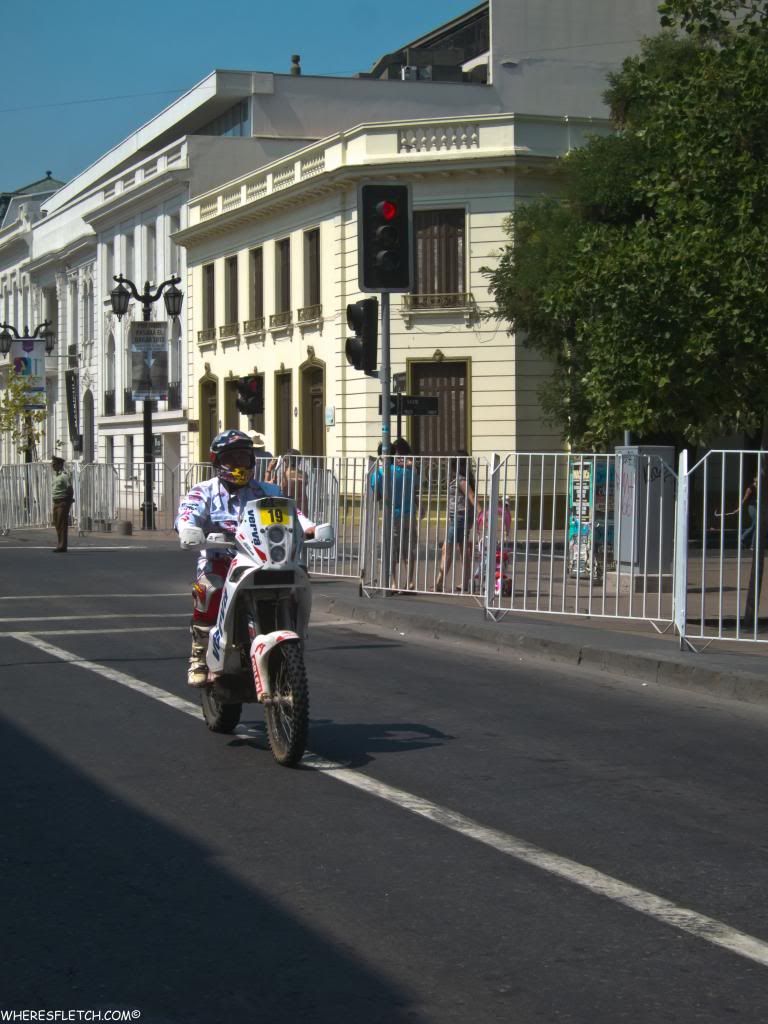 OFFICERS THE THROTTLE STUCK WIDE OPEN AND WE WERE FORCED TO DO BURNOUTS AND WHEELIES.. HAHA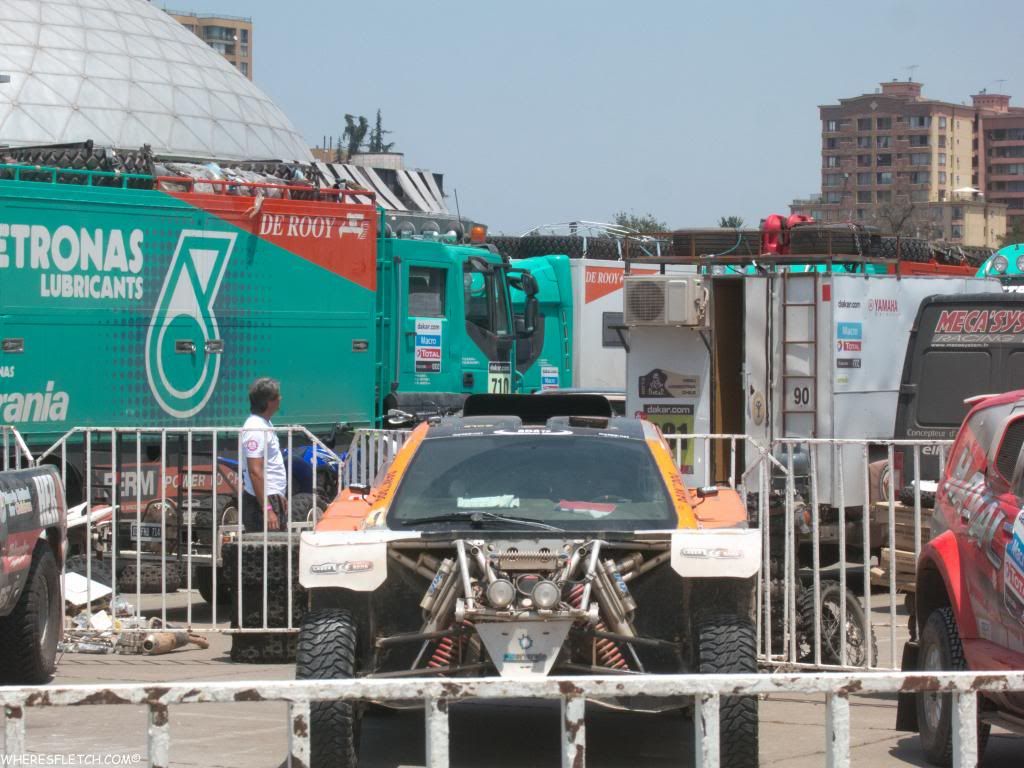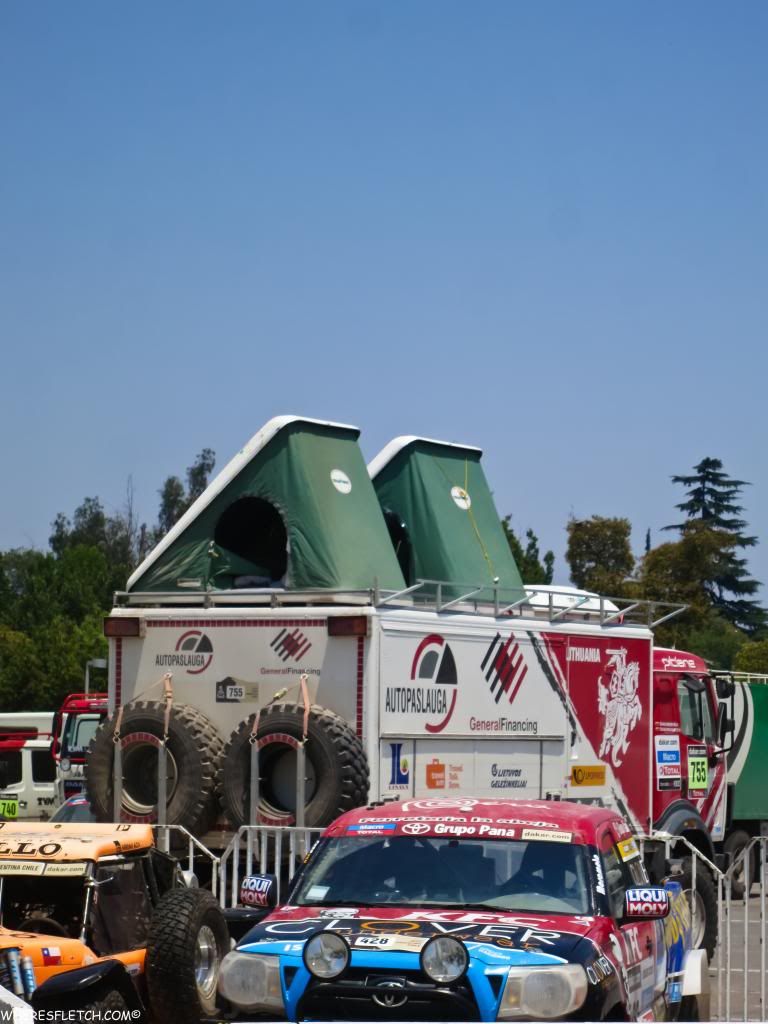 SMALL BADASS CAMPER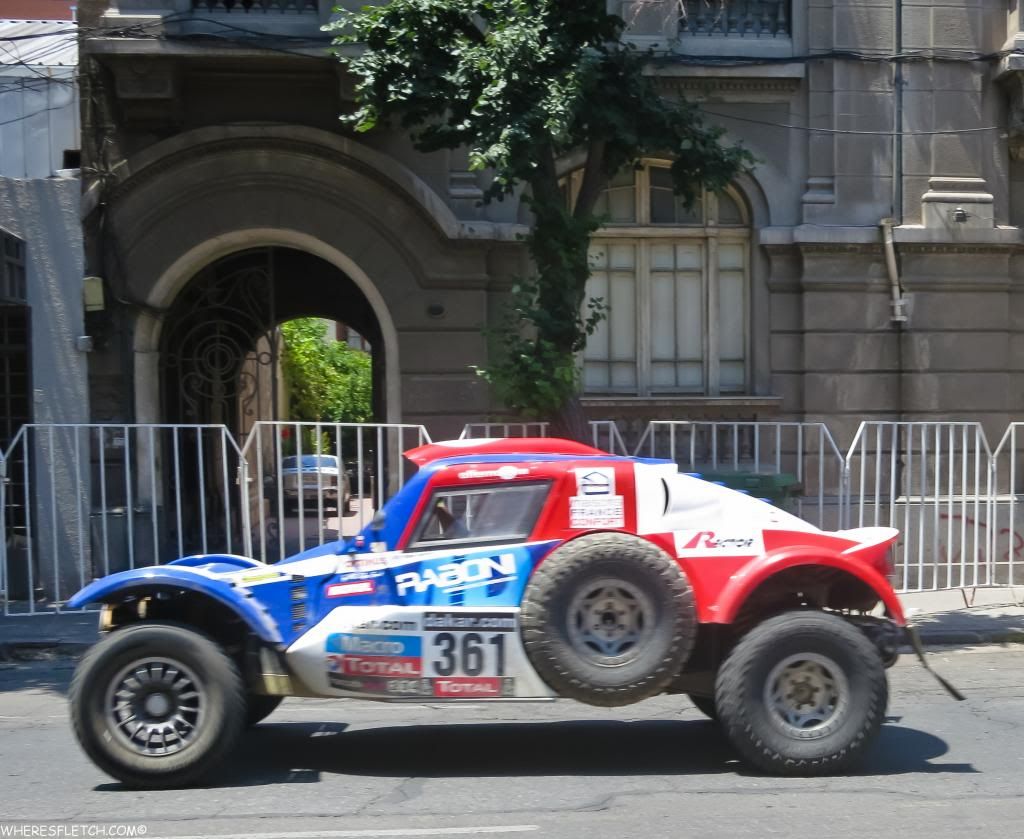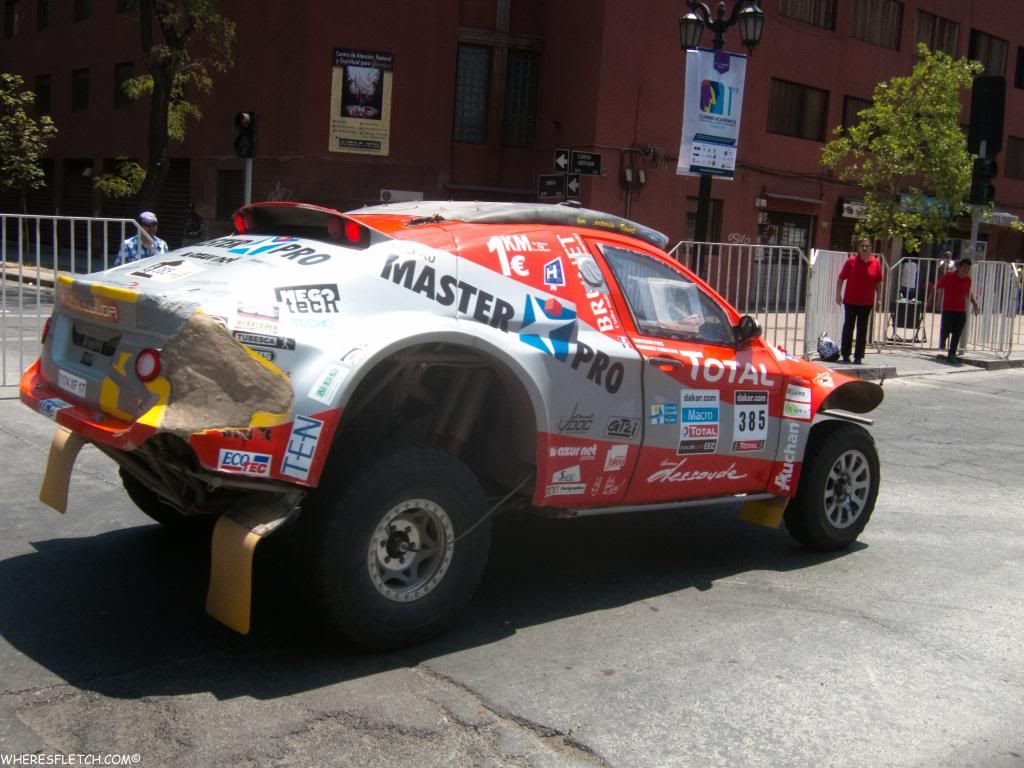 HAHAHAHA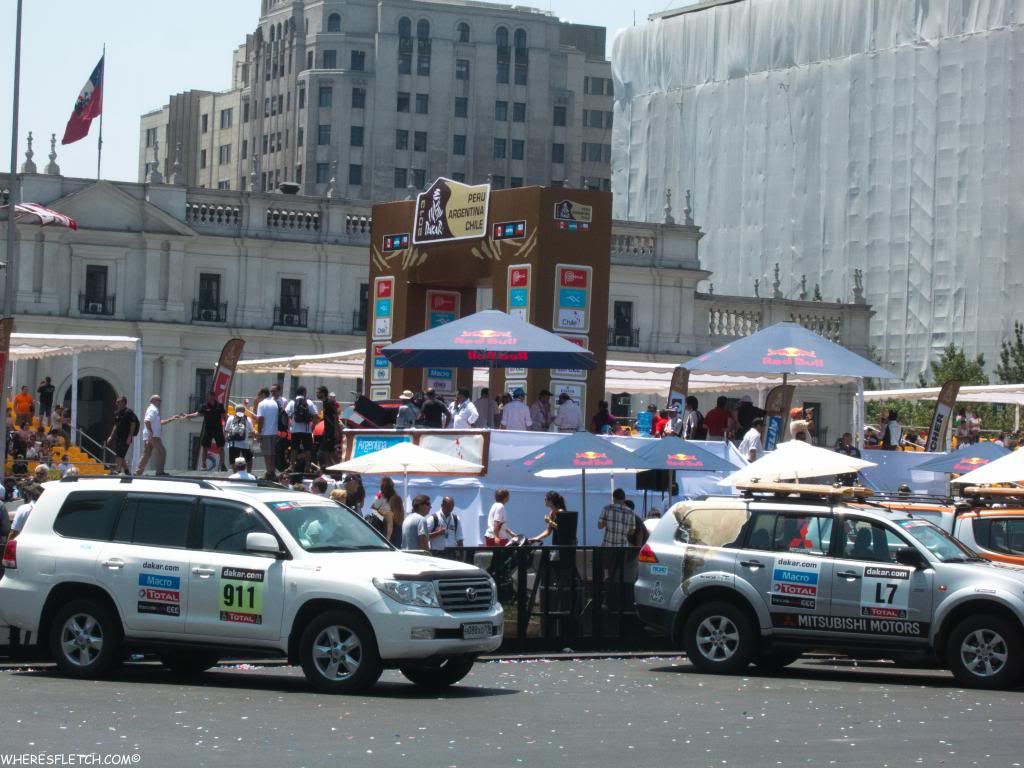 AWESOME WEEKEND!!!