DAY 239-244
7/1-6/2012
So this past week consisted of bad news which is there is no parts in Bolivia and I will have to get them shipped from the US. After a day of talking to a few different shops my Friends and sponsors at Sunsports Unlimited were able to save the day. We put together a top end kit as well as a new choke and speedometer cables.

Everything should be here by next Thursday fingers crossed. I have spent my down time loading 100's of pictures to my "WHERES FLETCH" Facebook page check it out let me know what you think!! I have also been working on my website trying to make it more professional but this is my first webpage ever to do and I well suck at it.. Haha
I have been running back and forth to the moto shop checking in giving them an update about parts and so on. I met one guy who is writing a novel about his three year trip from Alaska to Argentina, but now he lives in Bolivia after getting his girlfriend pregnant with a set of twins a few years ago. I am slowly learning and accepting everything happens for a reason and patience. Everything is out of my control I just have to smile and have fun with it; Bolivia is a great place to be stuck in considering how beautiful it is and cheap.
I was at a restaurant one night and a guy from Israel asked me to join him for dinner, so I put the laptop away and did. He was a very funny guy who has been traveling for the past year and is headed home in a week. I learned a lot about the Israeli military and Israel. He worked in Miami at a night club for 5 months and then traveled the last 7 months through the US, Mexico, CA, and now SA.
Next night I met a guy in my hostel from South Korea and we went out for a few beers and a cheeseburger. He was pretty funny and I learned a lot about South and some of North Korea. He told me when he first saw me he was scared of me with how I look, but he said after he got to know me I am not scary haha. When we were walking back to the hostel he said that he felt safe and didn't think we would get beat up with me around I laughed considering he the one who is a black belt in Tae Kwan do and just got out of the South Korean Military haha..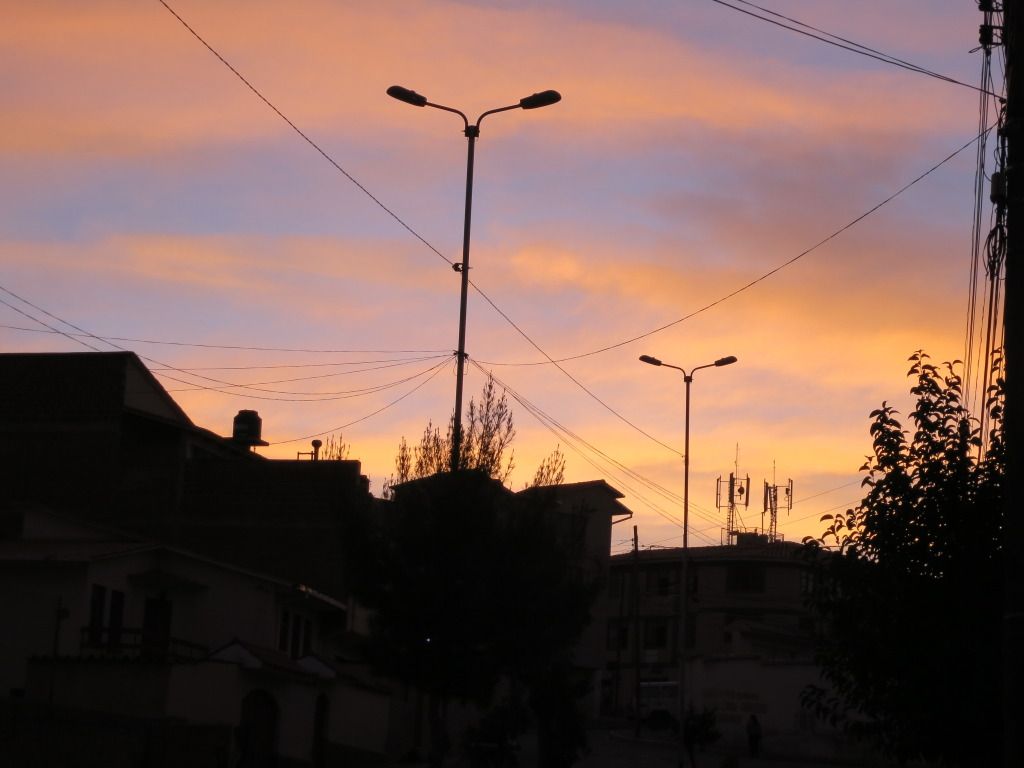 WALKING HOE FROM THE SHOP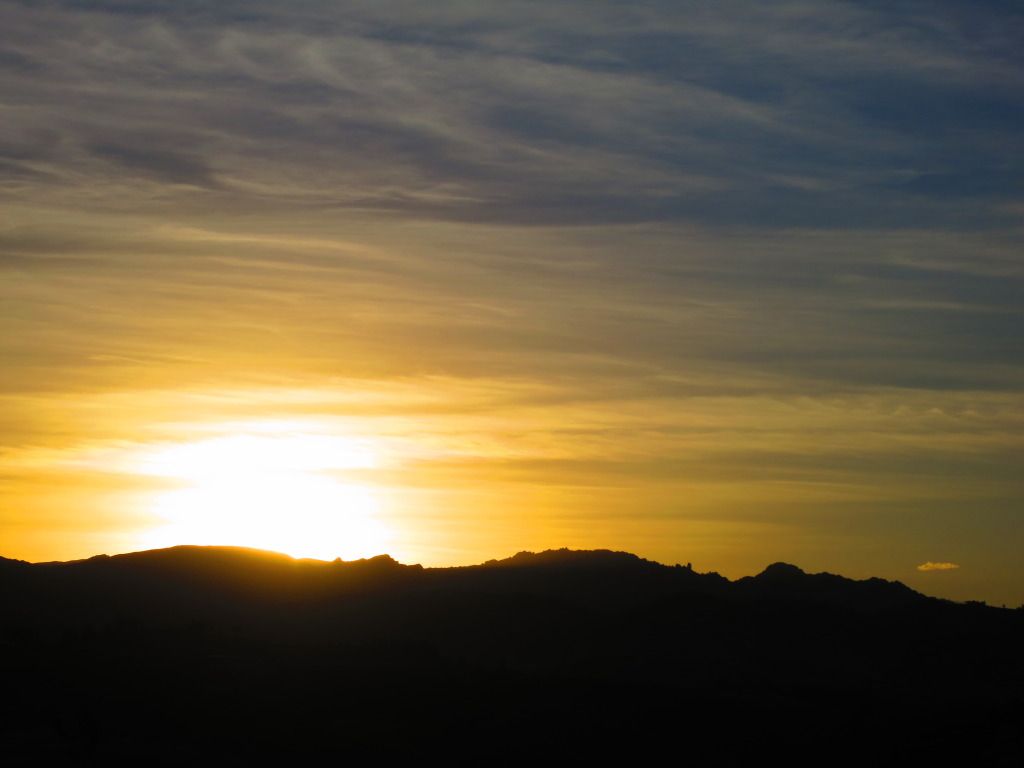 OH SUCRE, I LOVE YOU