DAY 245-249
7/7-11/2012
I haven't had any big down moments on this trip but for a couple of days I was in a funk and a little bummed out. Missing friends and family but not wanting to go home just in a funk. Then I got mad at myself for being in a funk, but then I talked with a guy who had been on the road for a long time and he made a comment about hitting low points so I realized it was normal. But I still smacked myself in the face, told myself to look around and realize where and what the hell I was doing in life and then just started to laugh and then a big smile came smacking me back in the face. I stopped going to the café so much to work online, I got out more, started going to the shop, meeting new people, and trying to practice my Spanish. Although it is difficult to practice my Spanish because all my friends at the shop are trying to practice their English haha.
I have been spending a lot of time at the shop and it has been great. We are becoming friends I have been asked to join them for dinners and lunch's this coming week. Also was asked to come and join them for their Motocross race on Sunday and practice on Saturday. This week was positive because it got me to open my eyes and realize how awesome what I am doing really is. It is always good to get smacked in the face it makes you realize what you're doing and for me how awesome it is… haha
DAY-250
7/12/2012
What an awesome day!!!
Yesterday I was asked by Nicky the mechanic who is helping me out and who is now becoming a good friend. He asked me to come to lunch with him at his house with his family. When I got to the shop to catch a ride his brother was there and asked if I would join him for lunch with his family tomorrow.

We had steak, gravy, mashed potatoes, and salad. We watched a local dirt bike video they had made, and it made me think of riding in Colorado and Moab (small version). So nice to get to know his family and saw an amazing view of Sucre from his porch. After we got back he asked if I wanted to join him and his friends when they go to the MX track on Saturday. Of course!!!! He then said he was about to drive out to the new MX track that was being built and its grand opening was for Saturday and Sundays race. We went out with his friend and his friend's son. I have been told the best way to practice Spanish is to talk to kids, so I did and he he looked at me as if I was retarded and just burst out laughing at me hahahaha.
The track was only half done they have a lot of work to do too be able to open by Saturday. As we were walking around Nicky got a call from one of his tour guides there had been an accident. So we headed into the mountains. The road out there was so bumpy in his small Toyota SUV, we stoped at a police check point and I jumped out and ran behind the car to piss before I pissed myself. We started to go up this ATV trail and I wasn't sure the SUV would make it without sliding off and rolling down the mountain we were trying to climb, but that little SUV could climb up and over and through rocks very impressively. We arrived to the scene and the first thing we saw was a girl sitting next to her boyfriend two black eyes, a smashed nose, two slices under her nose, and a good amount of blood. The ATV was 8-10ft down in a dried creek bed. She had slid off and fell into the hole with the ATV landing on her and her face. Her adrenaline was still pumping so she wasn't in too much pain yet. We couldn't get the ATV out since we had left right from the MX track and we didn't have any rope. So we headed back into town to get her to the hospital, Henry the owner of the tour company stayed with her and we headed back to the shop to close it for the day and grab the two mechanics to go retrieve the quad. We headed the hour plus drive back into the mountains and met up with the guide who had stayed with the quad. Although we met him at a toll booth because he told me that there is an old legend that gremlins live in the mountains so when it got dark he headed down the mountain, but he was riding a YZ 250 two stroke so it was slow moving in the pitch black without any lights on the bike. We got to the quad and pulled it out of the whole but it almost flipped back down into the creek bed where myself and the other mechanic was at helping get it out, we took off running down the creek and I ran much farther away than him haha. Although the guide who was on the quad getting pulled out of the hole by Nicky in the car was able to save it and get it onto the road safely. We loaded up and headed for Sucre one mechanic drove the quad, the guide without lights road right in front of us in the car so he could see where he was going. As we hit a police check point he was questioning them about an accident and then giving them crap that the mechanic on the ATV didn't have his license but all the cop wanted was money they gave him 20 Bolivians 3 dollars and we were on our way. We left the car at the shop and jumped on motos and headed for dinner. Went to a nice little sandwich and pasta place for dinner there was a five of us and it was nice to try and practice my Spanish although two of them spoke English. It was awesome to meet and hang out with locals. Was asked to join them for dinner again and then caught a ride back to the center.
DAY251
7/13/2012
My sister's birthday Happy 31 Meghan!!
I called my teacher from La Paz's friend who lives and teaches in Sucre we decided to meet at 6:30 at the park by the lion bush.
I went to lunch at Jaen Paul's house with him and his family. It was great we sat around eating good food and just chatting for a few hours. We had chicken fried steak, veggies, and fries. Then I went back to the shop hung out for a little bit and walked back to town, I have been rather tired lately so passed out for a few hours and went back to the shop. I ran back to town to meet my soon to be new teacher. I sat at the lion for 30 minutes never saw her, didn't know what she looked like but she kind of knew to look for the out of place gringo with a big beard. Haha We finally found each other around 7pm and walked and talked in Spanish (well kind of) back to her house where we will be doing classes; she has a small room for teaching with a white board and all. She only charges 4 bucks an hour so that is awesome. We will start Monday two hours a morning for five days to help me with my conversations. I get to go to Motocross this weekend with my friends from the shop so that should be cool.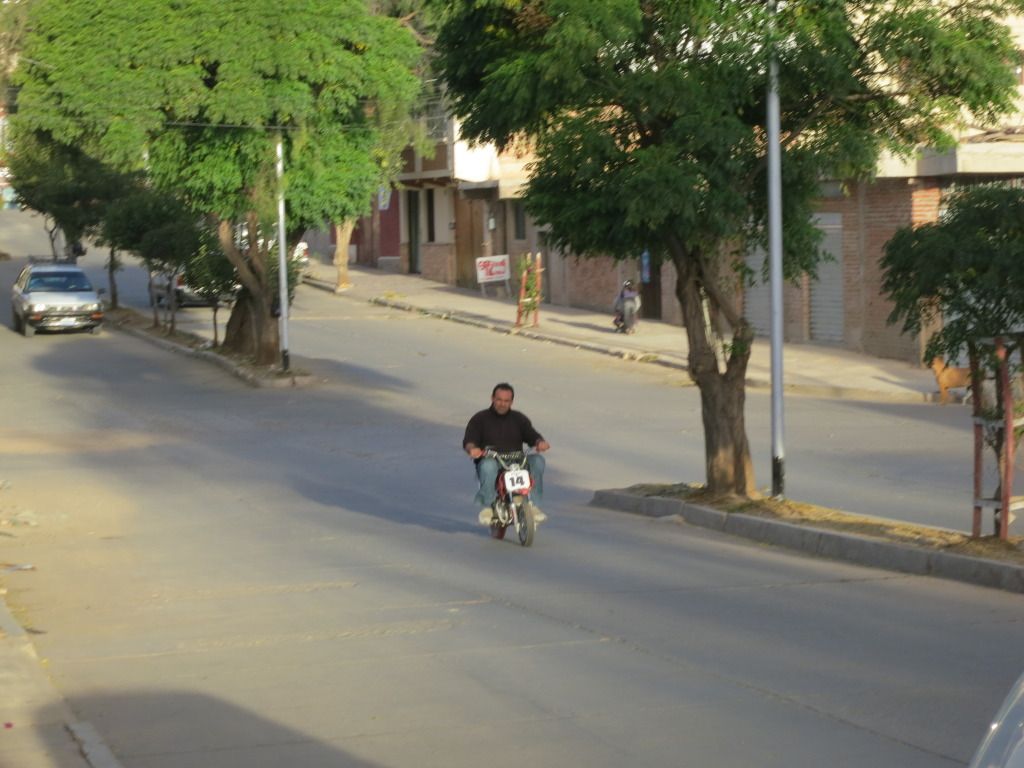 NICKY MY FRIEND AND MECHANIC TESTING OUT A CRF50 AFTER MODDING IT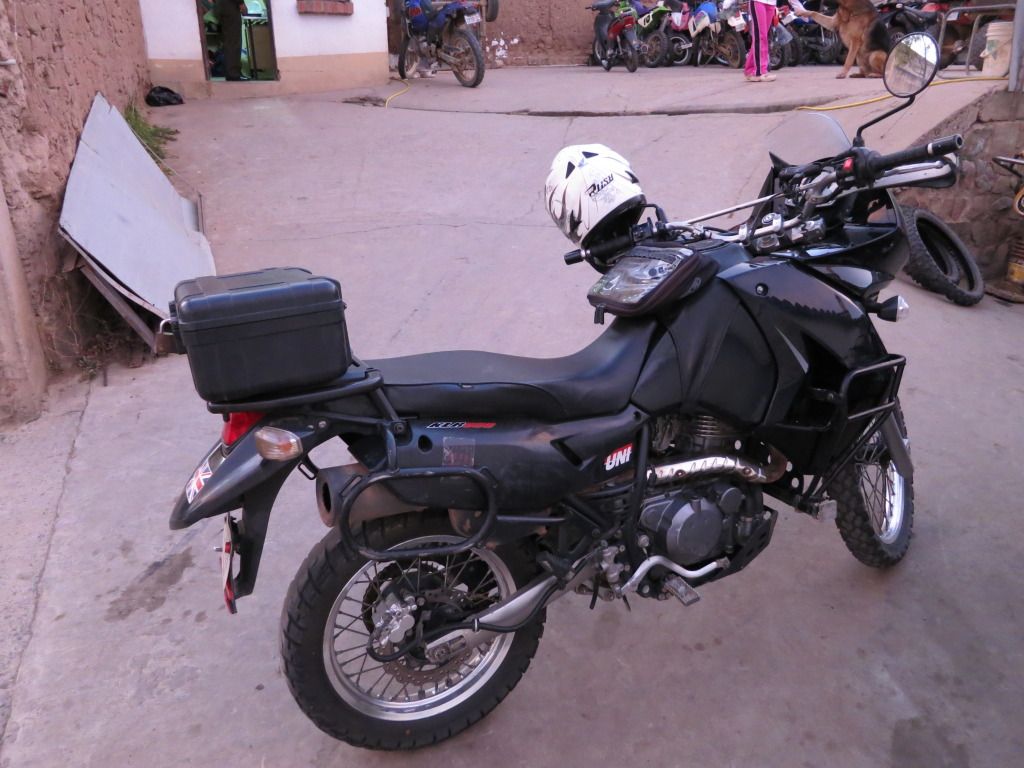 MY FIREND GUSTAPHE'S NEW BIKE HE JUST BOUGHT OF AN ENGLISH RIDER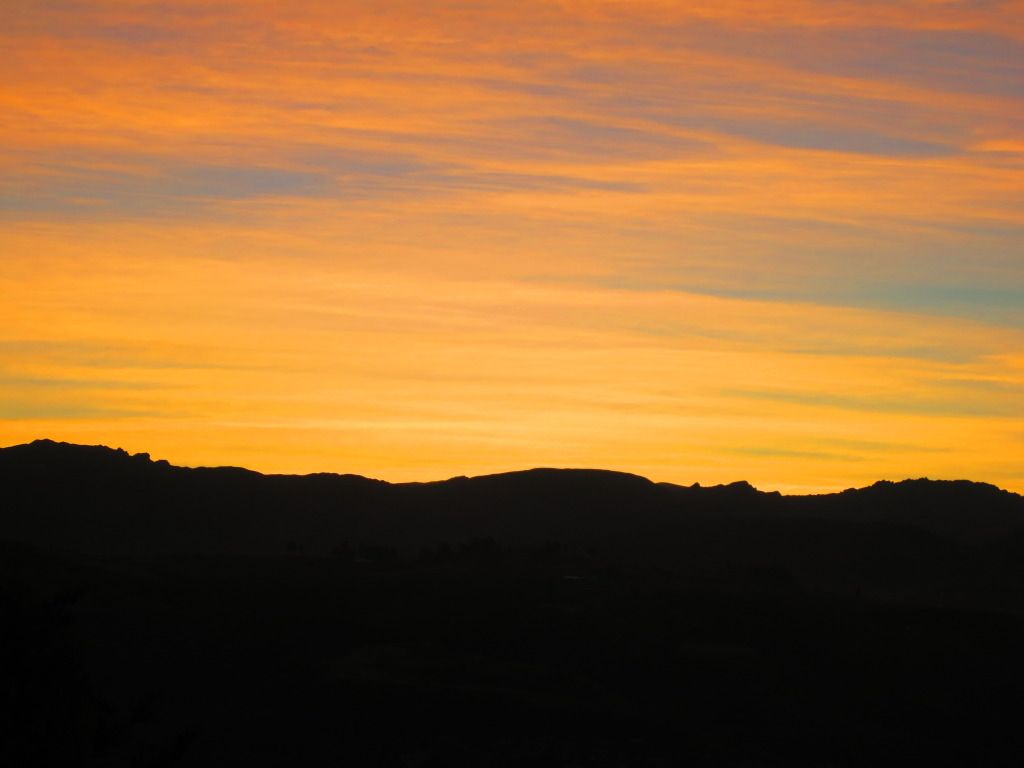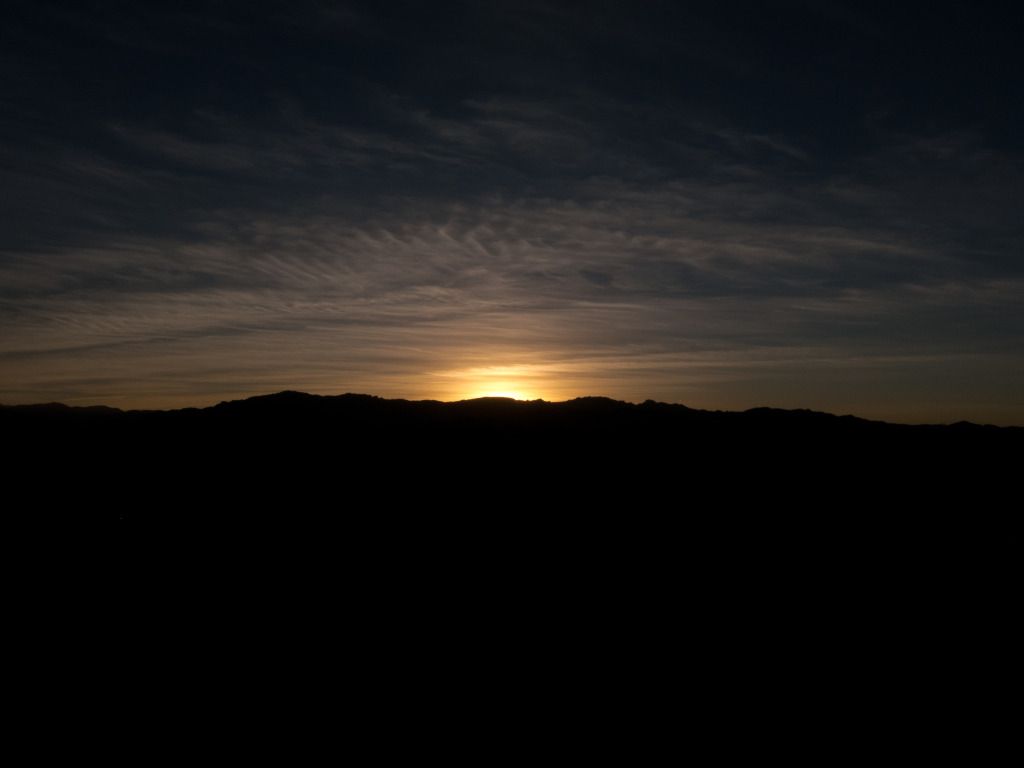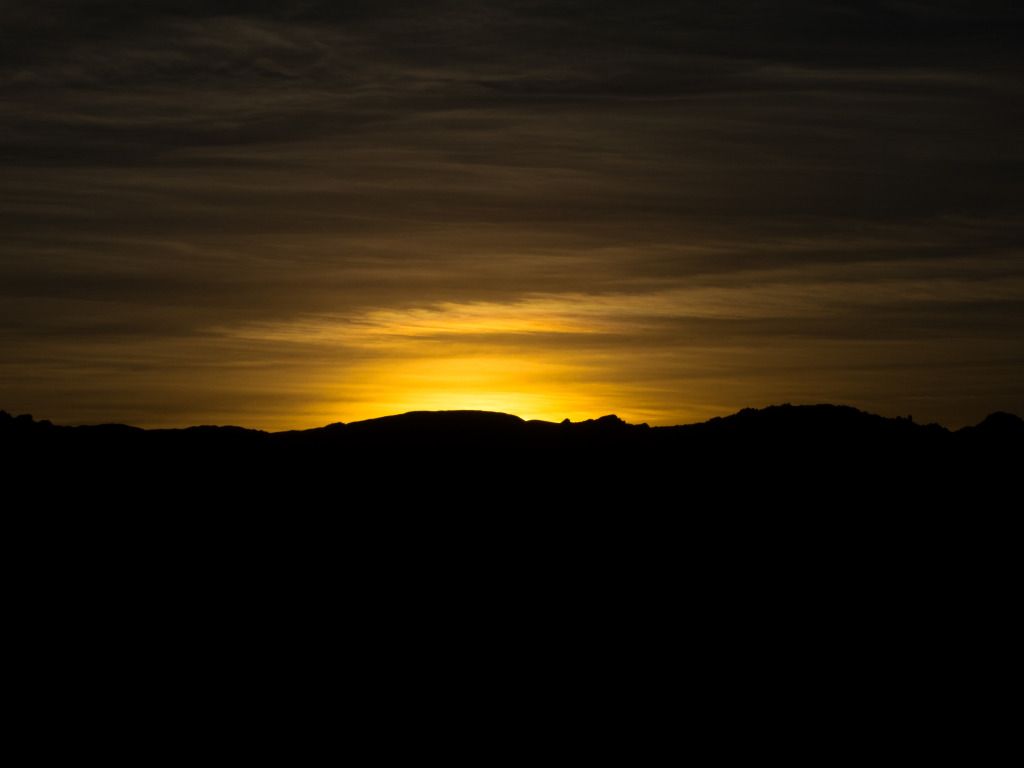 MESSING WITH ME CAMERA AND LIGHTROOM PROGRAM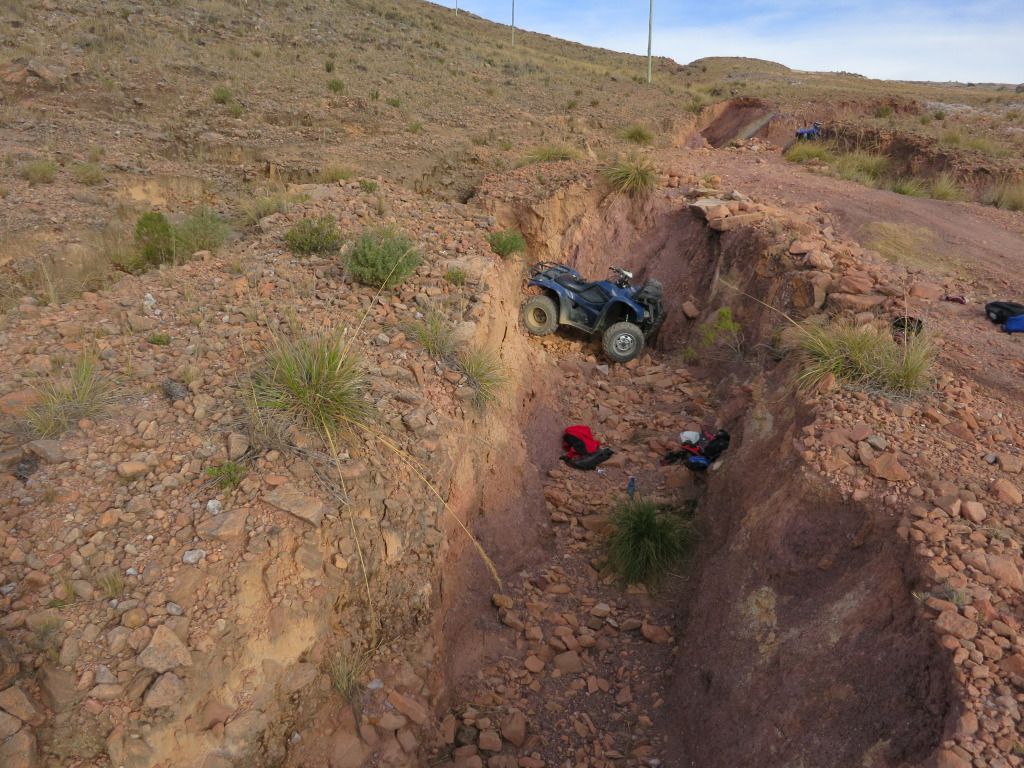 RIGHT AS WE GOT THERE
AS WE HEAD BACK TO THE HOSPITAL
LOWER PART OF THE TRACK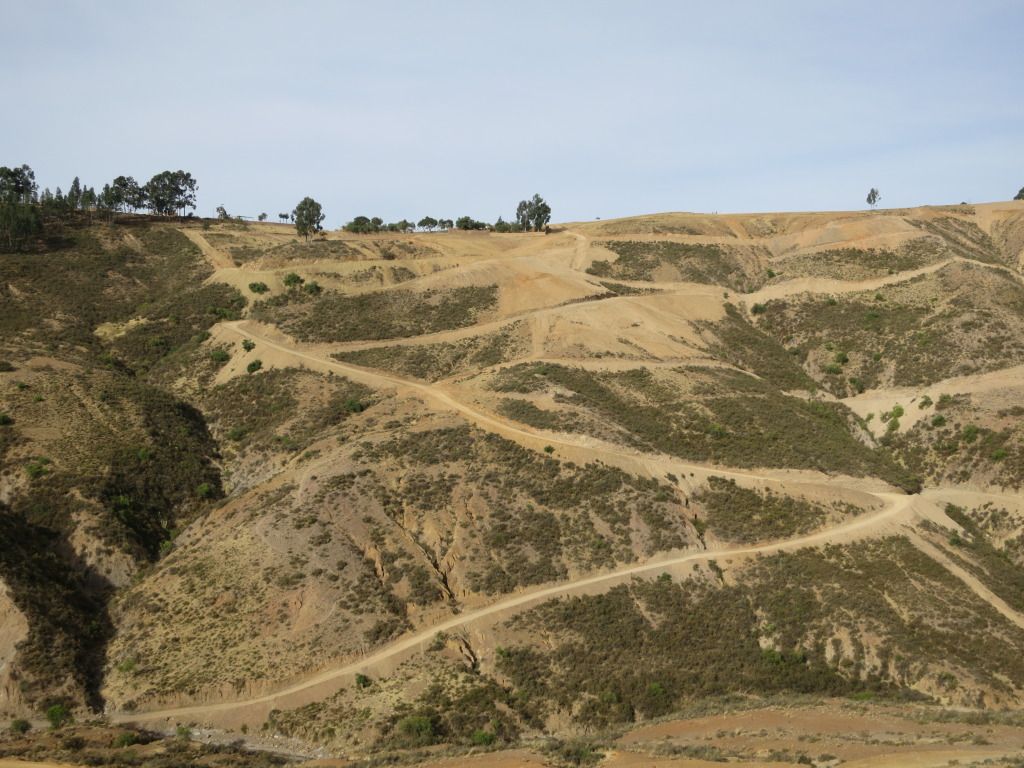 THE ROAD IN AND OUT OF THE MX TRACK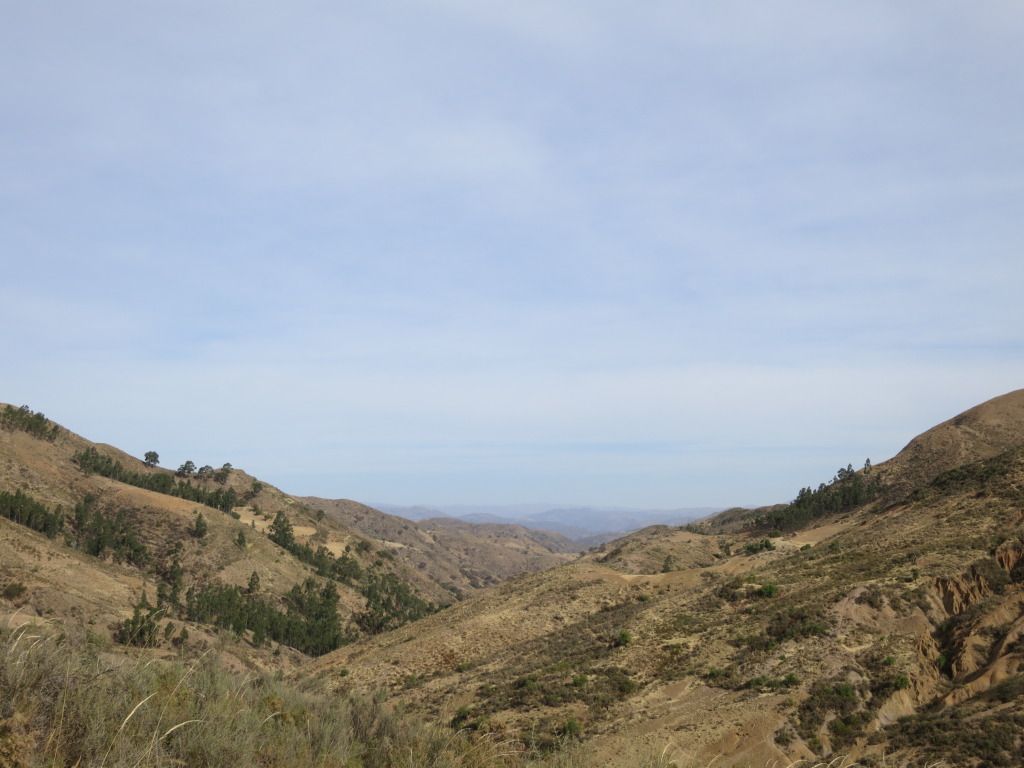 TAKEN FROM THE TOP OF THE MX TRACK
WALKING THE TRACK TAKE NOTE OF ALL THE ROCKS!!!!