Ba living.....
DAY- 338-340
10/6-8/2012
Woke up to a lot of rain from last night, Martin made a few phone calls and the road was closed so no farm this weekend. We got ready and headed out to check out the South American Polo championship tournament that their friends were competing in. It was really fun to watch and I defiantly cannot believe this game is not played in Crested Butte, CO. It is played on a hockey court setup with single speed bikes (some Fixes) and it is a fast paced with some good hits game. Quick ten minute games. Martin and I hung out for awhile before heading over to his friend's house where I cooked dinner and we drank a lot before heading out. Once again we waited till 3am before heading out to Martins favorite bar, unfortunately it was closed so we headed to a different place. Martin knew one of the head guys who got us in for half price and skipped the long line outside. We were hanging out drinking and talking to another group of people, I was talking to one girl who got excited when she found out I was from Colorado. She was excited because in two months she is moving to Colorado, to Summit County to do a ski season there working at Loveland ski area. We will hopefully meet up this week for coffee. That was pretty random meeting someone who is moving to CO for 4 months to go ski and work. As we got home martin said we need to get up early to pick up his daughter, I asked what time we needed to get up he said by 12 or so. I laughed and said that is not early.. He laughed at me and said it is already 7am we are getting up in 5 hours. haha unfortunately for me whenever I drink heavy I can only get 3-4 hours asleep. I was up by 11am not able to sleep….
I took a shower and walked over to the Polo Tourney for the last day of it. Hung out with some new friends and had a nice pizza lunch. The games on the second day were much more intense extremely rough, a lot of good slams and crashes. Memo's friends team from Brazil lost in a very close game and then battled back to win the tourney with a two game winning streak over the last years champions from Chile.
Since it was a long weekend, holiday on Monday we were going out again tonight. I was exhausted and tried to get some rest but ended up cleaning the apartment. We had some friends over for drinks and I had to fight to stay awake, we headed out at 3:30am to go to the club… But the first club had a huge line so they headed to another place father away and I called it a night and went home.
DAY-341-344
10/9-11/2012
Monday was a holiday and so we just hung out for the day. My friend who I am staying with unfortunately had his uncle pass away on Monday morning. So he was with his family all day, so I just hung out with Memo at his house messing around online.
Tuesday I hung out with some people off of
www.couchsourfing.org
which was nice. We walked around, got rained on, drank Mate, and had a nice dinner. Wednesday tried to make my final decision on which continent is next, which will be Australia, as long as I am accepted for a work Visa. We went over to Martins mom's house for a family dinner with Memo, Martins mom, sister, aunt and his daughter. Thursday I filled out my Application for Australia and talked with my sis. She is trying to decide if she is going to fly down to visit me and travel in Chile for two weeks with her two sons. I ran back to Martin's house to change and leave my backpacker before heading over to Starbucks to meet Jauni who is my friend I met on Saturday night who is moving to Colorado for the winter. I of course got lost and then grabbed a taxi and was stuck in traffic. Thus making me a little late. shit… hahaha We had coffee, walked around, sat in a few parks, and then walked to the train station. It was nice just walking around and talking for 3+ hours. Best conversation ever…. "Whats up with your beard, is it some kind of bet?" hahaha "No", "Oh so why do you have it", haha "No reason, have never nor will never have a chance to have this crazy of a beard again" "Oh" "Why do you not like it?" "no no I ugh…" "Don't lie" "Oh okay, then no I don't at all…hahaha" hahaha "You should come up with a better story then no reason, go with a bet" hahaha
BIKE POLO!!!!!!!!!!!!!!!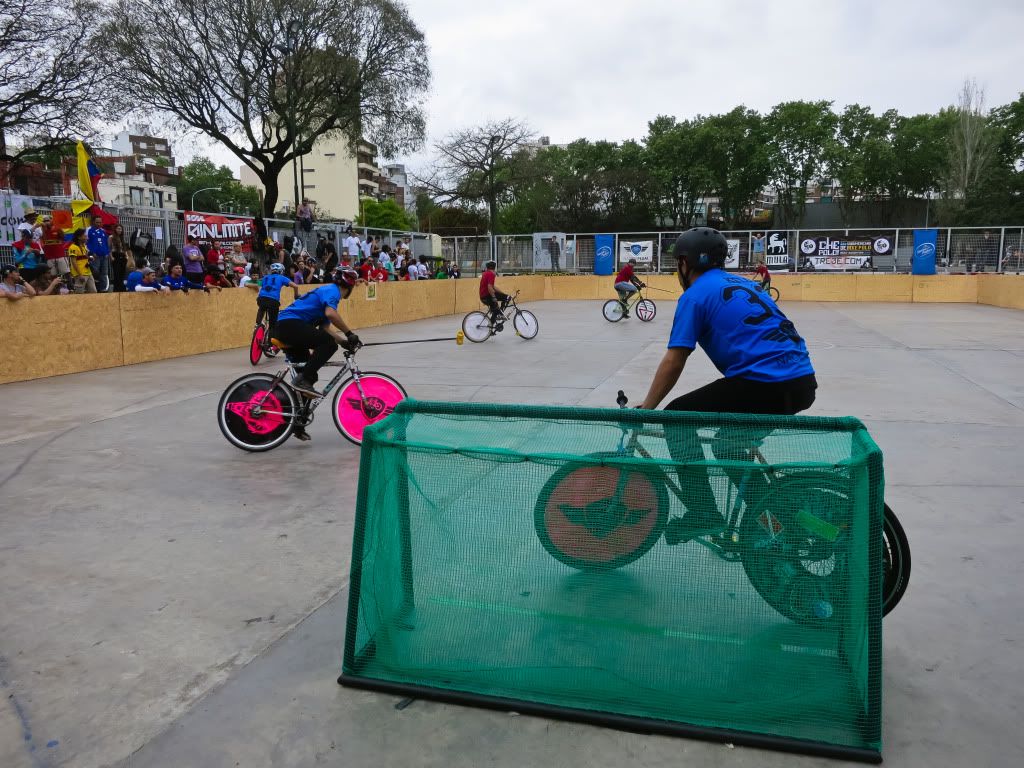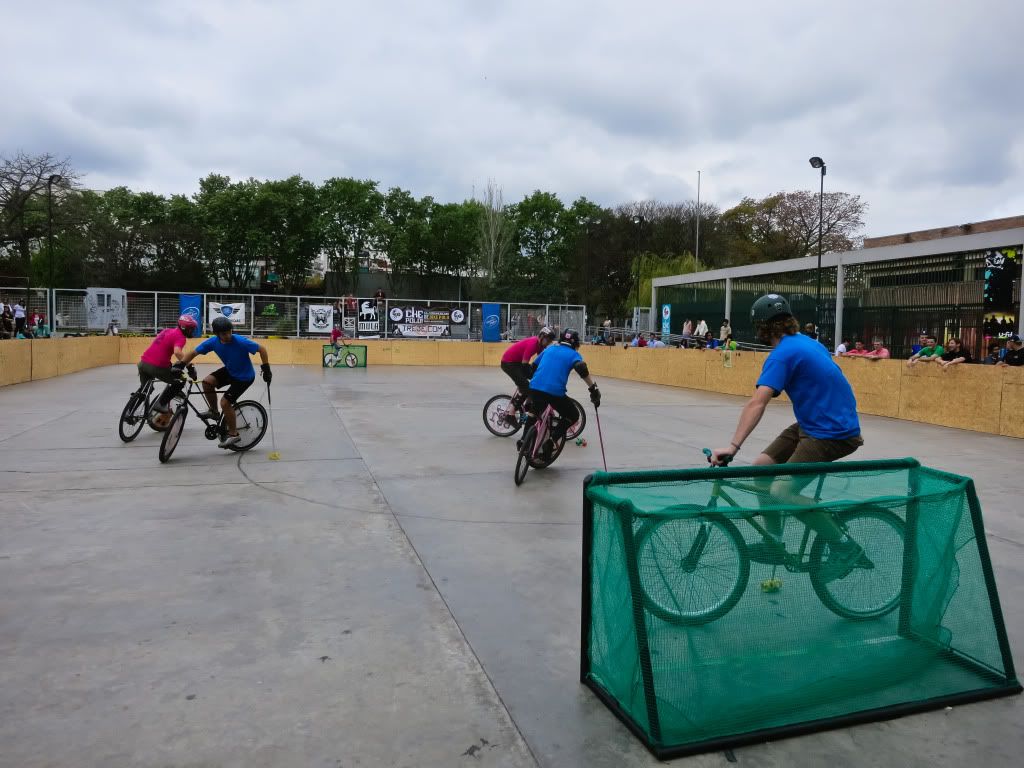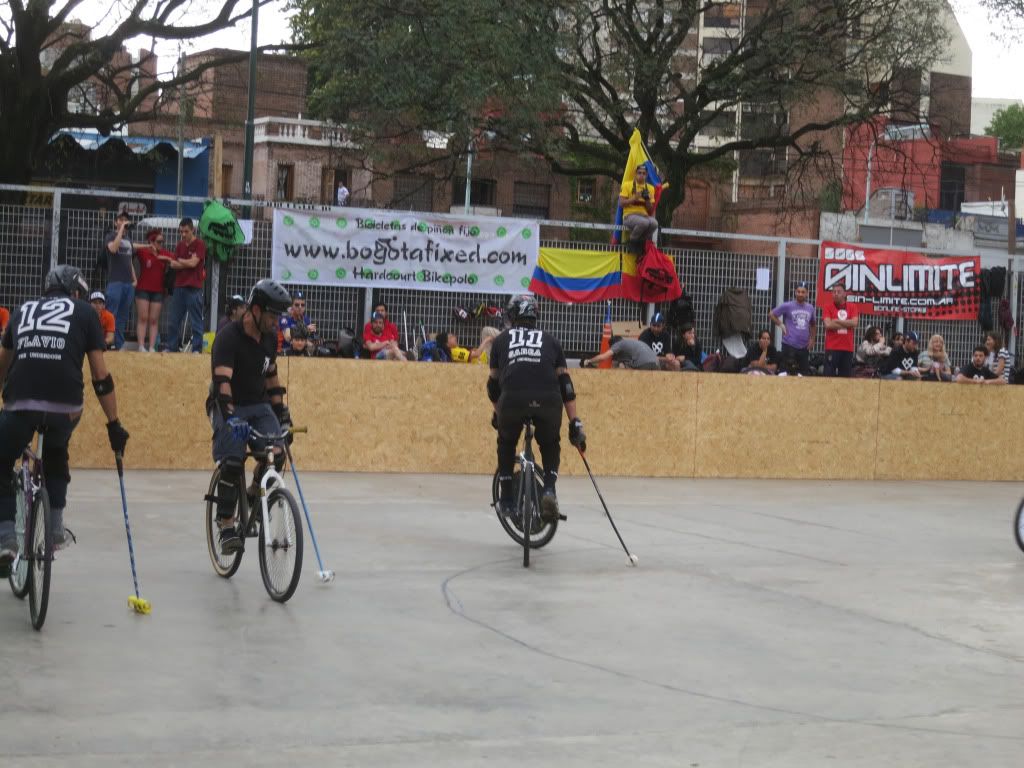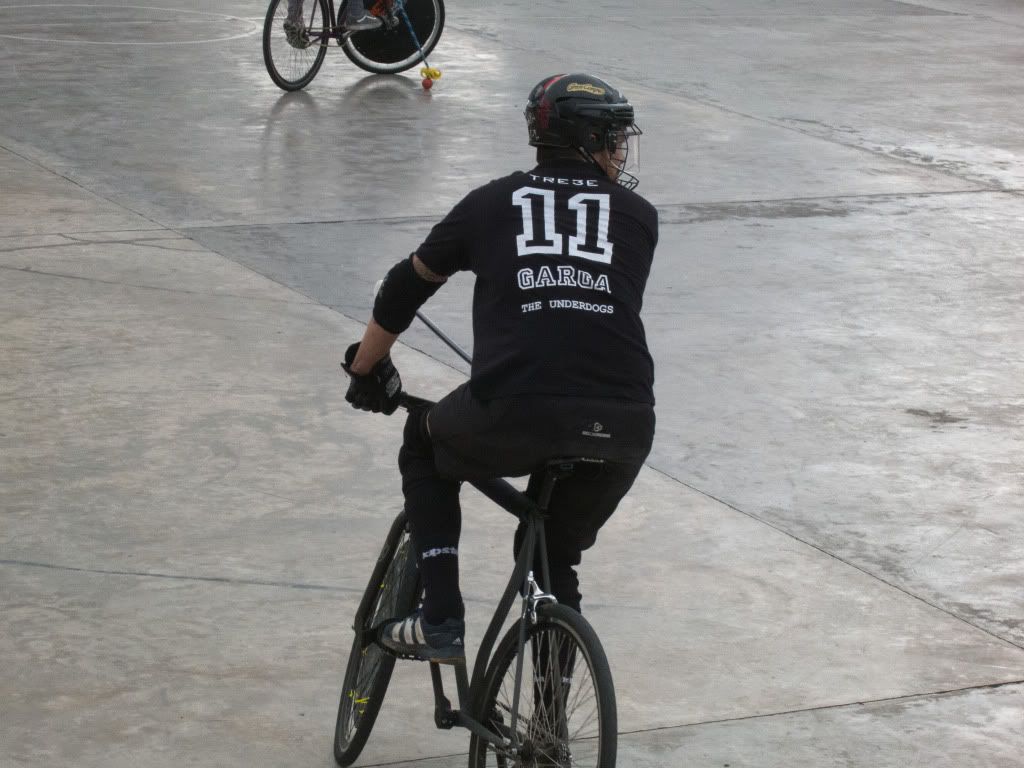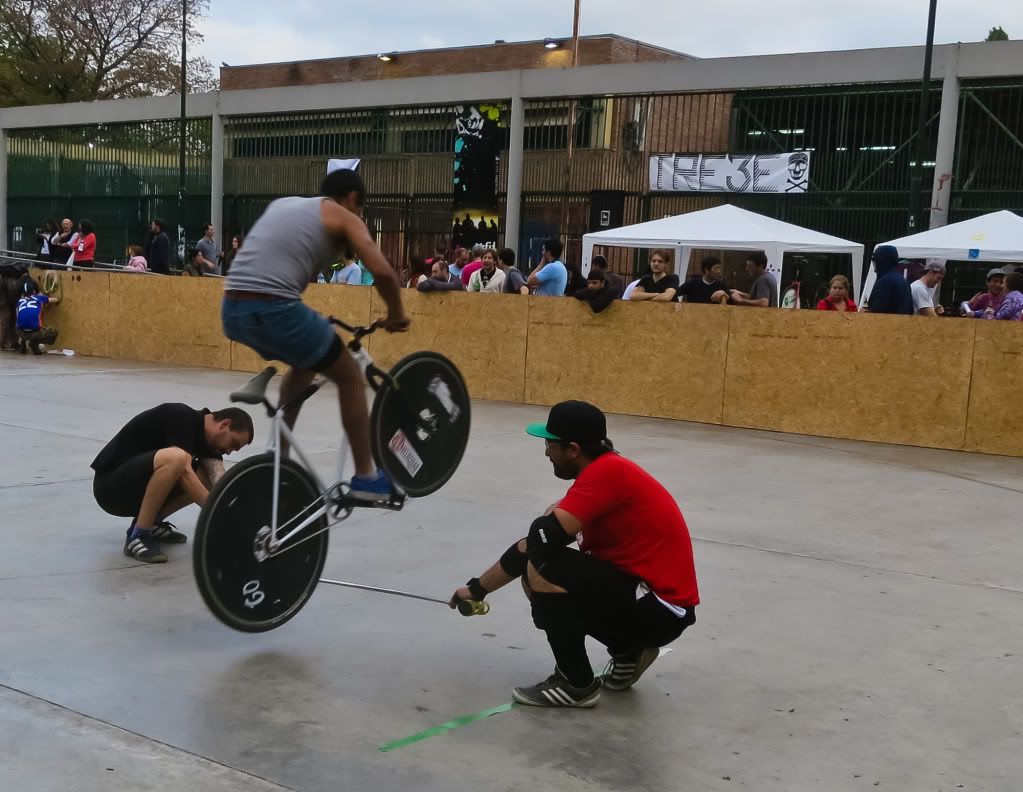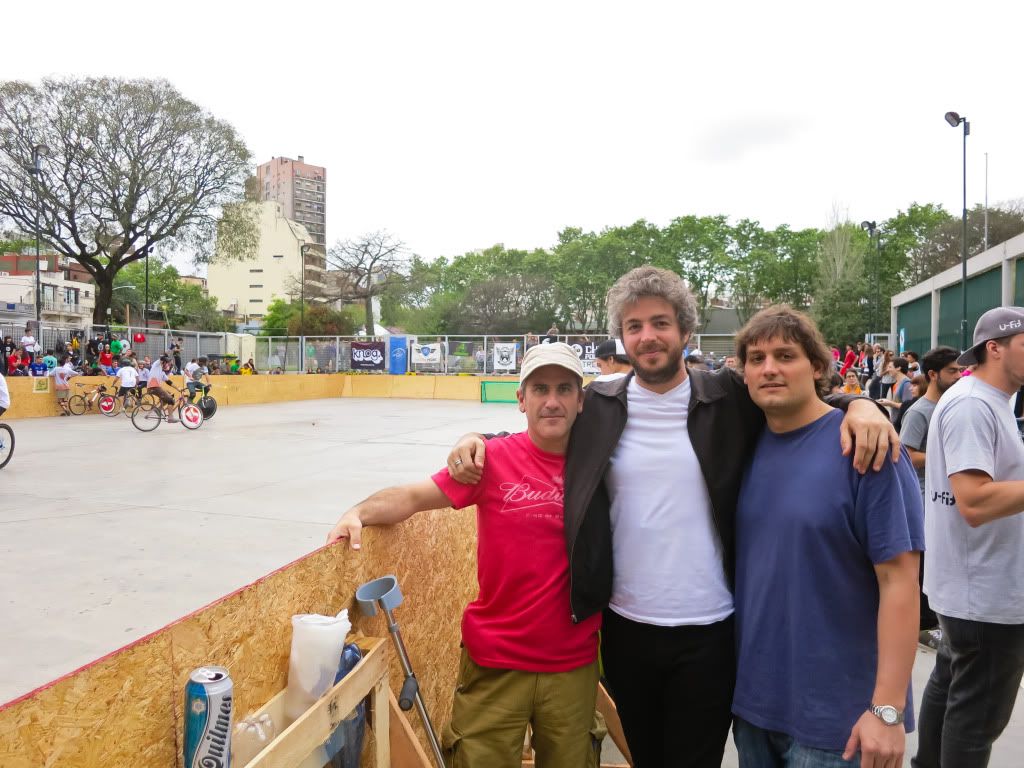 MARTIN AND MEMO