On the road again..... Yippppeeee!!!
DAY-356-357
10/24-25/2012
Ran around getting packed, had some Mate with Martin before he headed for work. Got a good picture of us wearing our work clothes and making fun of my awesome fantastic rad beard haha.
I ran to the store and left a few nice bottles of wine and beer for him as a small thank you for everything he did for me. So awesome of him to go so far out of his way to help someone he had only known for two weeks in Mexico. I got to Memo's house where I had left all of my gear and bike for the night. I grabbed two bottles of Scotch for him for everything he had done for me and how awesome he had been for the past month without ever meeting me before. I will truly miss those guys they have become dear friends in a very short time. I think they will miss my intoxicating aroma hahaha!!!
I was off and was making good time who needs GPS; I realized I was on the wrong road maybe… I stopped and asked a guy; yup I was going south..?? Huh?? Well after a quick 40 mile detour I was back on track. The bike felt pretty good, not keeping constant speed while going down a long straight road is difficult but making it work. Constantly changing speed not rallying it quiet yet. It has started to kick out some black smoke and soot again that makes me nervous but emailed DakarMotos and they told me stop worrying, I set it up rich for break in.. (easier said than done with my history the past three months with the ol' bike)
It was a pretty straight forward ride along Rio Uruguay took my first border crossing to Uruguay. On the way in I patted my stuffed animal (Animal from the Muppets) for good luck and rode over the huge bridge linking Argentina and Uruguay together. I got off the bike behind a bunch of Military guys and there K9 unit and we all walked into the immigration building. Dear all border crossings please take note how they do customs and immigration here it is awesome (Fray Bentos)!! Literally took 5 minutes and I was on my way again. I got yelled at by the Uruguay Military for not having a Uruguay sticker hahaha so they gave me an old beat up patch and I was on my way. I headed into the town of Fray Bentos, Uruguay; my 13th country. I headed south for 8km toward a small park on the river, I pulled into the first one and it was dead. I pulled into a camp ground and got chased out by three big dogs, I pulled back through a few times looking for someone and almost got bit so I was done and headed out. I went to the next park and found someone working and asked about camping, he said the season was still closed but I could throw up my tent for free in the picnic area. I setup my tent and grabbed a few beers before heading toward the river. The sunset was incredible, so nice to be back on the road again I missed it a lot. I love camping; I hung out drinking beer, getting eaten by skeeters, making some pastas, and reading up on where to go.
Woke up in the morning, drank a lot of coffee, went for a walk, and packed up my gear. I headed south toward Colonia, it was a nice country road I stayed on Route 21 a small two lane country road that made me smile. I love my life and am so grateful for this experience, so so good. The good thing about having some motorcycle trouble is that it makes you realize and appreciate so much more when you are on the road again!!
I made it to Colonia and pulled into this nice port town, rode around looking for a hostel to stay. I found a nice little place, cheap, and they would let me pull my bike into the small dining room. There was a massive two step entrance, the owner grabbed a old metal window gate and laid it down, I rallied up it, smacking skid plate, and shooting the gate across the sidewalk. We all had a good laugh and then they had me park in between two tables.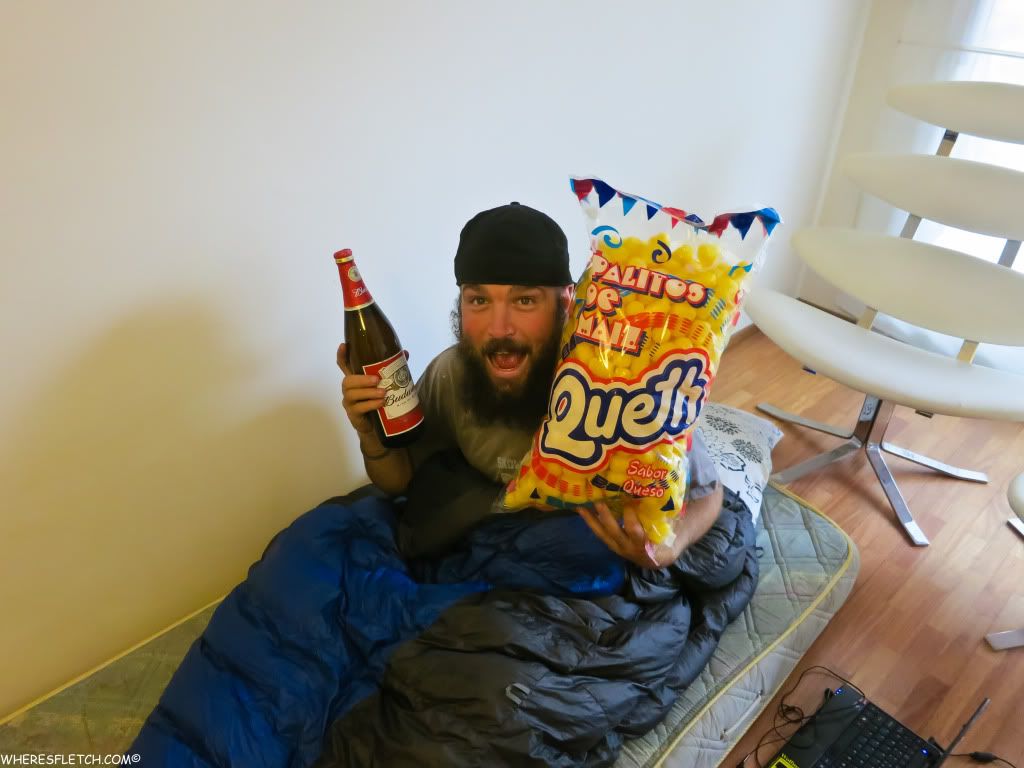 I lost a memory card and just found it, this is the birthday present I got from my English mate David. He said I am American so I must love Budwieser and Cheese Puffs.. hjahahahah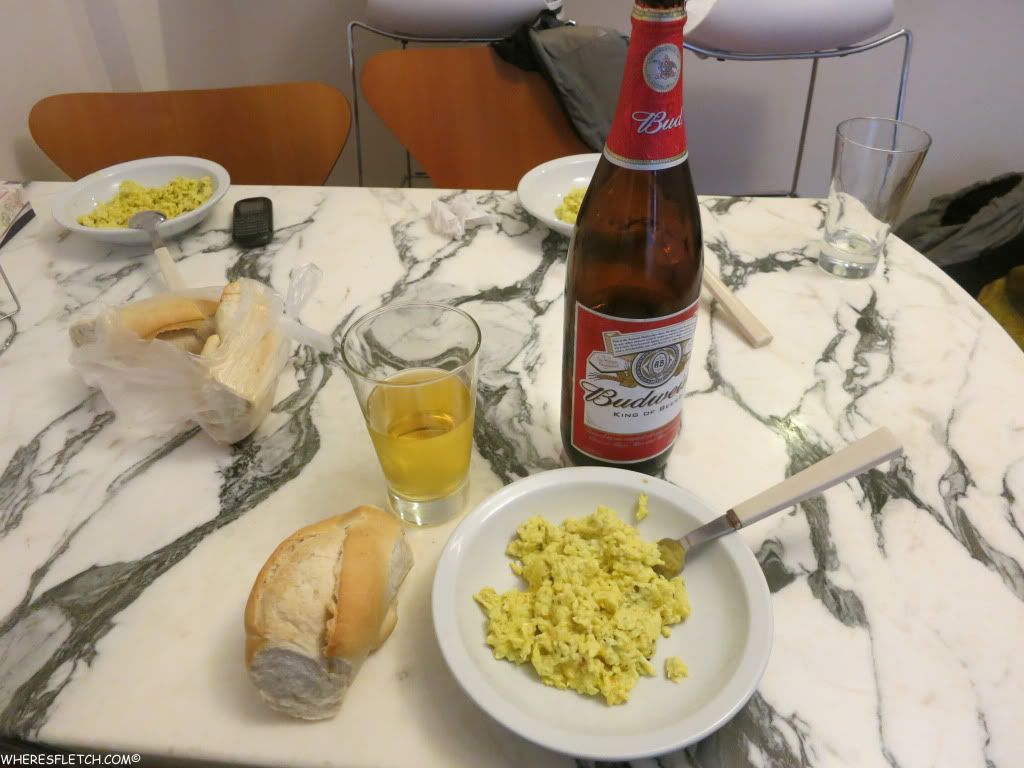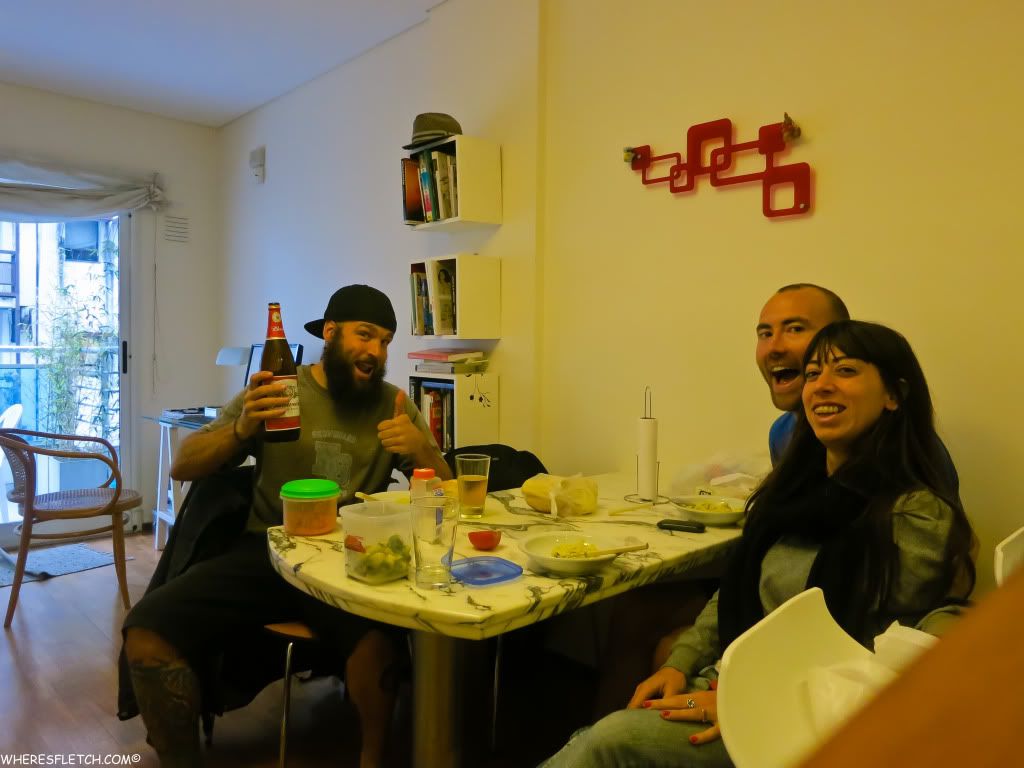 CHEERS TO 28 AND BEER WITH BREAKFAST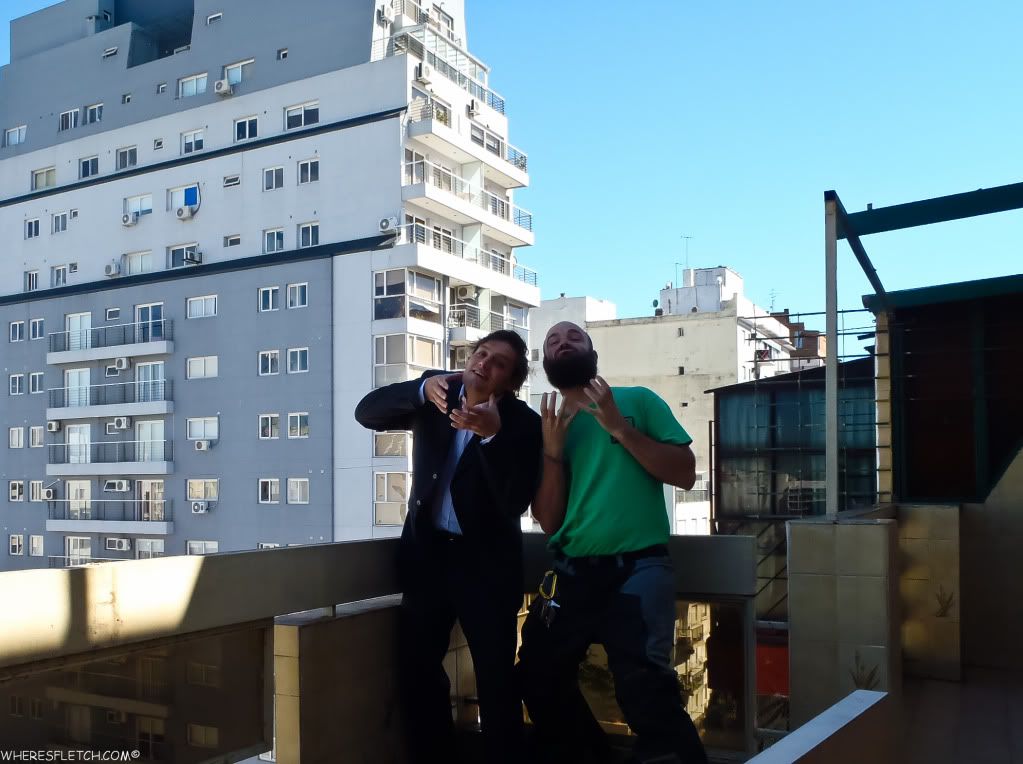 MARTIN AND ME SAYING OUR GOODBYES WHILE ROCKING OUR WORK CLOTHING
HAHAHA MAKES ME LAUGH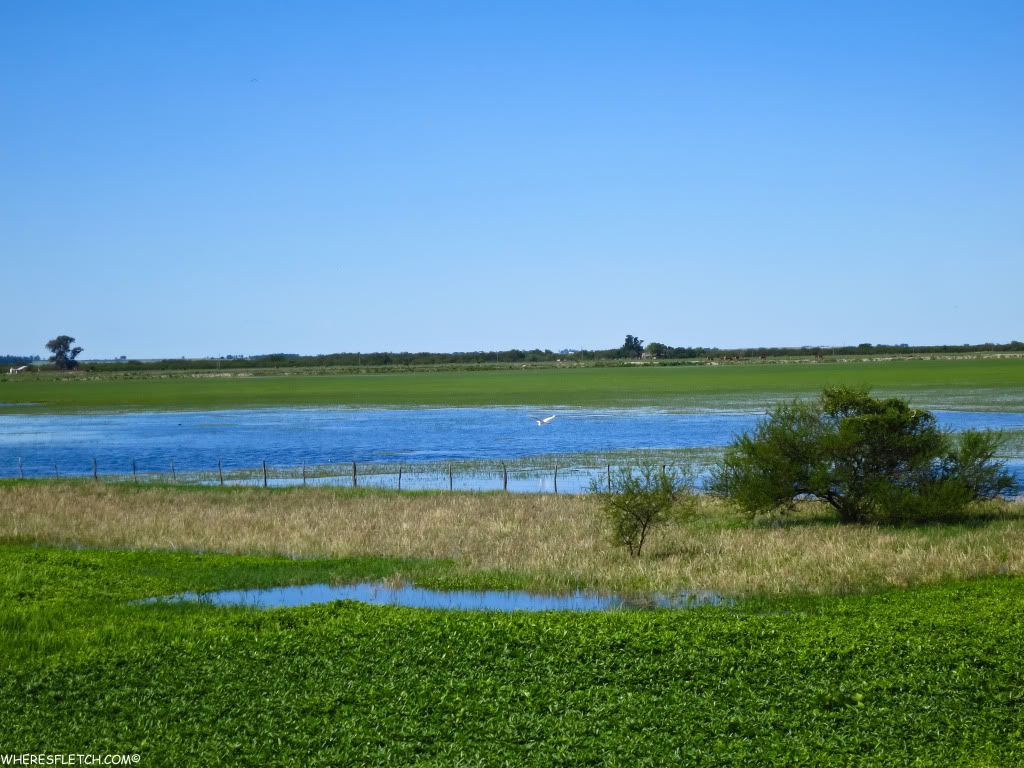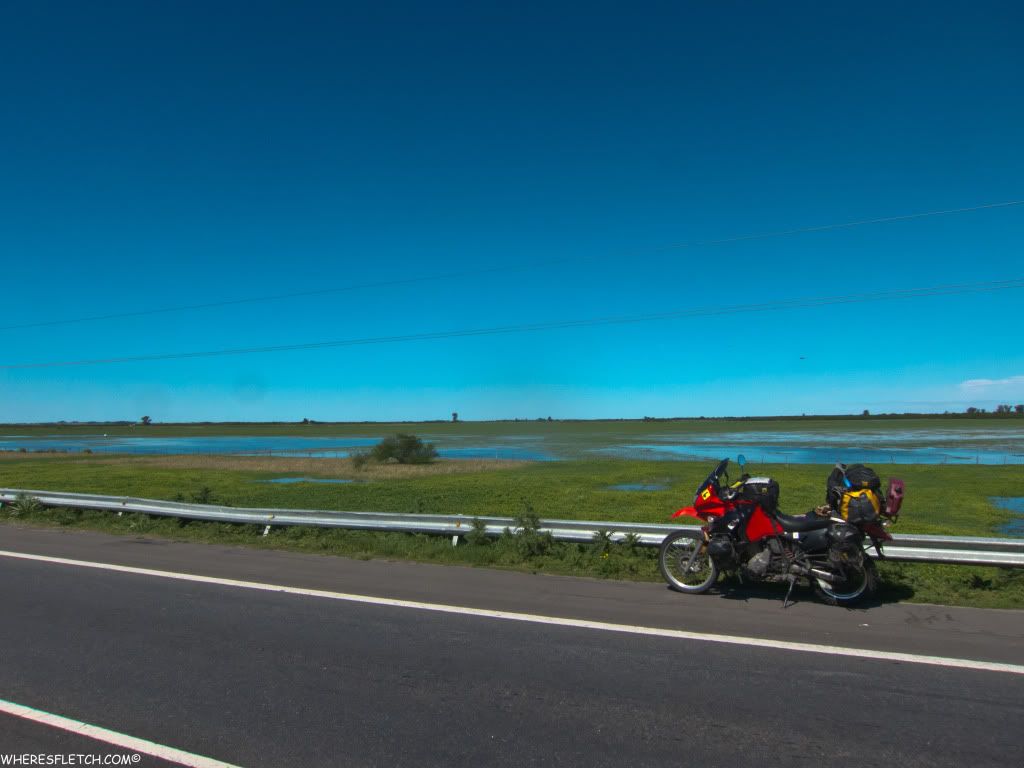 MAKING MY WAY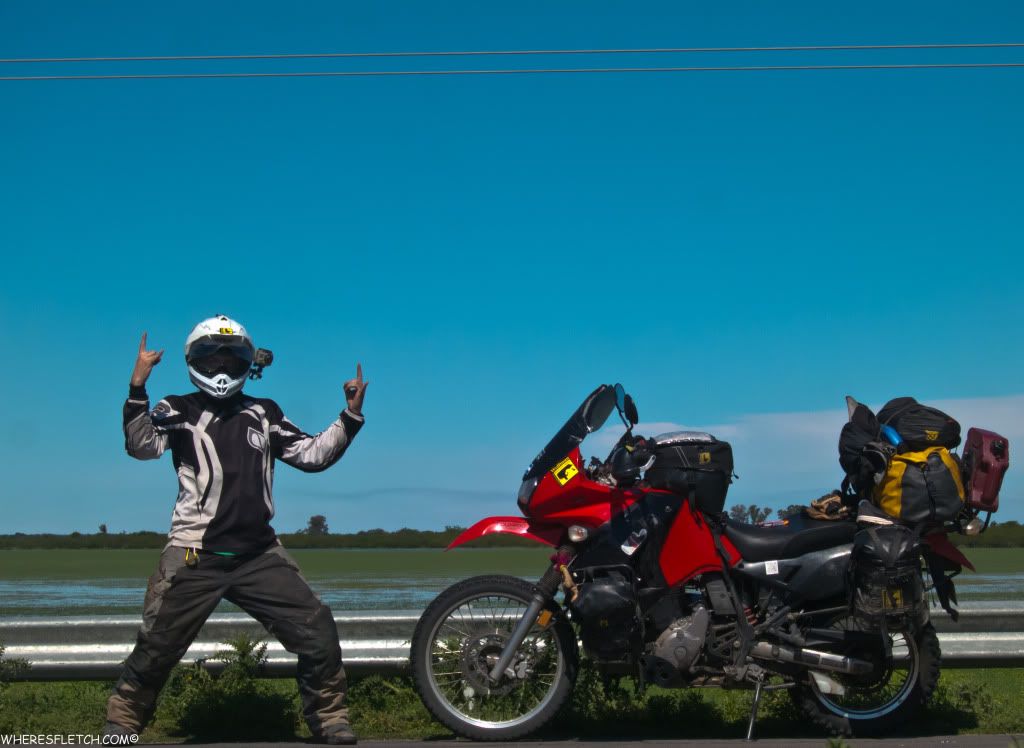 STOKED TO BE ON THE ROAD AGAIN!!!!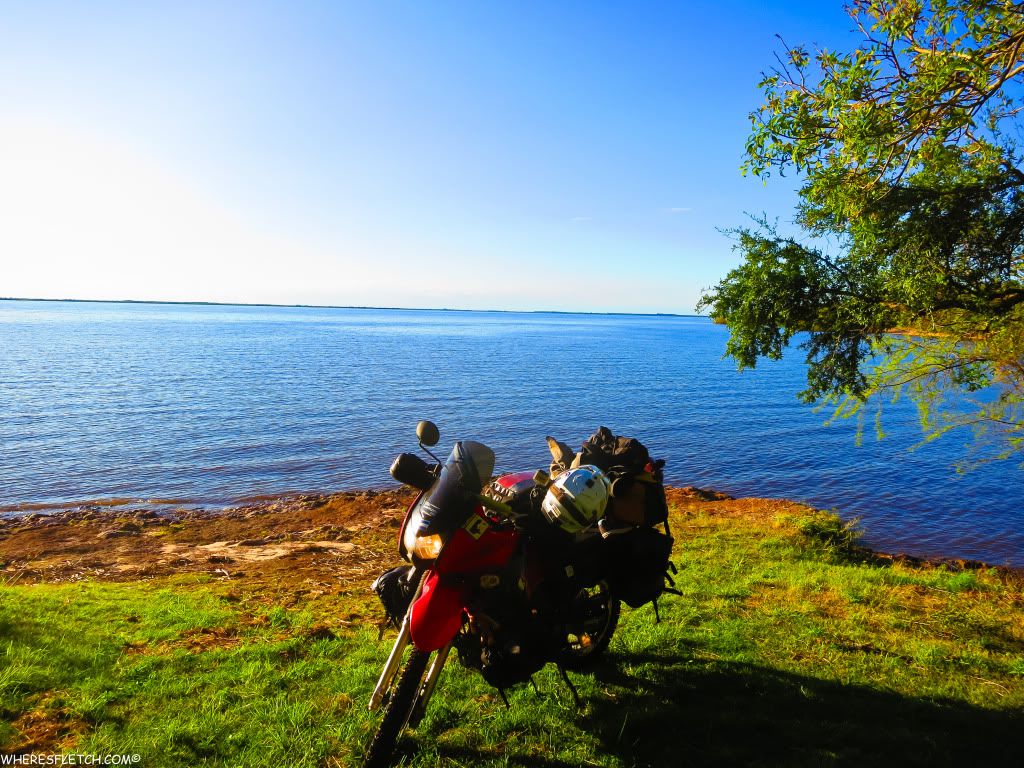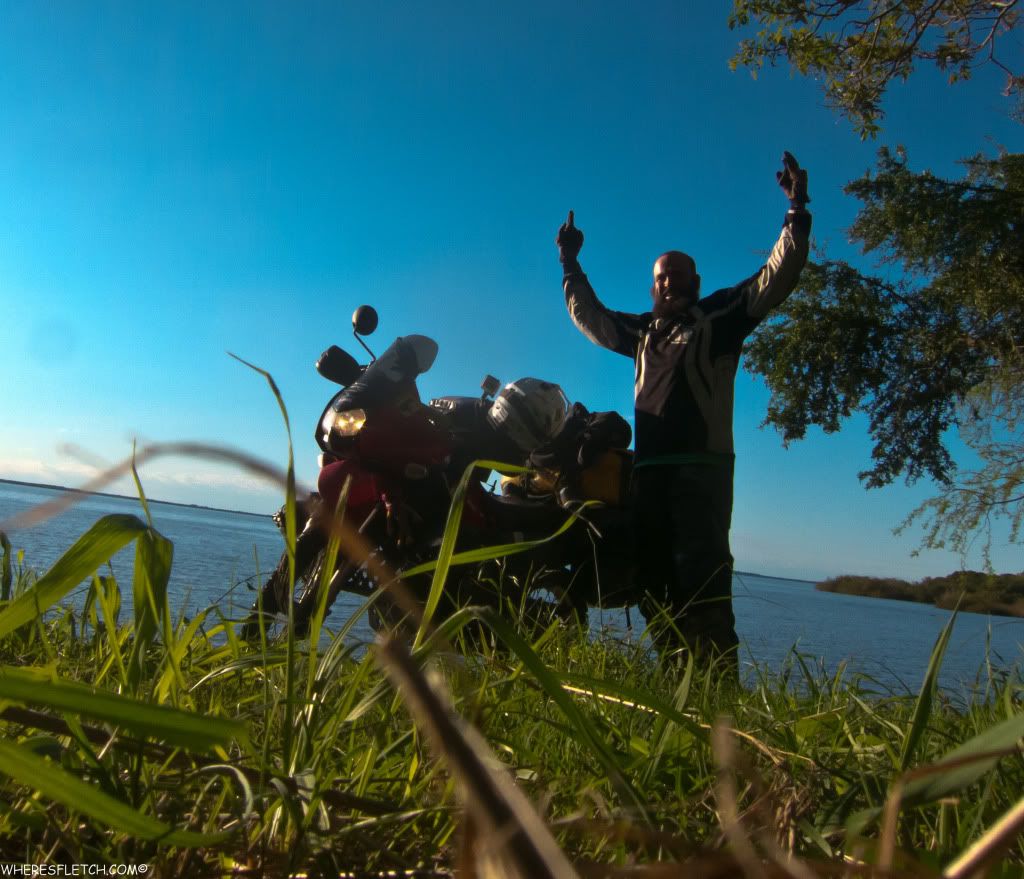 WELCOME TO URUGUAY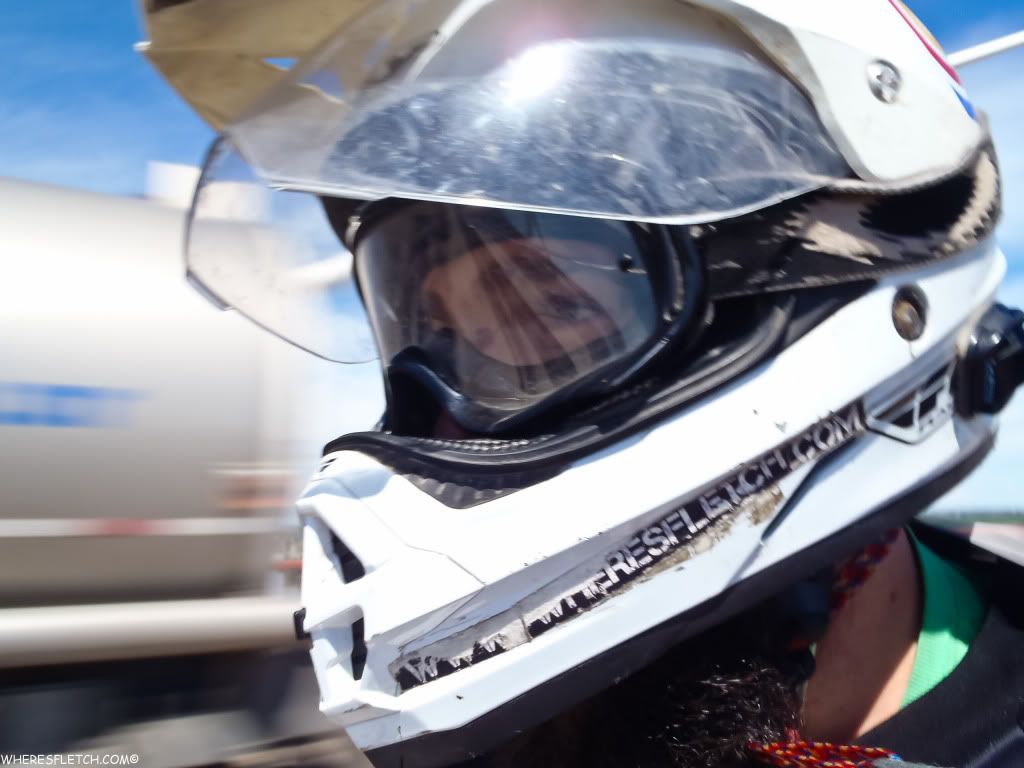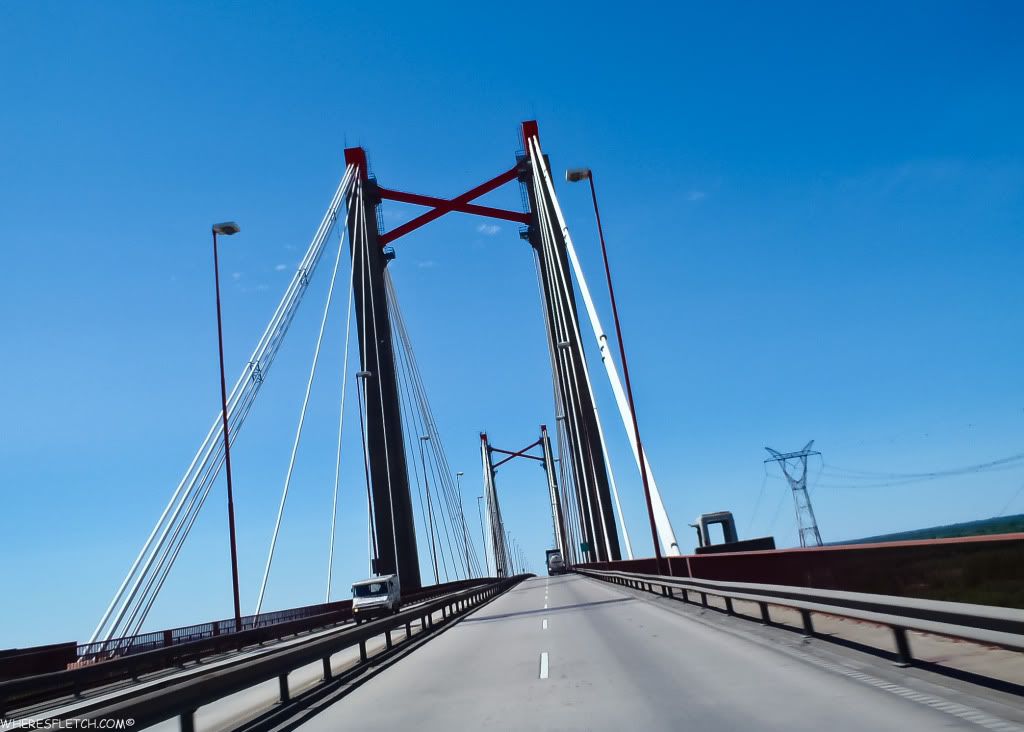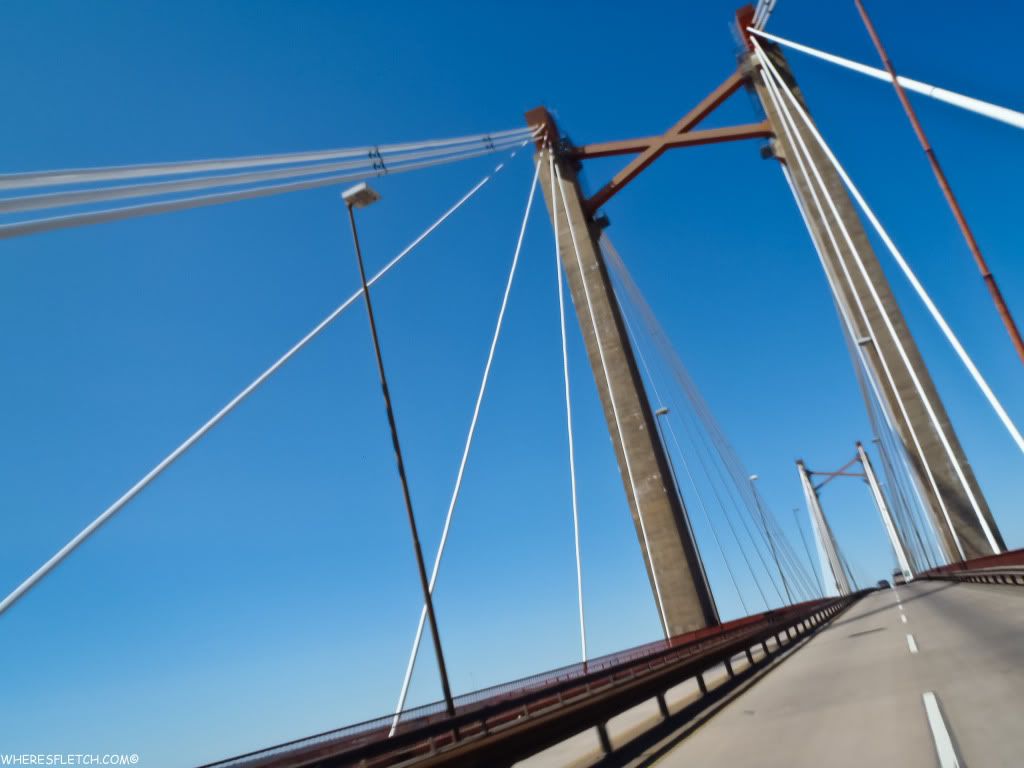 COOL SHOTS WHILE RIDING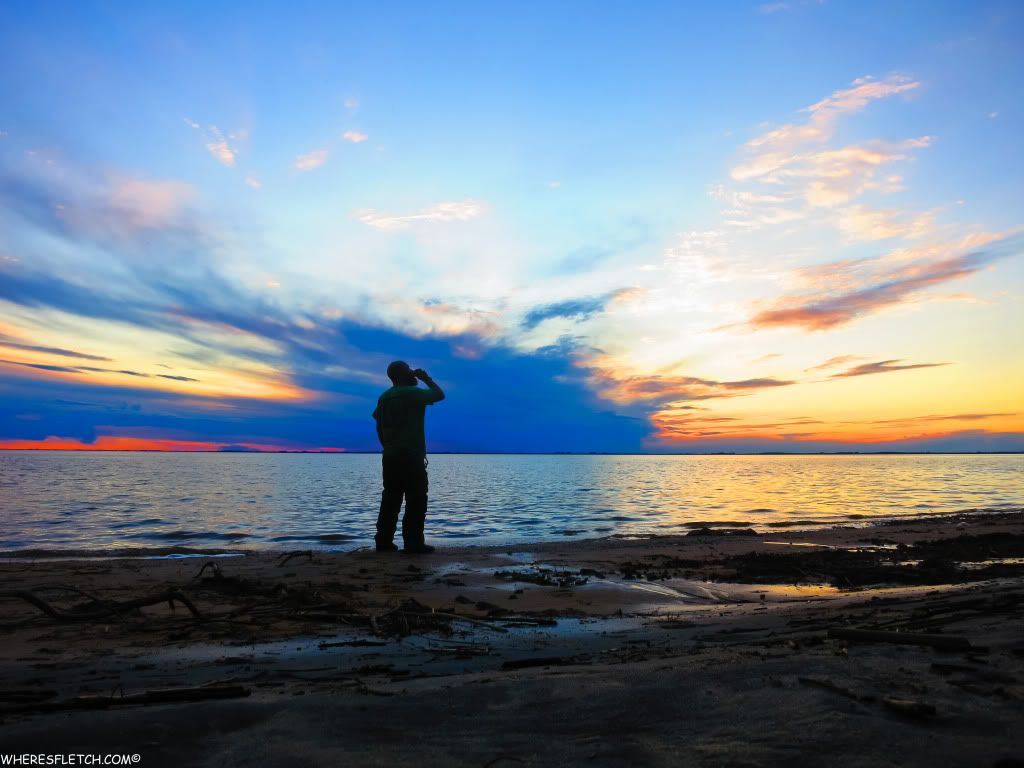 TENTS UP...BEER TIME
MY GRANDFATHER PAPA MADE IT TO URUGUAY WITH ME, COUNTRY 13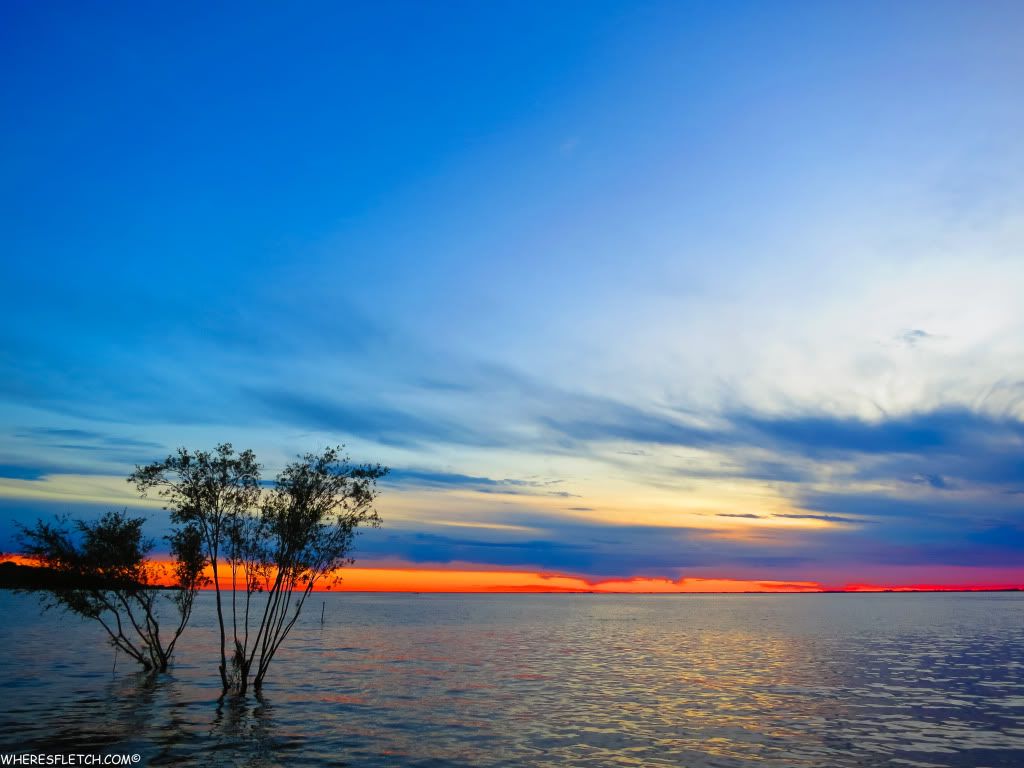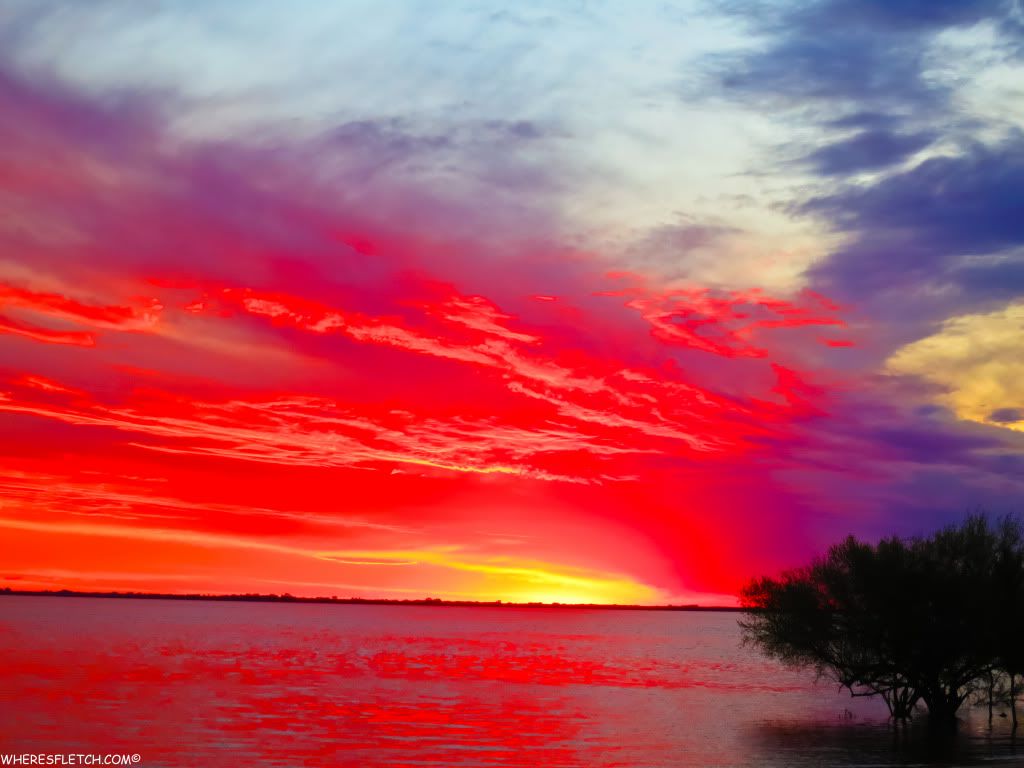 THIS ONE IS DOPE!!!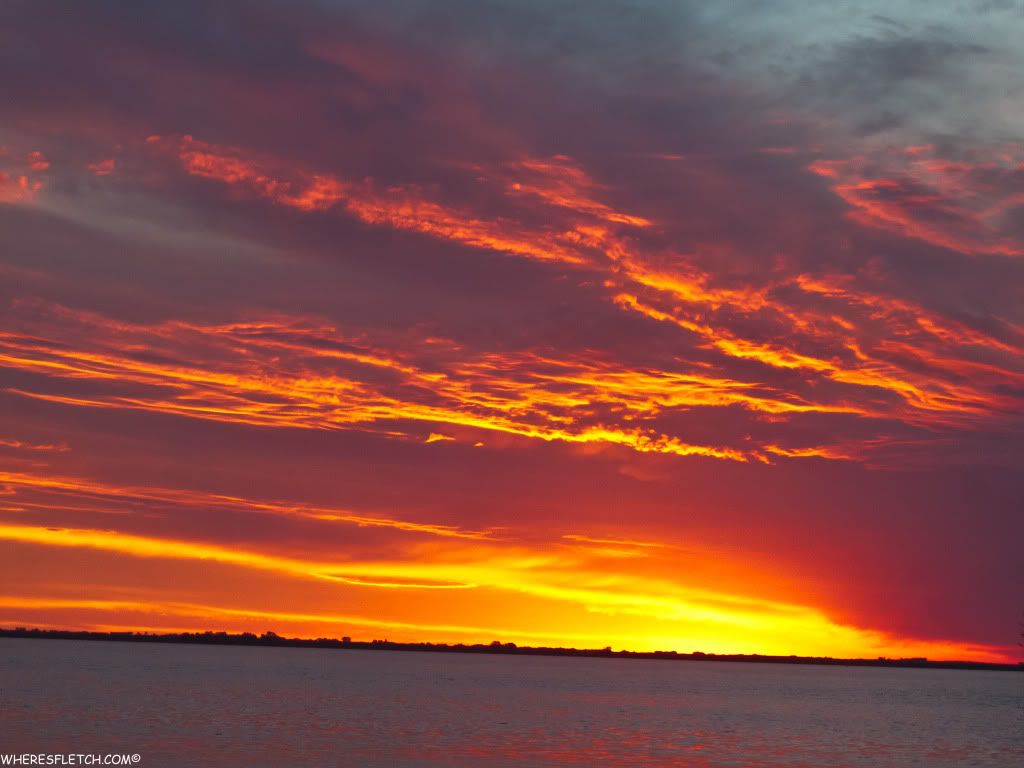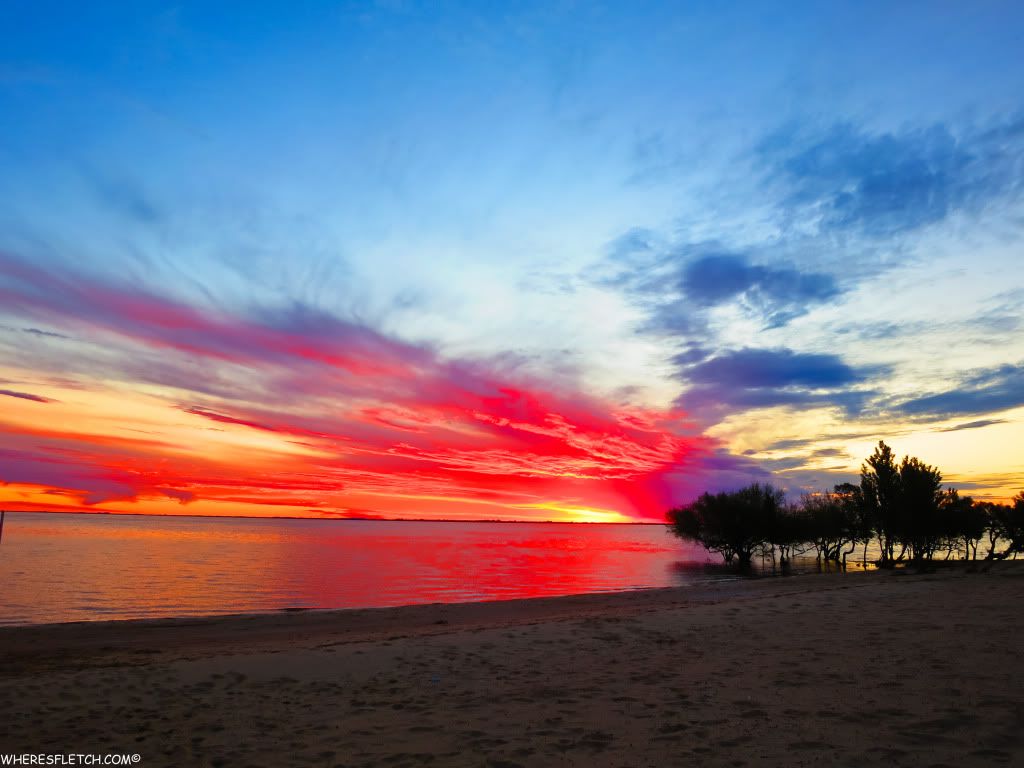 SITTING AND HAVING A BEER AS I WATCH THE SUNSET IN URUGUAY ON MY FIRST NIGHT!!!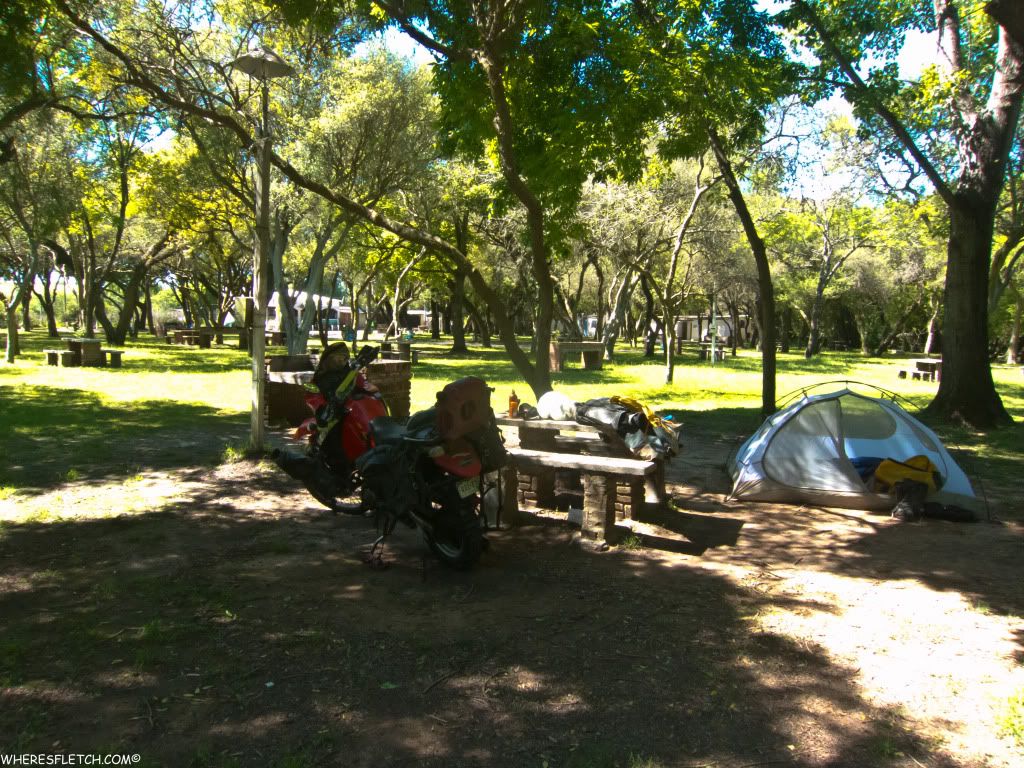 BREAKING DOWN CAMP IN THE MORNING
MAKING MY WAY TO COLONIA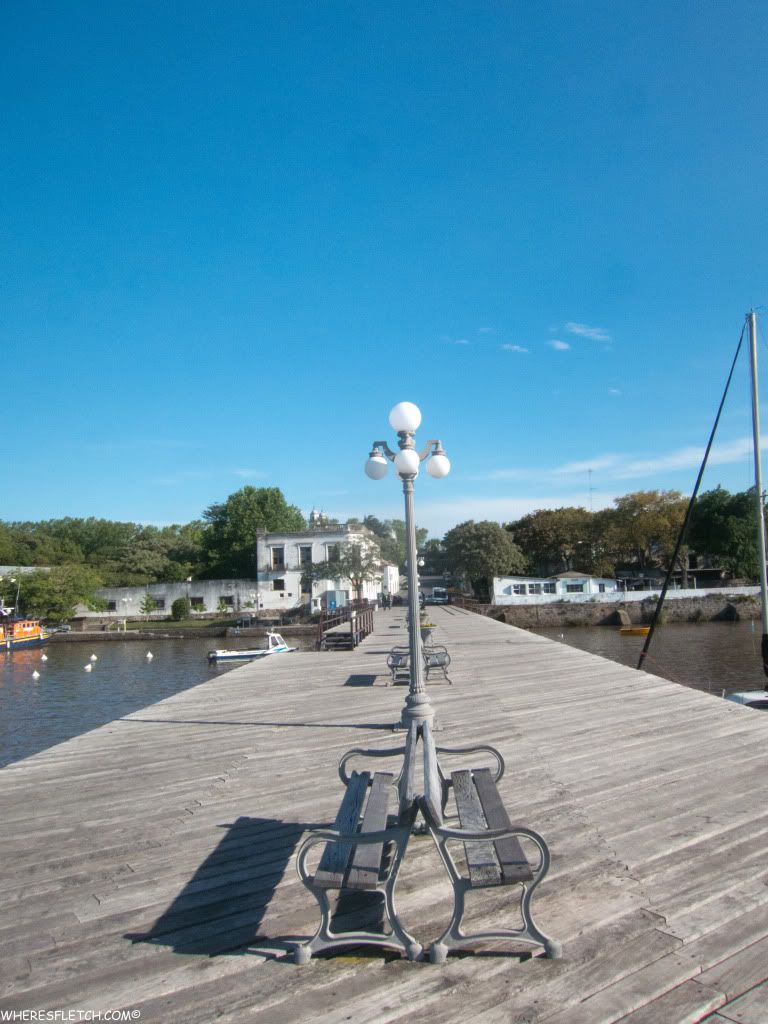 ON THE PIER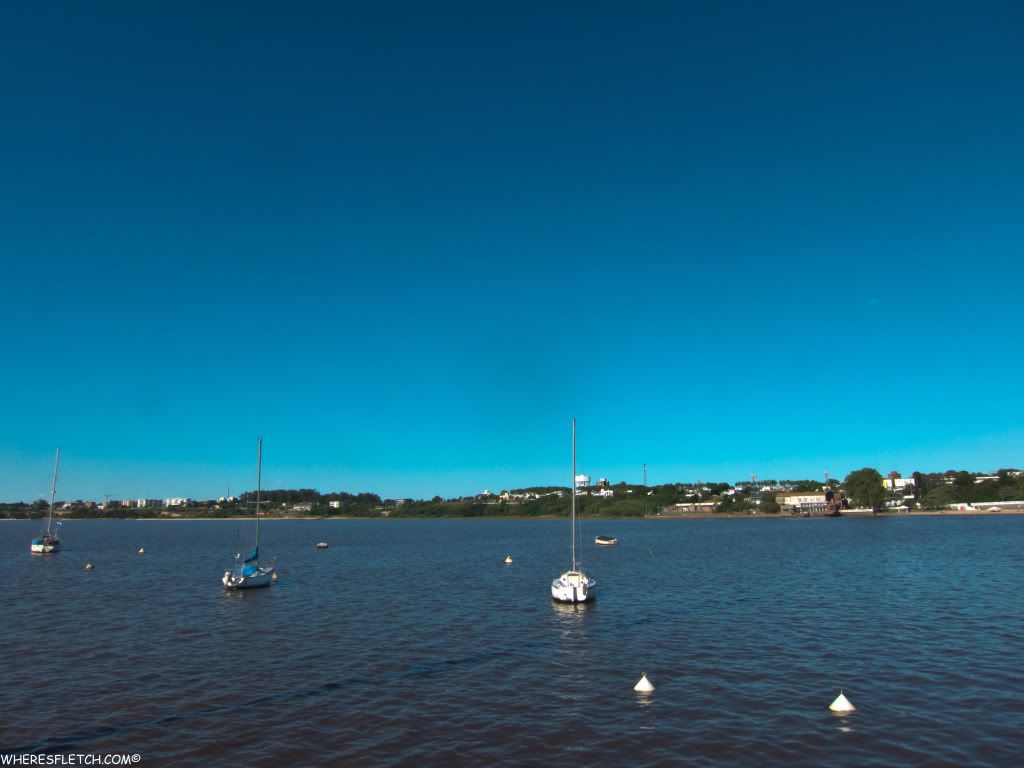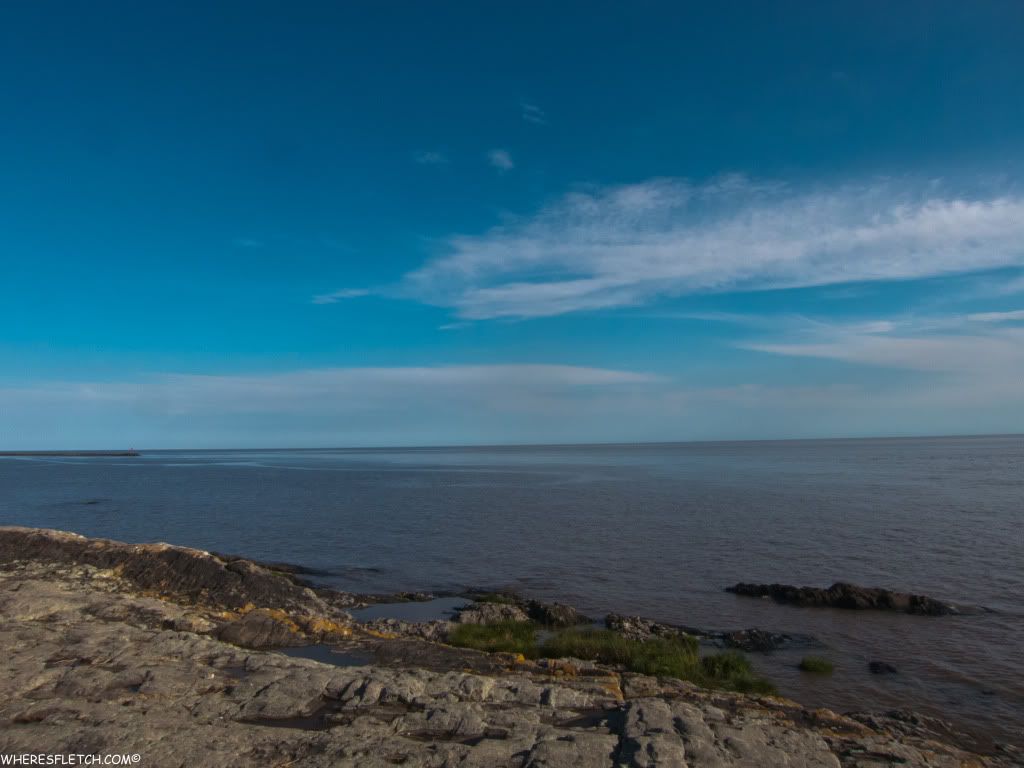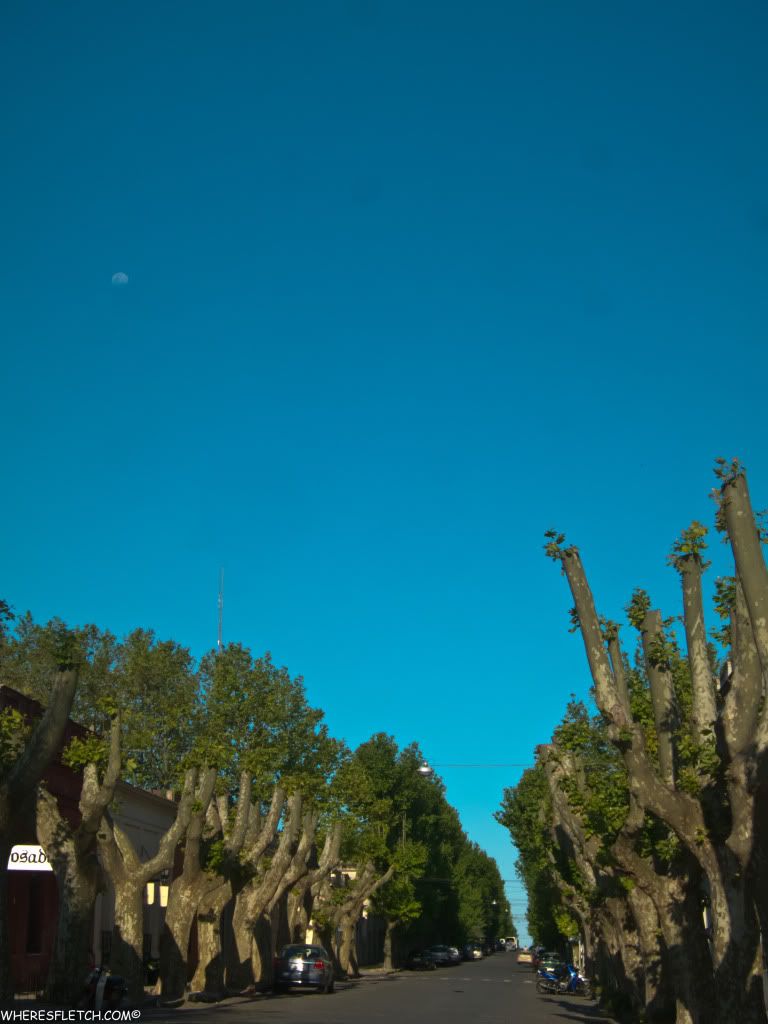 MY NEW RIDE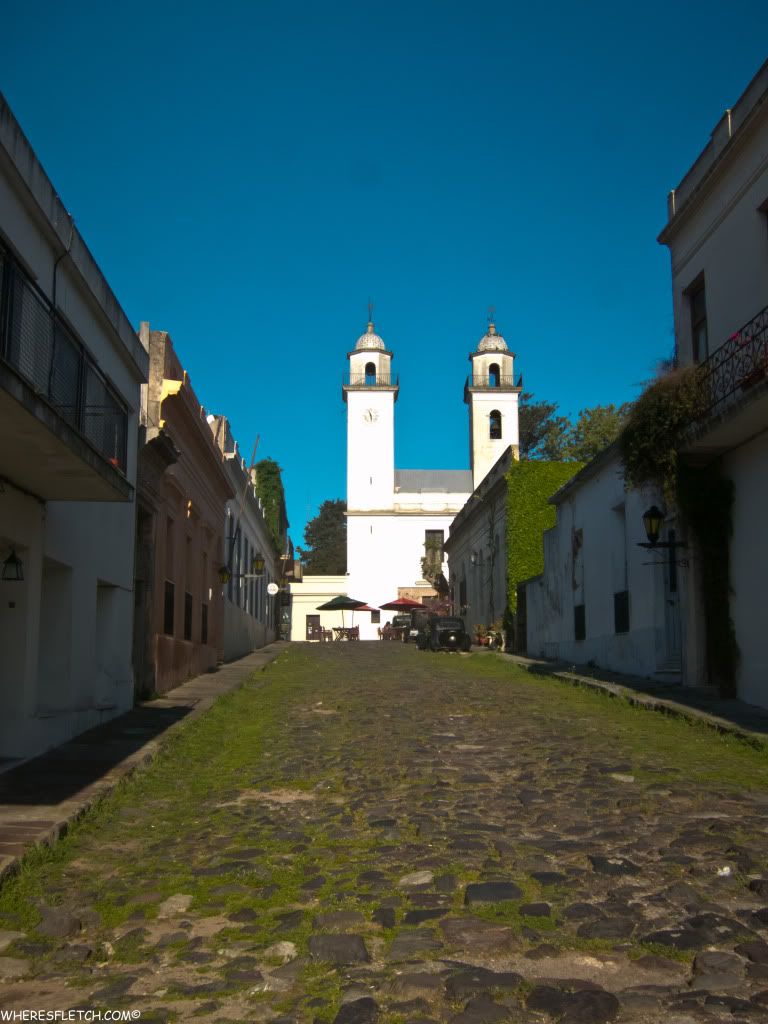 YOU KNOW WHAT THIS IS??
TABLE FOR TWO!!!! OUTSIDE OF A RESTAURANT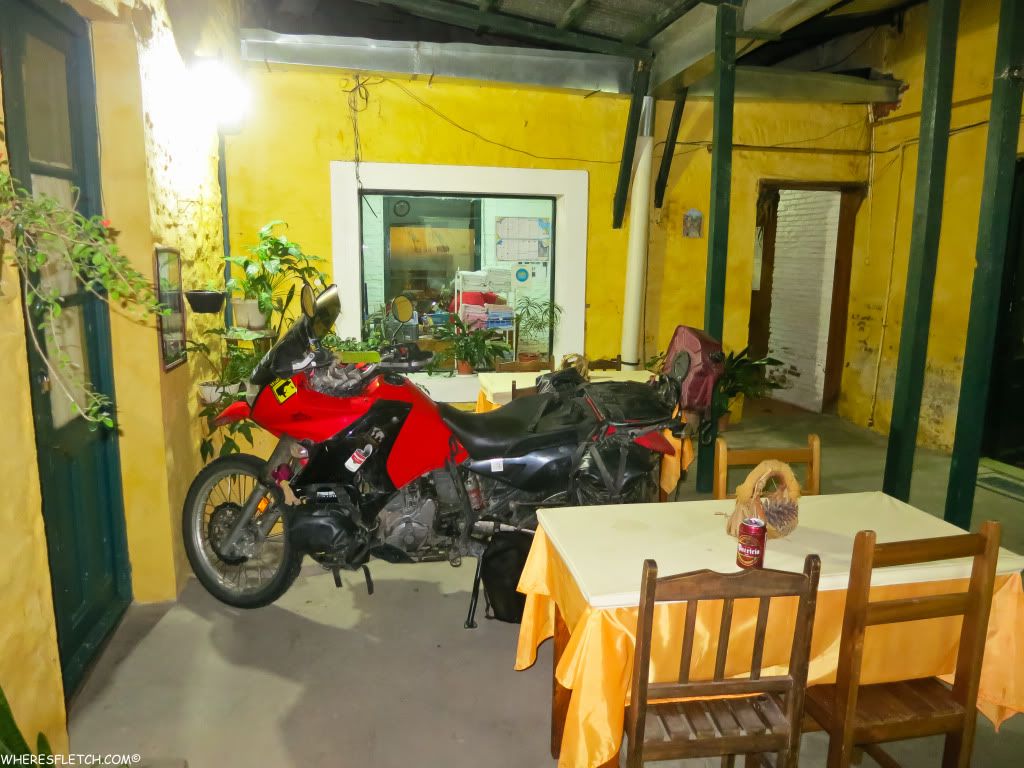 TABLE SIDE PARKING FOR THE NIGHT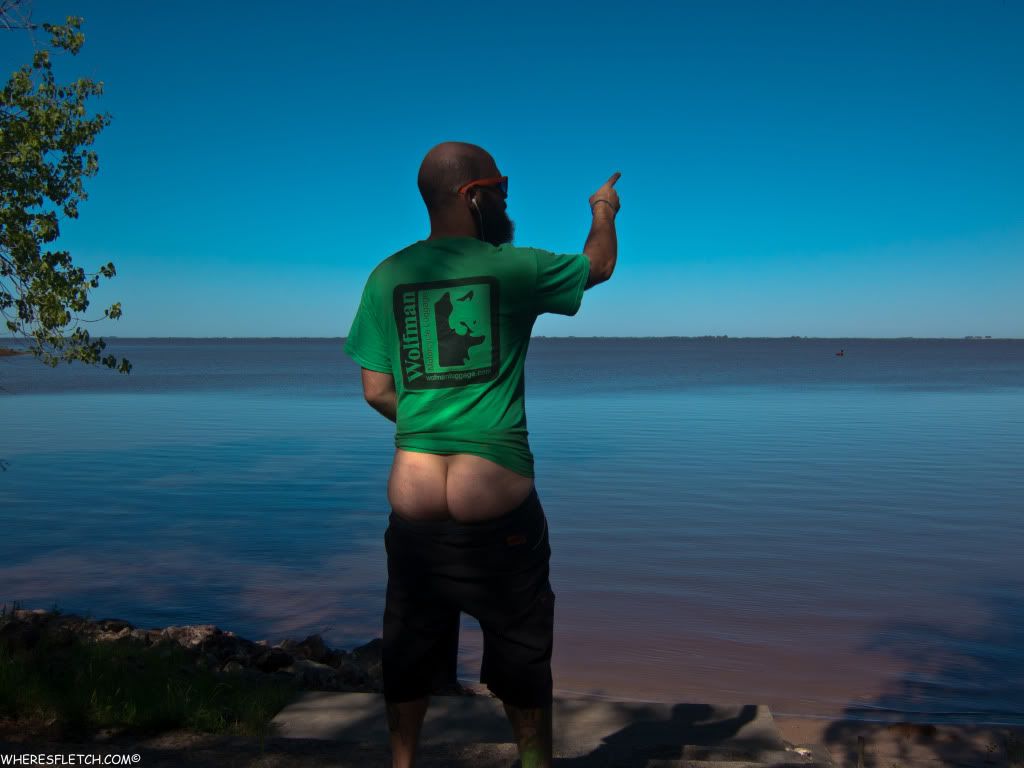 GOTCHA!!! THANKS FOR FOLLOWING ALONG WITH ME.. HAHAHAHHA
_