DAY-358-359
10/26-27/2012
I am guessing I was much more exhausted than I had thought I did not wake up until 1 o'clock, oh and Uruguay is another hour ahead who knew. So it is 4hrs ahead of Colorado. I walked around Colonia which is a really nice ritzy town, tons of rich rich people, which makes this place very expensive with lots of sailboats coming in for the weekend from Argentina. I was sitting in a small café near the pier when a big guy was sitting next to me wearing an Australian Rugby shirt. We struck up a conversation he was from Denmark, he asked me about my travels I told him I had been traveling for almost one year solo on my motorcycle. He said "nice I have been sailing around the world solo for the past two years" haha damn I was surprised and impressed. He invited me to check out his boat as well as asked if I could help him out moving his boat. So I jumped on his 46ft catamaran which was an incredible boat. We moved the boat slowly out to the harbor to anchor up to a buoy, I tossed ropes to the harbor workers. We just hungout on the boat for a bit securing it and then decided to meet up later to go drinking for a Good Friday night. We met up at 11 at the docks and headed into town, unfourtantly it was pretty dead. We went to the casino without luck and then finally found a little karaoke bar where we had a few beers and hung out. His name is Neil and he is freaking crazy and hilarious!!! He doesn't give a *&%$ what people think of him he is loud and hilarious. He kept calling my Bin Laden and telling people to stand back that I was dangerous and should be searched for explosives. hahaha We parted ways sometime around 3am, planning to run into each other tomorrow.
I woke up feeling pretty good and went and worked on my writing and pictures at the café for a long time. We met back up and went onto his boat to make some dinner and drink a lot of beers as the sun went down. There were tons of boats in the harbor now, all from Argentina coming over for the weekend. We headed into town and had a few drinks and then called it a night. I am planning on heading out tomorrow to my friend's house in Montevideo in the morning.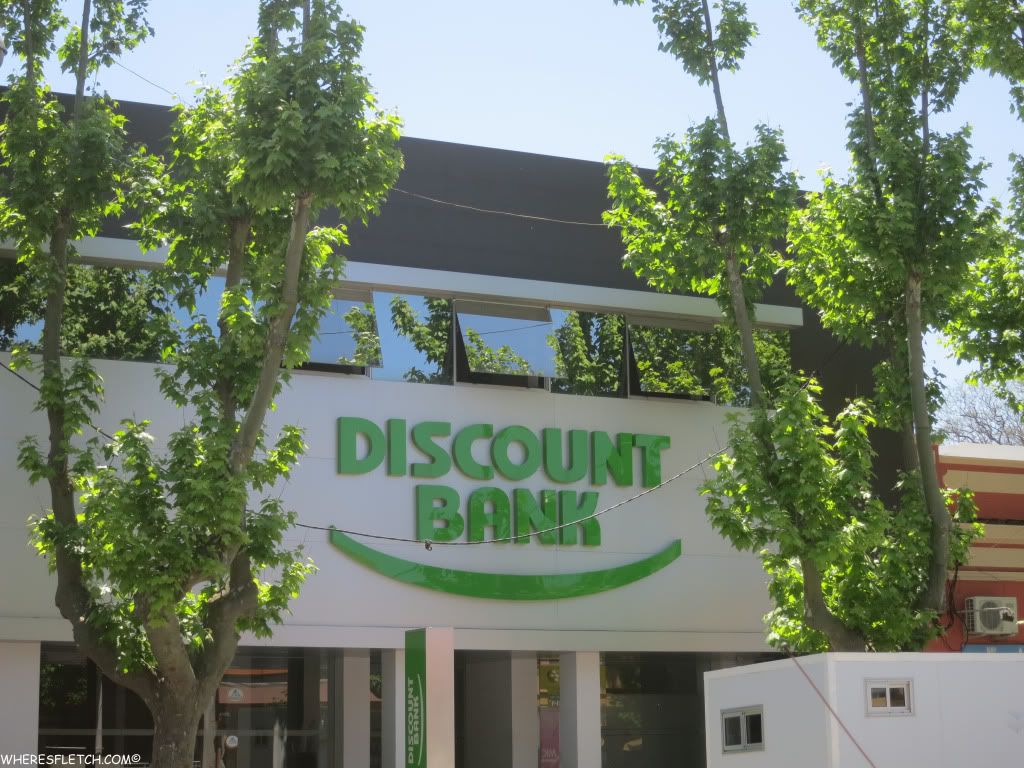 NOT SURE IF I WOULD TRUST THIS BANK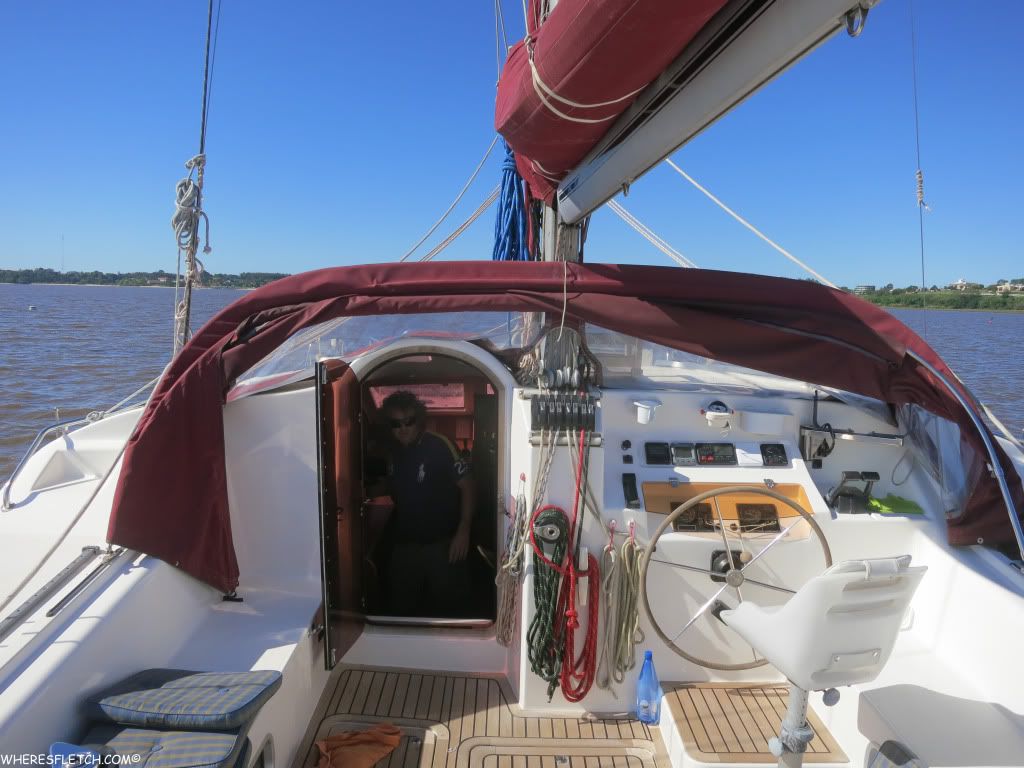 http://i1221.photobucket.com/albums/.../life6of17.jpg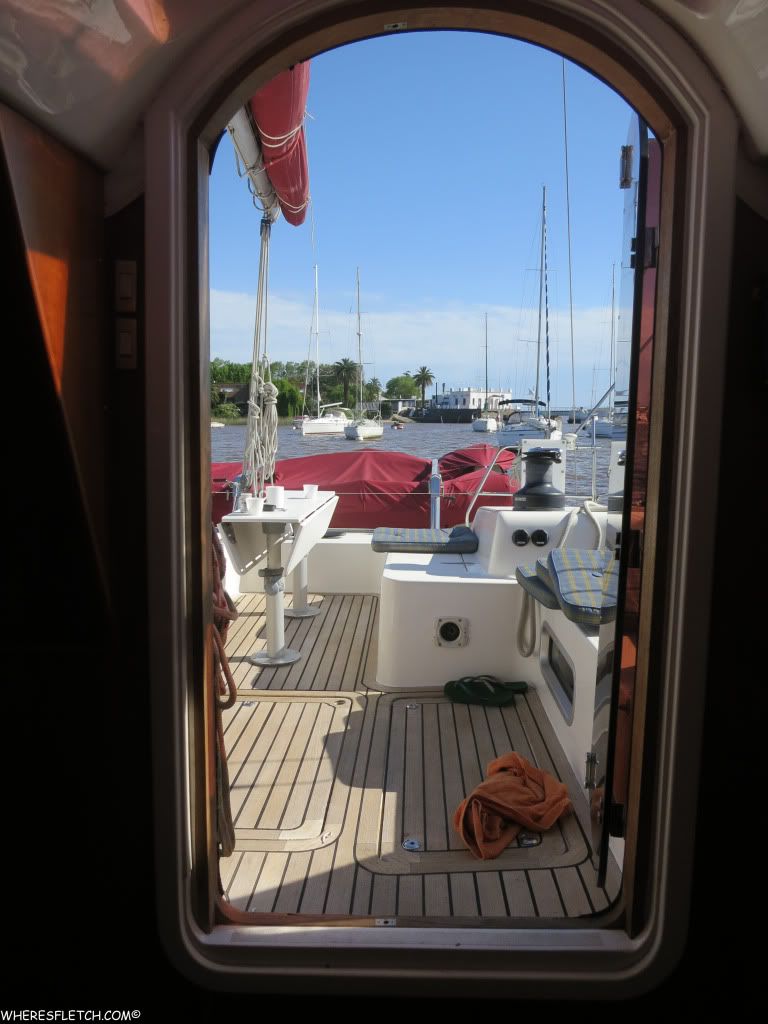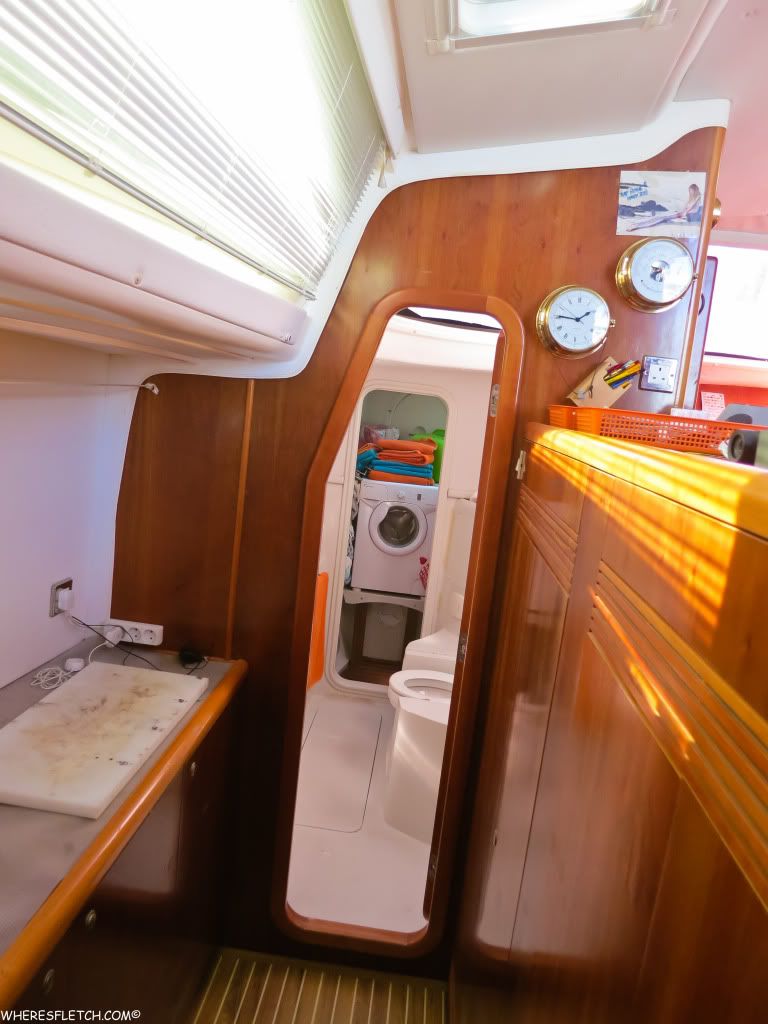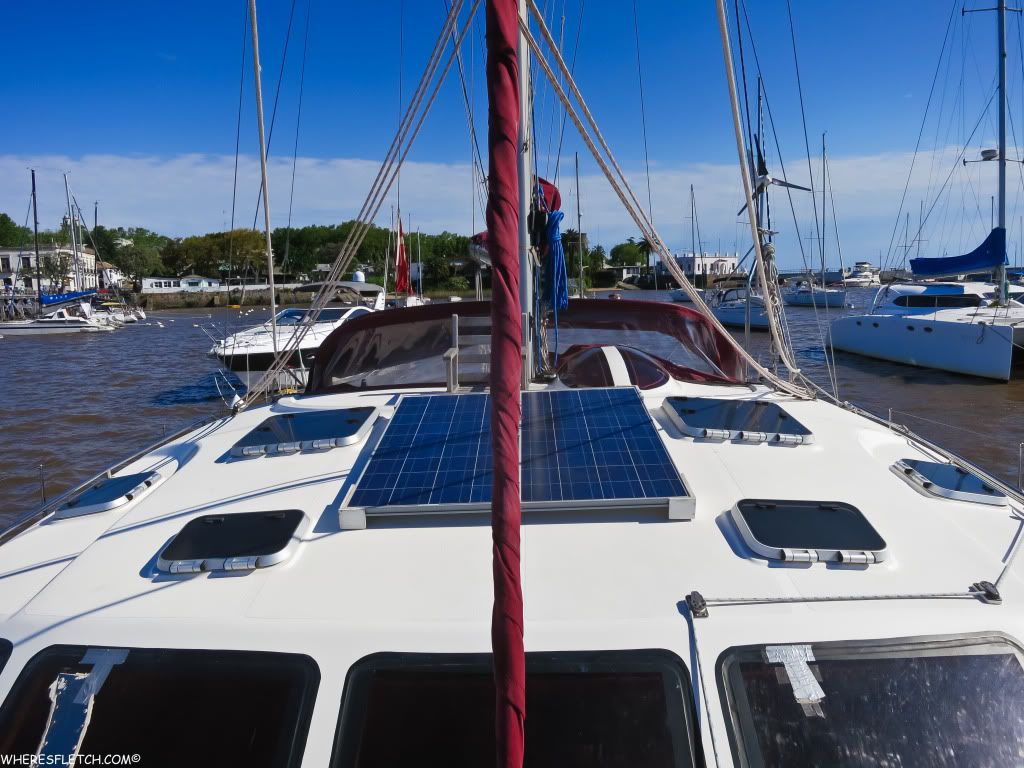 NEILS BOAT
MEET NEIL
IM ON A BOAT!!!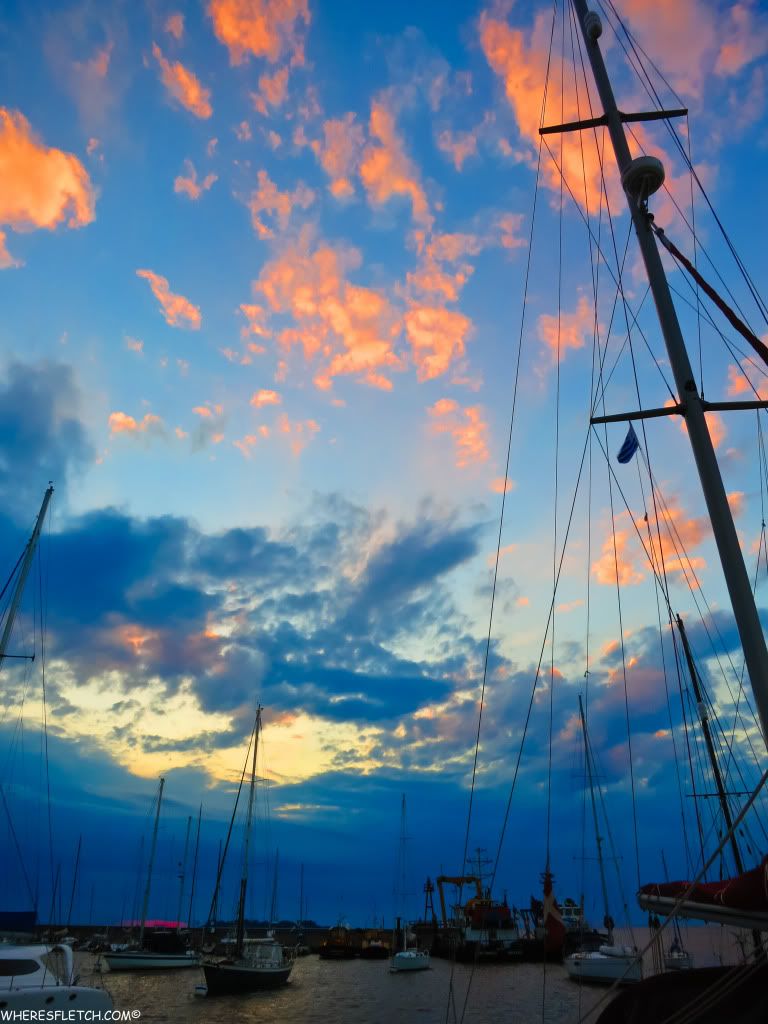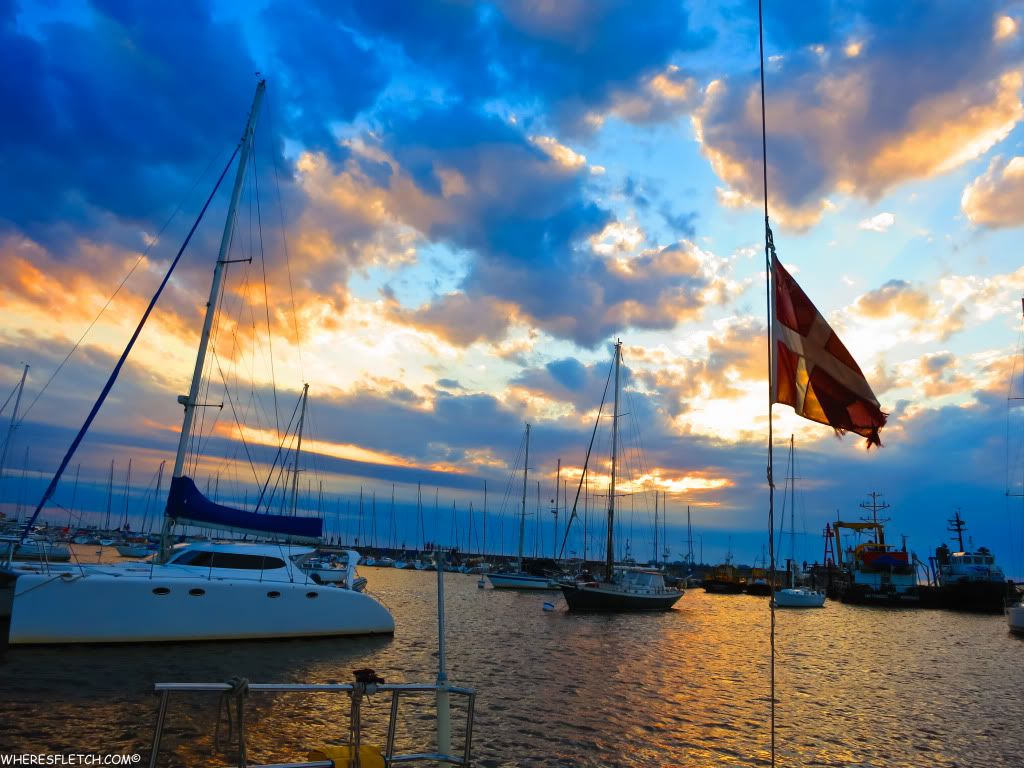 NICE SUNSET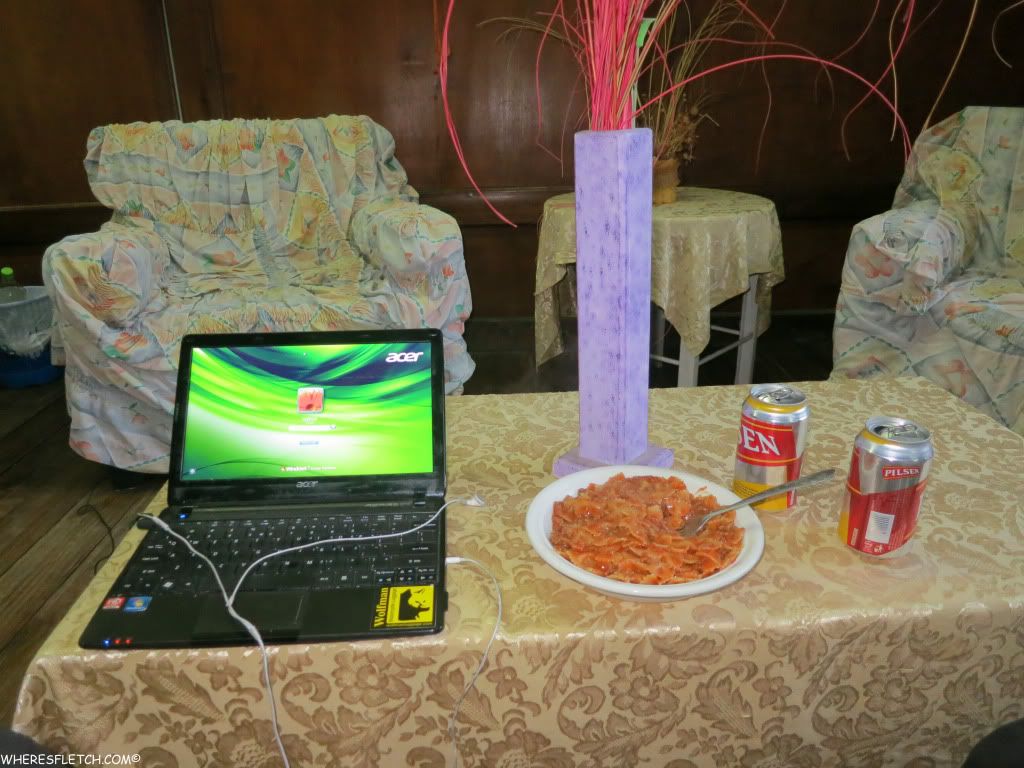 NICE LITTLE WORK AREA/ DINNER
NOTHING BEATS THIS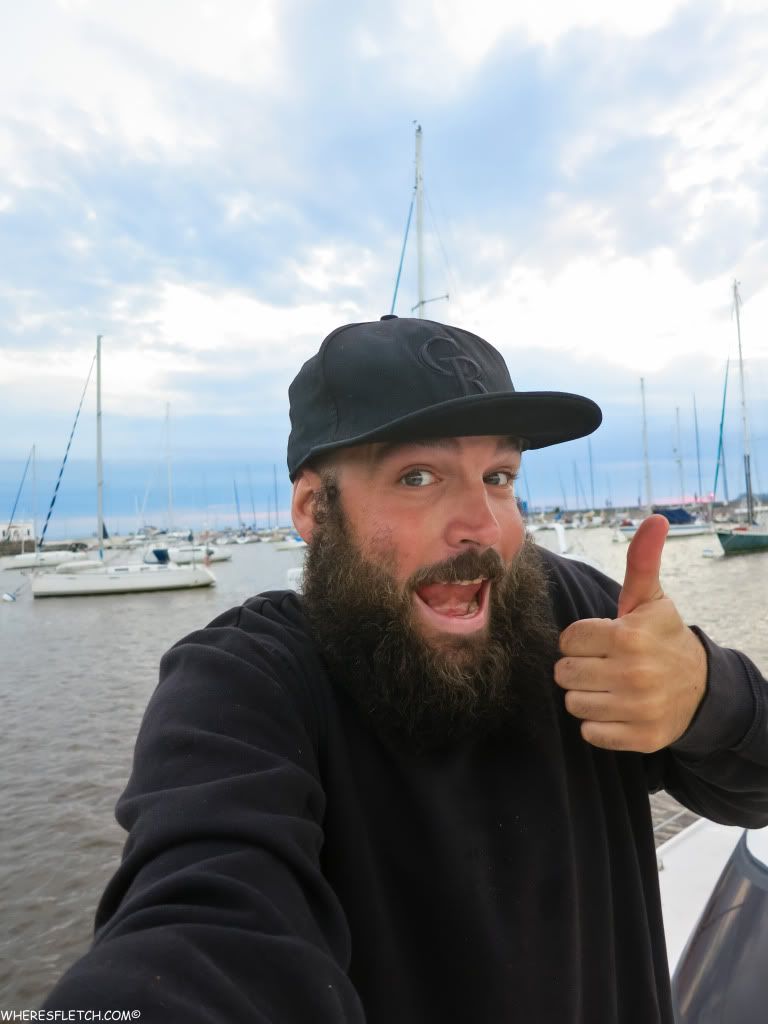 THUMBS UP FOR RIDING ALONG WITH ME ON MY ADVENTURE
__________________