DAY 360-361
10/28-29/2012
Woke up planning on leaving, packed my gear up, took a shower, worked online, cooked lunch, and then by 2pm decided to stay hahaha. I went for an awesome relaxing walk and got completely caught up on all of my blogs and pictures. Had a quick dinner and was lying in bed when I heard the rain start, all through the night it raged. The hardest it has rained so far on this trip none stop, the courtyard flooded and I thought for sure the dorm room would to but did not.
I woke up to it still pounding rain, got my gear on, coffee, paid, and the lady looked at me like I was crazy to leave during the rain. Yeah that's right I am a badass Adventure rider…. Actually not really just a dumbass who really wants to ride today… hahahaha So I was off and was taking it easy it was raining pretty good had tapered off quite a bit but was still raining good. The farm land by the road was flooded; one part of the road I saw a cop go through ahead of me seemed deep so I slowed. It was deep; very deep all the way up past my saddle bags…. Glad I slowed or I probably would of went swimming... hahaha I made my way to Monte video with no problem pulled into town asked one guy which way toward my friends street. Rang the bell, my friend came out after a few rings (they were sleeping…whoops) I know them from my sailboat crossing from Panama to Colombia. They told me to pull my bike into the hallway and leave it… ugh that's going to be a tight fit but I am down. I pulled all my gear off and slowly like a puzzle squeezed through the door… we hung out for an hour drinking Mate talking about the rest of their trip (they were finishing a 11 month rtw trip when I met them) and my trip so far.. Now I sit messing around with internet about to go for a walk and they are doing homework.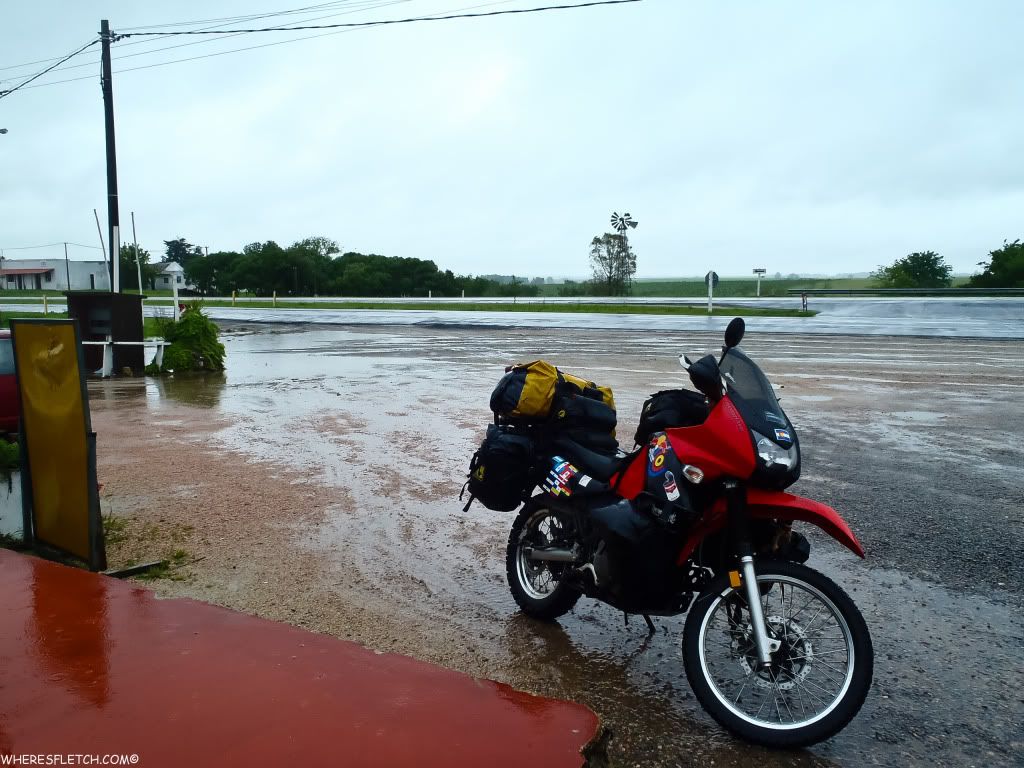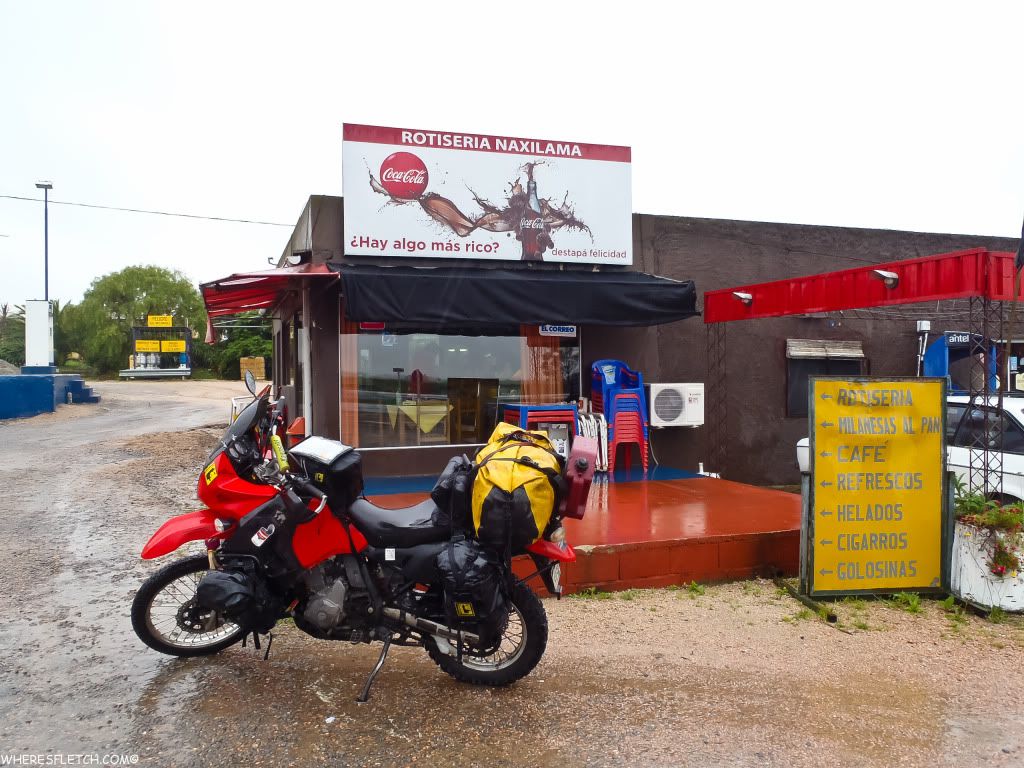 RAIN RAIN RAIN RAIN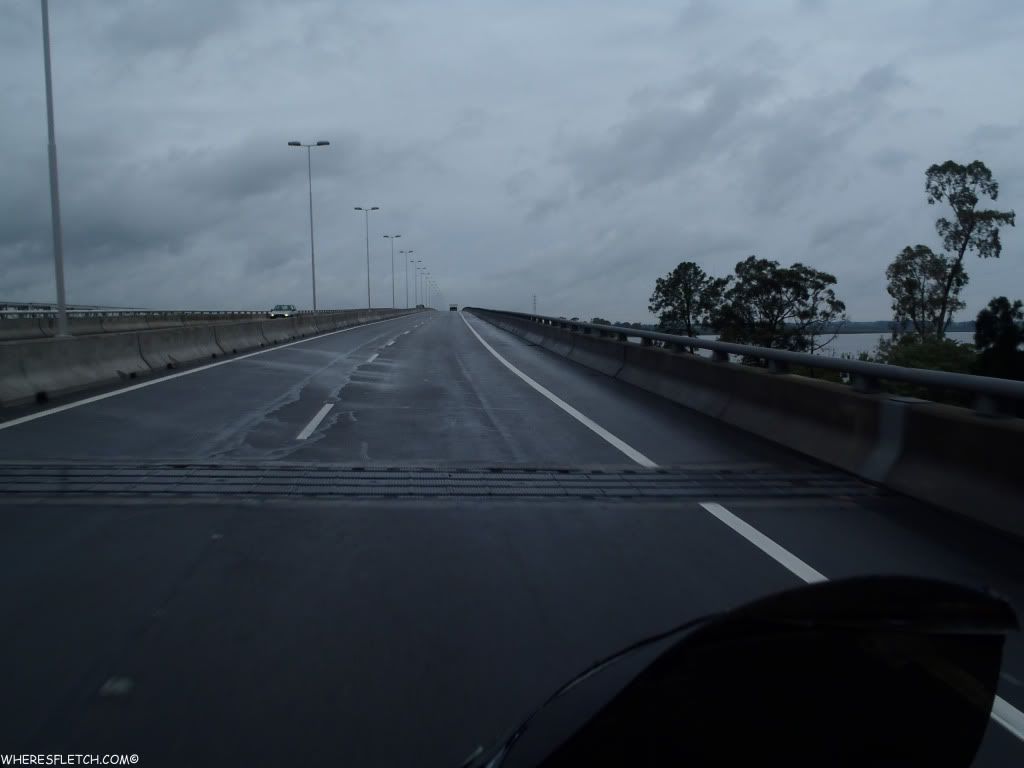 PLAYING IN THE RAIN
WEEEEEEEE!!! LOSING MY MIND ON A RAINY, STRAIGHT, PAVED, BORING ROAD.....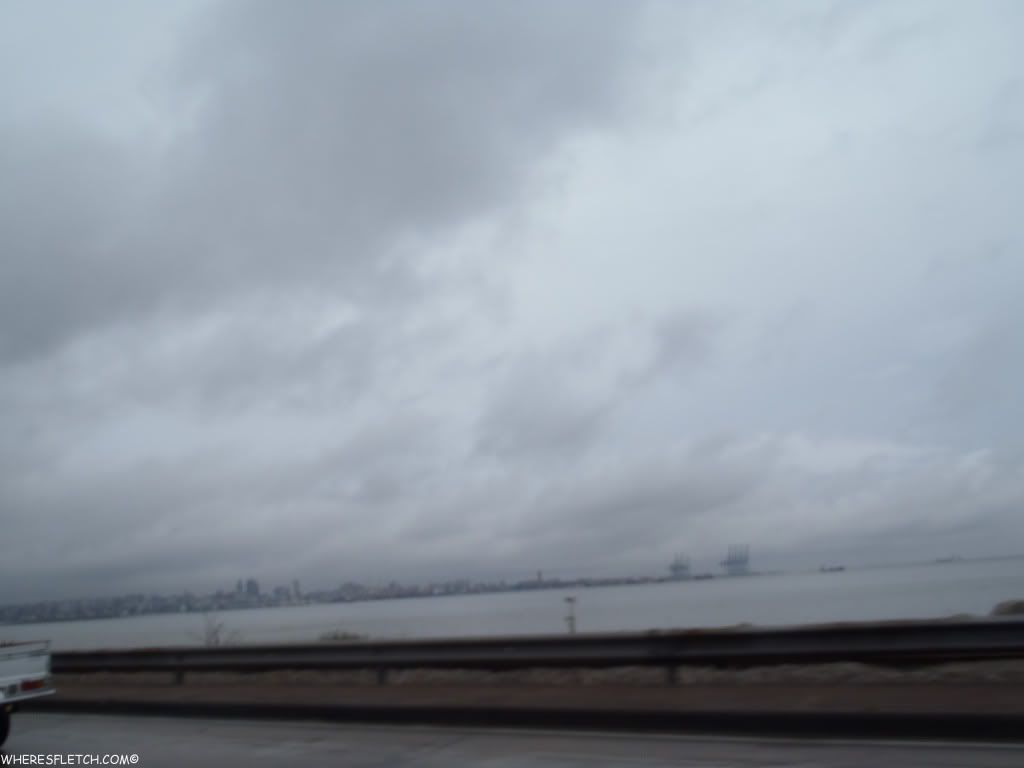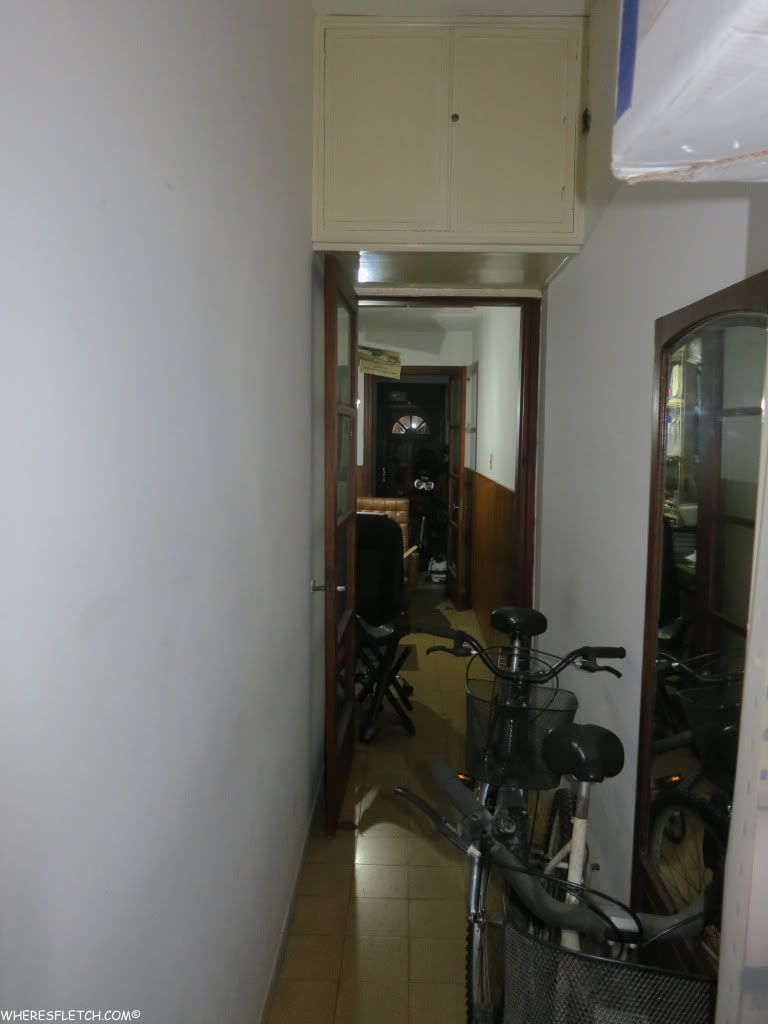 TIGHT TIGHT TIGHT TIGHT PARKING, SQUEEZE HER IN... HAHA