All caught up in mendoza, argentina
DAY378-380
11/15-17/2012
Won't lie my mood has been a little off, with my bike not running right for over 4 months now; it slowly starts to get to you.. This is probably the most off I have felt since starting my trip, which is weirdly good; because without the low's you do not get the great ultimate highs.
Woke up and packed up the bike around 7am and got on the road. Got to the border and again I have to say Argentina has the stupidest and dumbest borders ever haha. They get you to get stamped in, while checking all of your bike papers and writing it into the computer, tell me I am done. I ask for my permit they say "Oh you have to go over to the permit office, um okay so why did you need all of my bike paper work?? So I then go and get my paper work and they tell me I am done, so I get on my bike wait in line and go to leave immigration into Argentina.. No the army guy says I need another piece of paper so he sends me back into immigration. I show them my bike permit and she gives me a small piece of paper saying I am okay to go into Argentina finally.
I got to a gas station and needed another Argentina map do to the last one getting shredded and then flying out of my map holder haha. As I was getting back on the bike a guy rolled up on a bicycle, he was German and wanted to chat for a bit. We talked about his trip, which he had done a lot of bicycle trips all over the world as well as one or two trips on his bmw.
I got on the bike and headed for Cordoba about 650km's away, it was pretty straight and not too much to see. Although crossing from Paraná to Santa Fe I got to go under the river in a two mile tunnel. Super cool!!!! I like tunnels!! I stopped for some back up oil and food; it is starting to burn oil a lot again. I was on my way again the ride was pretty straight for, what I mean is a freaking straight road not really many turns. I pulled into Cordoba around 6pm or so and found a hostel, that is the longest I have ridden in months and I defiantly felt it. I was planning on going to Mendoza tomorrow morning but I think I may let the bike and myself rest a day.
Walked around the city for the day taking it easy taking a few pictures nothing to crazy.
DAY-381
11/17/2012
Went to get the bike and met 4 other adv riders who were from Argentina and were doing a weekend loop. The first 200 km's of the ride toward was radtastic!!!! Super twisty and had me wishing for the ol' CBR the whole ride. I had to stop for some food and add oil. Weird haha.. As I was riding the next 60km's or I passed a Versys and a small Honda riding together. We kind of stuck with each other until the next town where I needed to find the route 20. They stopped and pulled up when I was looking at my map and told me which way I needed to go. Awesome thanks!!
I raged for awhile and never found my road before I knew it I made it to a small town and realized they had taken me on the completely wrong road. I pulled into a town got gas and talked with a local trying to figure out if I should take this country road back up to the road I was original looking for but it was a 100km out of the way. Or do I take the highway… After talking to one more local I decided to rage the back roads and go for the route 20. The road was crazy twisty had to slow it down and stop raging so hard haha. Tons of potholes and gravel on the road. I finally popped out with one sketchy moment raging the twistiest just took a twisty to fast and kicked out a little too far but held it through strong. Just a little puckered haha...
The rest of the way was super straight and I was fighting to stay focus. I pulled into Mendoza and found a place with safe parking with in 10 minutes super stoked on that and not getting lost.
LOTS OF SHOTS WHILE RIDING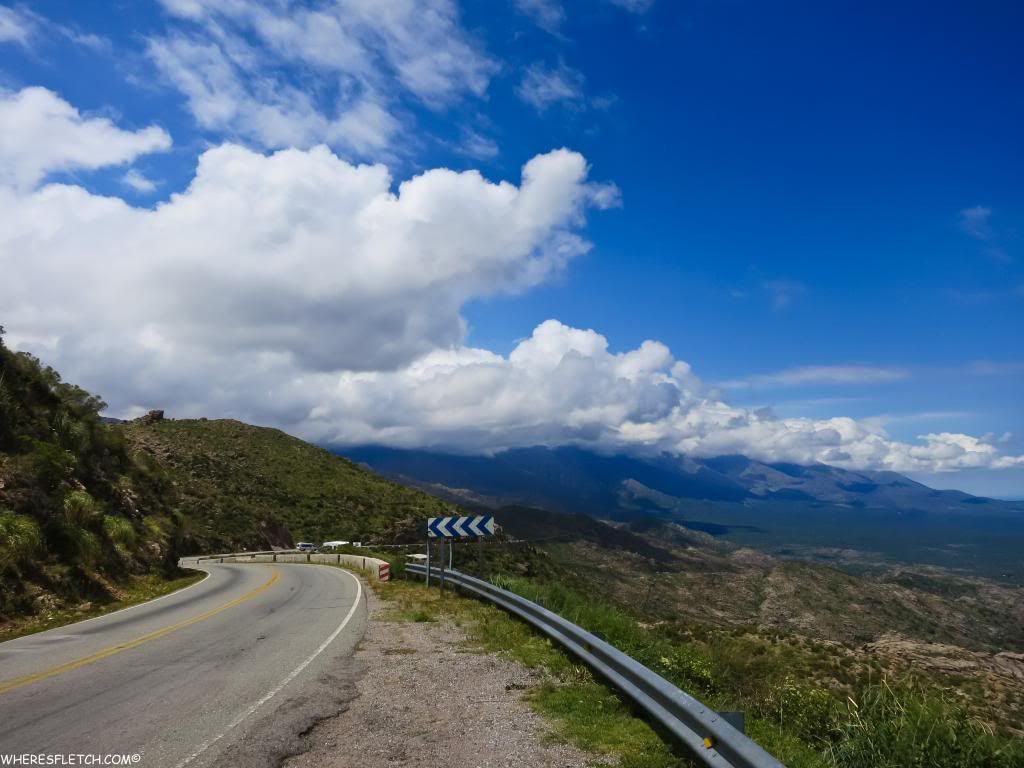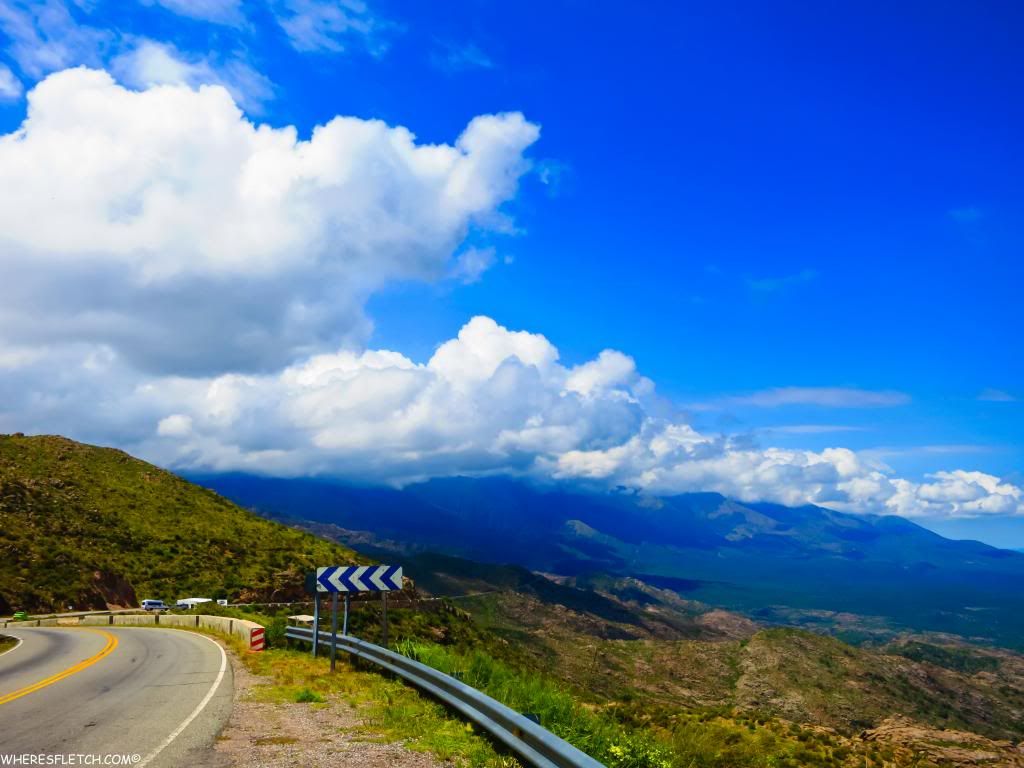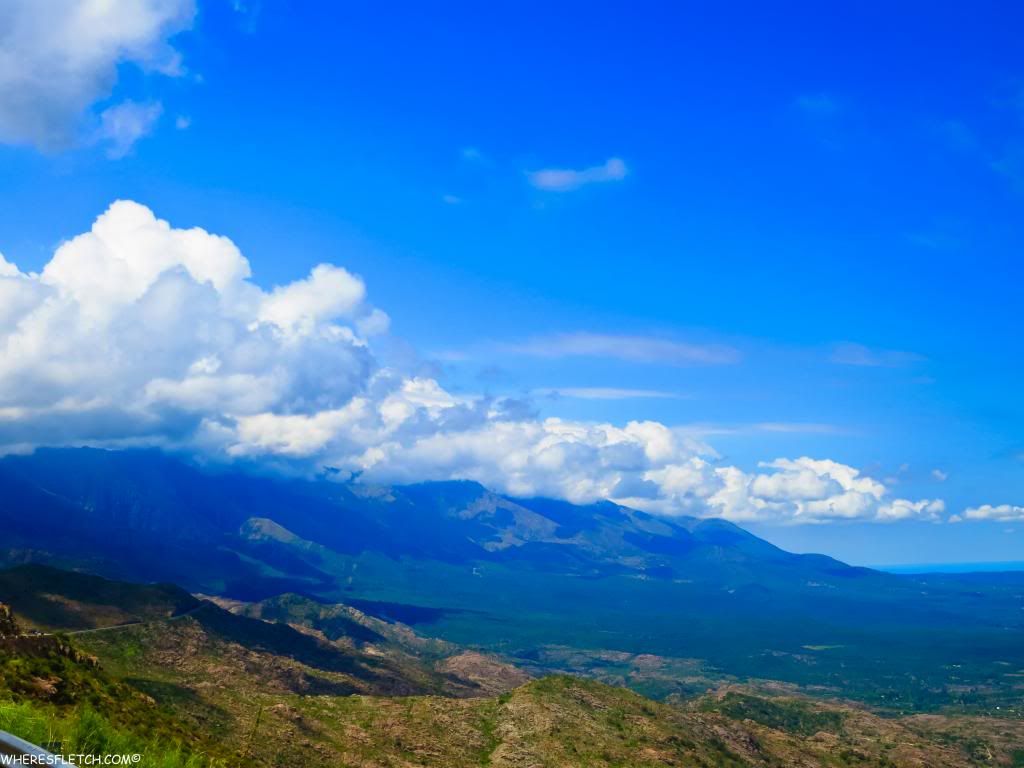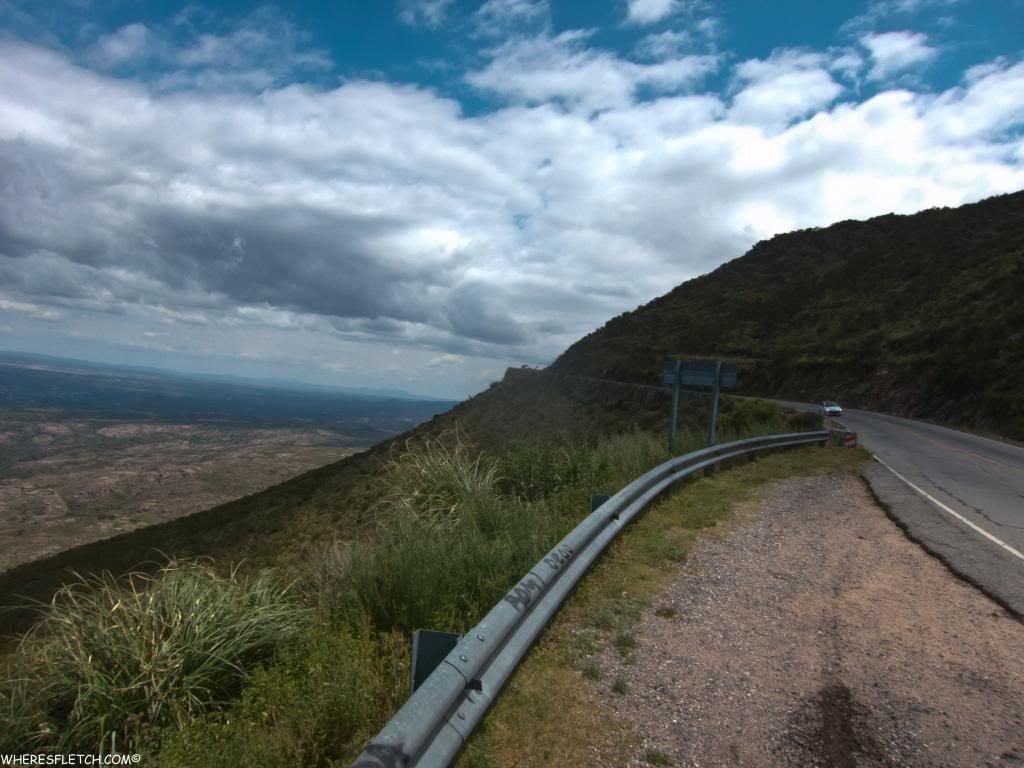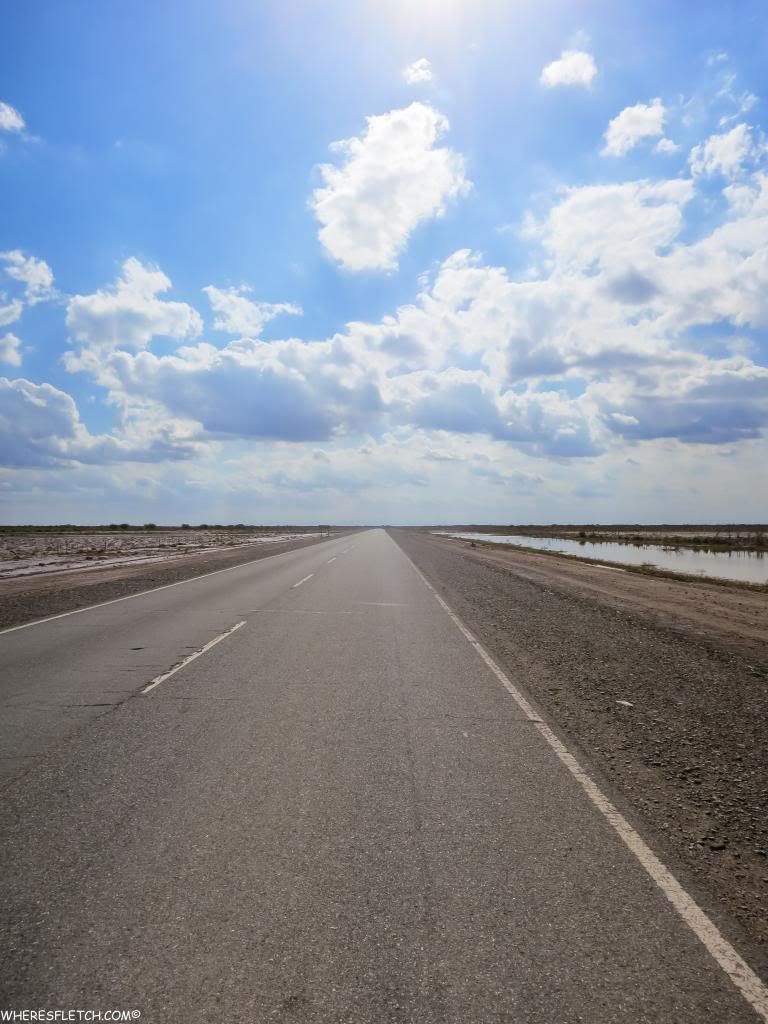 THATS AFTER I POOPED OUT OF MY 150KM DETOUR.. THANKS DUDE ON VERSYS.. HAHAHA NO BIGGIE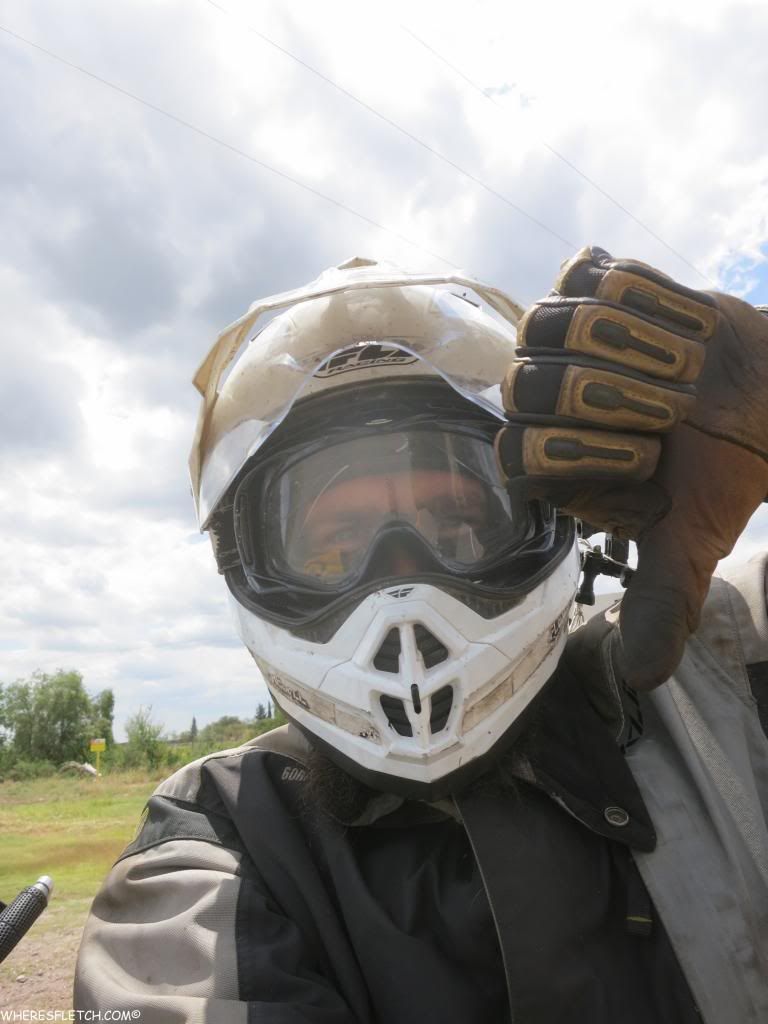 NOT STOKED AT THE MOMENT
BUT THEN I REMEMBERED I GET TO RIDE MY MOTORCYCLE EVERY DAY!!!! STOKED AGAIN HAHA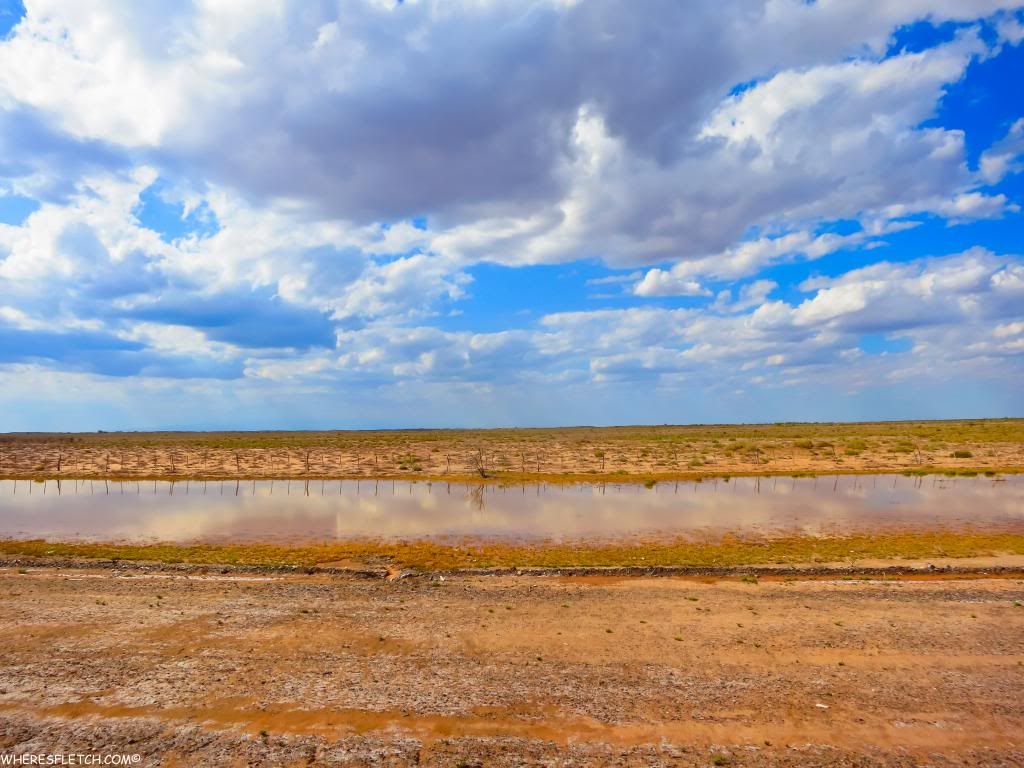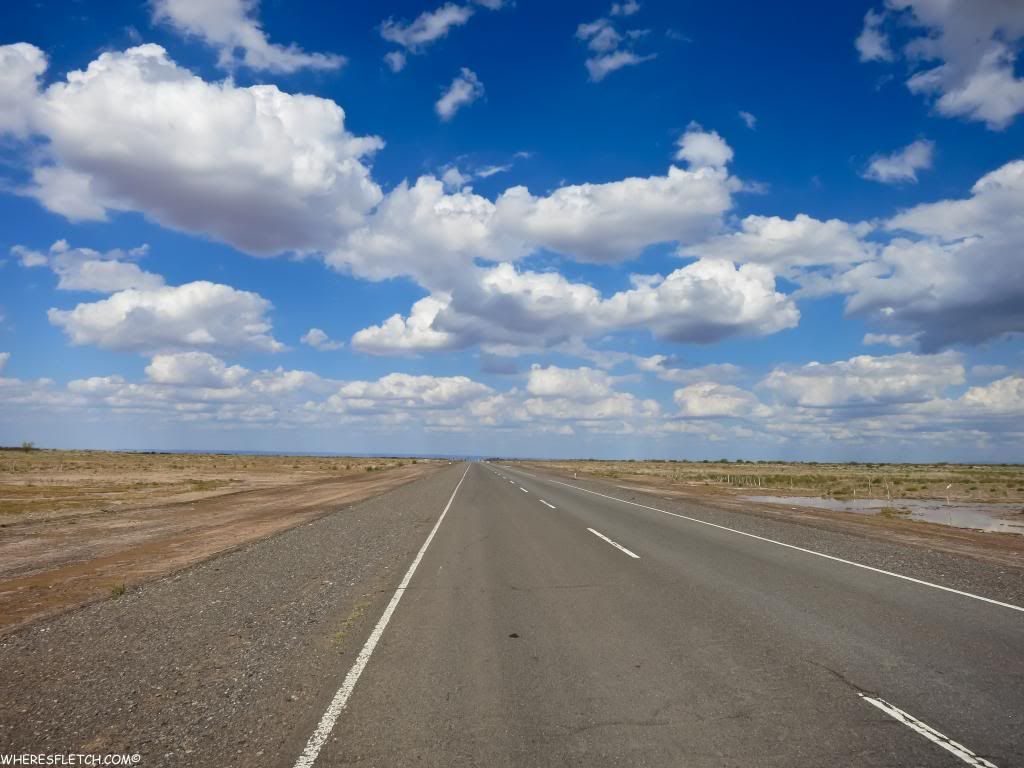 LONG STRAIGHT ROAD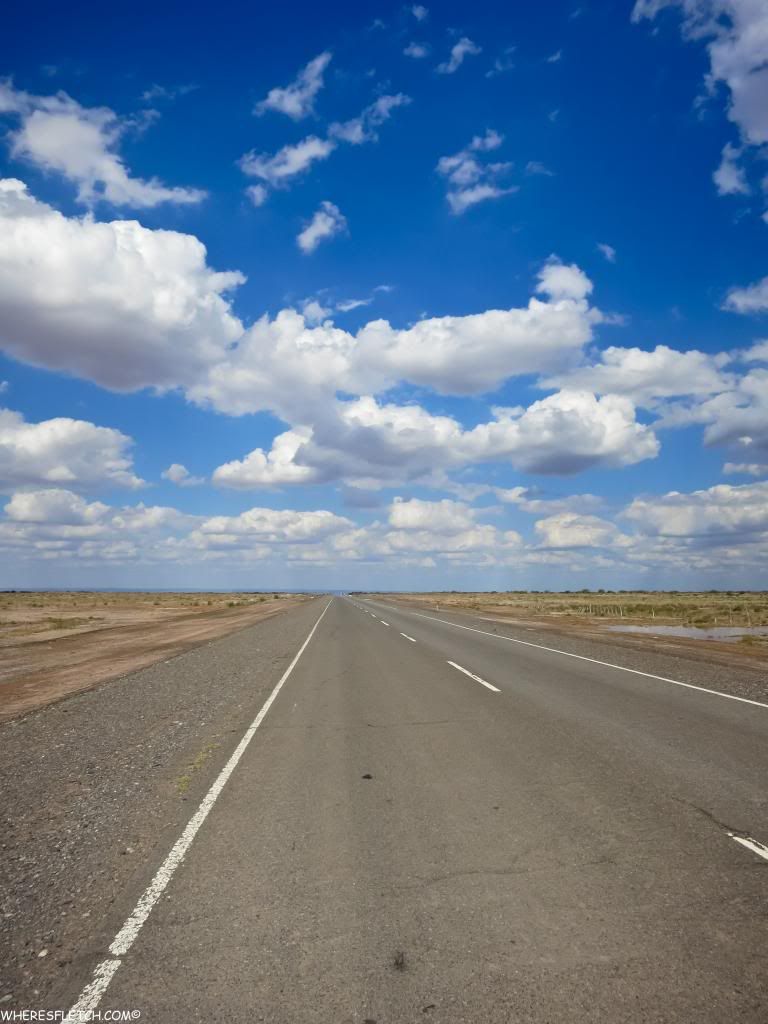 ROADKILL!!! YES I AM BORED ON THIS ROAD.. WHAT CAN I SAY I AM ADHHHHHHHHD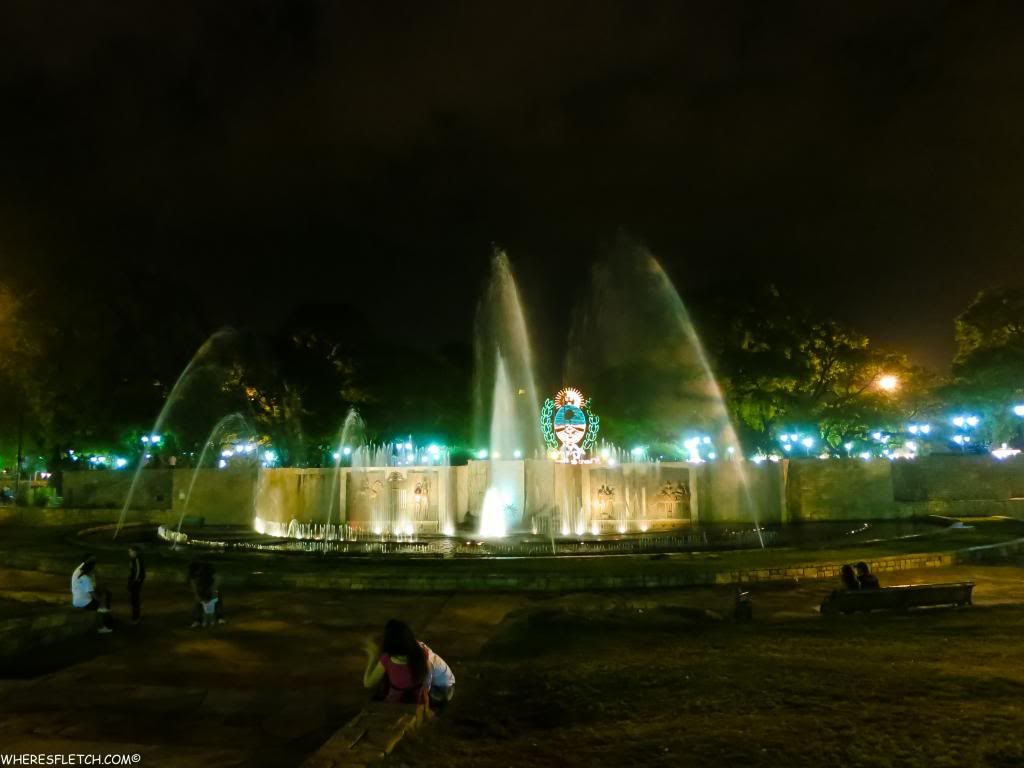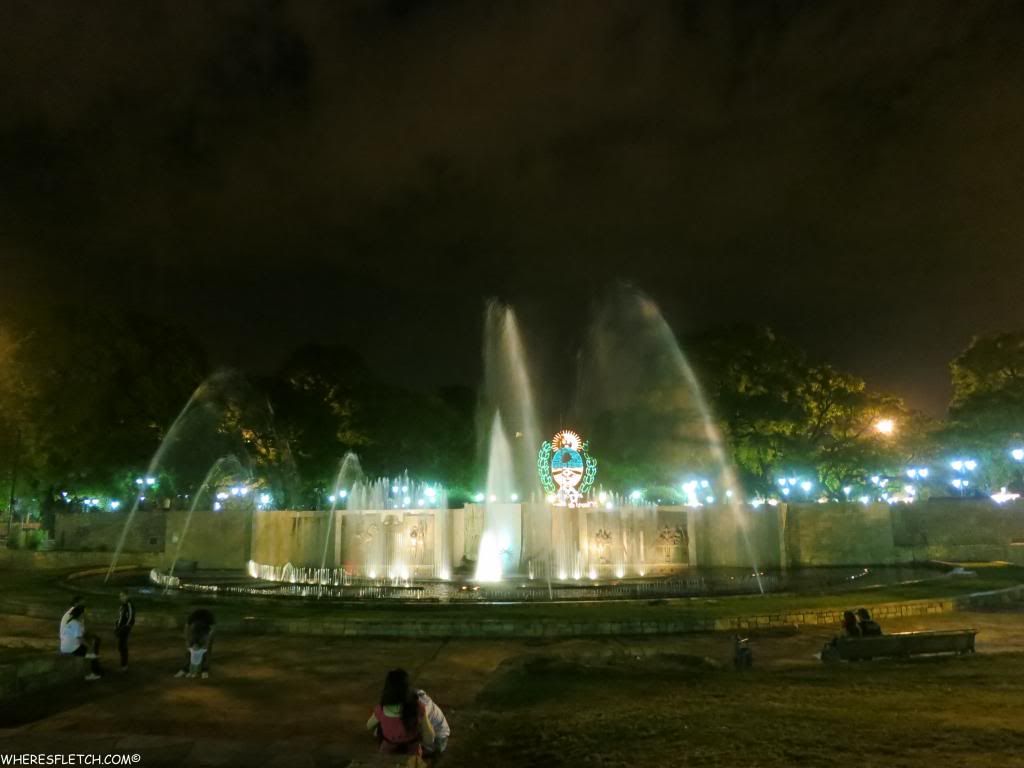 MENDOZA AFTER I DROPPED MY GEAR OFF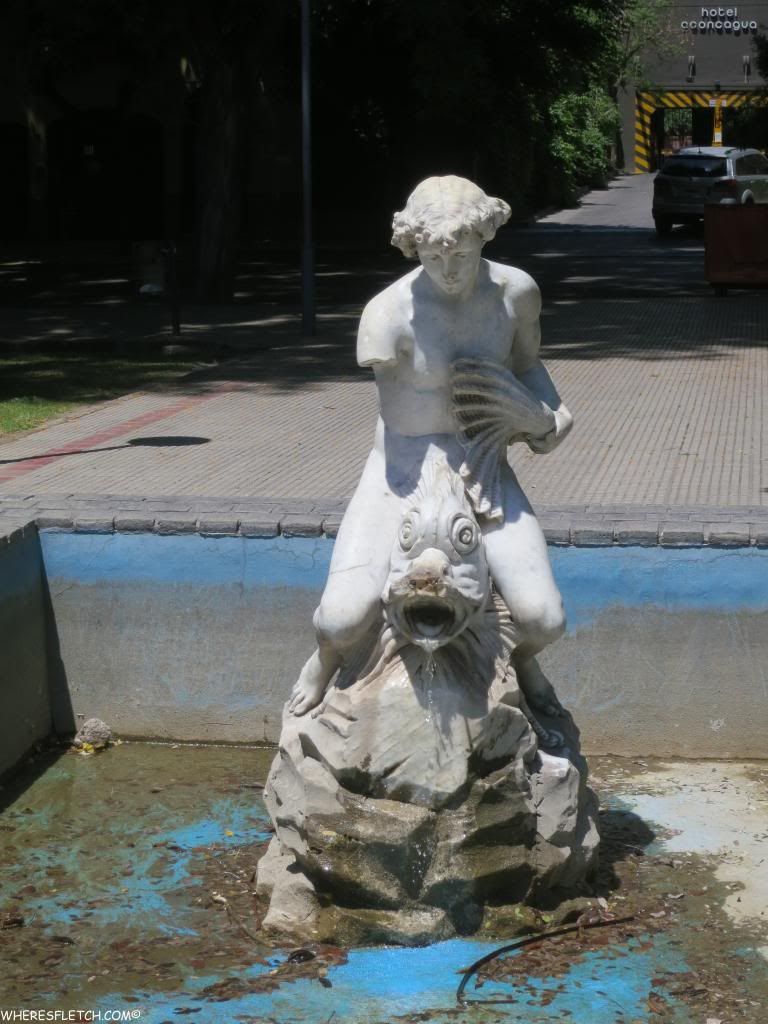 THIS MADE ME LAUGH THE FISH LOOKS LIKE HE IS GETTING A SURPRISE BY HIS PASSENGER HAHAHA
DOPE BMWER SITTING ON THE SIDEWALK...
THANKS FOR FOLLOWING ALONG, HOPE EVERYONE WHO IS ENJOYING THANKSGIVING HAS A BADASS MEAL AND TIME!!!! SOMEBODY HAVE A DEEP FRIED TURKEY AND SOME PBR FOR ME HAHAHA
If you missed it please check out my post while staying on my friends farm (page 27) Where I get to take a lamb from the fields to the table.. so incredible!!