Montevideo, uruguay
DAY-362-363
10/30-11/1/2012
Montevideo
Walked around the waterfront with Marvelo and Ana for the day; they showed me the beach, the Uruguay Disney Land, the city, beach, and the rambla. I walked to the old city, and walked all around catching a few awesome sunsets over the past few days. We went to an awesome look out over Montevideo but didn't get an amazing picture but still was awesome. We went to an old man's bar, 7 local dudes hammered at 2pm where we ate and had an awesome pizza lunch. (Best pizza so far on the trip) haha
On the second day I got fed a massive Asado lunch and for dinner an awesome quiche. I also had my first Tripe stew which was very interesting and very good; it has a very unique taste and smell but still very very good. We went for a massive 6 hour walk but it was great on the way home we stopped 4 times to pick up a liter of beer then keep walking and drinking beer!! I was planning on leaving on the 2nd and told them they were surprised and sad, they told me they thought I was going to stay a few weeks which was mighty kind of them. Then Marcelo's made a phone call, and then he looked at me and said are you sure you want to leave we are going to have a massive Asado and drink beer all day tomorrow it is a holiday… Ugh really how can I say now, then he laughed and said actually it will be two different Asado one with Ana's Parents and one with a group of friends. I laughed.. You had me at Asado… haha we were all feeling pretty good after our beer/walk and then grabbed a bottle of….. Ugh not sure of the name made from honey and is 25% but not mead. So we hungout in the park drinking which was awesome and then headed home for the night. Your allowed to walk around drinking I love this country other than it is damn expensive here.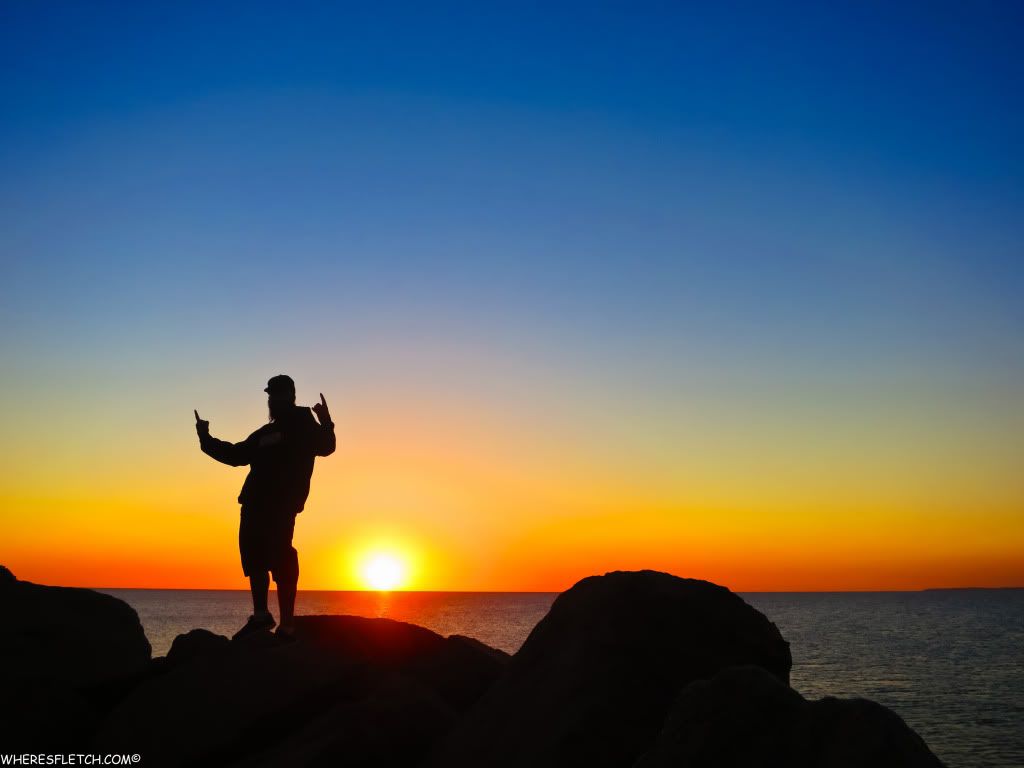 LIFE ON THE ROAD.. WITH A YEAR CLOSING IN....SO SO AWESOME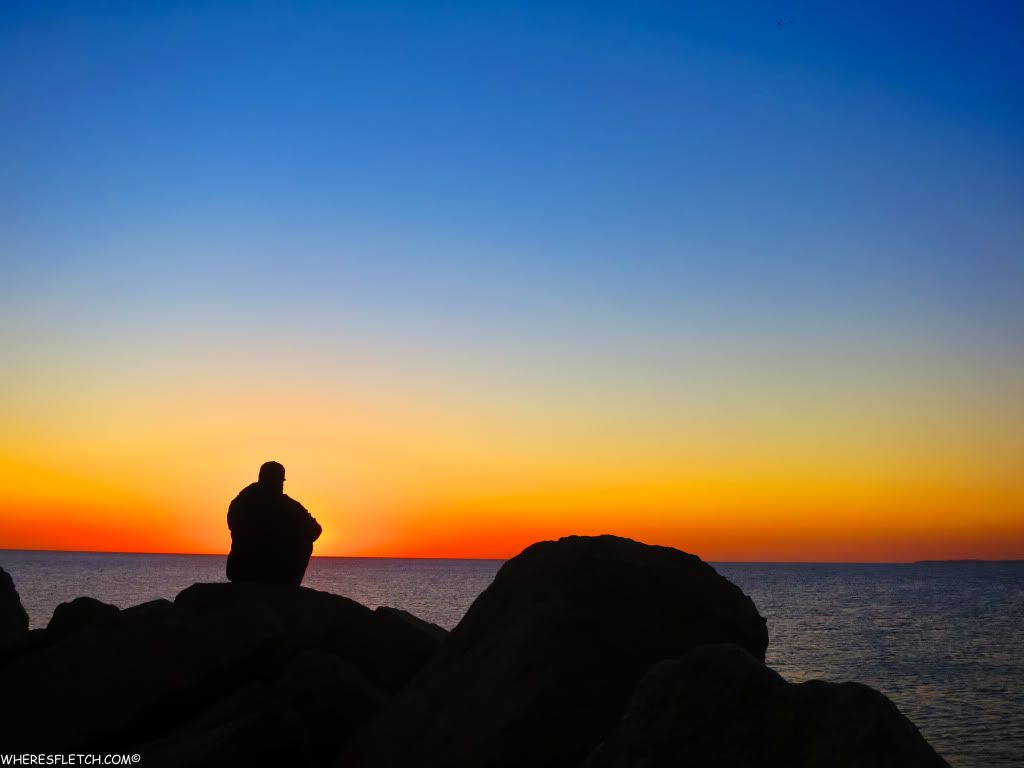 SLICE OF TRANQUILITY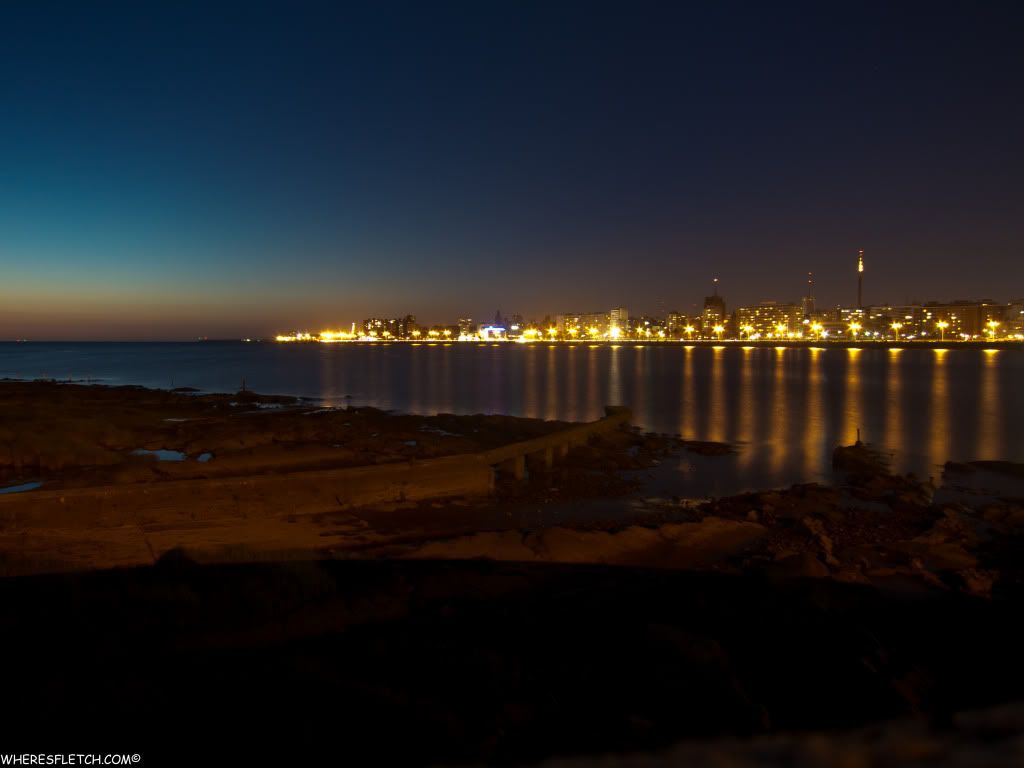 NIGHT SHOT OF MONTEVIDEO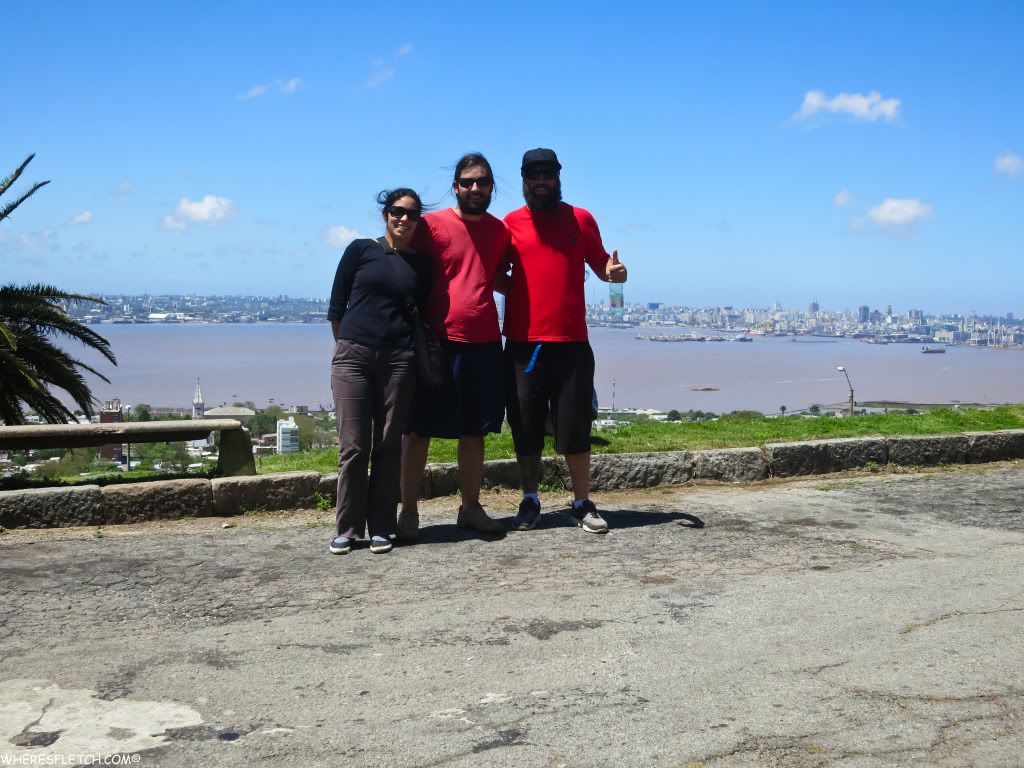 MY FRIENDS ANA AND MARCELO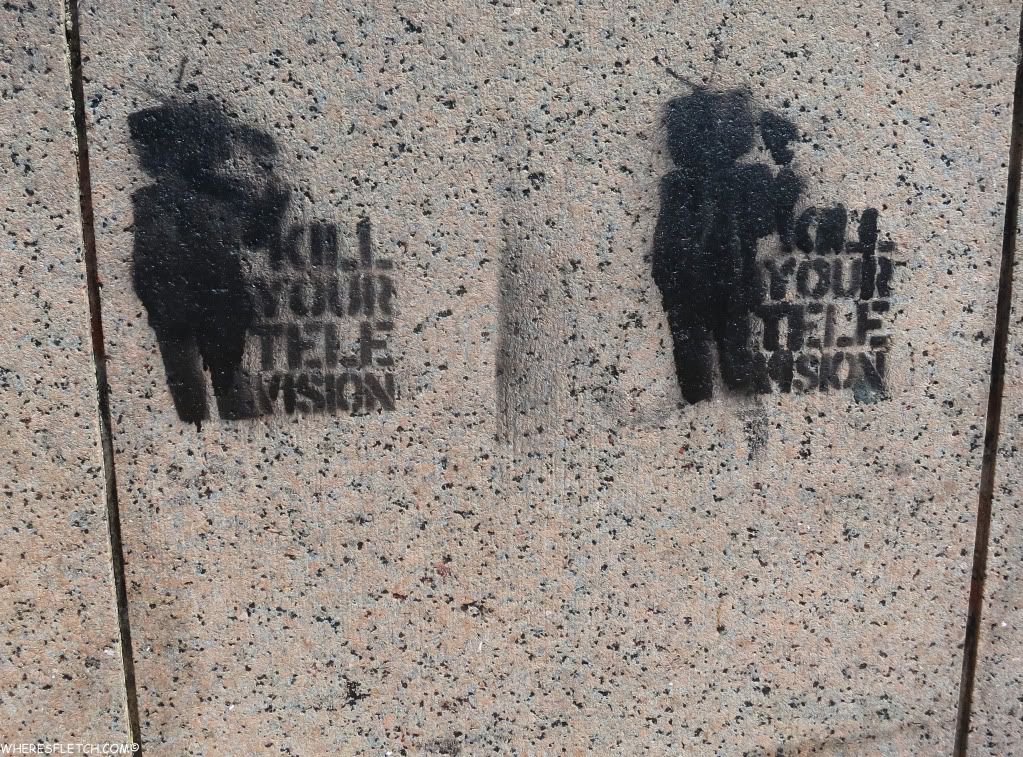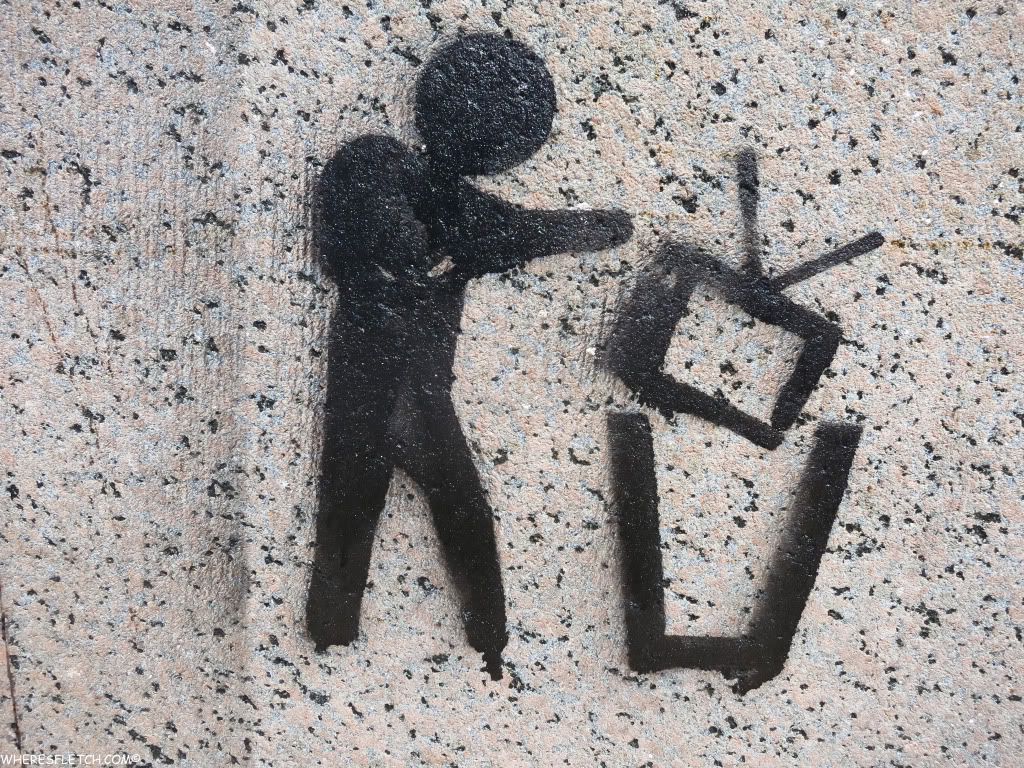 AWESOME TAGS
URUGUAY DISNEY WORLD.. HAHA SITS ON 1/2 A BLOCK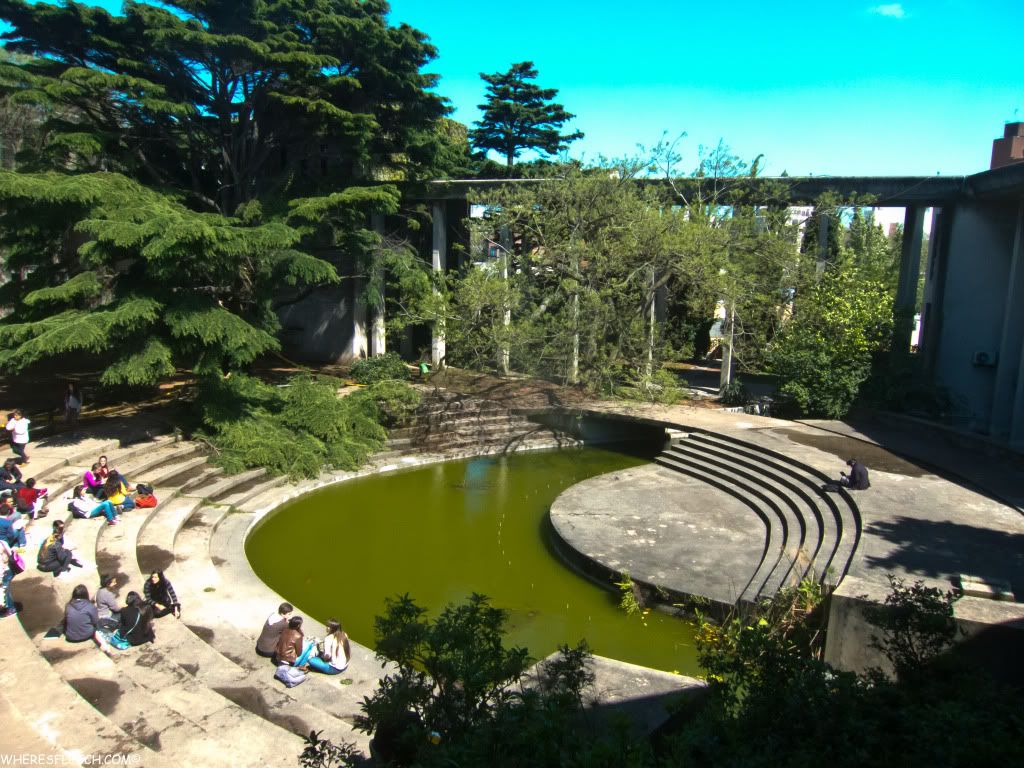 HANGOUT SPOT FOR MATE AT THEIR UNIVERSITY AND THE POND THEY GET THROWN INTO WHEN THEY GRADUATE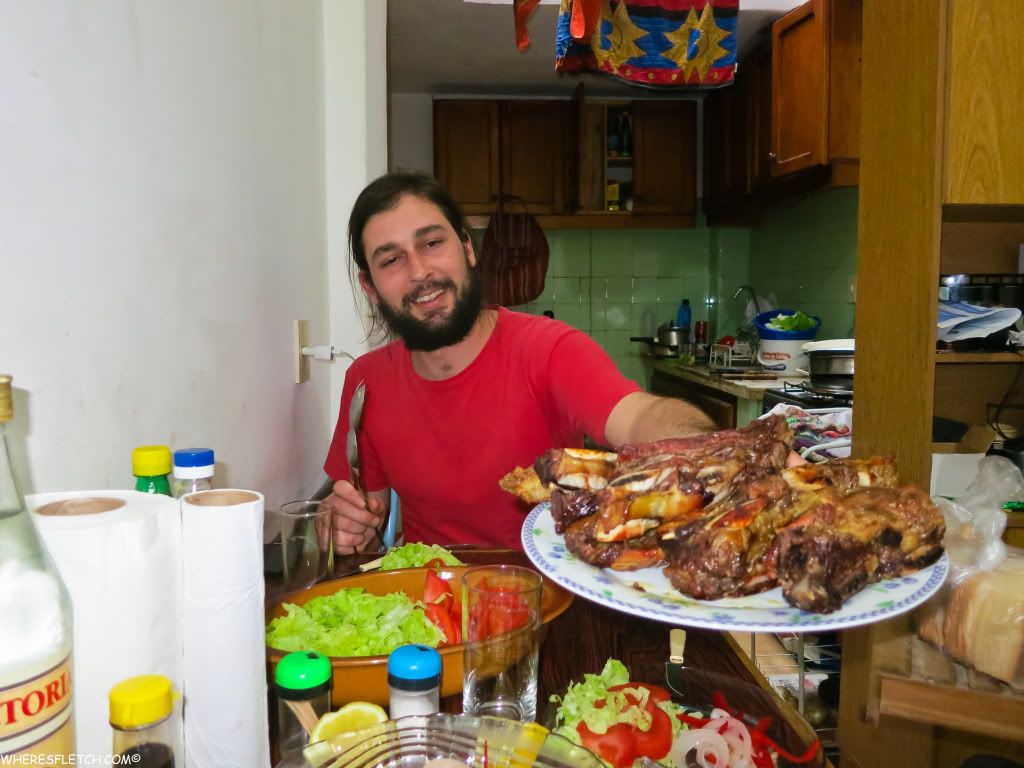 ASADO FOR LUNCH!!!
A TON OF A COUPLE OF DAYS WORTH OF SUNSET SHOTS...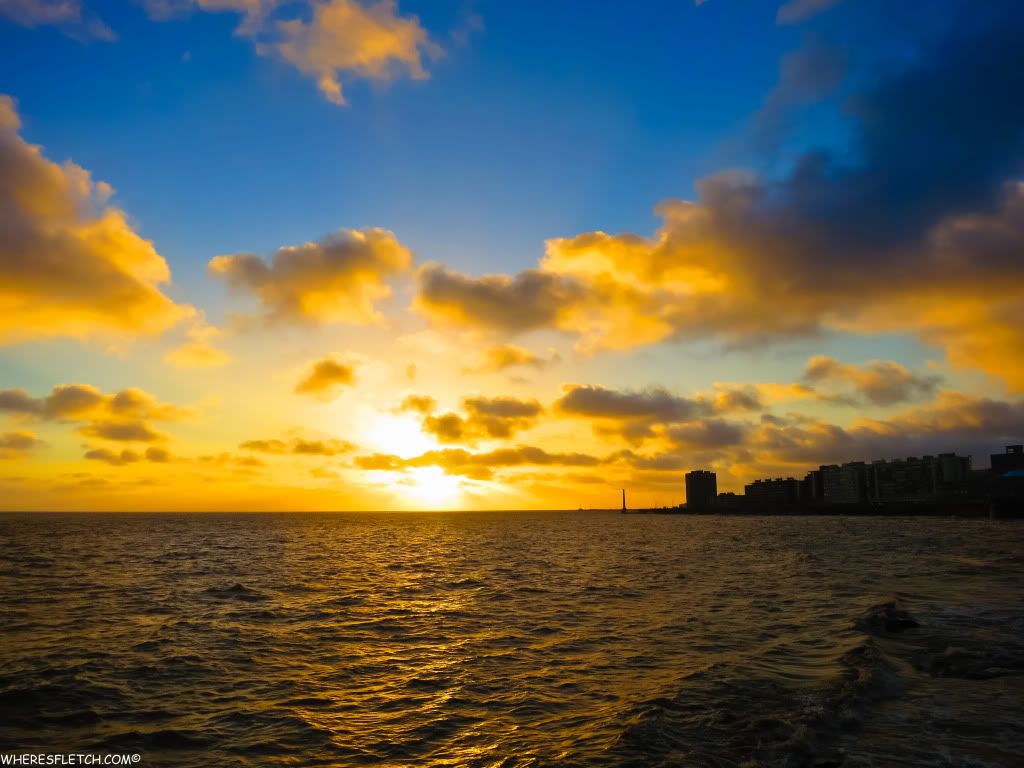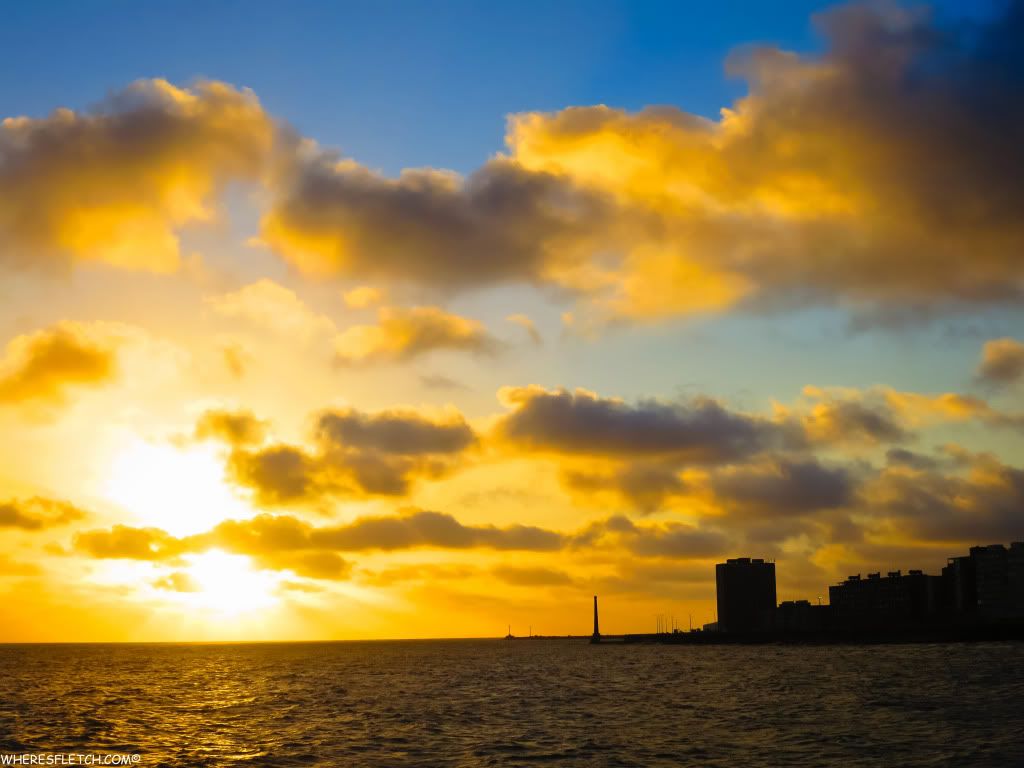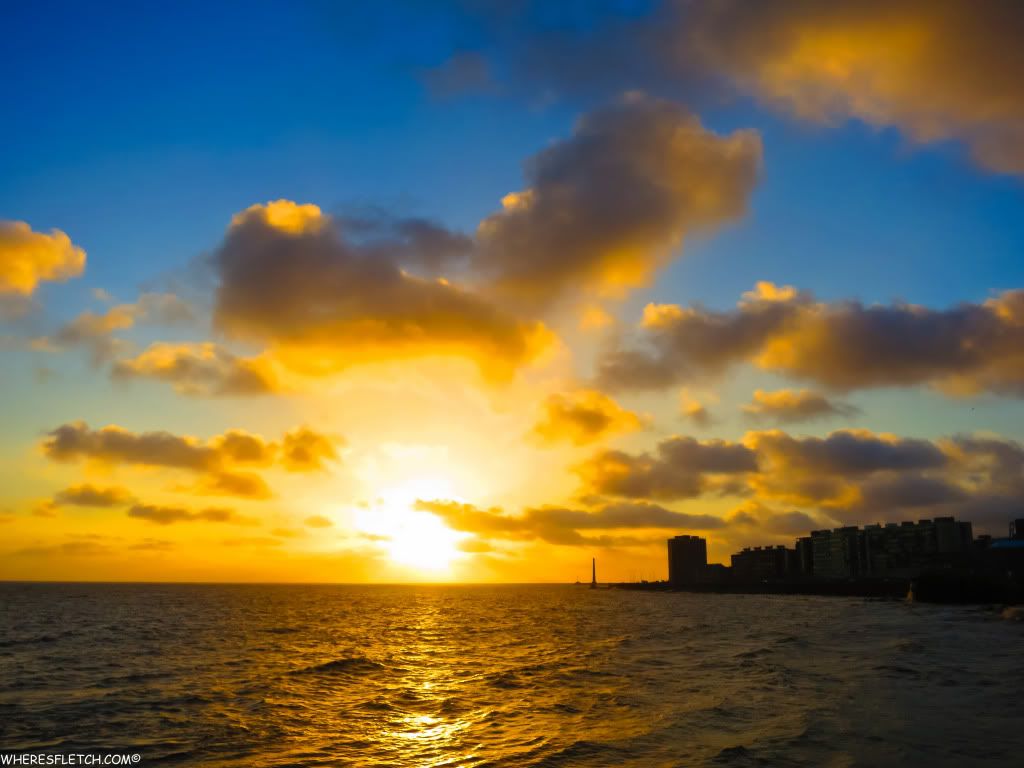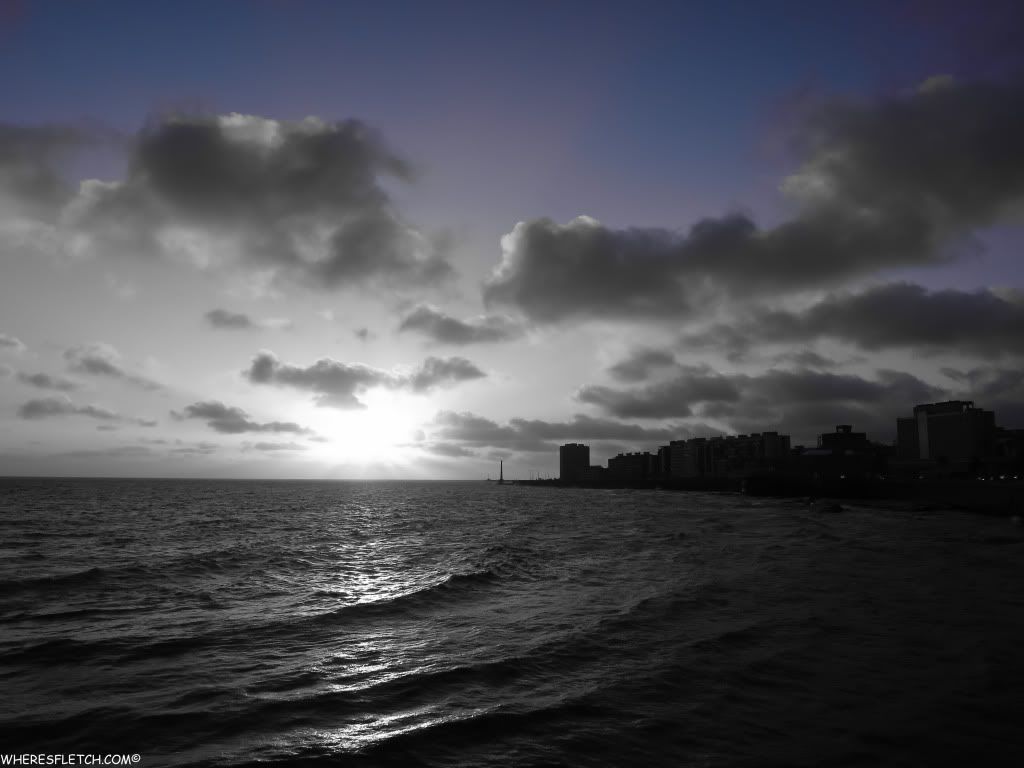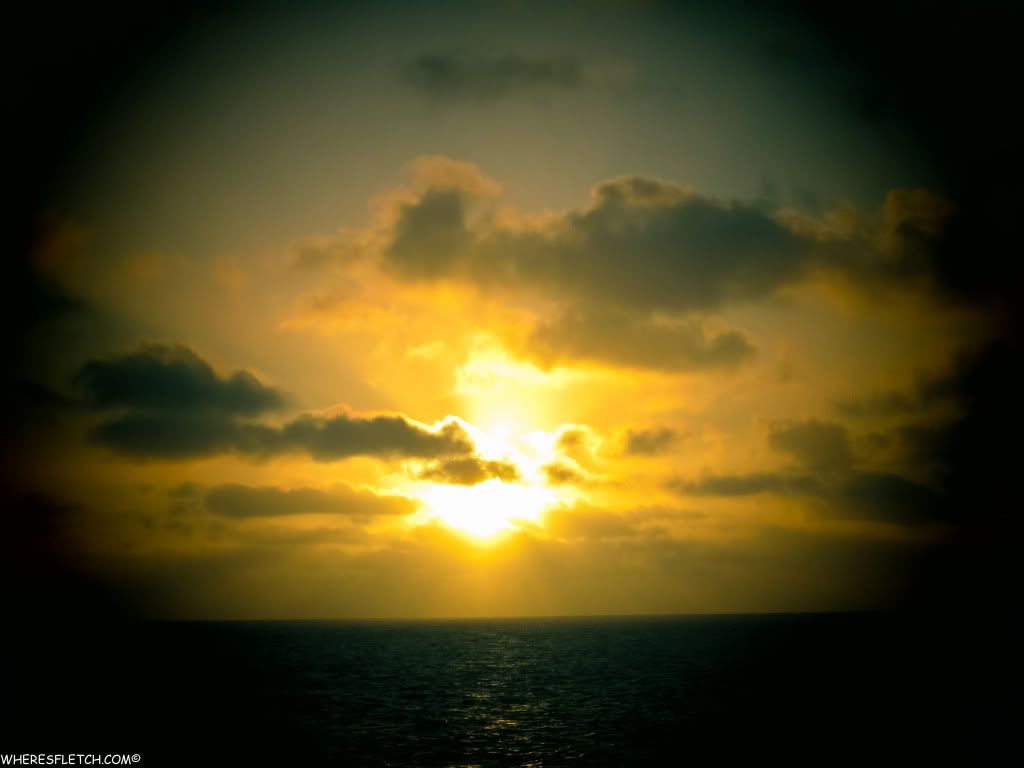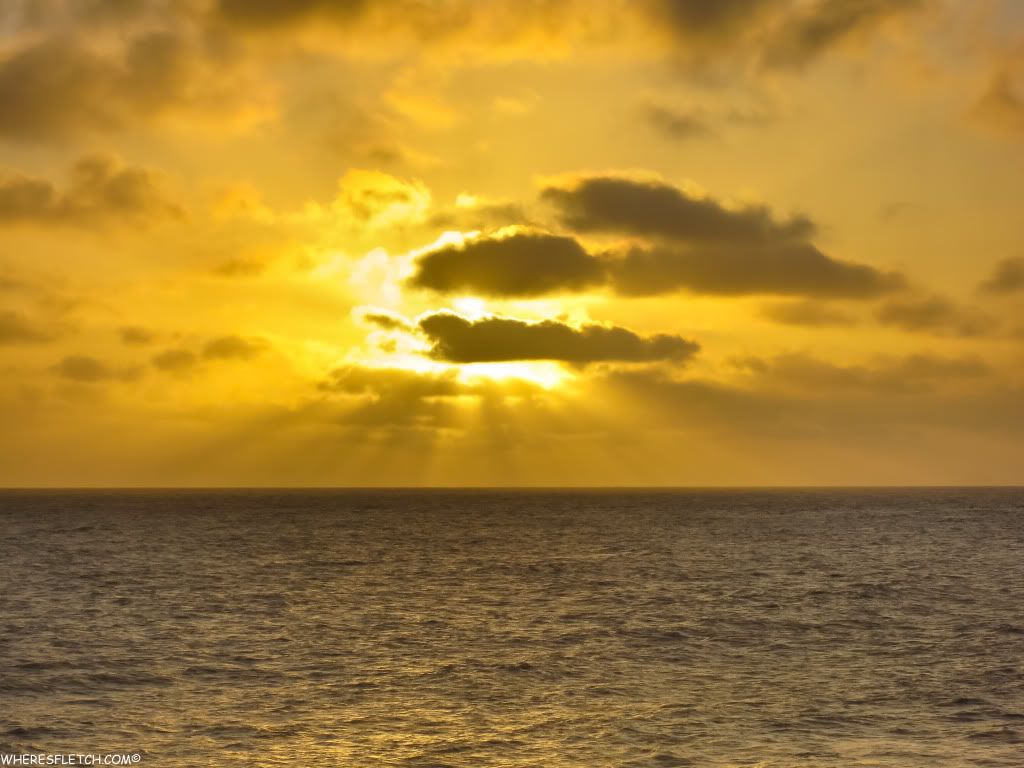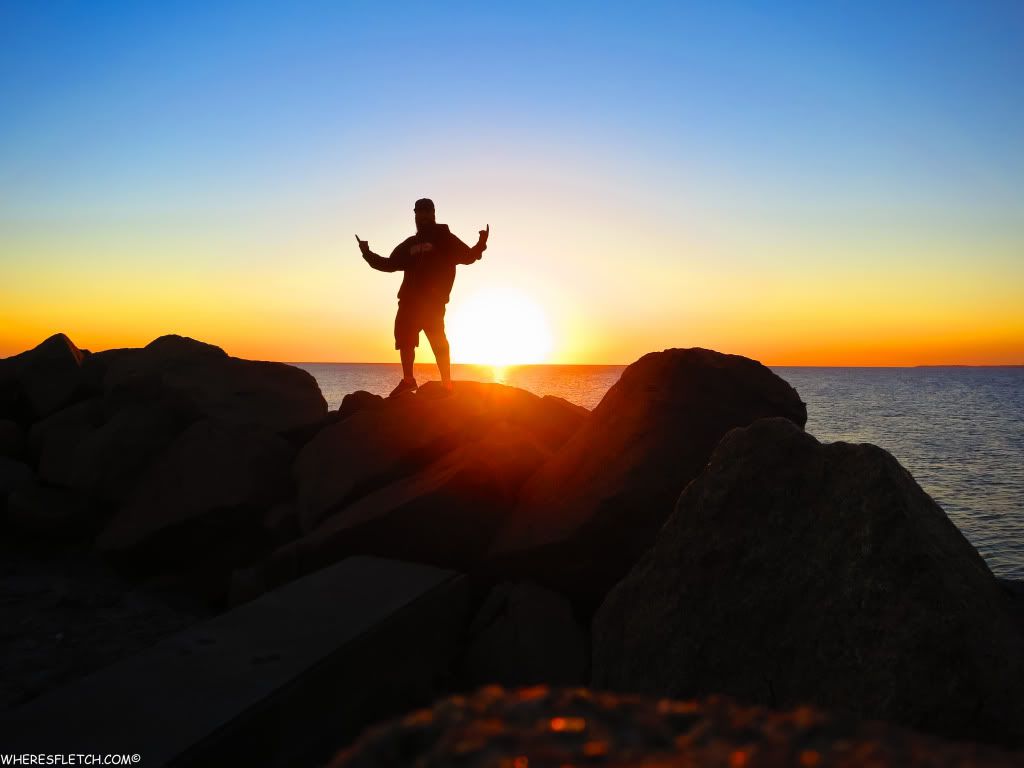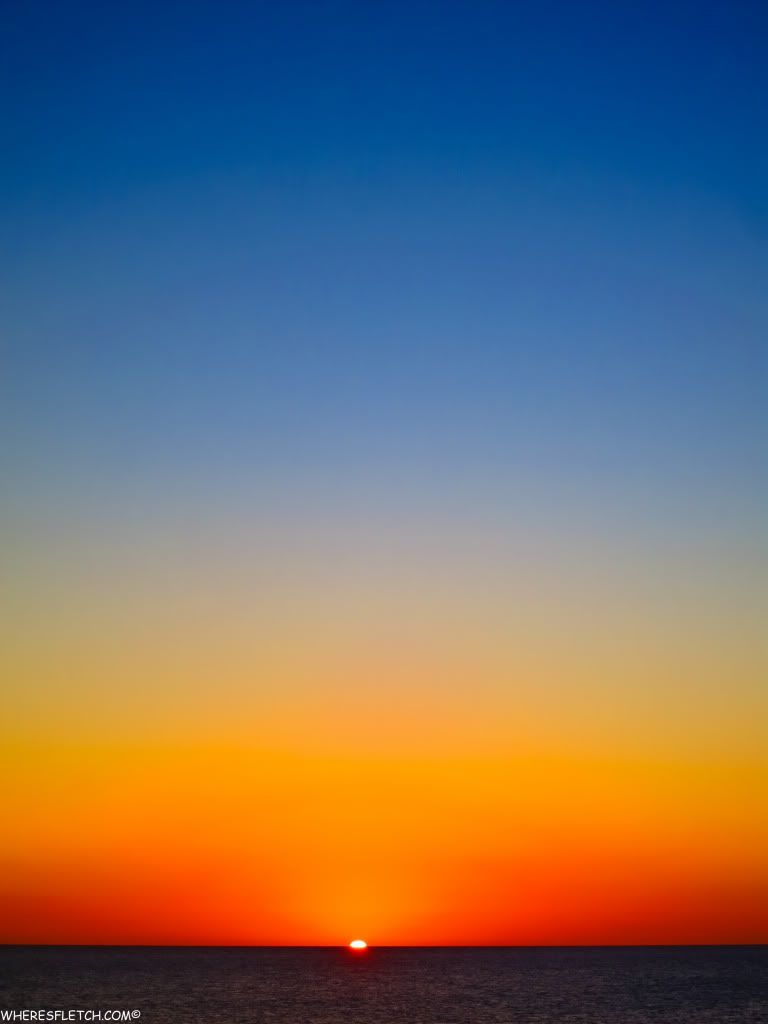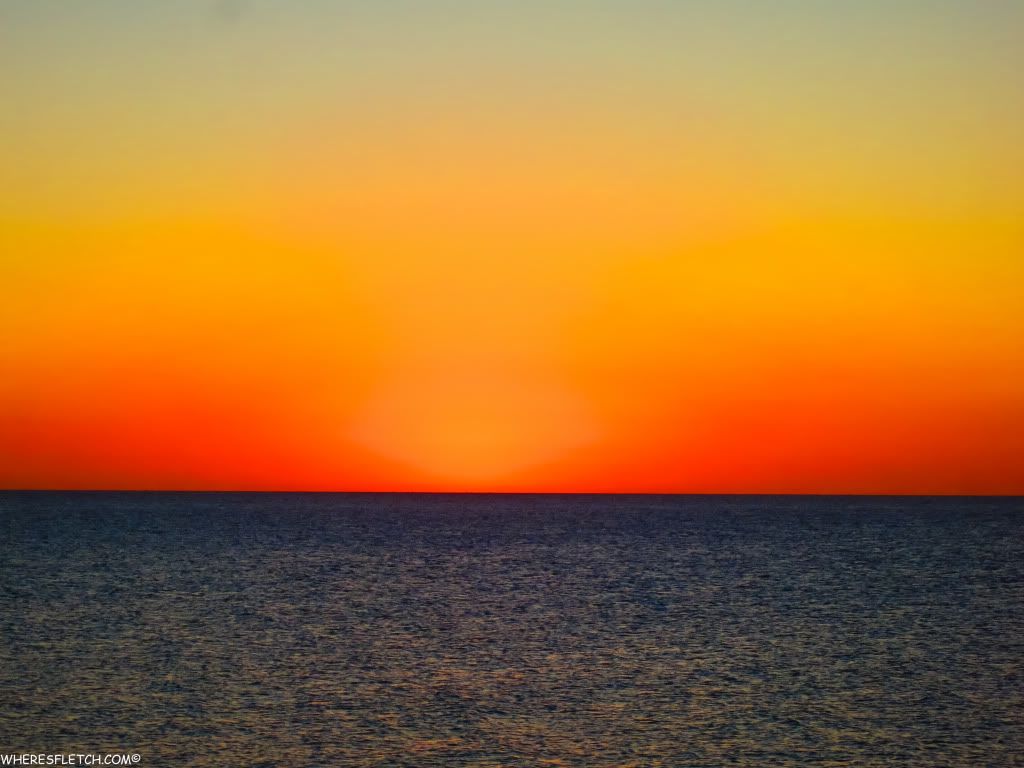 NIGHT SHOTS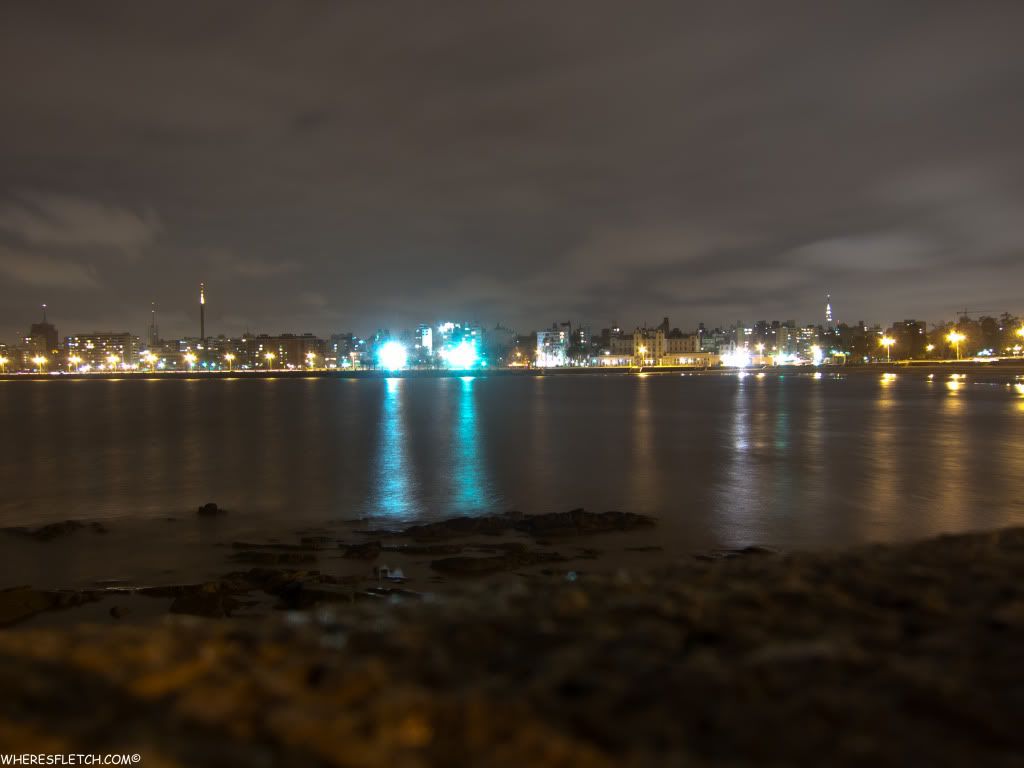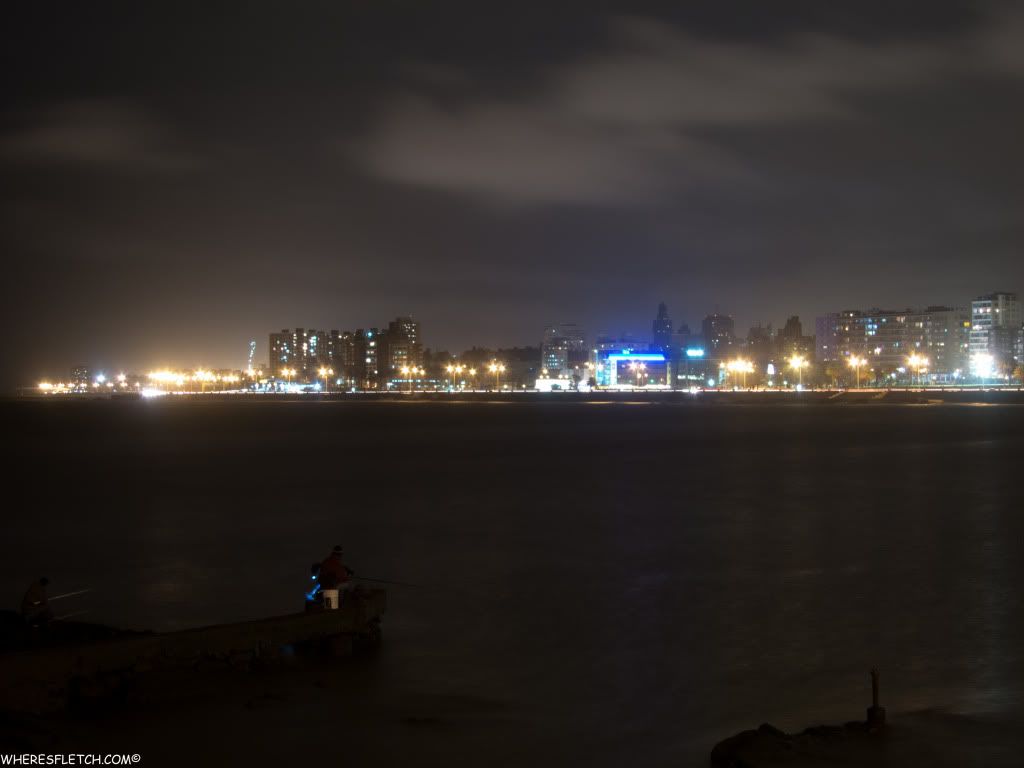 SOME AWESOME STREET ART
CHARITTA...(NOT SURE OF SPELLING) AMAZING EGG, CHEESE, BACON, STEAK SANDWICH!!!!
HE'S GOT A NICE PICNIC LUNCH
MONTEVIDEO, URUGUAY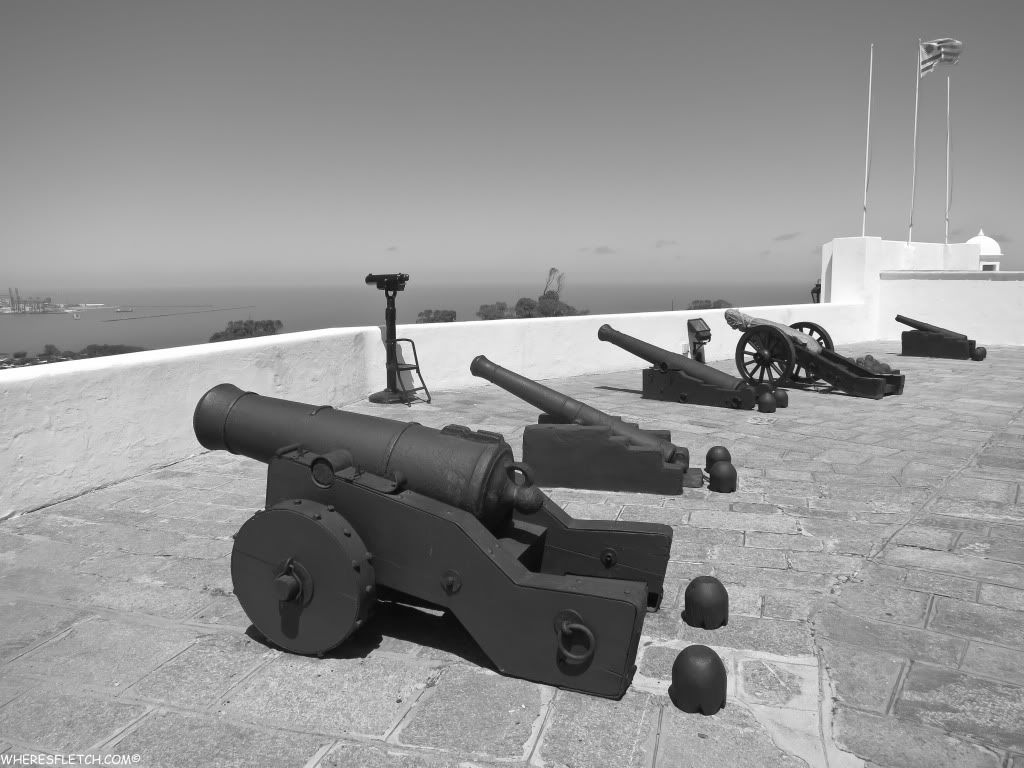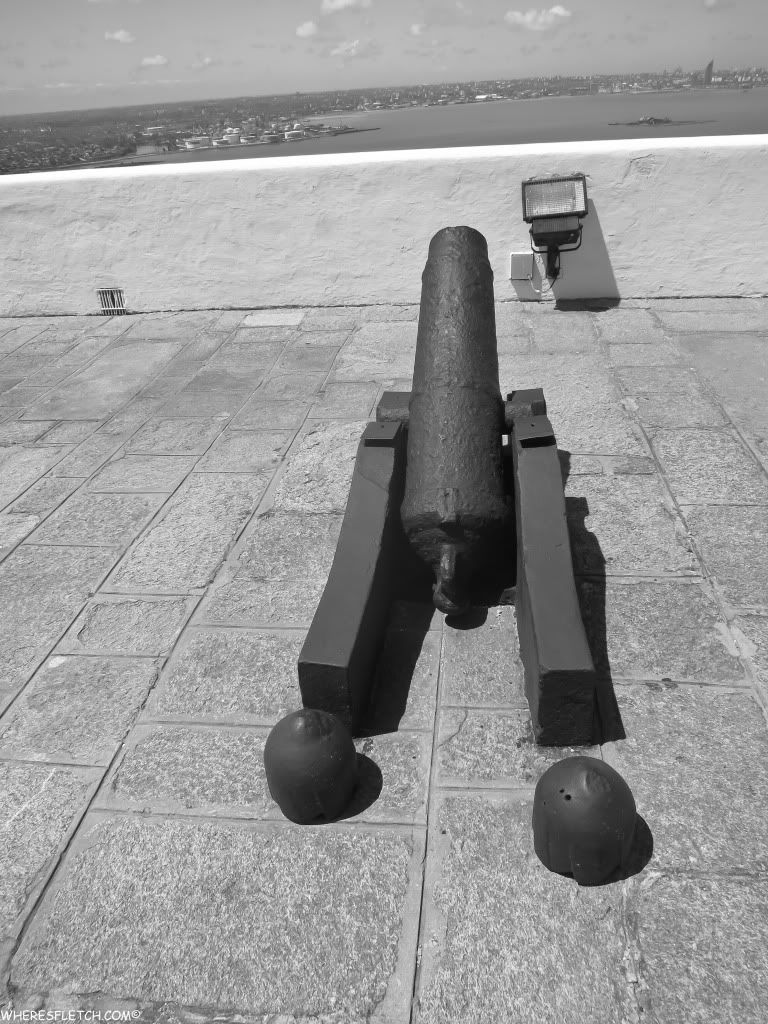 OLD SCHOOL CANONS.. BOOM BOOM BOOM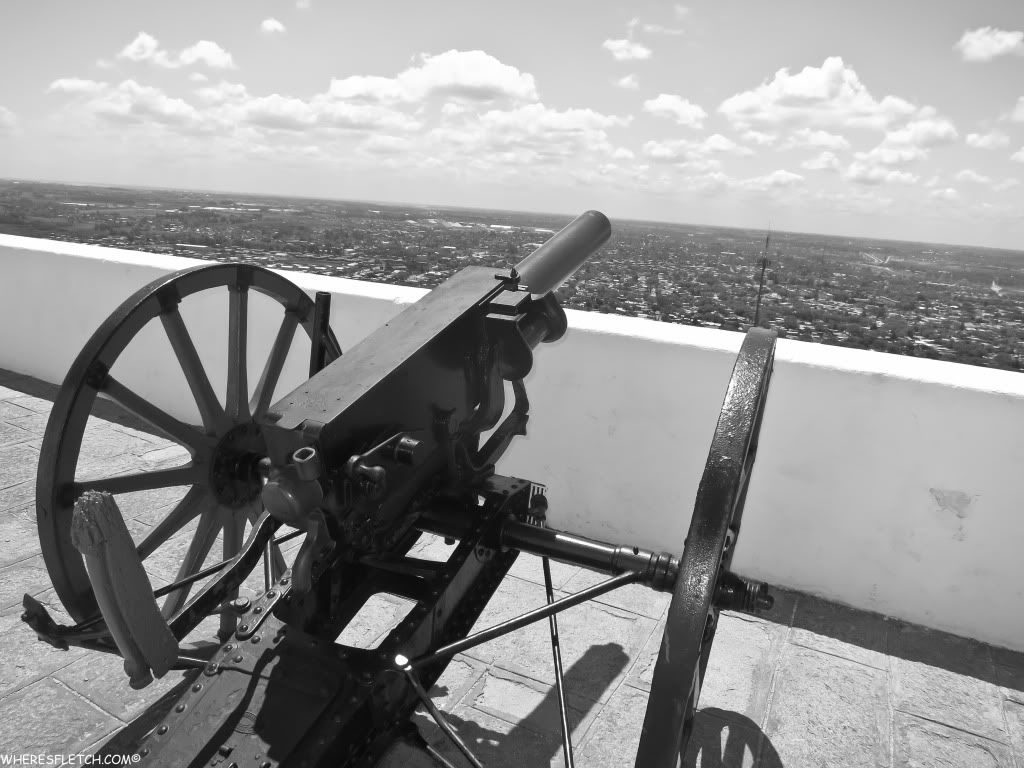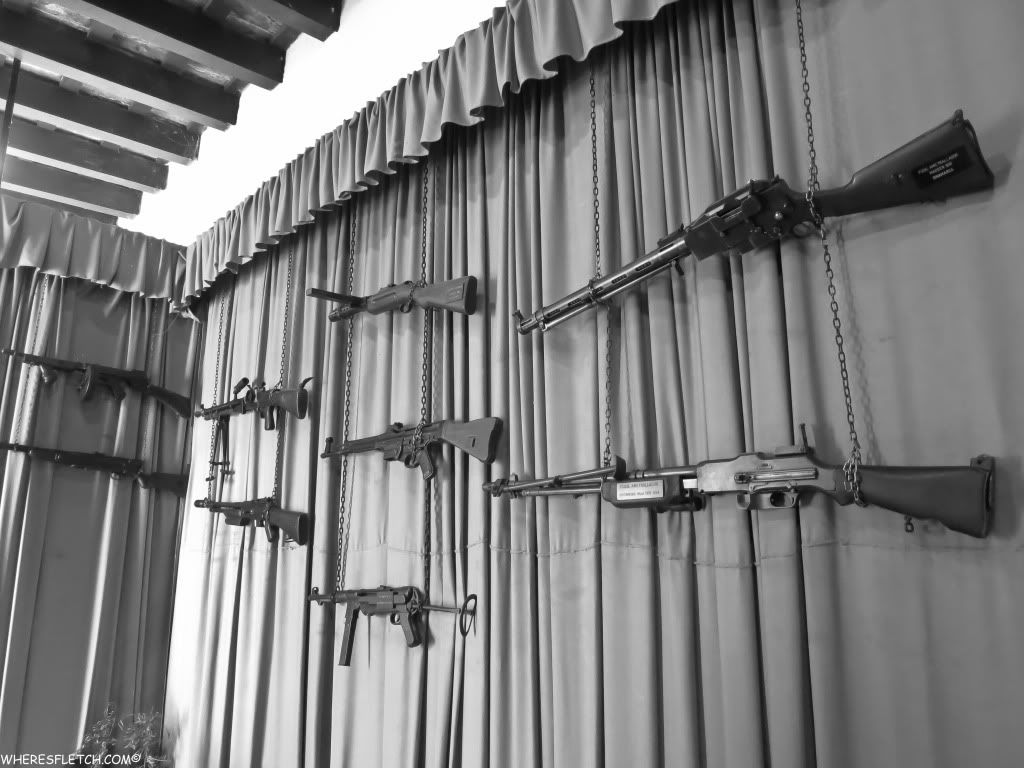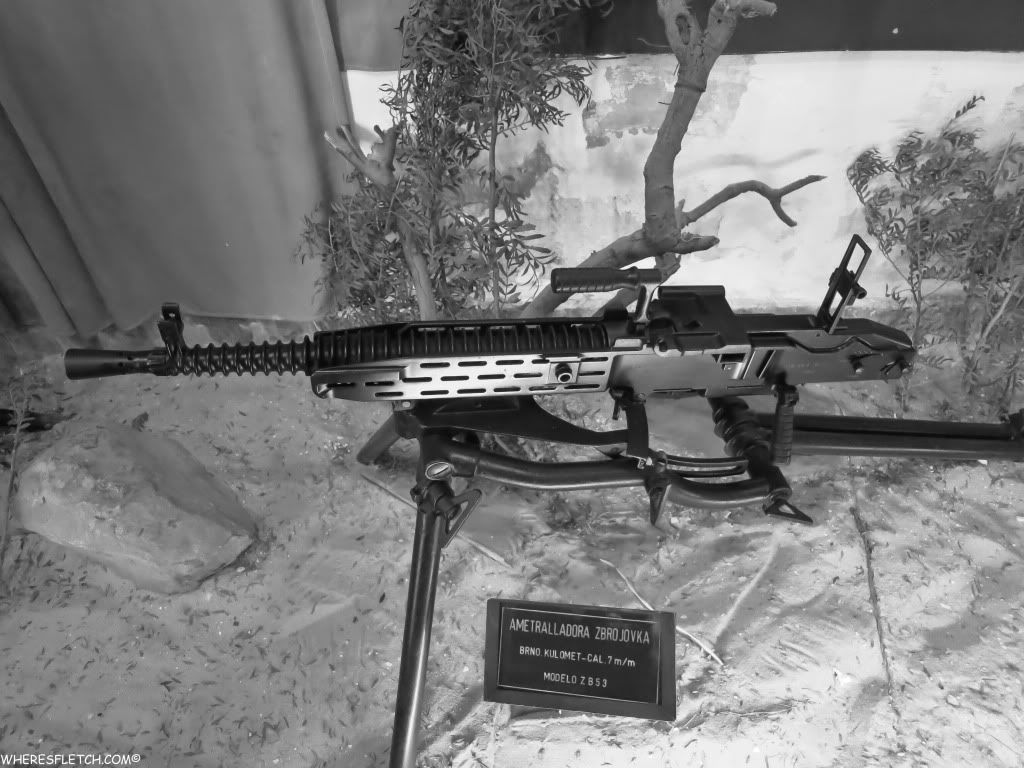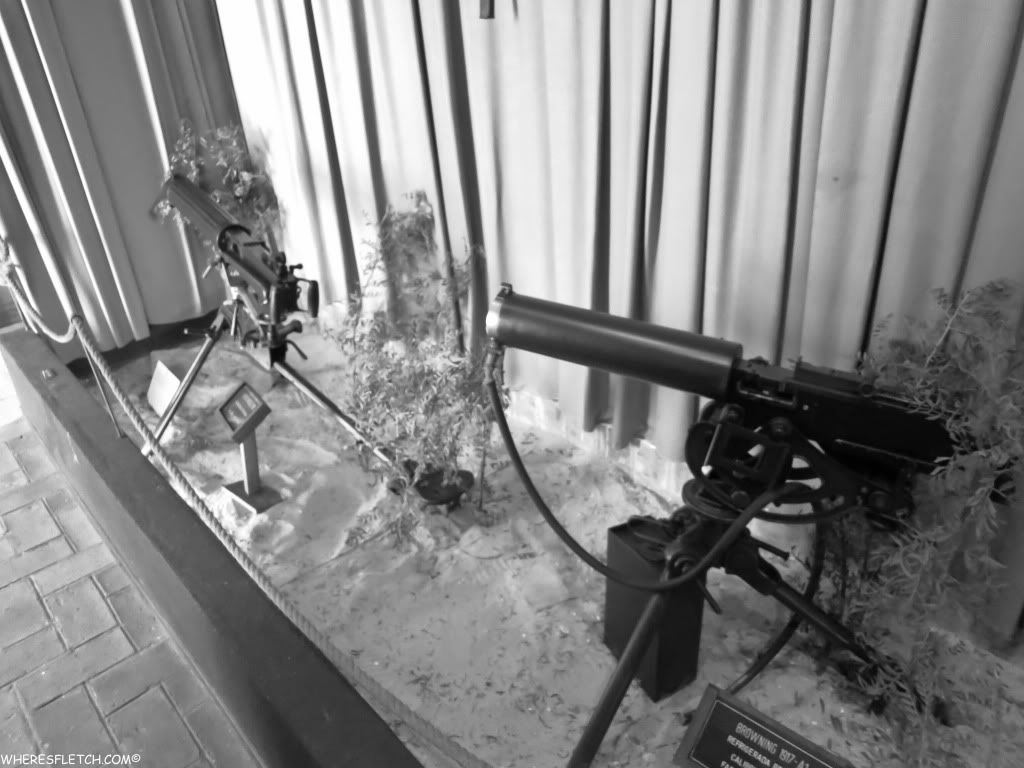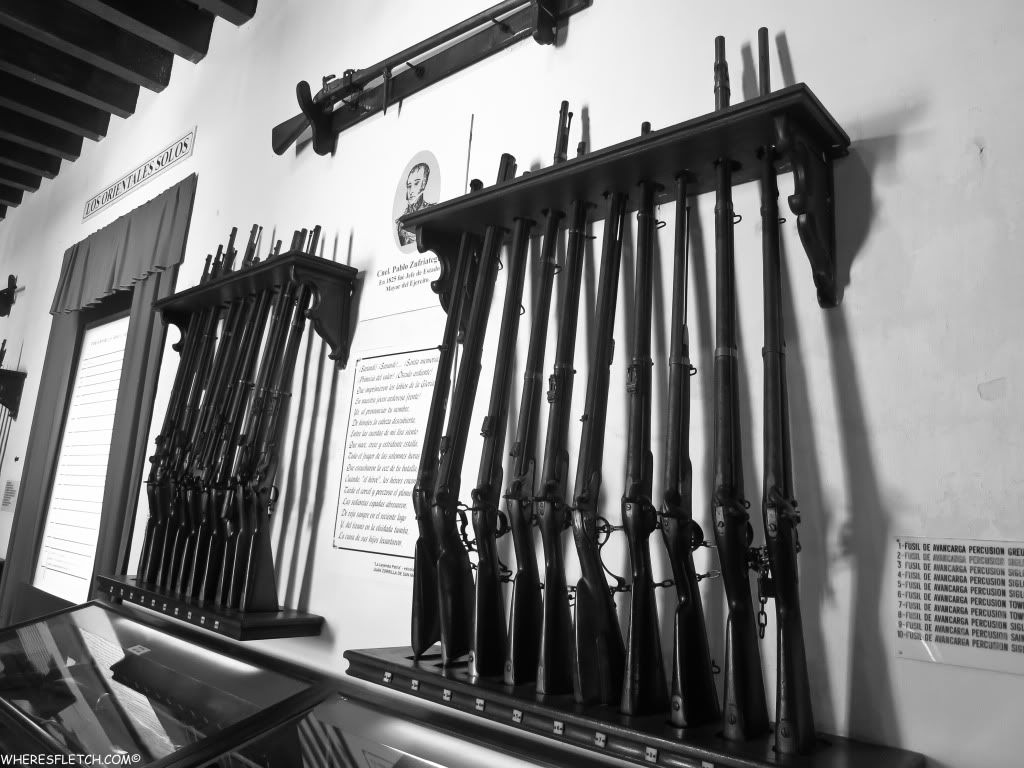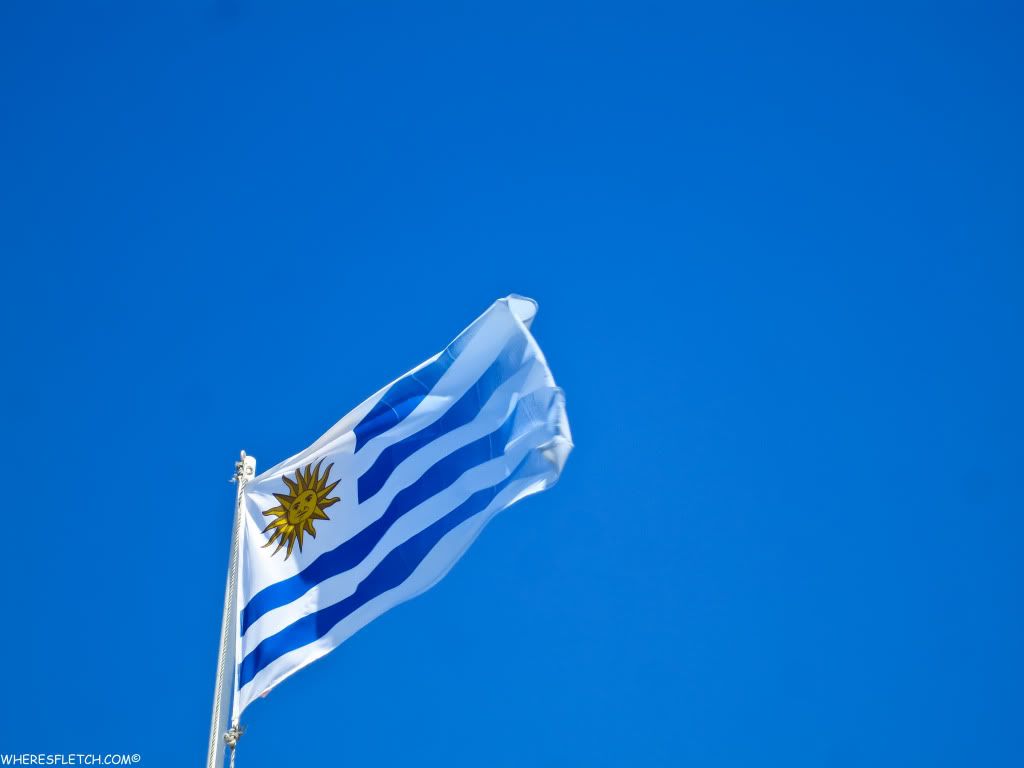 ALL SHOT AT THE MILITARY MUSEUM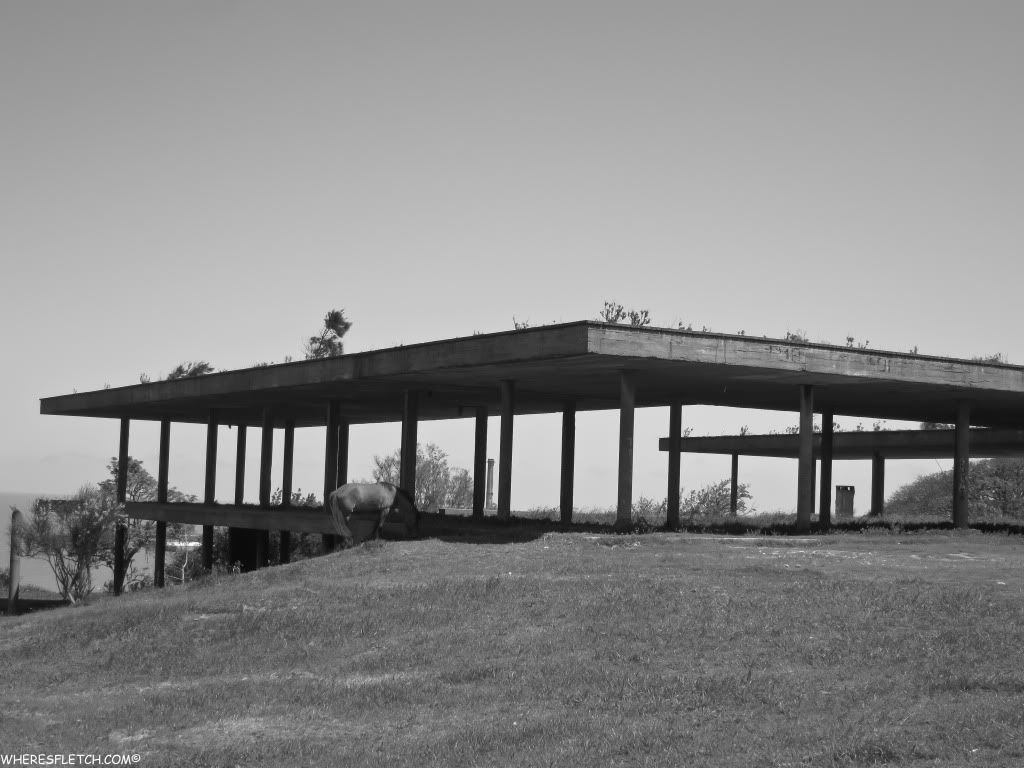 ARCHITECT PROJECT THEY ARE WORKING ON FOR THEIR FINAL SCHOOL PROJECT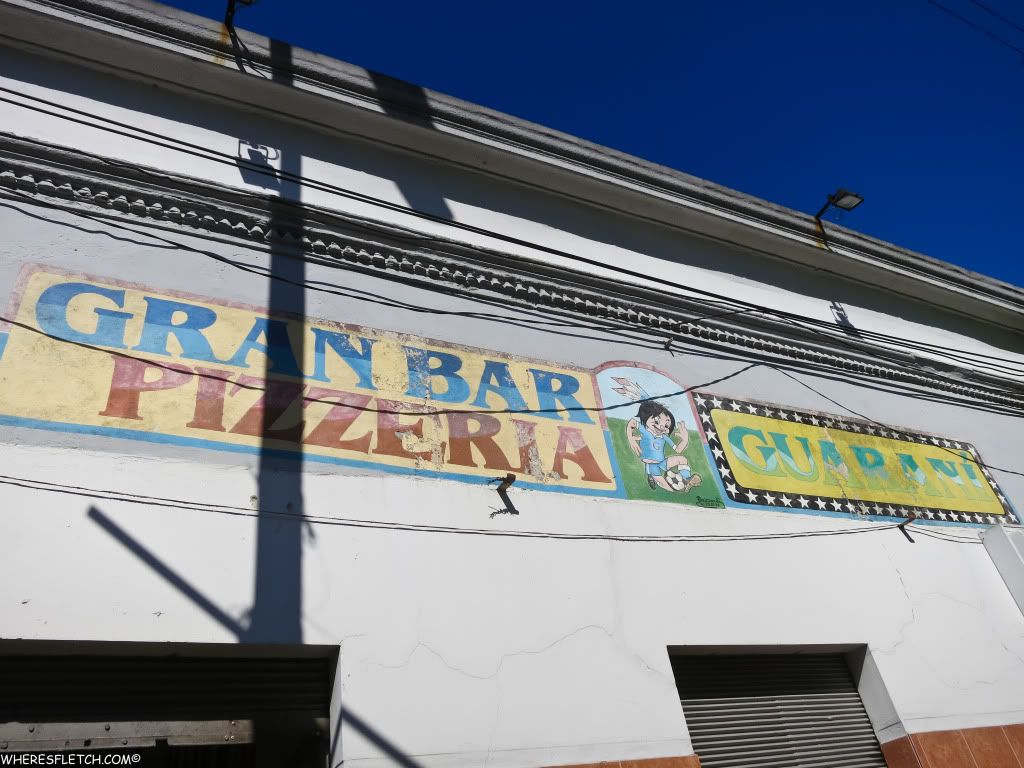 THE OLD MAN'S DIVE BARE/ PIZZA JOINT