Have not had internet as well just slacking haha
DAY 366-371
11/4-8/2012
PUNTA DEL DIABLO
I DID NOT REALIZE HOW MUCH I NEEDED AND WANTED SOLO TIME!! Haha Sounds crazy but since I got stuck in Bolivia I have been with someone either traveling, staying at their house, or just hanging out with; which I am not used to. Don't get me wrong it has been awesome and has saved my ass being able to stay with people and make such awesome friends. But I need some Fletcher time and this town was perfect for this, there has been nobody in town for the whole week since it is off-season. I have had time just to chill, go for massive walks, go swimming (freezing my … off). On the 5th I had been gone gone from Colorado for one year and I sat at the beach and drank whiskey.. perfect day.
I had dinner at a little hole in the wall, the owner and friends were awesome.. He told me they had shark which is the known dish of Diablo.. He said he would feed me till I was full.. (I did not believe him)
I had my first plate which was awesome and so tender, he then asked if I wanted me?? Ugh yeah of course and he made me a whole second plate!!!! I love this place, I just hung out for a beer and a chat..
I did a 7hr walk and barely saw anyone.... although on the way home I walked around the point to see 12 dudes playing naked soccer.................
THESE NEXT BUNCH OF SHOTS ARE FROM MY 7HR WALK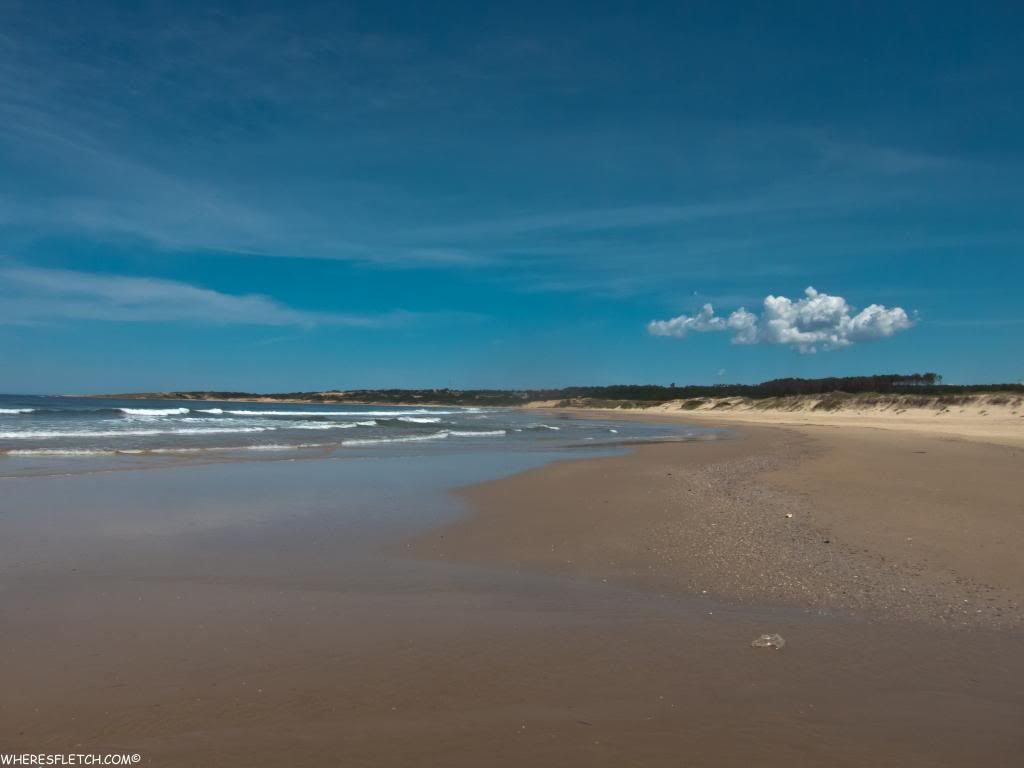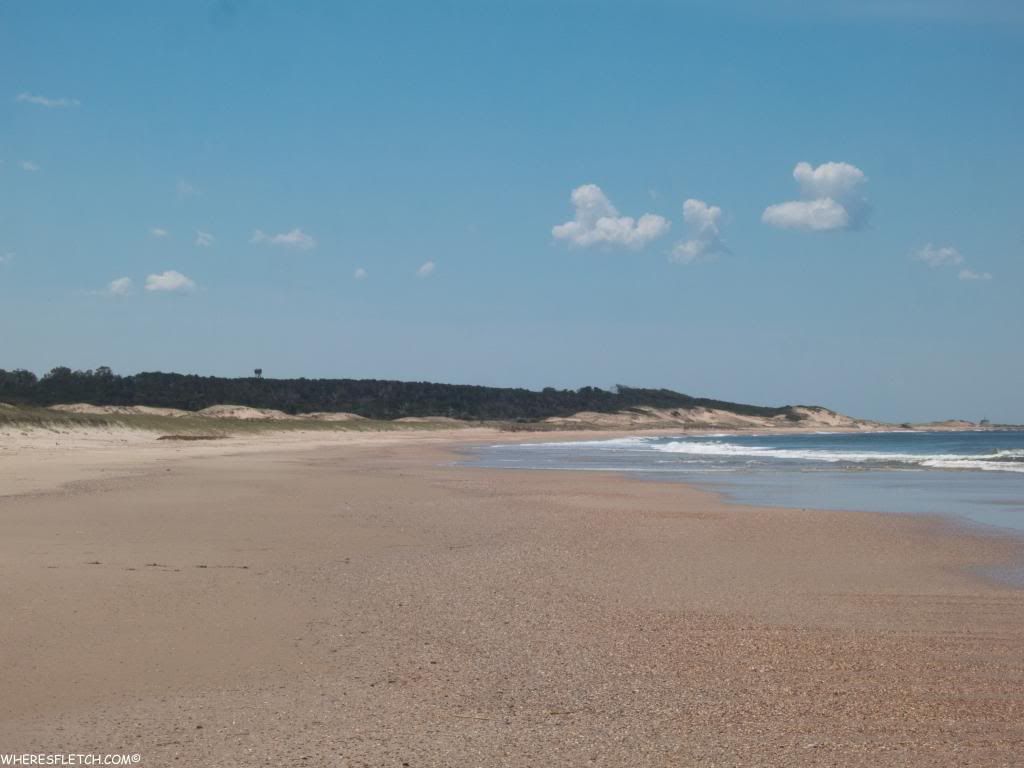 Like I said off season not sole on the beach my own private walk...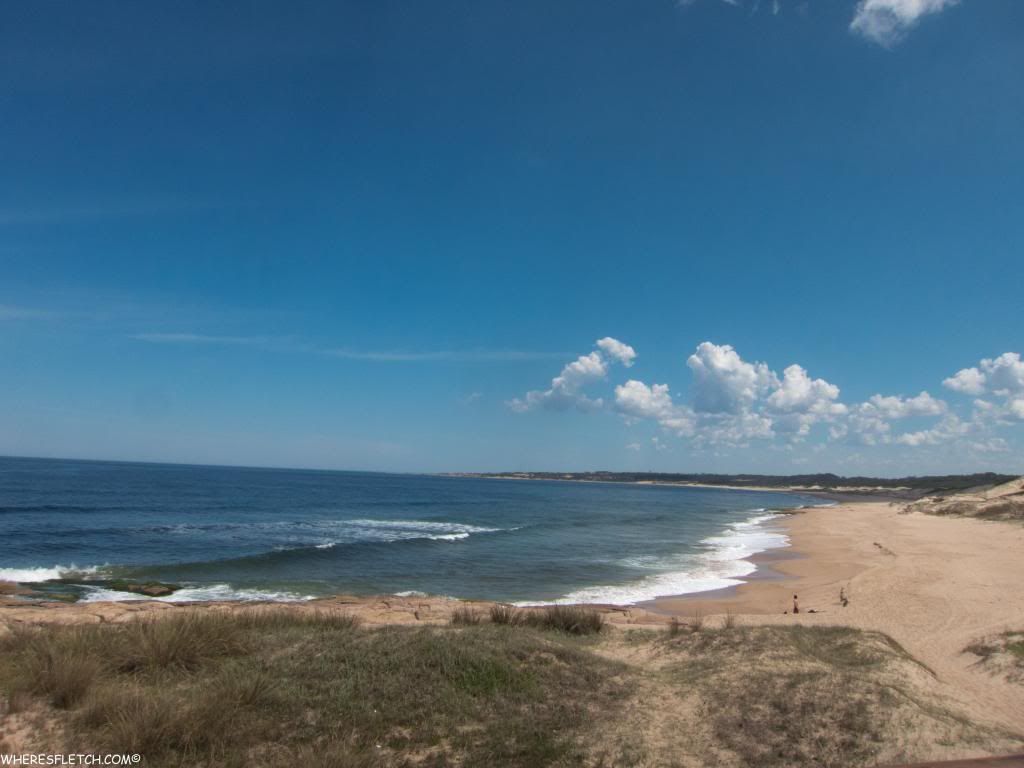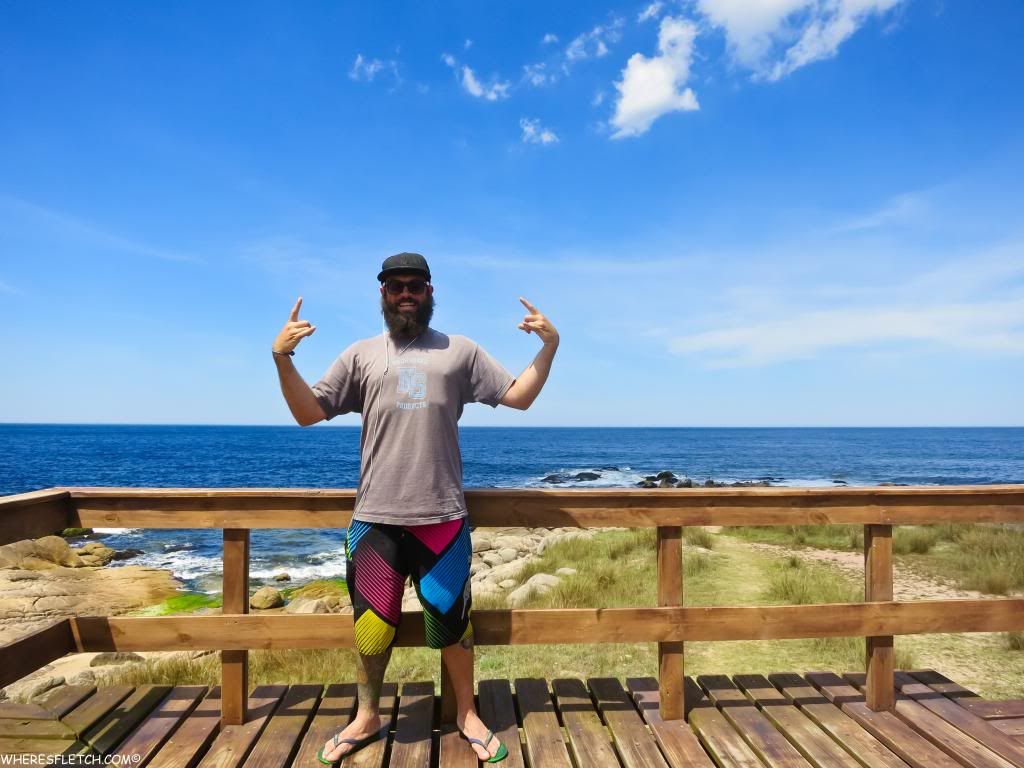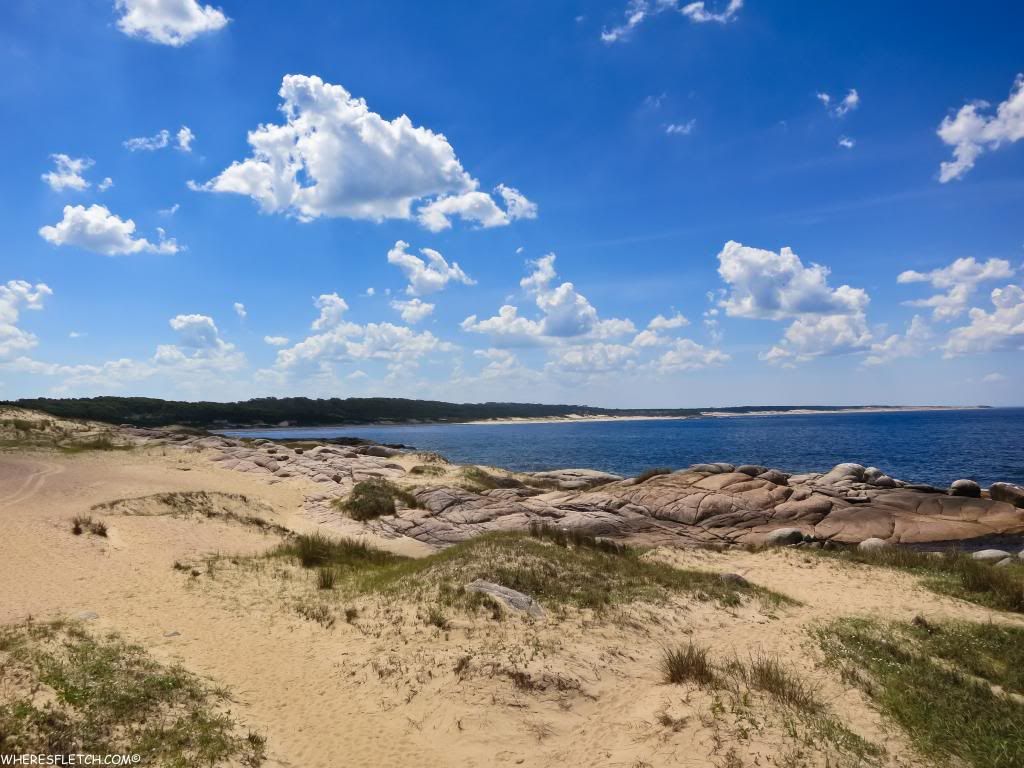 DECIDED TO KICK THE SHIT OUT OF A ROCK AND TAKE A CHUNK OUT OF MY TOE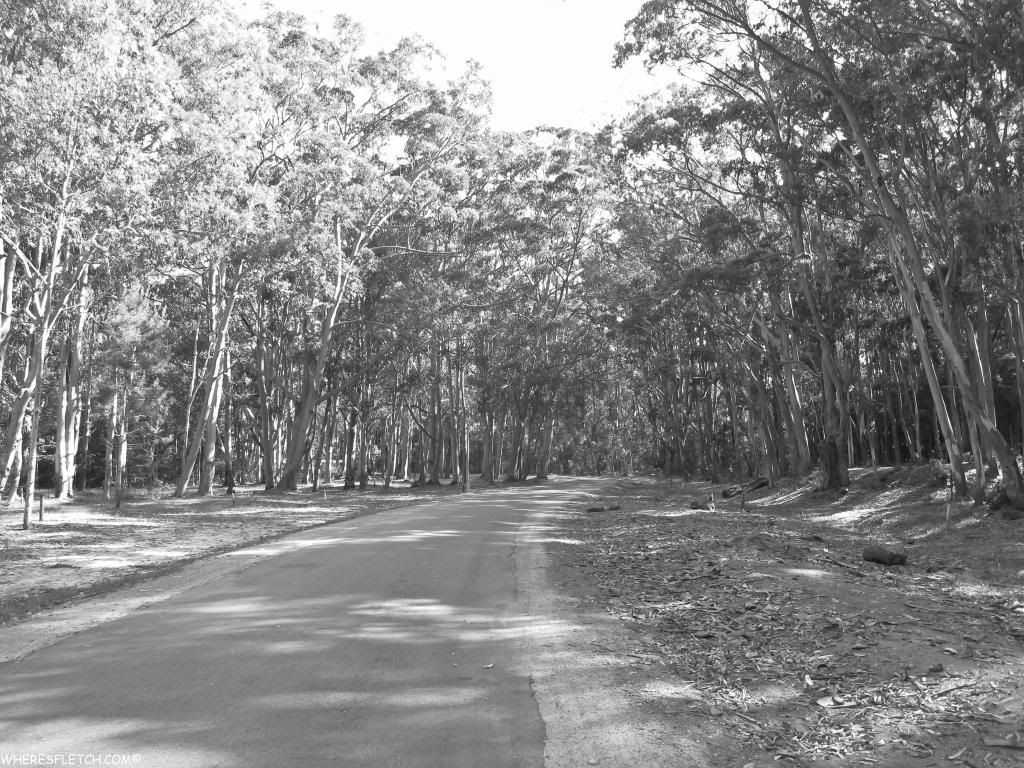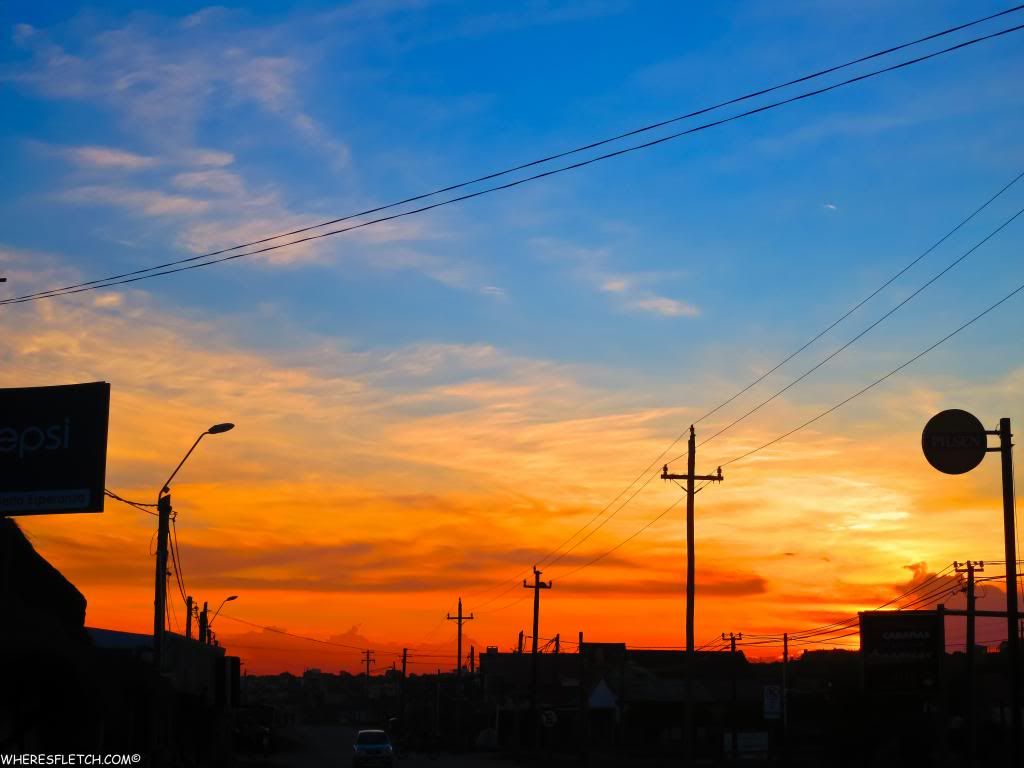 SUNSET DIABLO STYLE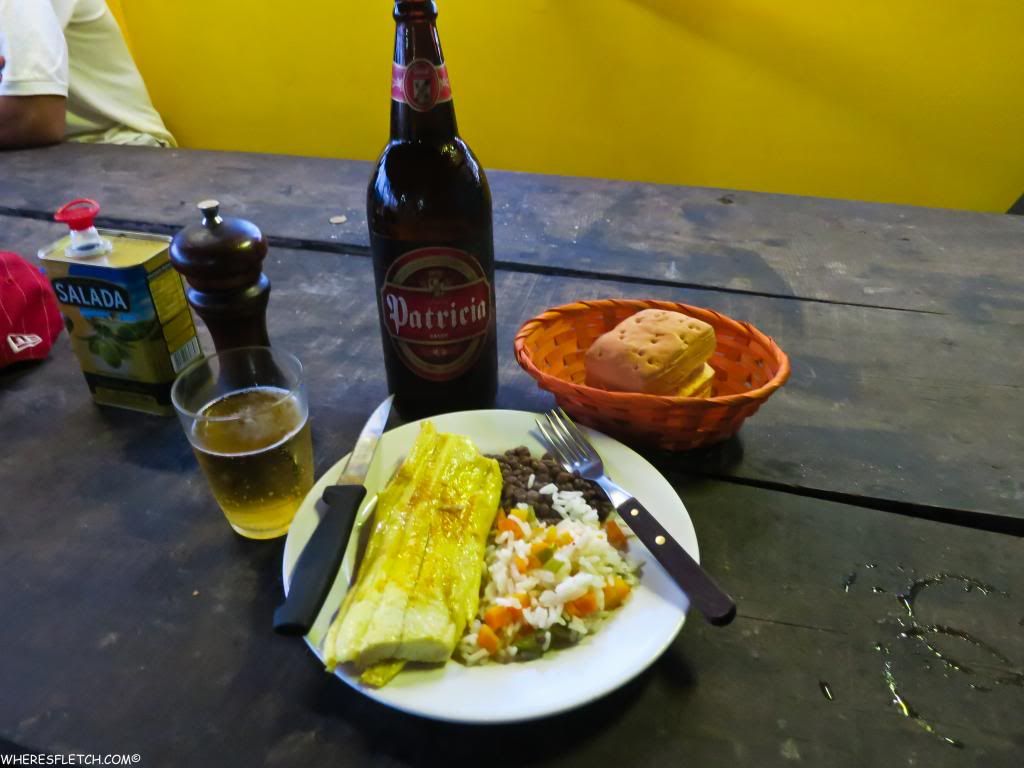 SHARK DISH ONE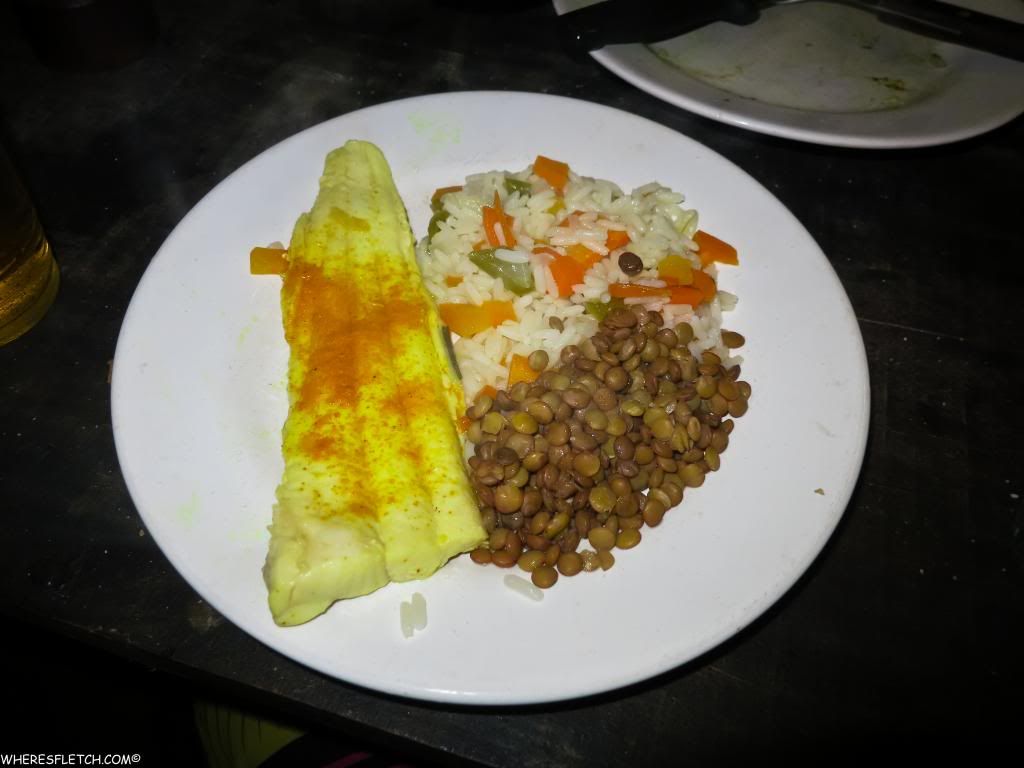 SHARK DISH TWO.. SECONDS??? YES PLEASE THANKS FOR ASKING, I LOVE THIS RESTAURANT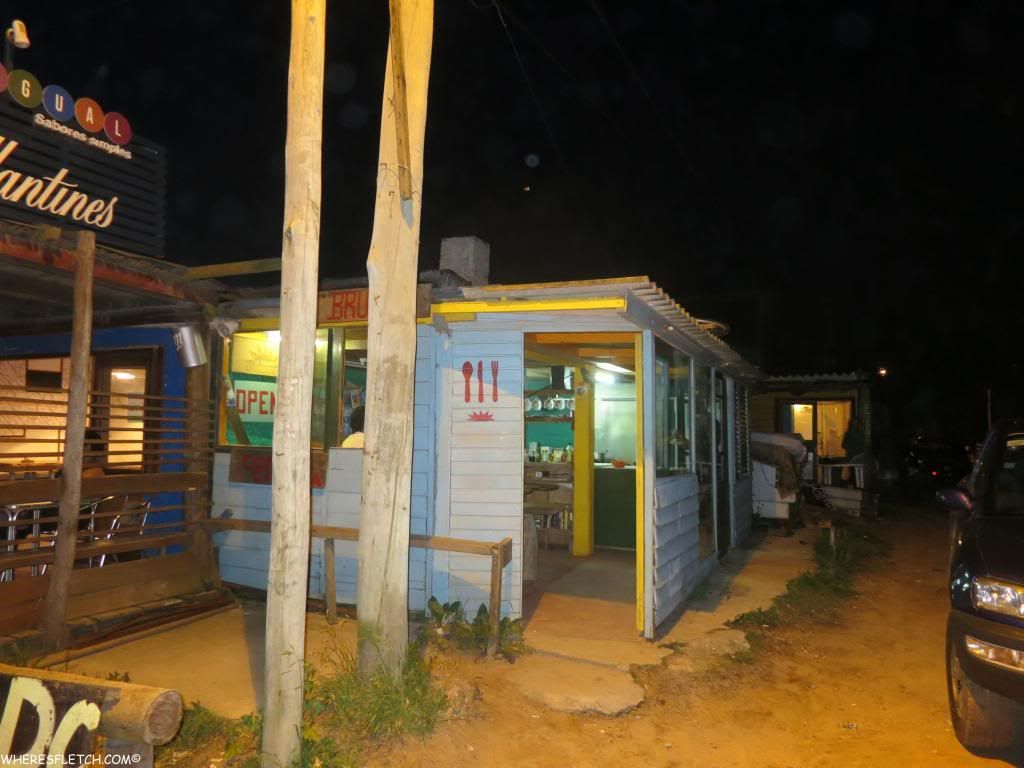 THE DINNER SHACK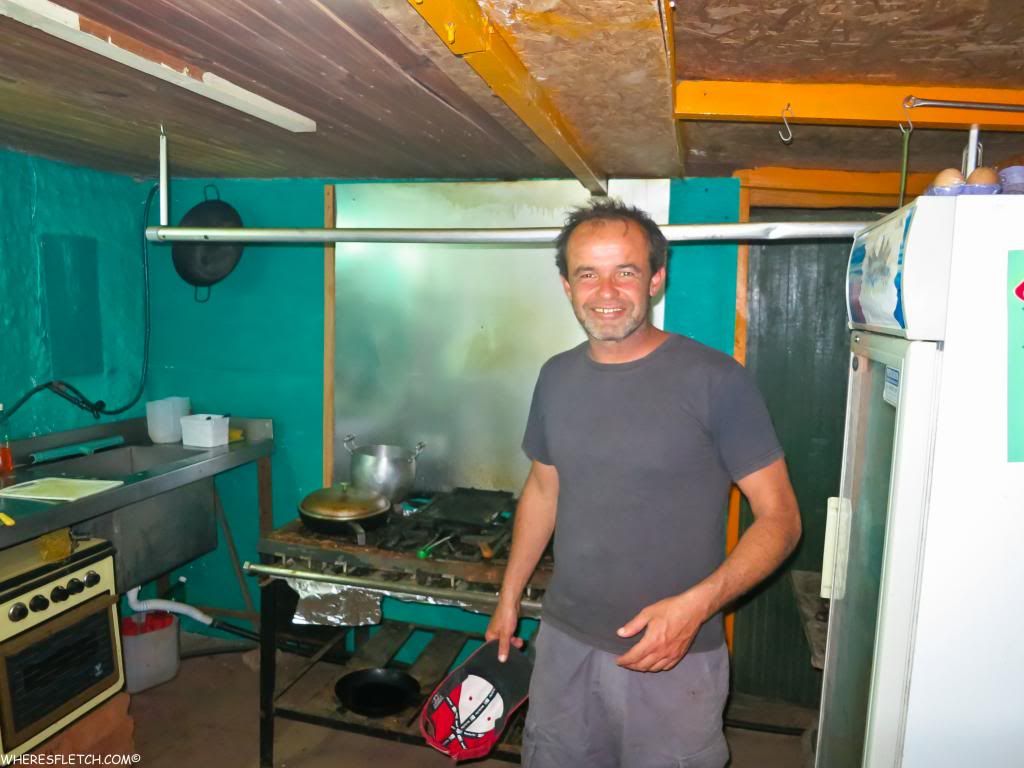 THE VERY FUNNY AND AWESOME OWNER
__________________