DAY-387-389
11/23-25/2012
Last night I met two really awesome English girls who are just starting a 2 year round the world trip Becca. So we went for a walk around Santiago, checked out a few different neighborhoods. It was so nice just walking around and talking a lot, we ended up at the Santiago Zoo. It was actually kind of impressive and depressing at the same time haha if that makes since at all. The only other one I have been to was the one with Nick in Cali, Colombia; where they did not have many animals and the ones they did have were dying. This one had tons of impressive animals, from monkeys, giraffes, elephants, tigers, and so on; the cages were to say the least ghetto but at least they seemed like they had been fed and weren't all dying. It was also nice because it was cheap, 6 dollars for two hours of entertainment. We found a cheap place for a dirty cheese burger, we had a good laugh. The waiter was ridiculous and made everything so much more difficult, every time you would order he would second guess you and give you other options and so on, in very fast Spanish haha. We finally got our food and it was really good and was back on our way. We hung out all together drinking bottle after bottle of Chilean wine and eating really good local brie. This has been the best hostel I have stayed at in a very long time very impressed by the hostel and the people who pass through.
Woke up early and worked on some pictures. Headed off for a walk with Jonny from England and Jimmy from Australia, we walked for 5 hours or so all over Santiago. Even after two days of very long walks I still do not think I have seen it all and cannot wait to explore more. I really really like this city so far. We grabbed some food on the way back to the hostel and stopped and grabbed a six pack each. We sat at the pool trading stories and guzzling down some beers and then went out for some more beers and an empanada. I had one more beer and as exhausted from not really sleeping the night before, when I drink heavy I only get 3 or 4 hours sleep a night. So I ended up falling asleep at 6 or so slept till midnight got up for an hour and went back to sleep haha.
Sunday was a nothing day, walked around for a bit, made an awesome lunch for me and Jimmy, and topped off the day with writing, editing pics, and uploading.
DAY-390
11/26/2012
I walked outside to take my bike to the shop and took off my soft bags, and checked my chain…. Shit... It was bad so so loose again, my chain is on the way out, and with the suspension gone it has slammed on my chain. I tightened it up and headed to the Kawi shop. Well when I say this I mean rode up and down the street looking and looking, finally saw a Japanese sign for a car and rode a sidewalk, and finally saw a tiny Kawi sign next a to a nice show room. The mechanic was at lunch so I left the bike and walked back to my hostel for lunch and then walked back with Jimmy. The mechanic was super cool and helpful; it looks to be I have blown my head gasket which I was guessing from everything that was going on with the bike. He has been super cool pointing me where to take my bike to an off road guy for my front and back suspension because that is where they would take it and charge me double. He also pointed me in the direction to get a cheap replacement Windshield, tires, and chain/sprocket set.
I got a last minute message on Couchsurfers to meet up with a local for a beer. I met her and a friend at a bar called California, which was nice and really good local beer. We will be meeting up on Thursday for me to cook up some dinner.
HAHA ONE HELL OF A CRAPPER DOOR
POLAR BEAR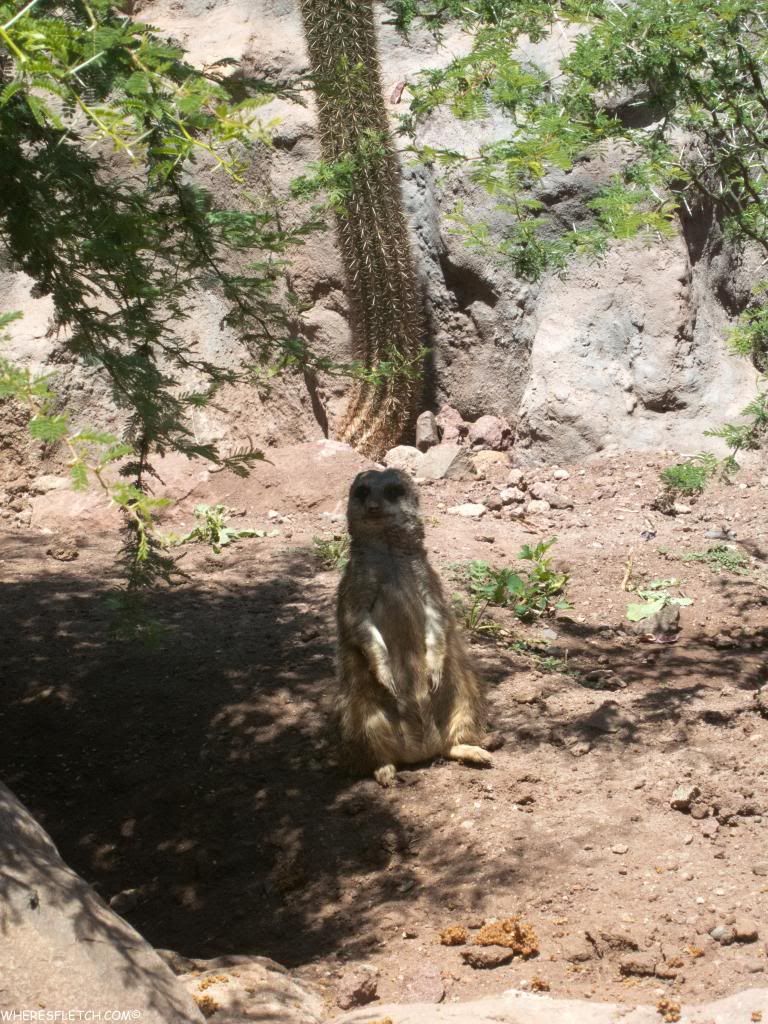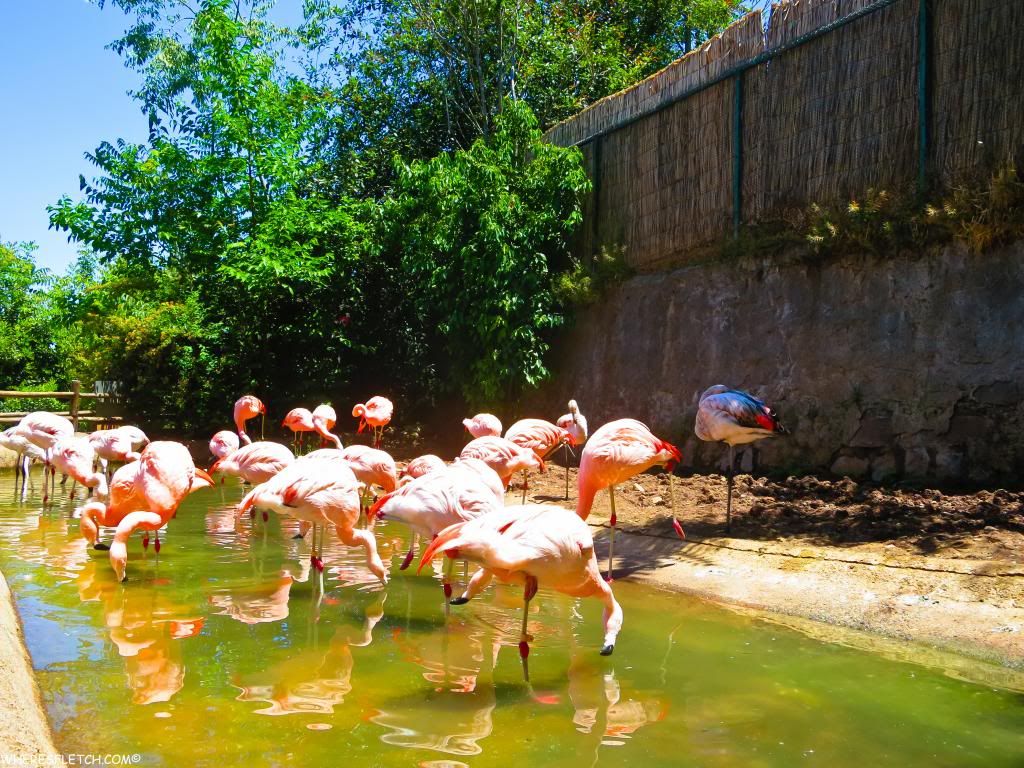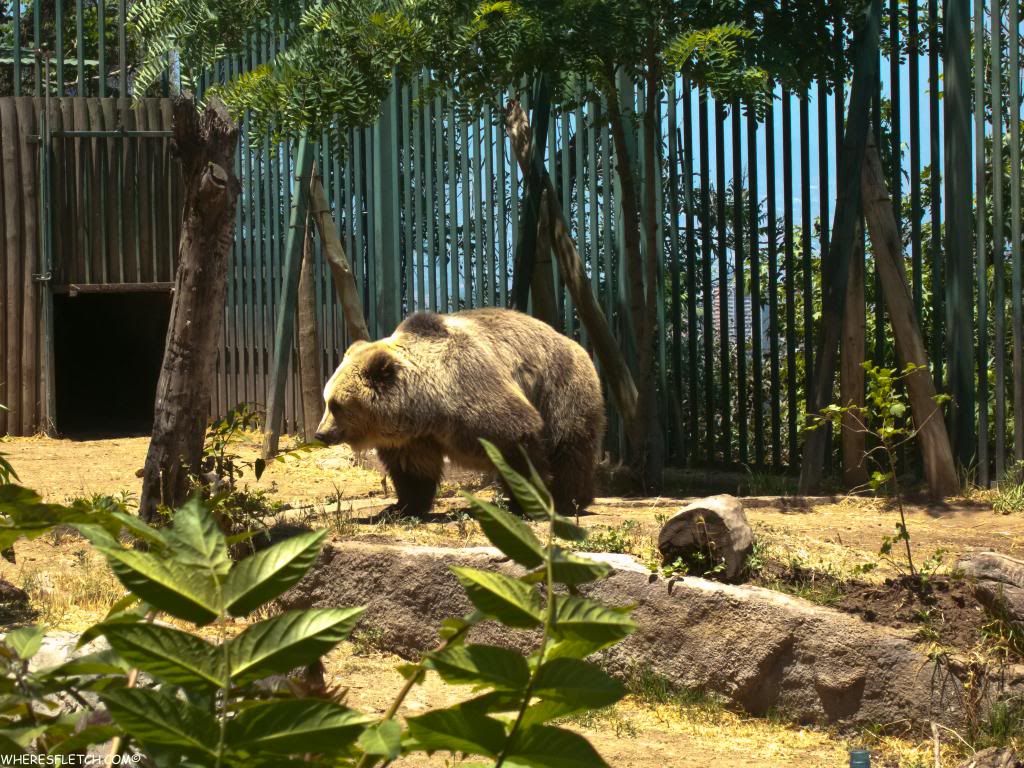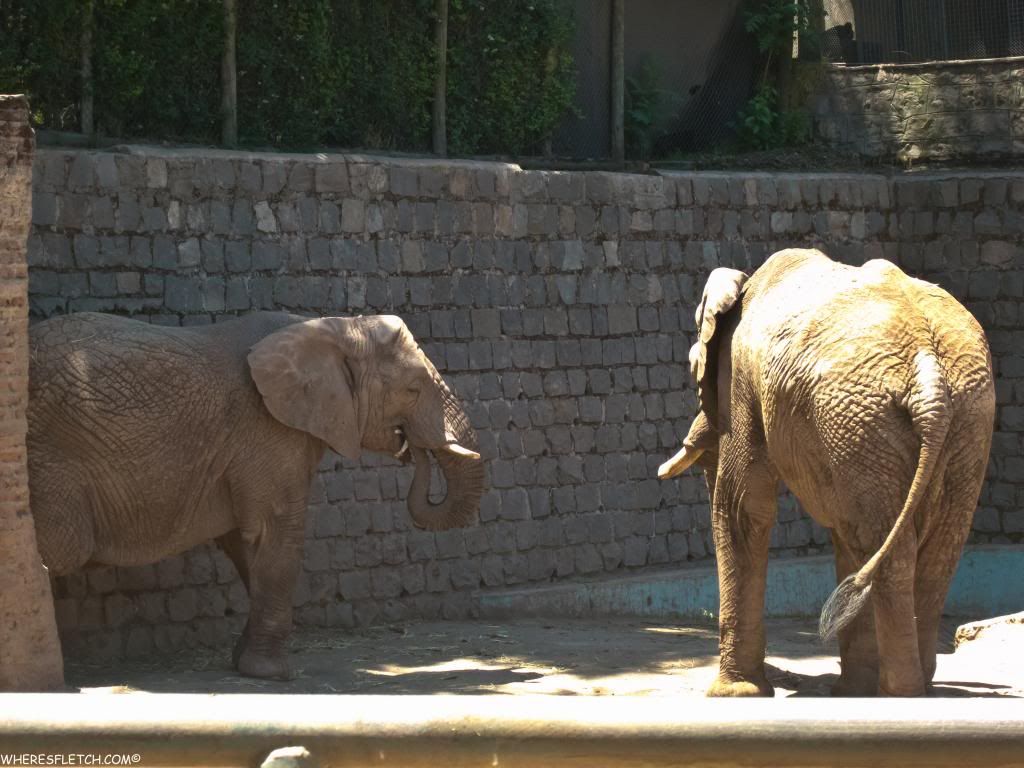 SANTIAGO ZOO
SANTIAGO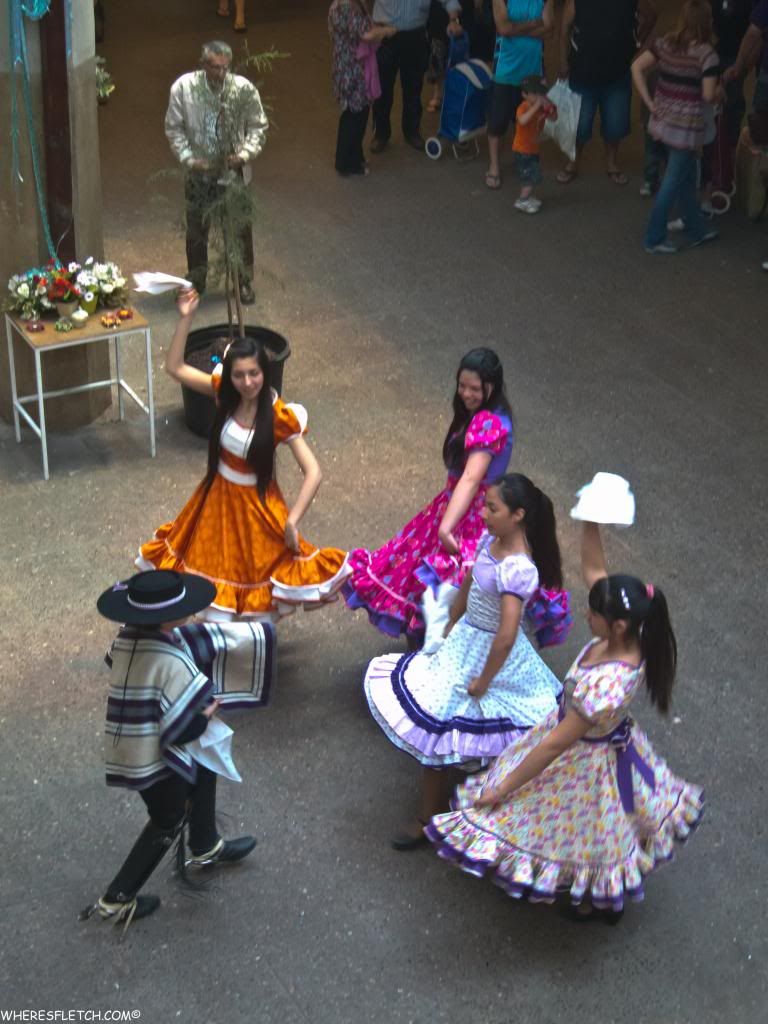 STREET PERFORMERS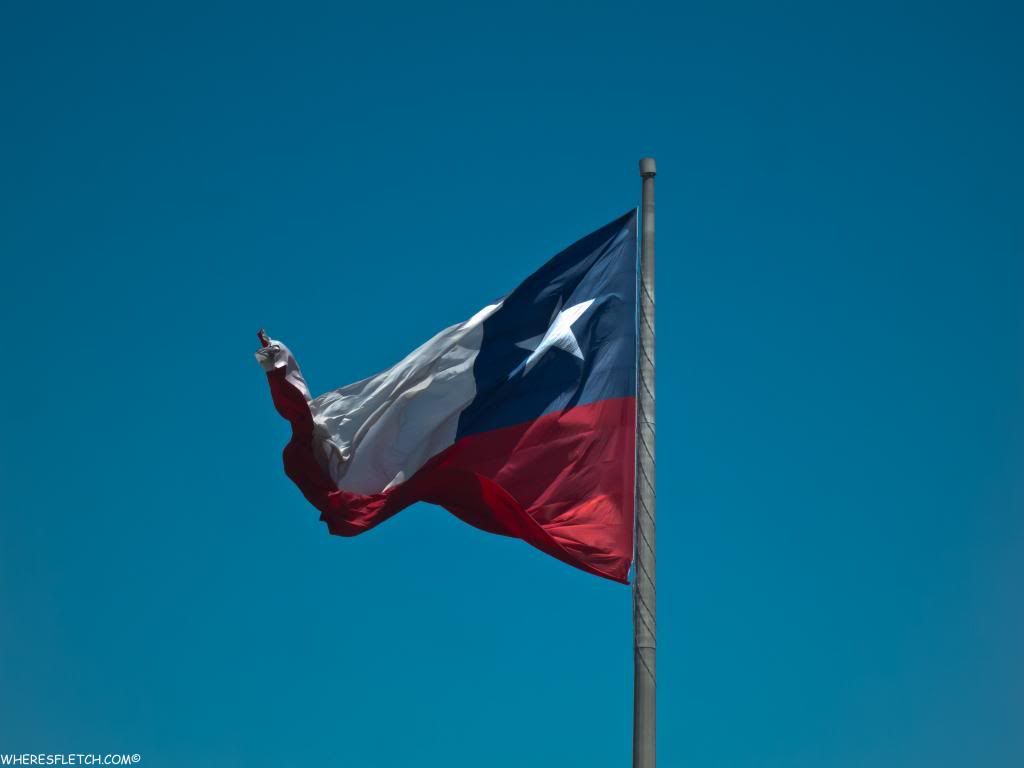 CHILE FLAG
AWESOME FLOWER SCULPTURE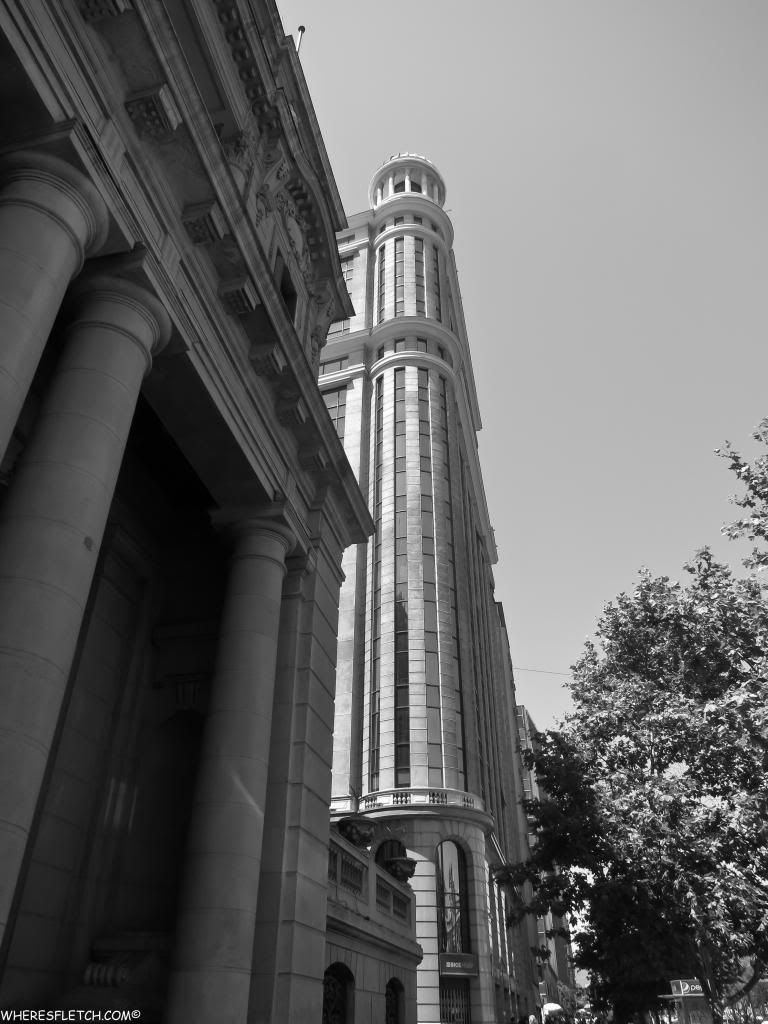 FUN SHOTS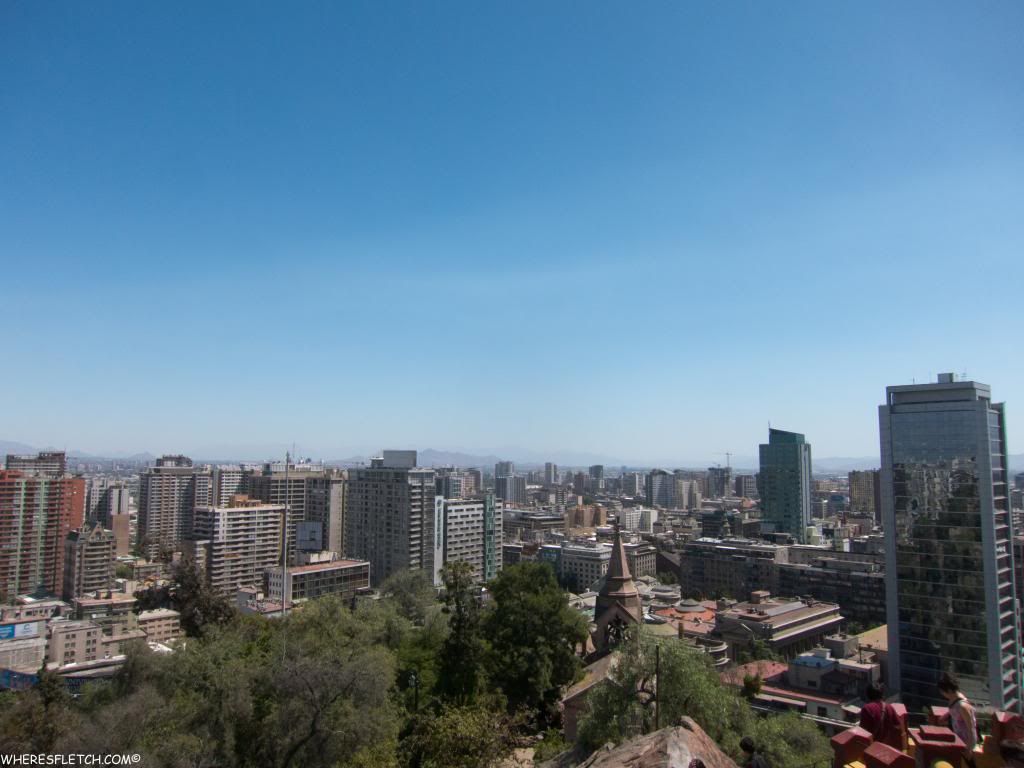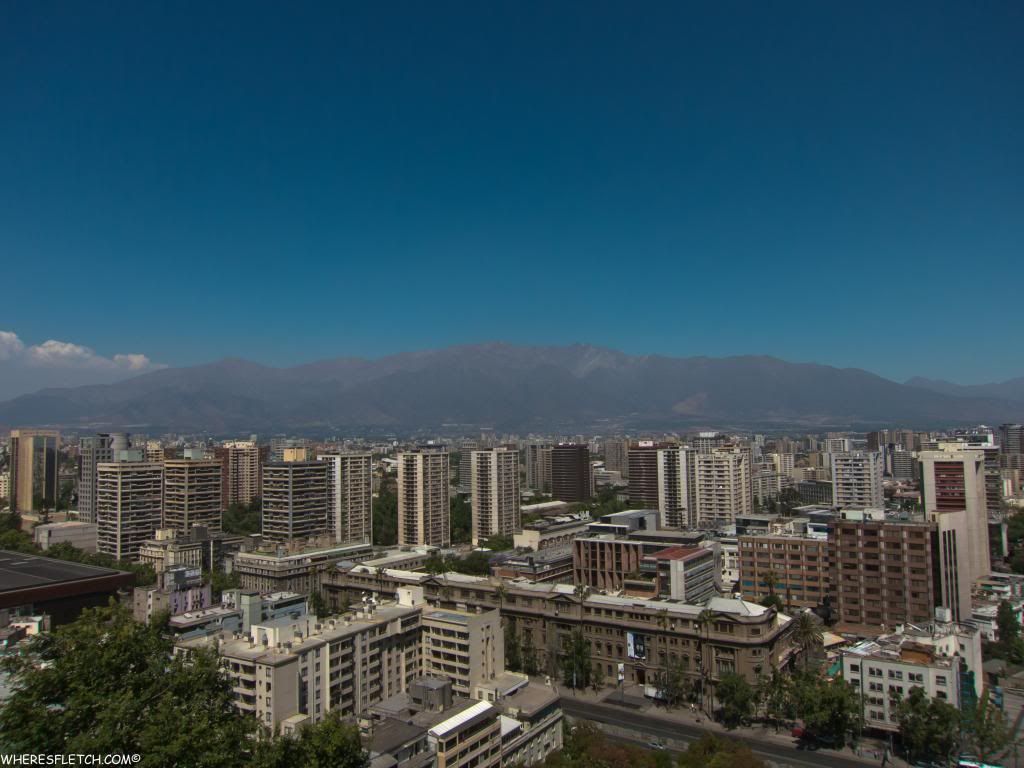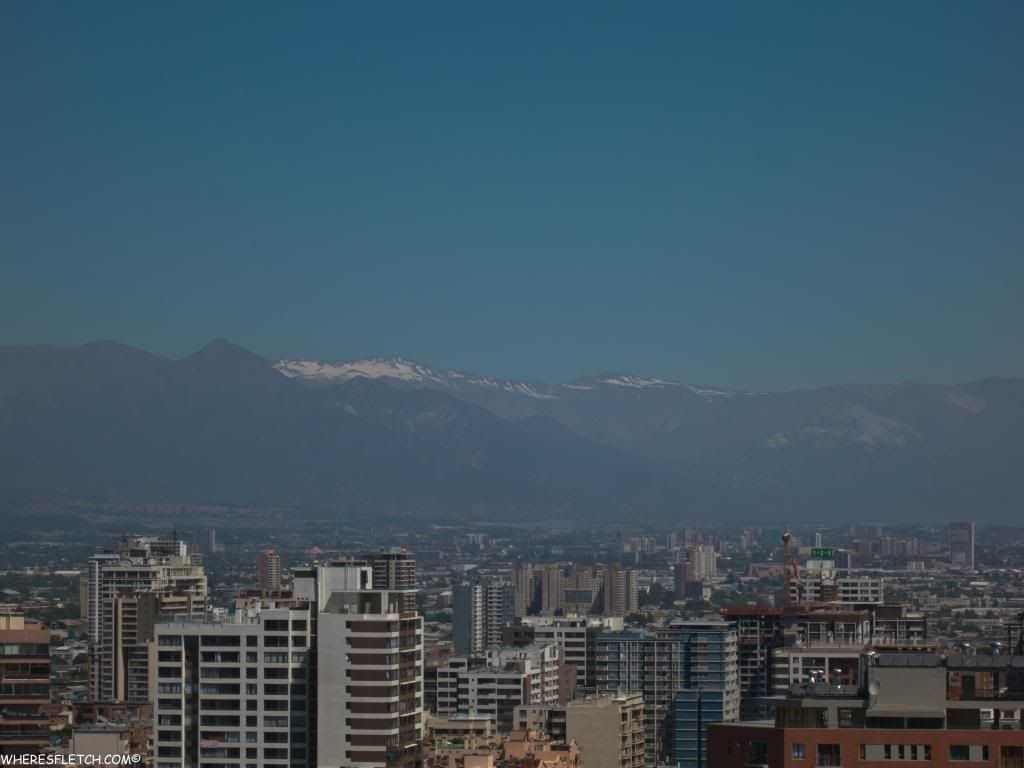 A LITTLE HAZY BUT STILL COOL SHOTS OF THE CITY WITH A LITTLE ANDES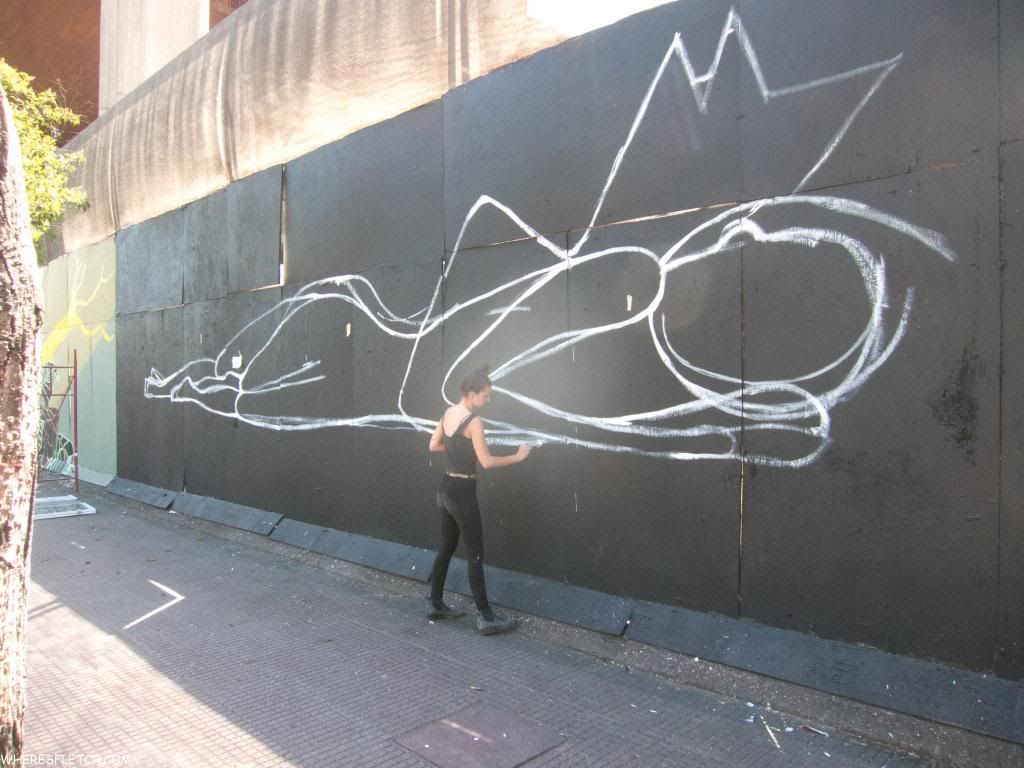 STREET ARTIST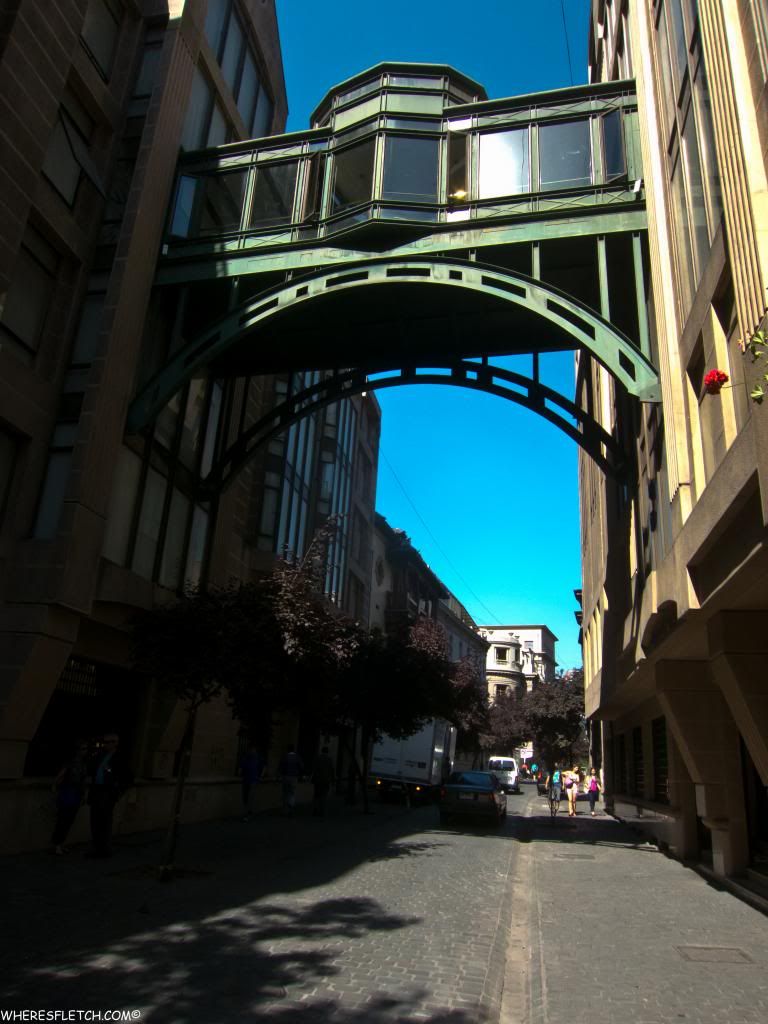 COOL BUILDING
SAN FRANCISCO CHURCH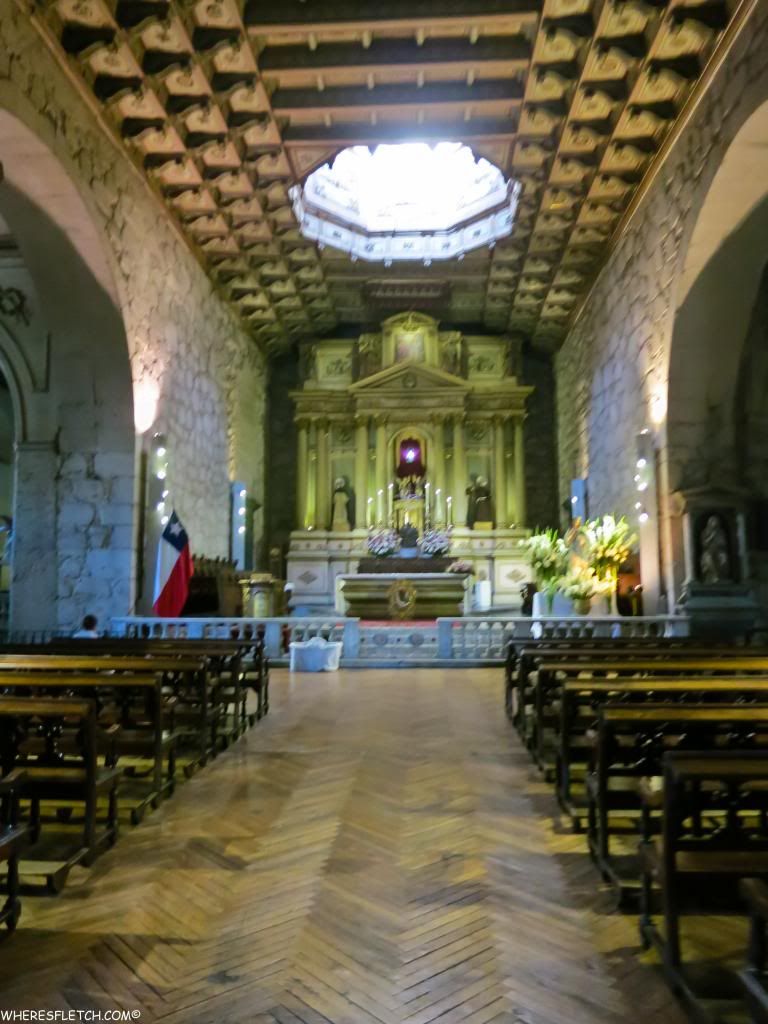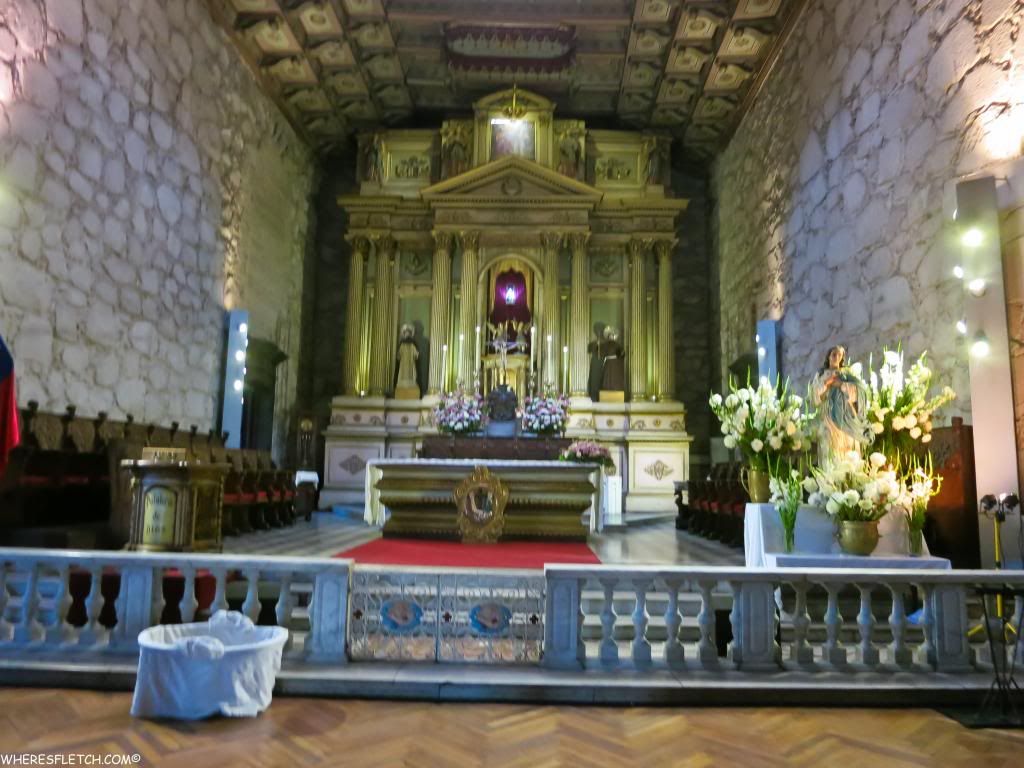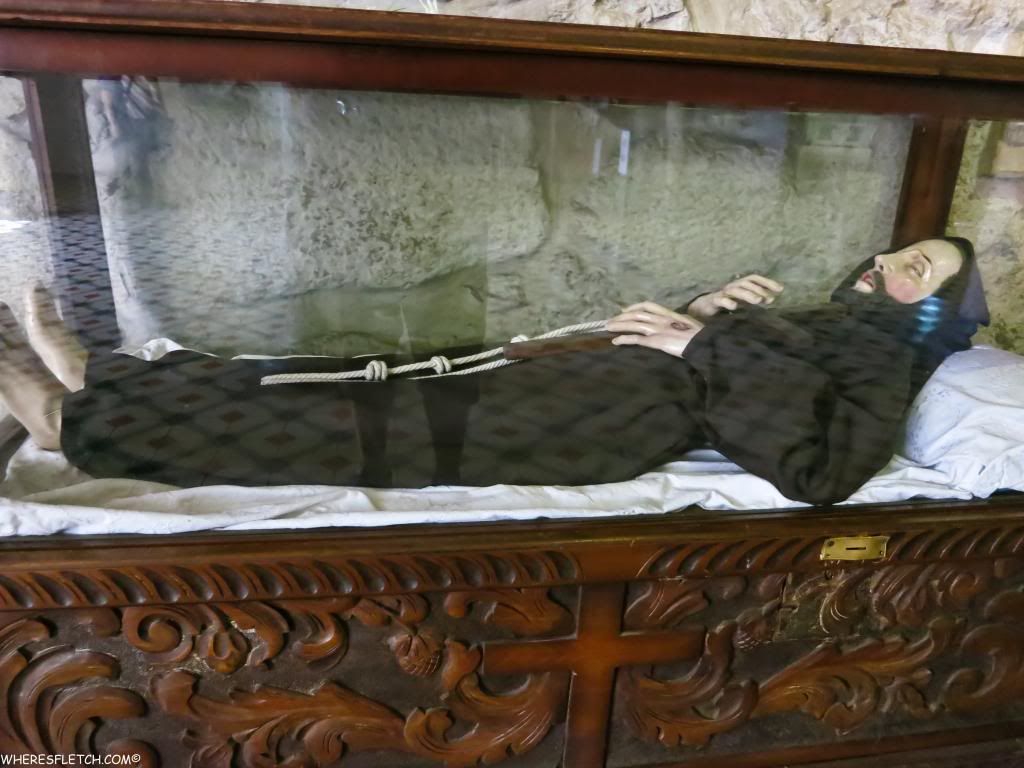 SAN FRAN CHURCH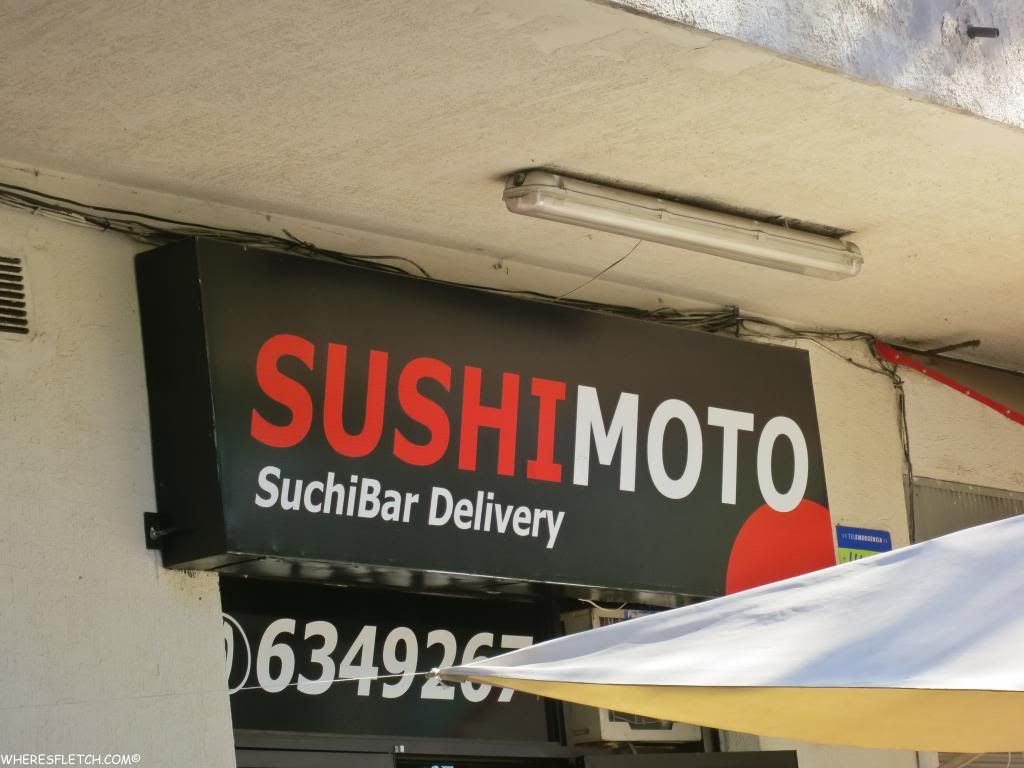 BEST SUSHI PLACE EVER, MOTO AND SUSHI HOW CAN YOU EVER GO WRONG!!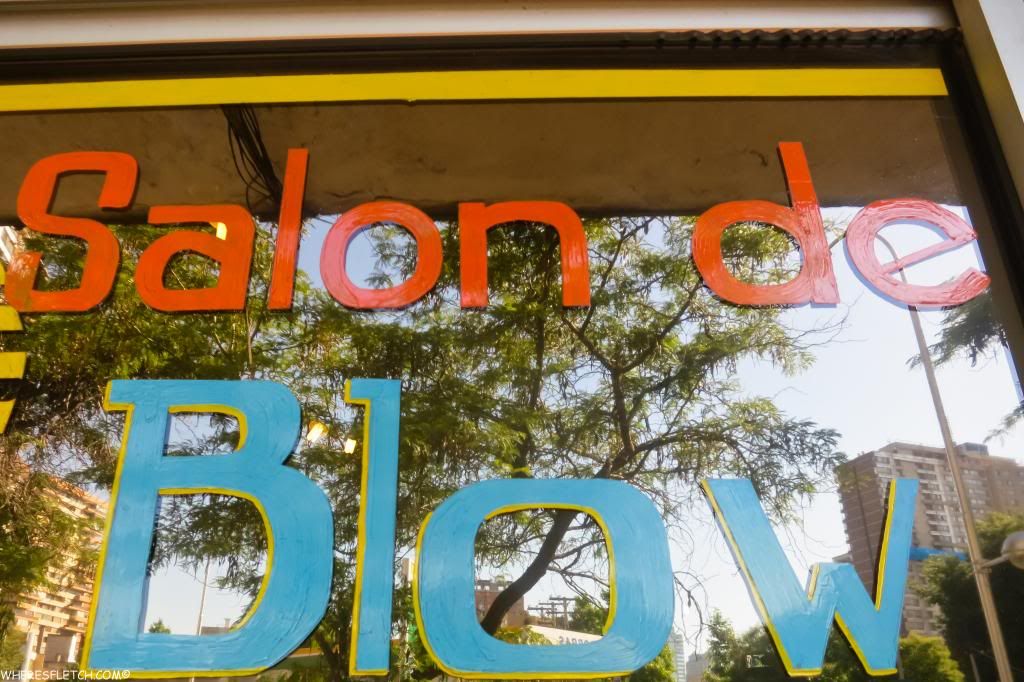 HAHA GET YOUR HAIR CUT AND A ..........