DAY-323
9/21/2012
Ran around in the morning grabbing a few things and then packed up the bike very fast due to realizing I was going to be late to meet my friend in BA. The ride was all on a big highway and my bike felt like shit and was drinking oil like it was going out of style haha... Like more than a quart in 200km's haha shit balls……. It is what it is.
I made it just in time only 15 minutes late pretty much on time if not early considering I am on South American time. Haha Met up with Martin and walked into his friends (Memo) flat where I will stay for a few days. It is an incredible top floor three bedroom, three bathroom, massive Flat that is worth half million dollars, everything is white, walls, furniture's, sheets, everything is white not the best place for a dirty mud and oil covered rider ahahaha… We ate some stuffed pork loins and had a few beers just hanging out. Memo threw out his back and has a slipped disc so he is not moving around much.
DAY-324
9/22/2012
Memo asked if I could take him to the pharmacy to by a cane, I got into his Mercedes and sitting in the driver sit with a foot on the break and foot on the gas I just started to laugh out loud.. I stated that this was weird and I
had night driven a car in 11 months haha, he just laughed and told me do not wreck. He didn't care about the car he said it because he didn't want to be in an accident with his back so messed up already haha. I drove cautious until he told me to drive like a Argentinean haha which means there are no lines and blinkers, just give it gas and go they will move haha and well it worked.
We had a few things to do and then headed out to pick up Martins 11 year old daughter and go watch some Polo matches. We went to a secret local BBQ joint for a lot of meat and a great cheap meal. We got lost trying to find the Polo match and ended up getting there late and only caught the last of it. We headed to Memo's weekend house to get a bed for Martins new Apartment. We got back and took a siesta from 7pm to 10 pm… We then got ready and headed to Martins best friend's house for a BBQ and then go out drinking. We got to this house and it was ridiculous massive three story flat that had a roof top patio where the Grill was overlooking the river and you could see the lights of Uruguay!!! We drank really nice wine and ate amazing beef that was right from Martins friends' farm!!! So so good!! At 3am they said it was time to go…(home I was guessing… no this is Argentina you go out at 3am!!!) We got to the bar and it was half full, Martin laughed and said give it time. Yup around 4 am it was packed and we were getting right well drunk… haha oh Birthday Weekends!!! We hung out until 6:30 am and at that point I had enough and was ready to go, the bar was packed full it was crazy!!! Martin was surprised I wanted to go home so EARLY!!! Haha I love this place!!! We got home and went right to sleep, but first noticed Memo was not there, oh right he said he had to go to work at 5am for a location photo shoot!!!
DAY-325-327
9/23-25/2012
Had a pretty relaxing day, jumped on bikes and headed for the city. We rode around for a few hours and ran into David walking on the street so we walked around with him for a few hours. Martin was going out and wanted me to join him but I was whooped and decided to stay in so Memo and me just hung out for a few hours before passing out.
Took a nice slow morning making some breakfast for everyone. Argentineans do not like spicy food and it is hilarious. Martin had my scrambled eggs, 12 eggs with 6 dashes of tobasco and it was too spicy he said hahahaha. We moved a bed up 8 stories to his new apart that he just bought which is an awesome apartment with a massive balcony. His close friends came over to Memo's house and I cooked a massive chicken stir-fry concoctions, it was pretty good haven't cooked for more than one person in a while so it was nice to cook for a few good new friends. I got invited to go watch my first Pro Polo Match tomorrow which should be interesting to say the least.
Had a nice slow morning and then met up with Santiago for polo, we drove out to his weekend house that is being built and the house is incredible all cement and massive!! We then headed for the match which was cool but very very cold; we only stayed for half of it and needed to get back to BA for an appointment.
I met up with Martin after he got out of work and we headed to his Cousins house for a birthday BBQ, it was nice but very quick. It was over by midnight which everyone w2as a little surprised by since no party ever ends that early. Although of the College kids have Exams all this week. We headed out for one more beer on the way home and somehow ended up in a Gay Irish Bar haha, Martin told me it wasn't then I told him to go look at the guy's bathroom door which was covered in naked guys... He then asked and yup it was a gay Irish bar. Haha still nice cheap beer so who am I to complain hahaha…
9/26-28/2012
I hung out this week waiting for Thursday so I could take my bike to Dakar Moto's in BA to Get Javier to see what he thought. Wednesday I taook it easy got a few thing down and looked into flights and shipping trying to figure out where the hell I want to Go next, which continents.
I rode up to Dakar Moto's in the morning and met Javier and showed him my bike. He was concerned and had the same thoughts as everyone I have talked to.. either my rings a fu*#$%# or they bored my cylinder wrongly and now I need a new sleeve, pistons, and rings. He was going to give me an estemant on the best case scenario and the worst case scenario.. There was an awesome Irish Guy John who lived in the US for the past 15 years who just rode down ove the past 5 months on a 2006 klr. We hung out for a few hours just trading stories and talking about our favorite spots we had ridden on the way down. I caught the train back into the city and then walked around before catching a cab back to Memo's place.
I have been playing with the idea of selling the bike, flying to the US and picking up a DR 650 and then shipping it to Australia where I can get a 6 motnh work visa make my money back as well as travel around for a few months. Then go for Japan, asia, toward Europe and finish my trip in Africa.
So now I have to decide what I want to do with the bike as well as where the hell I want to go next…
Martin headed out to meet up with a friend, Memo asked if I wanted to go out for a good dinner. He then looked at me wearing a Never Summer Snowboard shirt and Carharts, "but your going to need to put on some nice3r clothes". "Ugh these are my nicest clothes" hahaha He just looked at me shook his head and started laughing. We then decided to go to another steak place near his house and it was AWESOME!! First time I have had a actually rare steak!! It was about a kilo of beef steak that came out quick seared on each side and nice and bloody inside. The steak was awesome probably the best one I have had in the past 11 months on the road. I got my estimant it was a little scary, parts are really really expensive down here. I walked around town for awhile had some nice street food. We ate some Chinese take out and drank a lot of whiskey and decided that we had a big weekend and were not up for going out.
MY GRANDFATHER PAPA HAS BEEN WITH ME IN MY CHEST POCKET RIDING ALONG.. HE TURNS 96 THIS MONTH!!! ONE HECK OF A MAN!!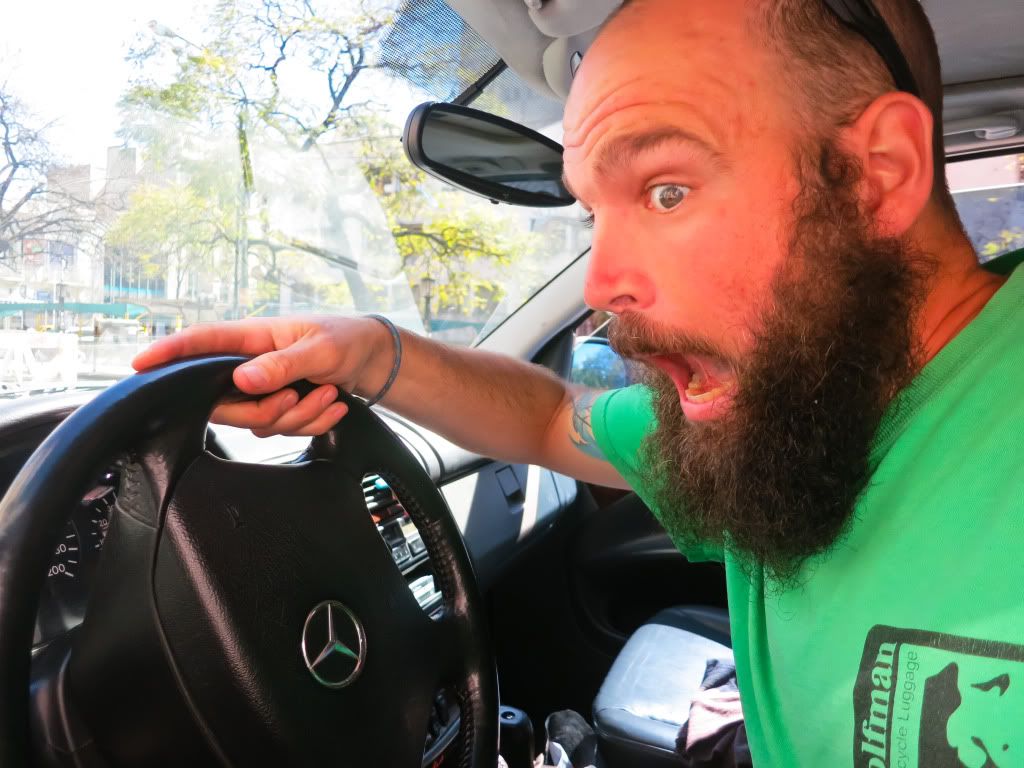 AHHHHHHHHH!!!! YOU WANT ME TO DRIVE A CAR!!! AHHHHHHH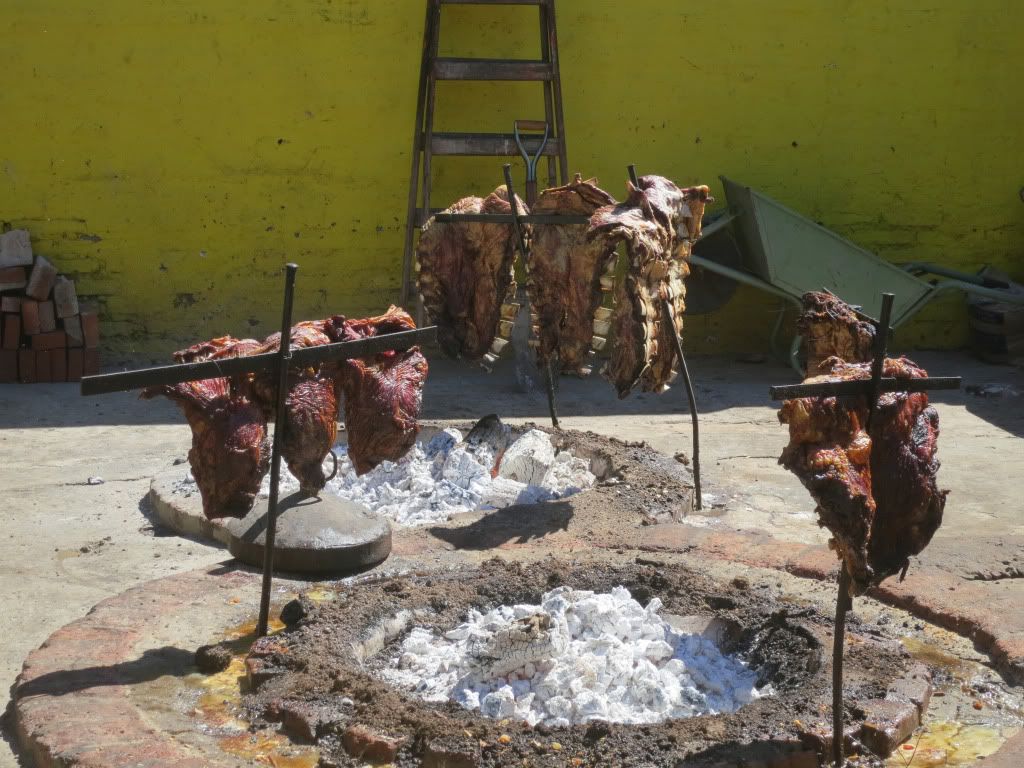 MEAT MEAT MEAT.. GOTTA LOVE ARGENTINA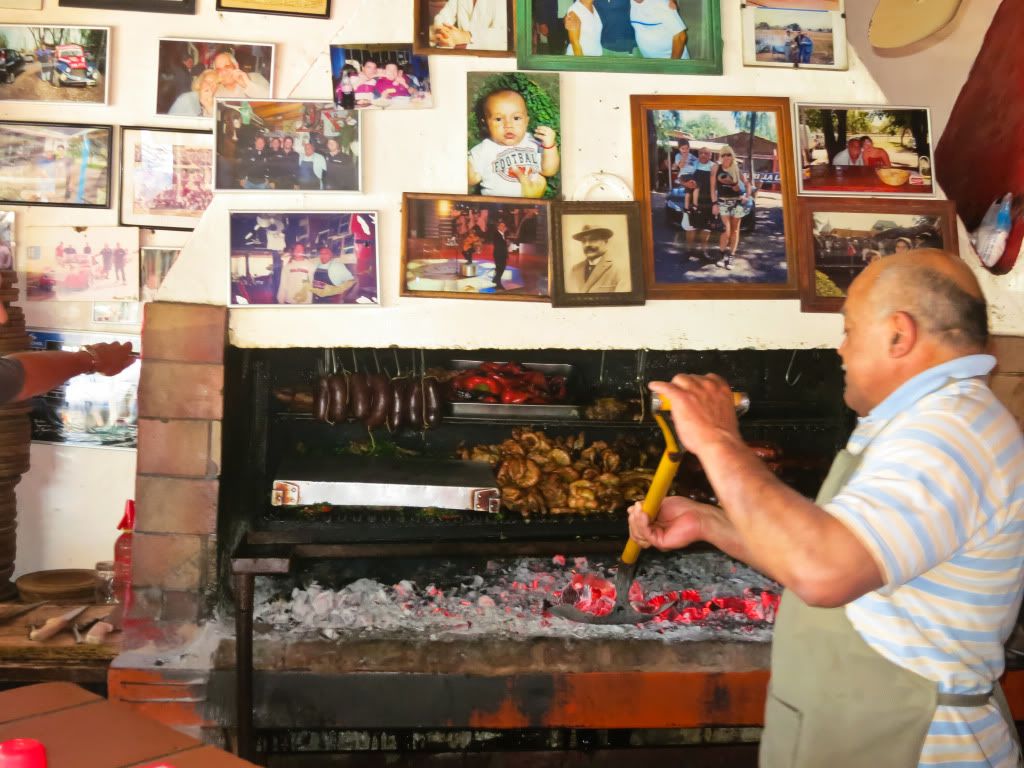 THATS ONE WELL USED BBQ
MARTIN AND HIS DAUGHTER MILLI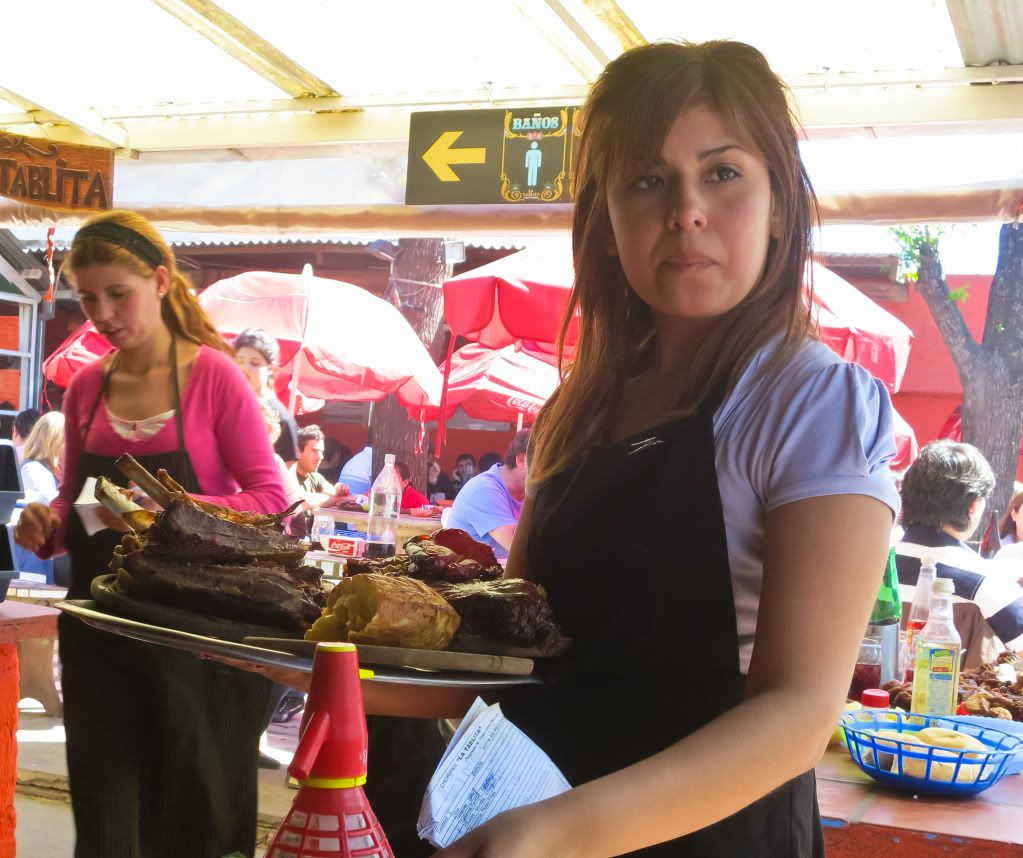 LUNCH TIME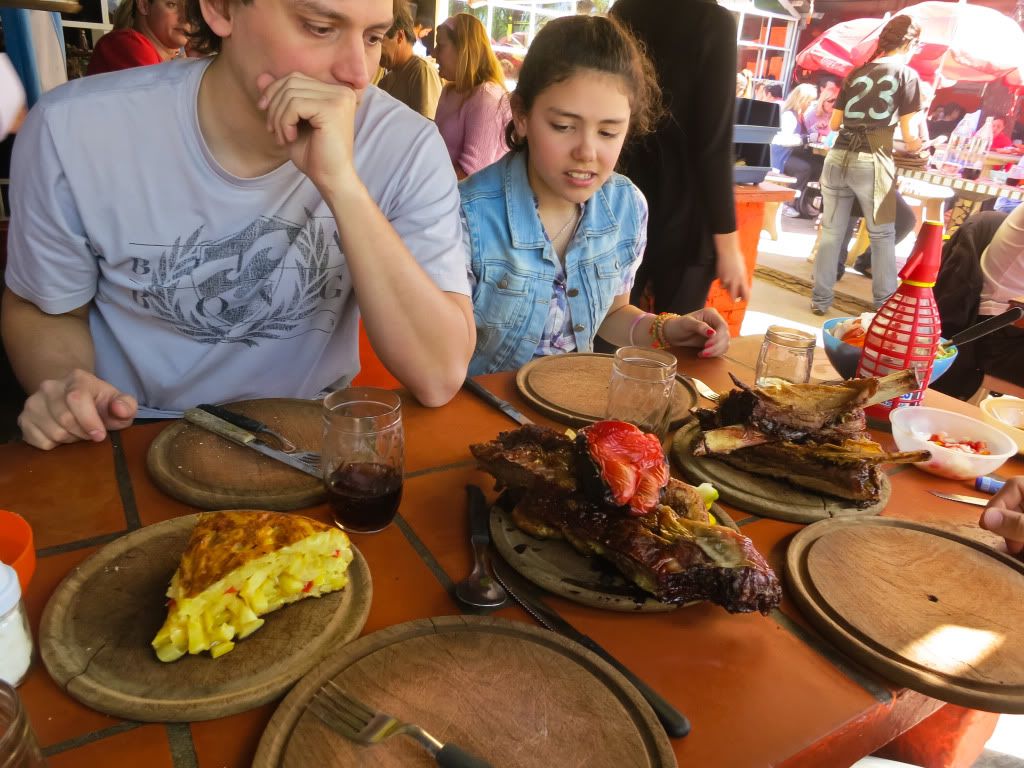 THATS ALOT OF MEAT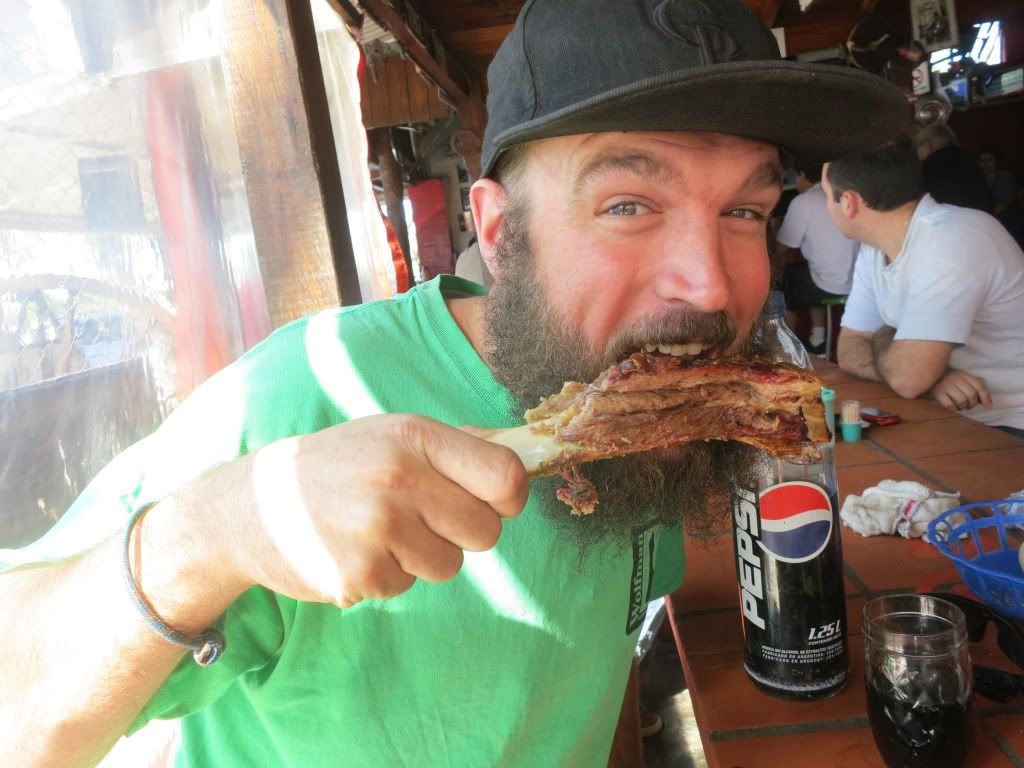 GETTING SOME BIRTHDAY GREASE!!
POLO
POLO BARN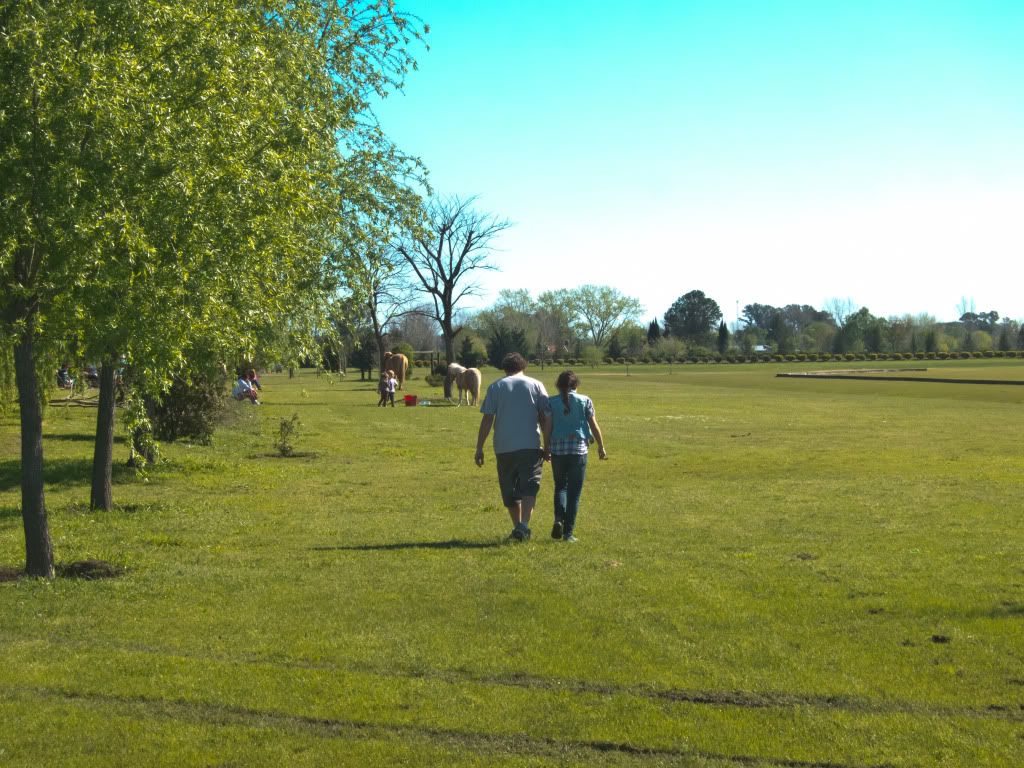 HEADING FOR THE BARN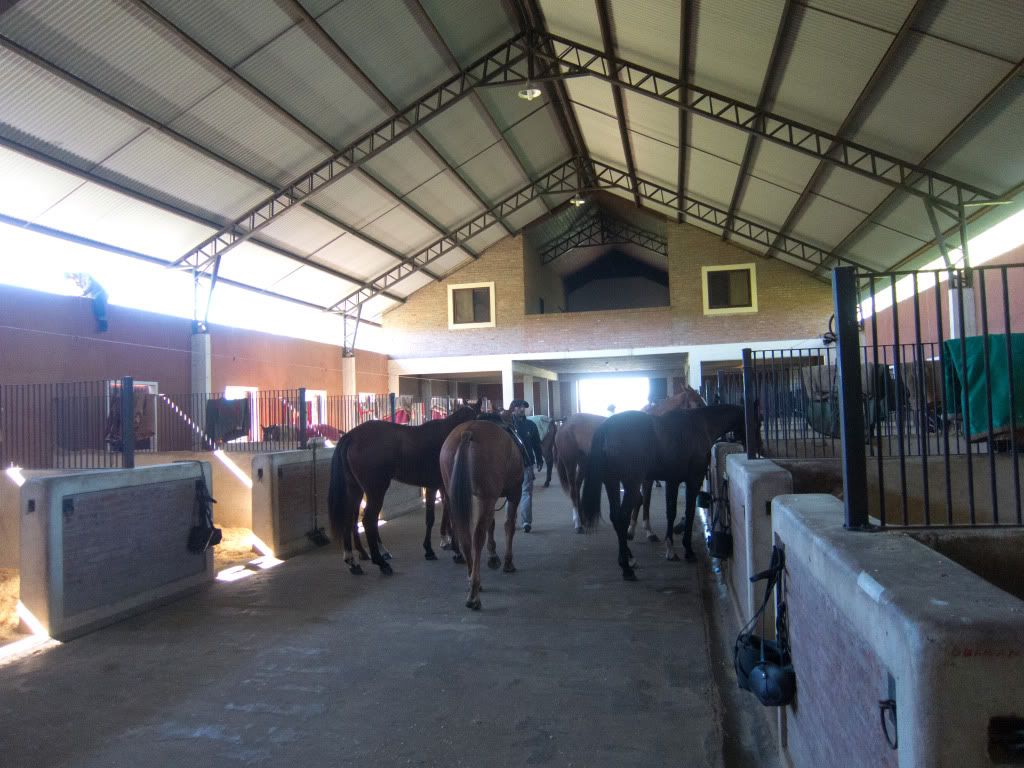 POLO HORSES $$$$$$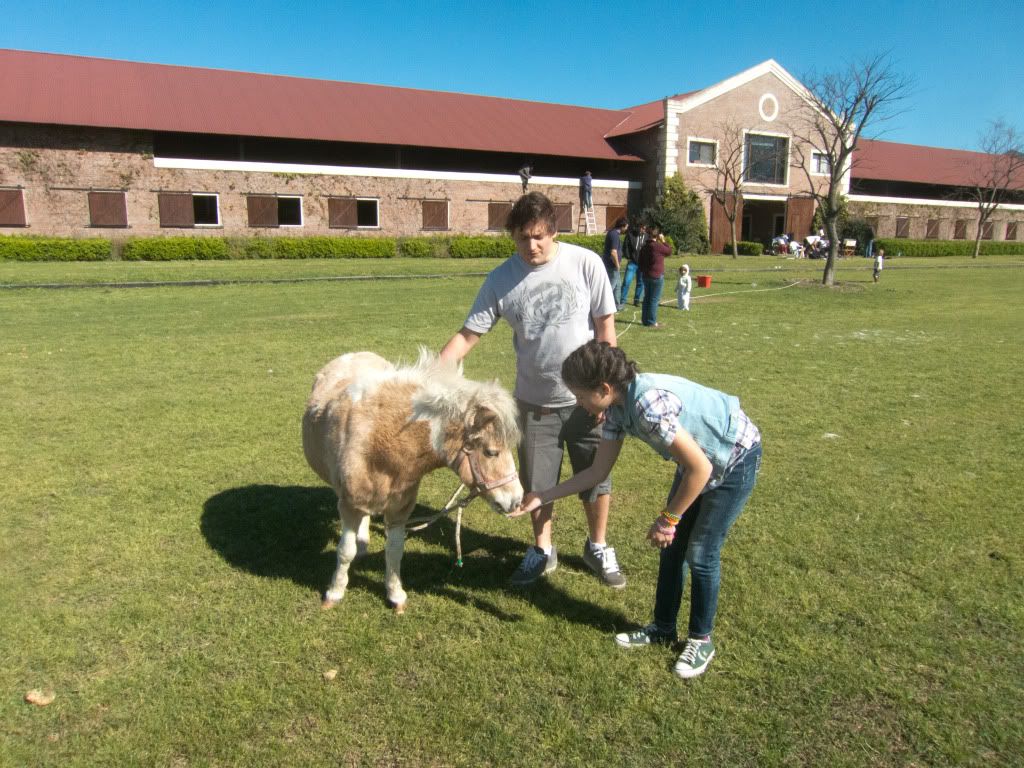 PLAYING WITH THE MINIATURE PONY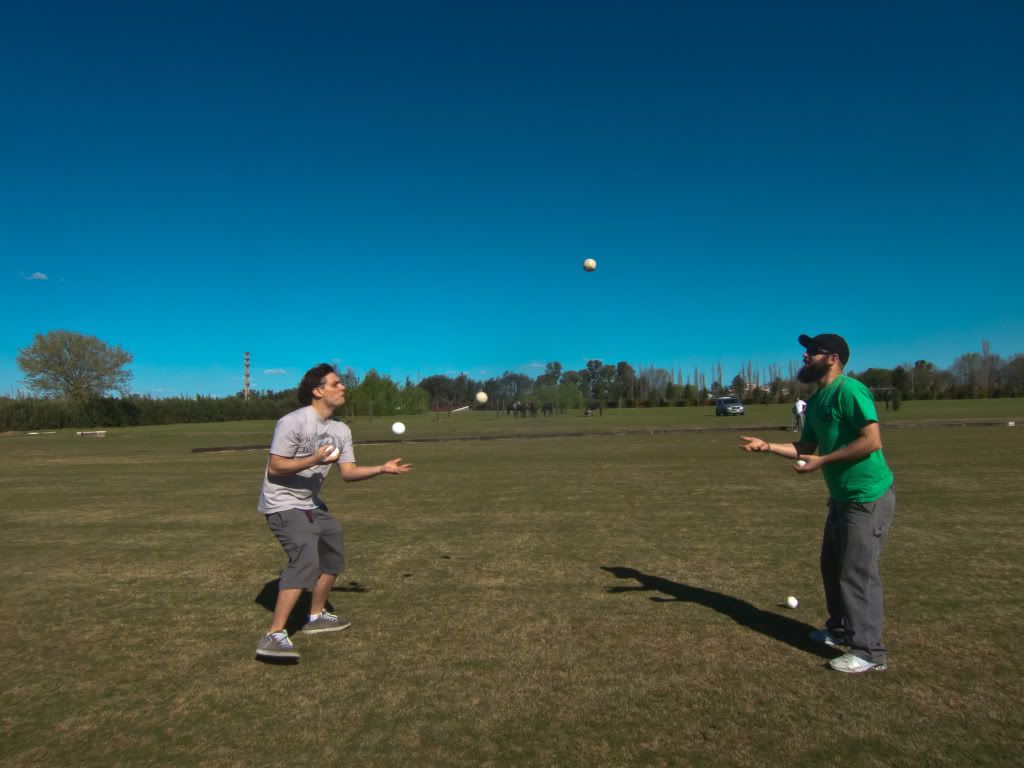 WORKING ON OUR JUGGLING ACT, TO START MAKING SOME SERIOUS MONEY.. HAHAHA
WE GOT STRAIGHT SKILLZ... AS LONG AS YOU TAKE THE PICTURE VERY QUICKLY HAHA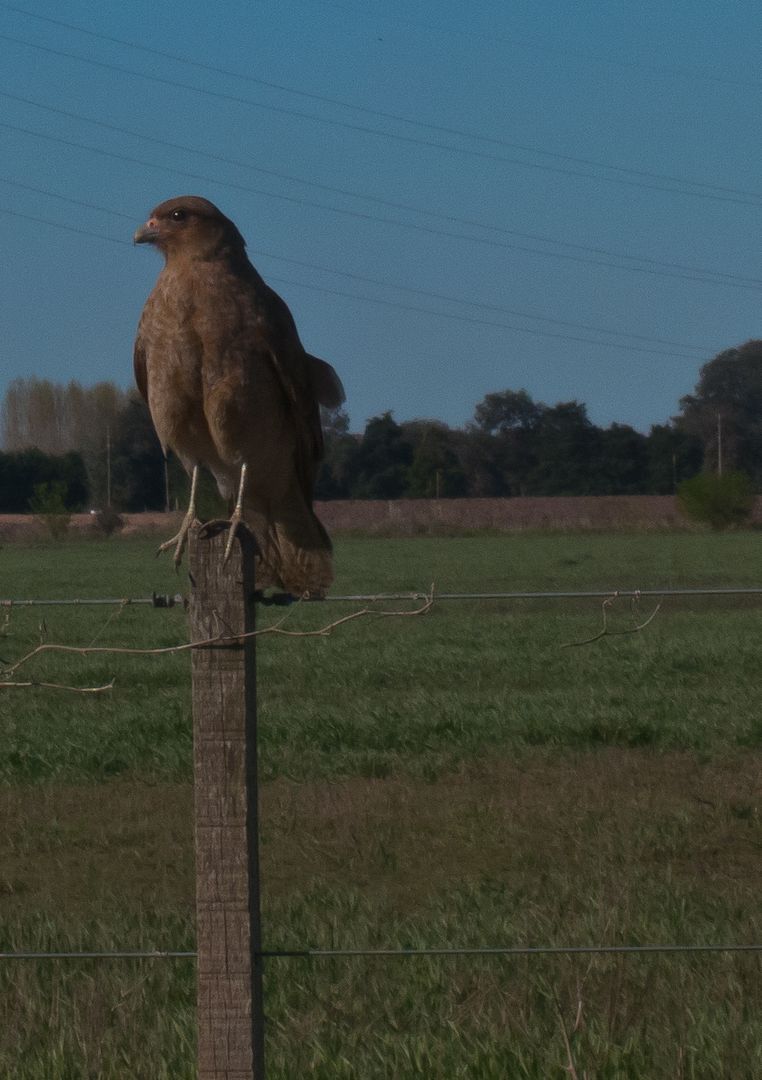 JUST HANGING OUT ON THE FENCE POST AS WE HEAD BACK INTO THE CITY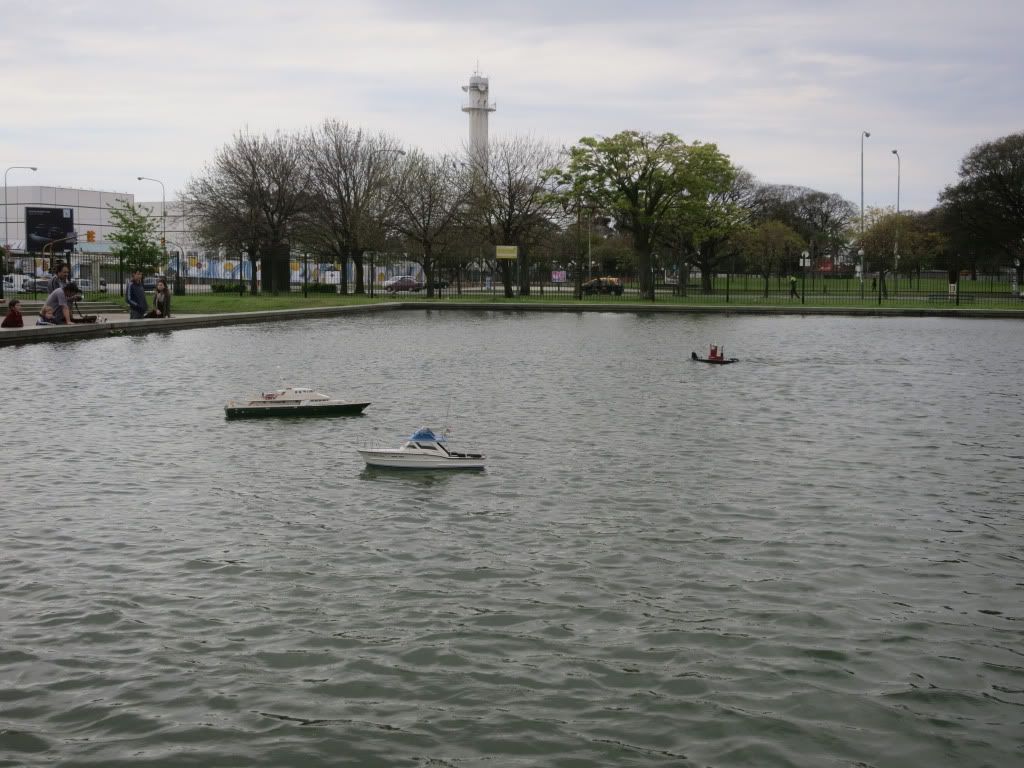 CRUISING REMOTE CONTROL BOATS IN THE PARK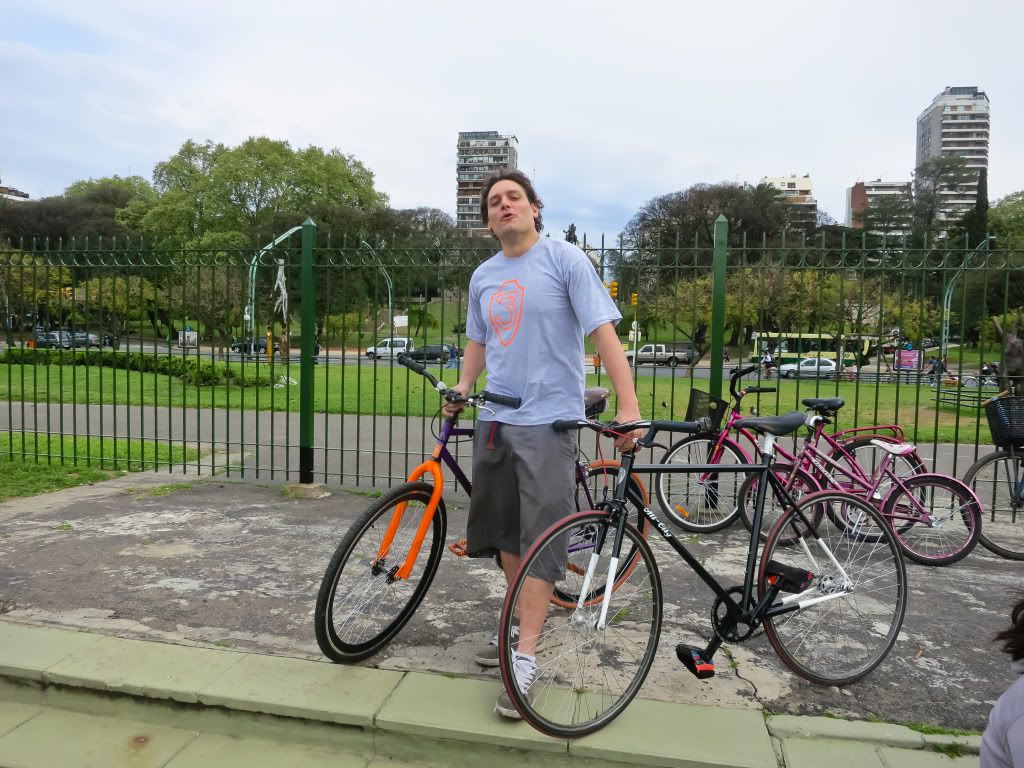 MARTIN HANGING OUT WITH A FIXIE AND A POLO BIKE....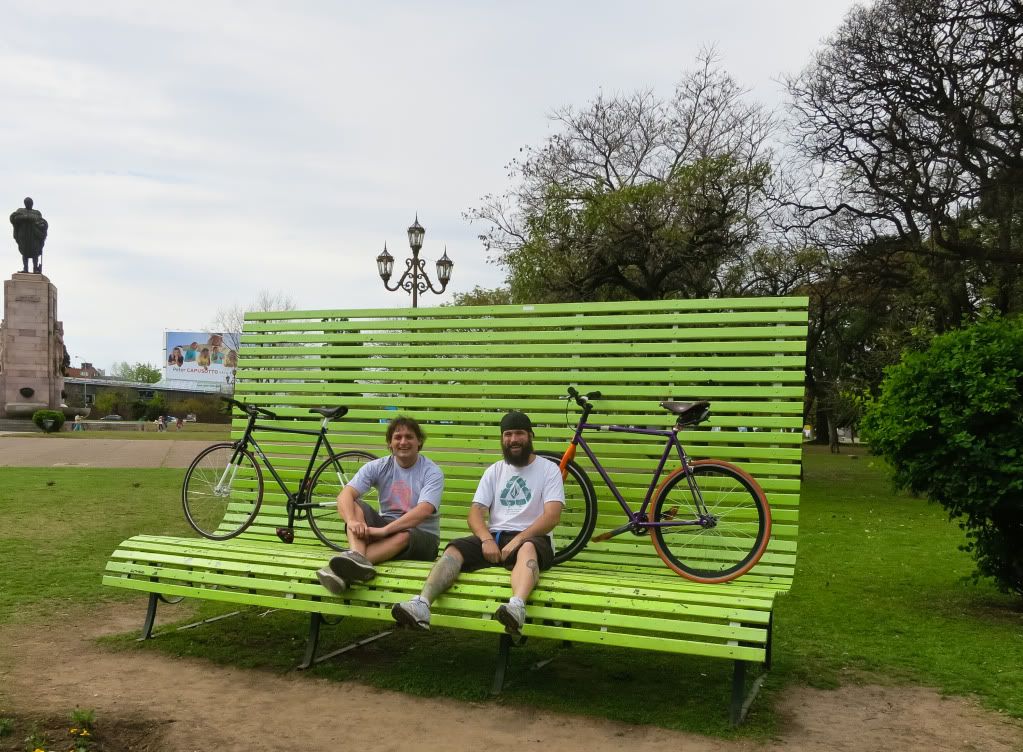 BEST BENCHES EVER!!!
A RANDOM GIRL RIDING BY, MARTIN ASKED HER TO POSE FOR A PICTURE HAHAHA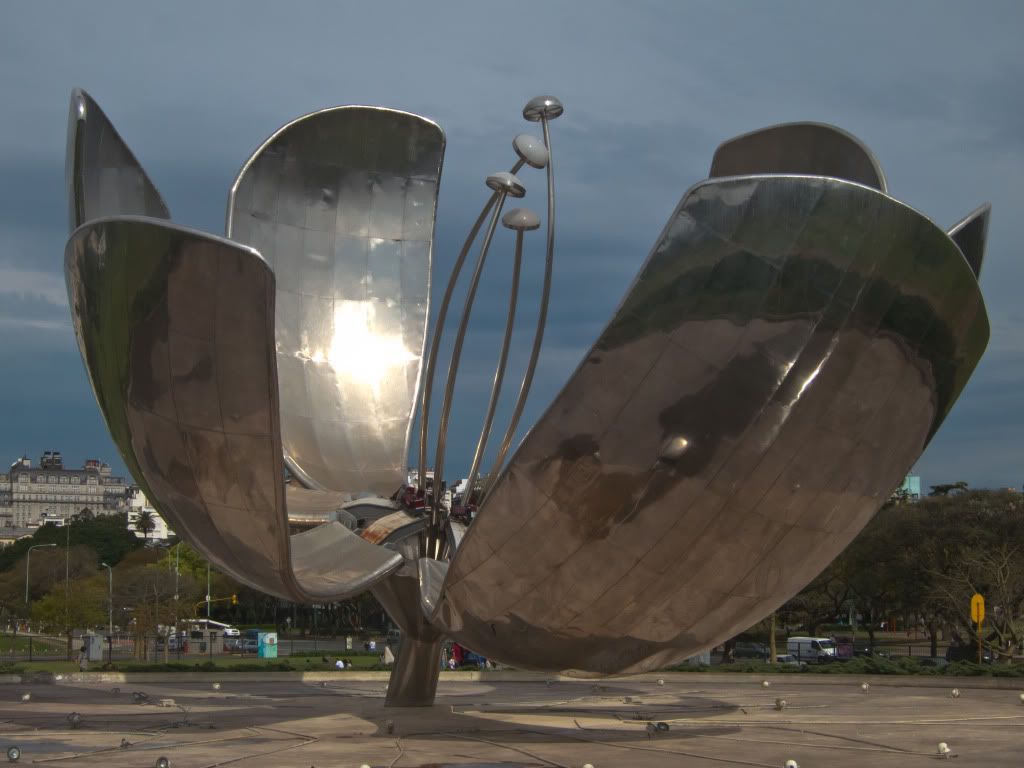 AWESOME ART IN THE CITY
MARTIN AND ME
EACH TEAM HAVING OVER TWO MILLION IN HORSES.. CRAZY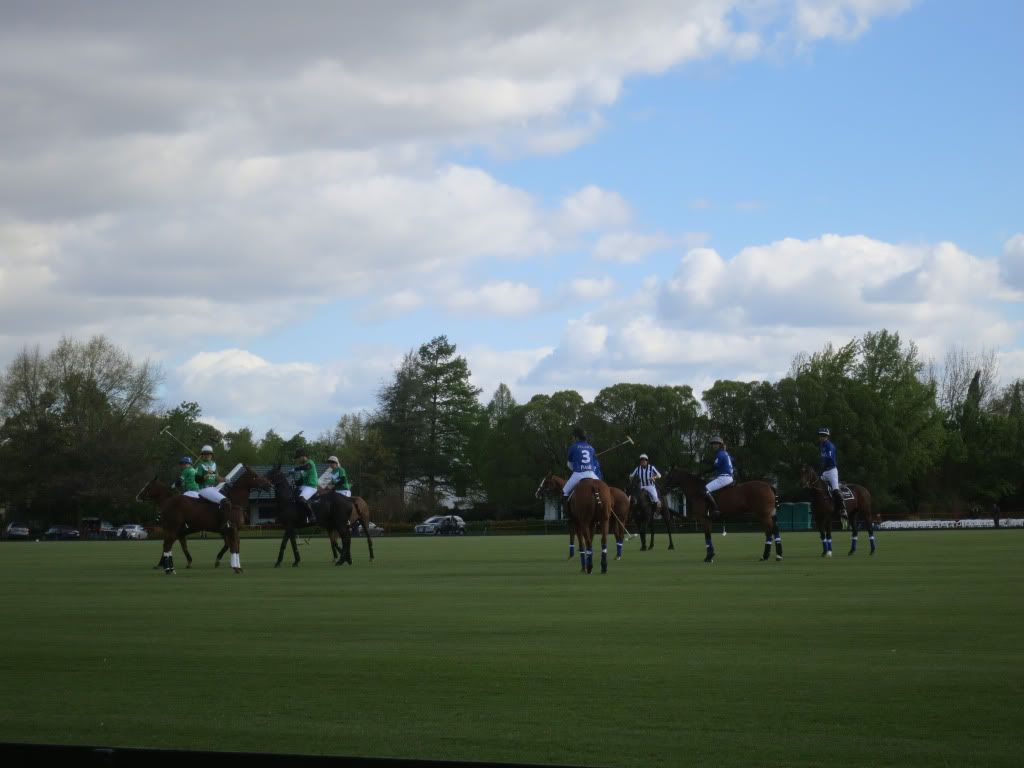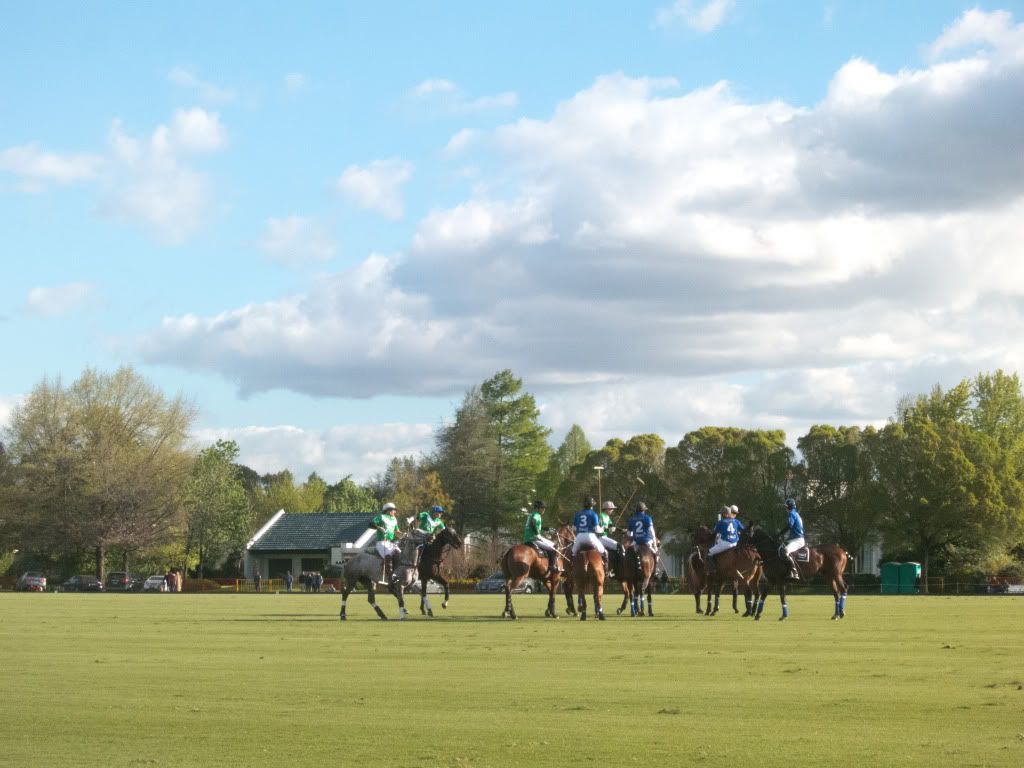 PRO POLO!!!
MORE TO COME THIS WEEK!! THANKS FOR RIDING ALONG