DAY-122
3/5/2012
It has been 4 MONTHS- 8,000 MILES-12,875km, since I left Colorado 11/5/2011.
My night in the hammock was very comfortable, first time I have ever slept in a hammock overnight. I woke up early and headed into town for a little coffee and breakfast. A lot of people from the hostel were going on an 8hr jeep tour that sound pretty fun for around 15bucks. Last minute I decided to join them and jumped into a Trooper with seating for 8 and a huge roof rack. We drove into the hills and stopped for pictures on a high road with a 1000ft drop off to the right. He told us that we could ride on the roof if we wanted, so we took turns all day riding on the roof we had 4-5 people up at a time. We drove some crazy roads up, down, and crises crossing through the mountains. It was a nice day meeting new people, relaxing, cruising, and seeing the Colombian Mountain side. We did all different hikes, stone carving parks, delicious lunch, amazing views, waterfalls, and lots of laughs.
We made it back to town around 5:30, grabbed a cup of café and freshly made Pollo and Potato empanadas. Had a relaxing evening and passed out in my hammock.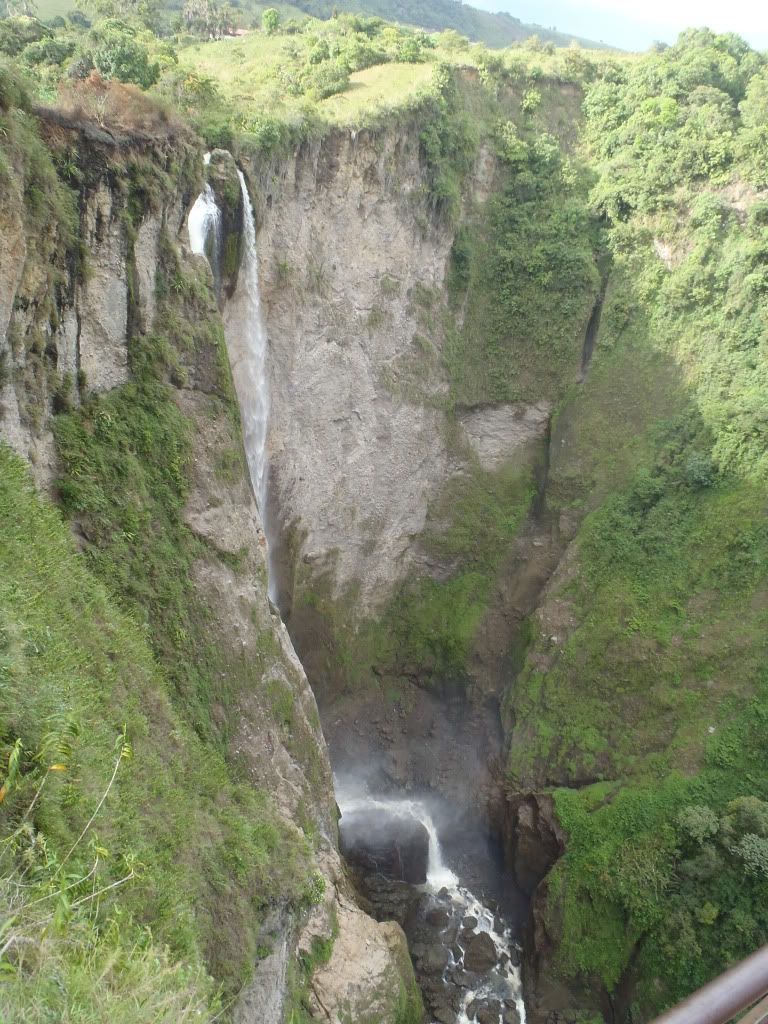 HUGE WATERFALL!!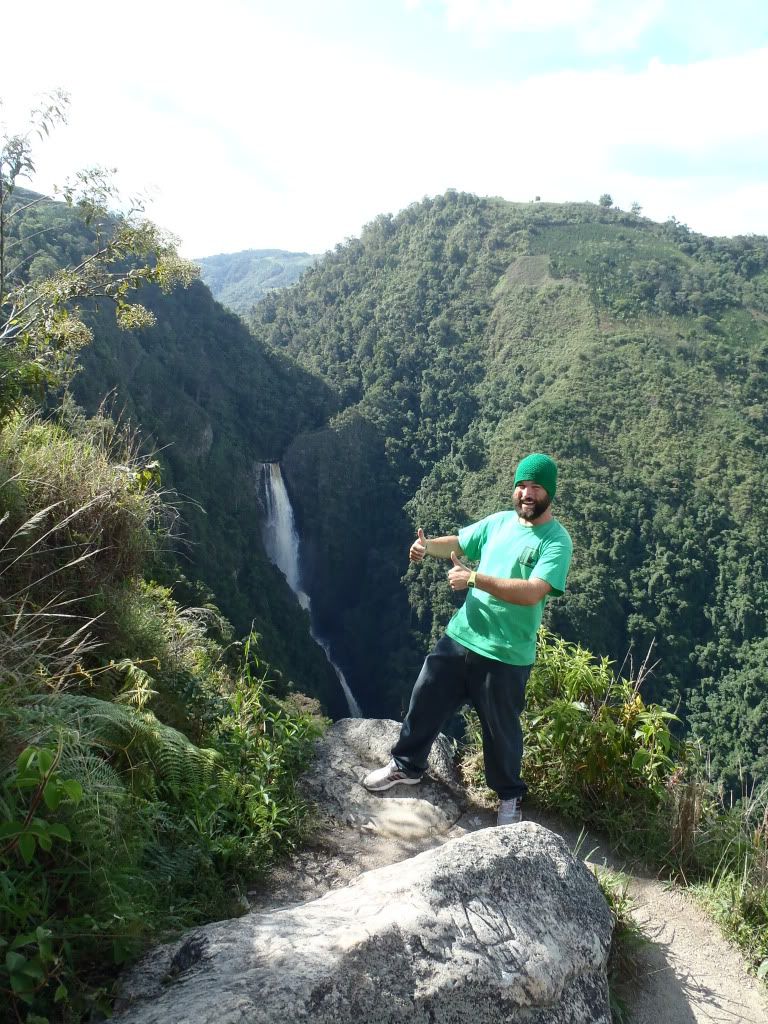 THUMBS UP FOR RADTASTIC VIEWS!!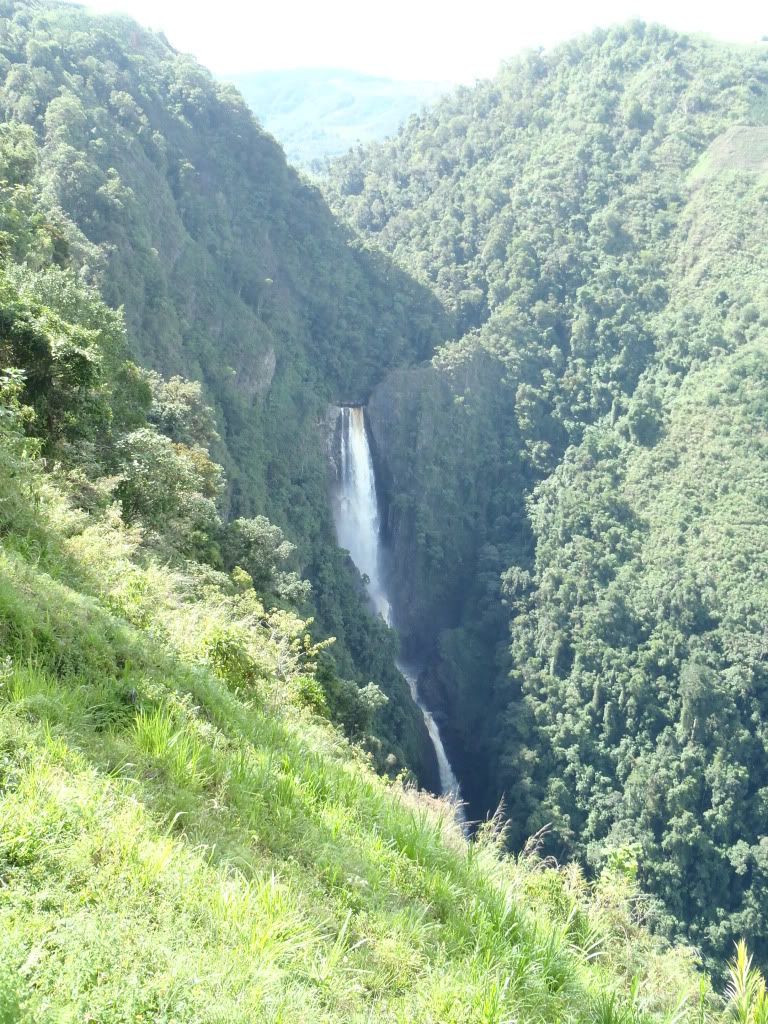 WATERFALLS EVERYWHERE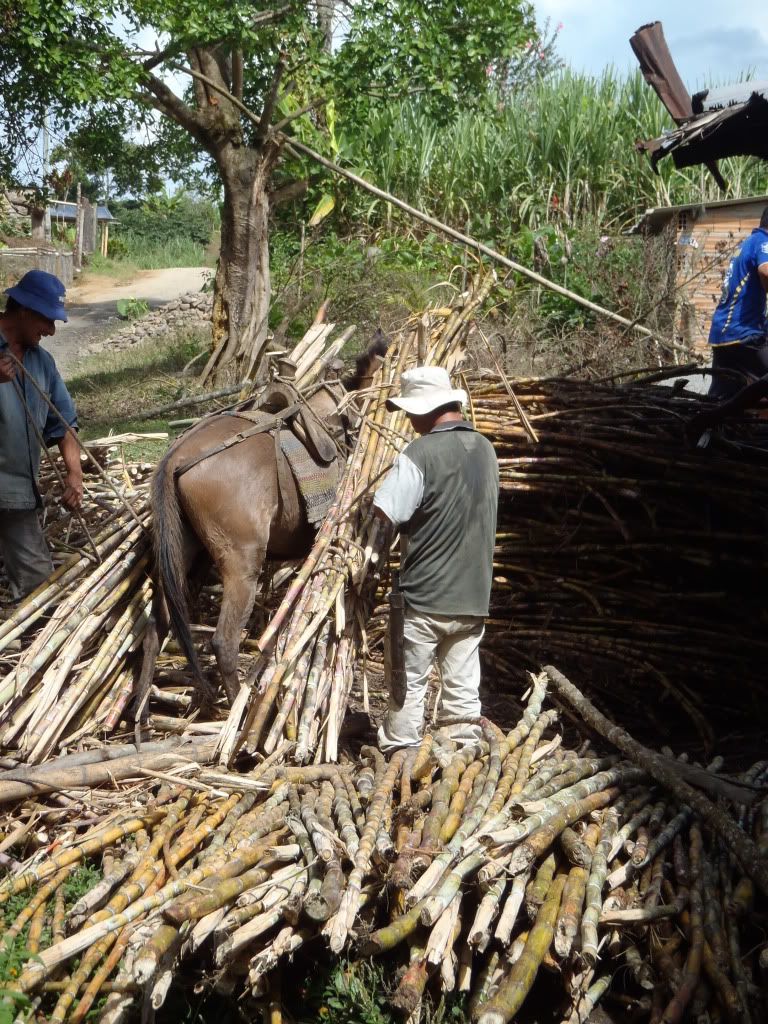 SUGARCANE BEING BROUGHT IN BY HORSE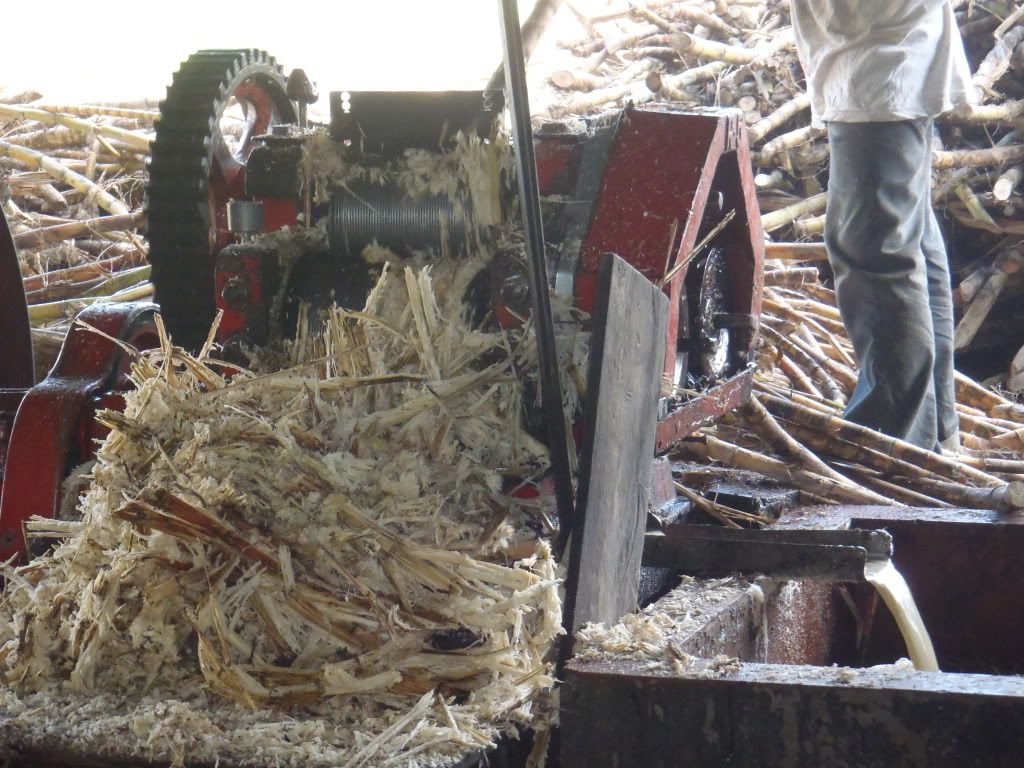 JUICING SUGARCANE!!!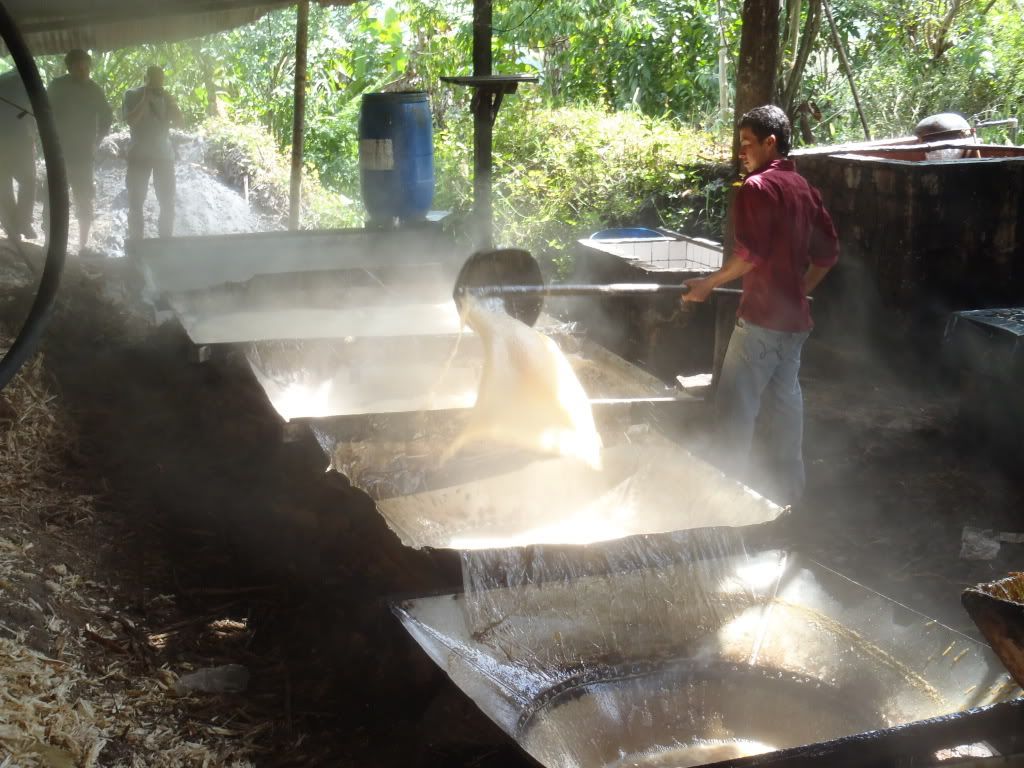 THERE IS A FIRE UNDERNEATH THESE TUBS, THEY USE ALL OF THE CRUSHED SUGAR CANE AS FIREWOOD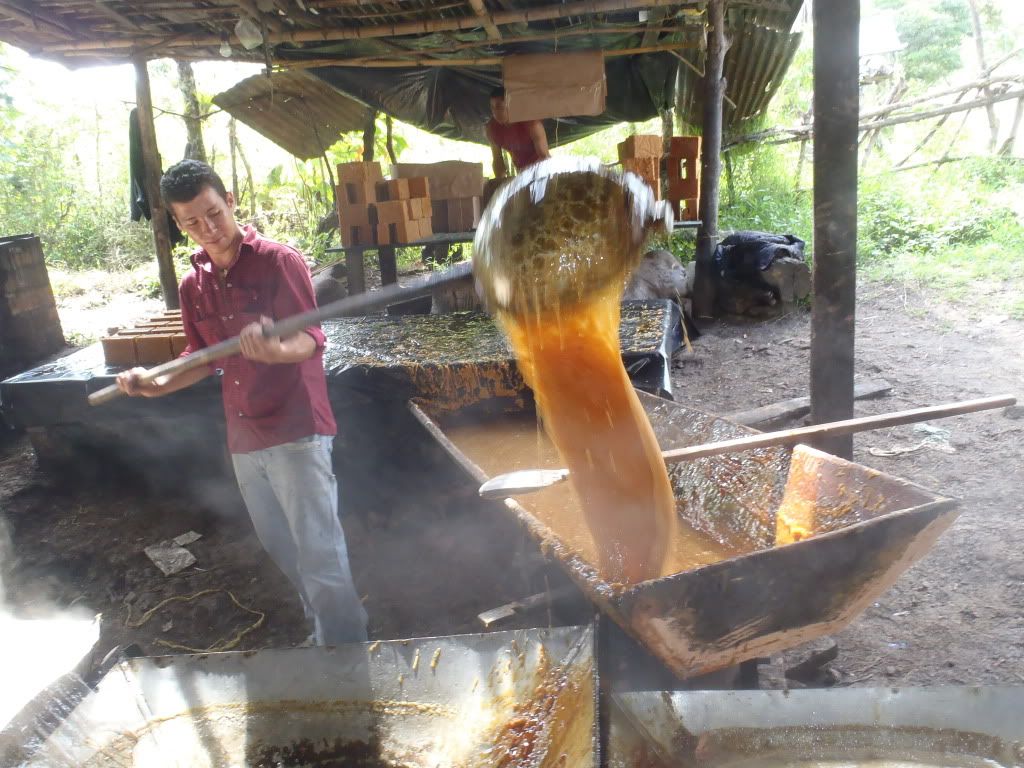 MALTED COOKED DOWN SUGAR CANE!!
COOLING DOWN AND THEN BLOCKED UP READY TO SHIP!! VERY TASTY SCRAPS!!
THERE YOU HAVE IT, HOW SUGARCANE BLOCKS ARE MADE!!!
DROPPING INTO THE VALLEY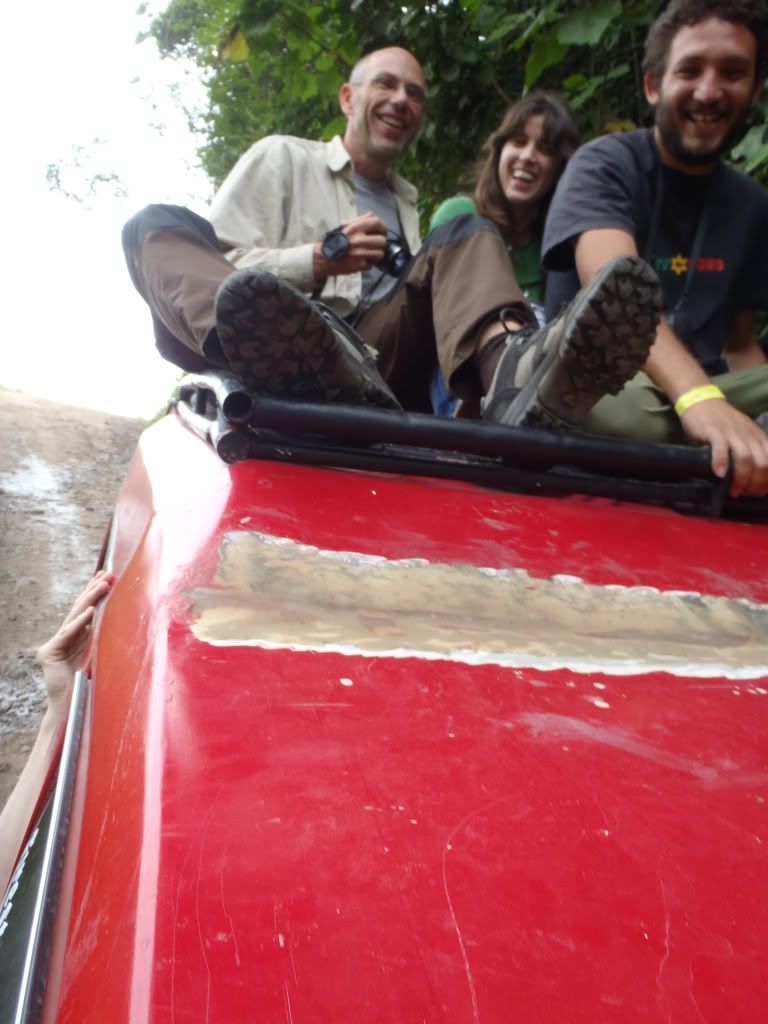 ROOF TOP RIDING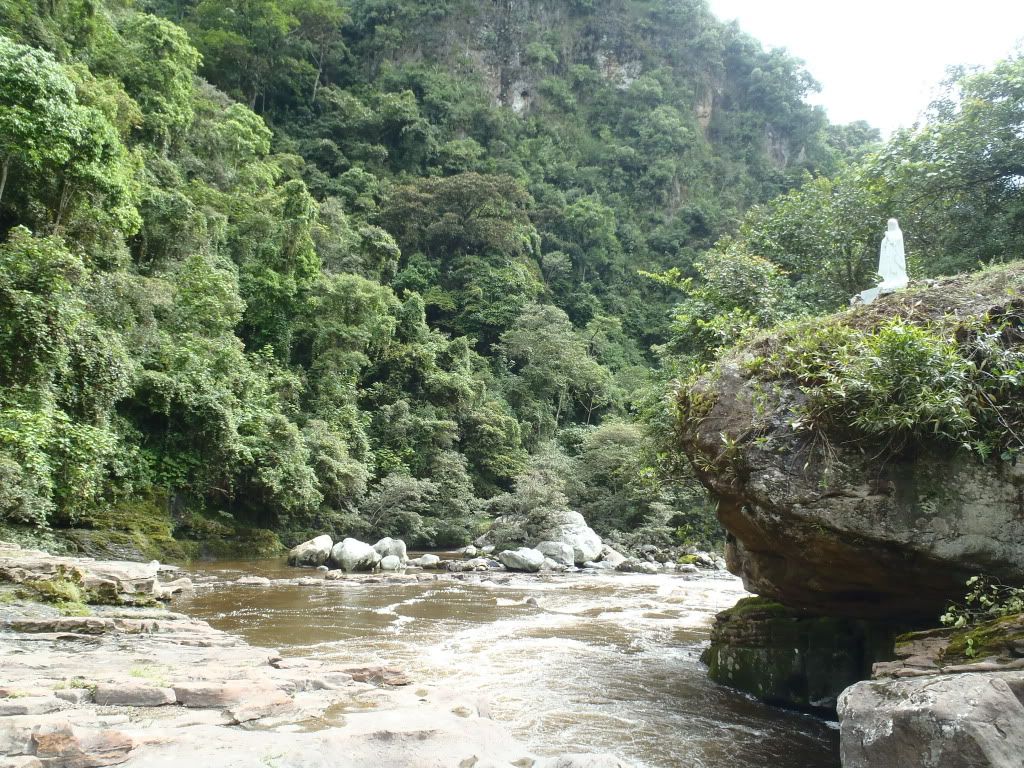 MARY'S WATCHING OVER
WE SAW LOTS OF CARVINGS AND GRAVES TODAY
RAD DAY!!!