DAY-121
3/4/2012
The sun woke me around 6:30am, nice cool morning with beautiful views. I took a nice morning pee in a field and started my day, walking around taking photos. I saw Robin was up, talked with him for a little bit, he was working on a drawing. It was actually a comic and it was a comic of me!! A picture of me wrecking on my bike.. haha
I packed up my tent and gear and headed off for San Agustin around 8:30, I made good time all day twisting through the mountains. Starting off was nice with about 10km of dirt, bouncing down the dirt road smiling, dodging cows, splashing through rivers, and lust laughing! I got to the first town, with a few bad directions and 10 minutes of getting lost I was on my way. The road was awesome; I was ripping through gnarly hairpin turns, huge turns, S-ing my way through the hills of Colombia. I climbed high into the mountains then came whipping down to the rivers and back up again. There was not too much traffic on the road due to it being Sunday. Stopped for breakfast which consisted of veggie soup, rice, fried eggs, and a cup of café. The road signs are quiet impressive, the best on this trip so far. There were tons of dogs all over the road today, but there was one sitting in the middle of the road a puppy maybe 10 weeks old with a bow around its neck. (I hope it didn't get hit!) The last pass I had was a cold and rainy one. I was ripping up toward the top when I saw one of the most amazing waterfalls across the valley from me, that I literally pulled to the side stopped and took pictures right from the bike. The views of had in Colombia do not compare to anywhere I have been thus far on the trip. It is amazing that I never thought about travelling through Colombia Before this trip , I will have to come back again and travel some more. Colombia defiantly took me by surprise, it is radtastic!
I pulled into San Agustin around 2ish, stopped in the rain and grabbed a bunch of groceries for the next for days. I had to climb a pretty steep and muddy road to get to the hostel. I wanted to camp (5bucks a day) but all of their camping areas were swamped out from all of the recent rain. The dorm room was around 10 bucks, but instead I was able to grab the last hammock for 5 bucks. I dropped my gear off the bike and headed for the Archeologist Park. All of these massive sculpted stones all over the park, a nice 2hr walk or so. I climb up the steep muddy hill back to the hostel. I was nackered, I ended up reading my book and falling asleep around 8:30PM.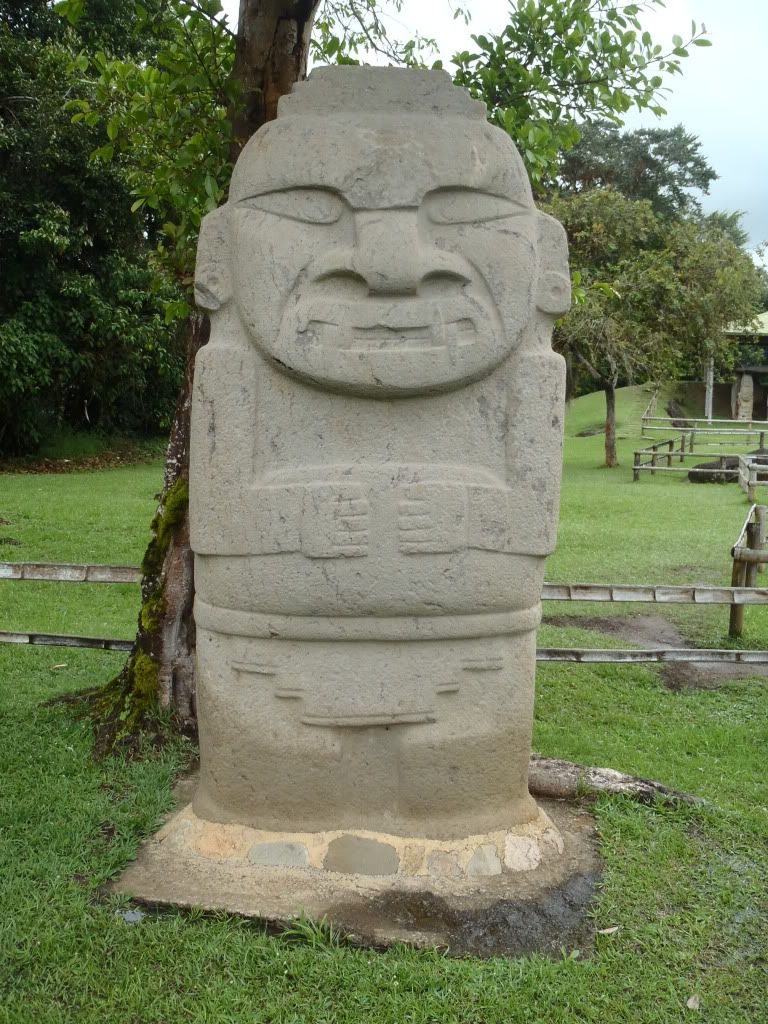 WALKING THROUGH THE PARK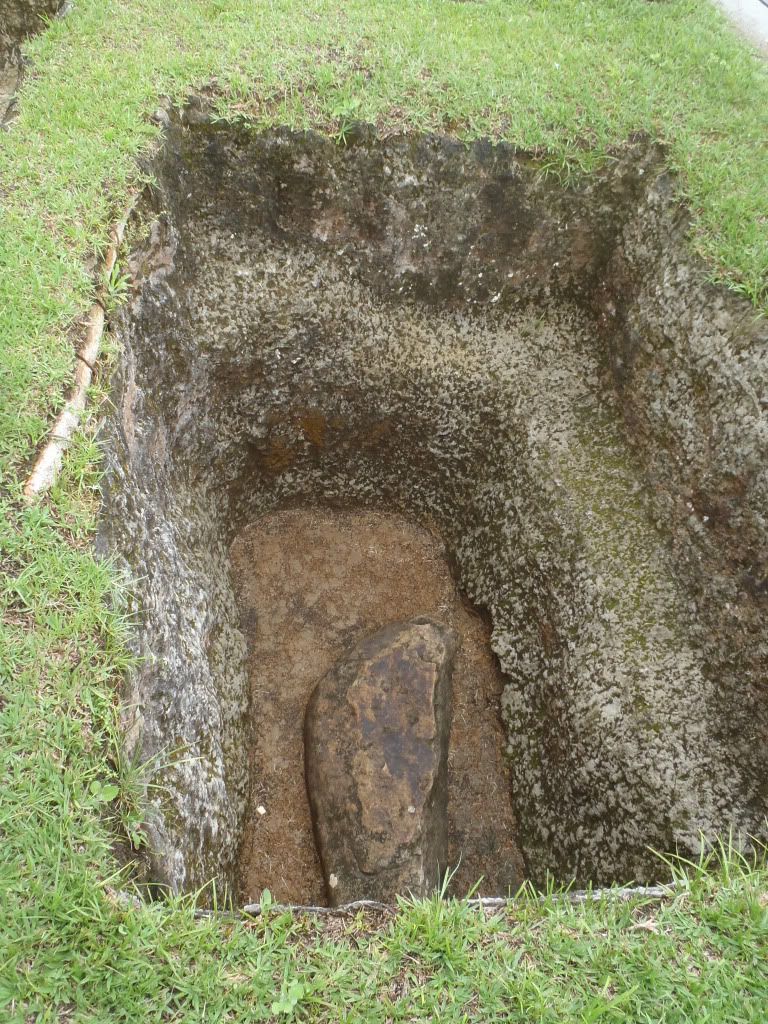 GRAVE
RAD CARVING
NICE VIEWS FROM THE BIKE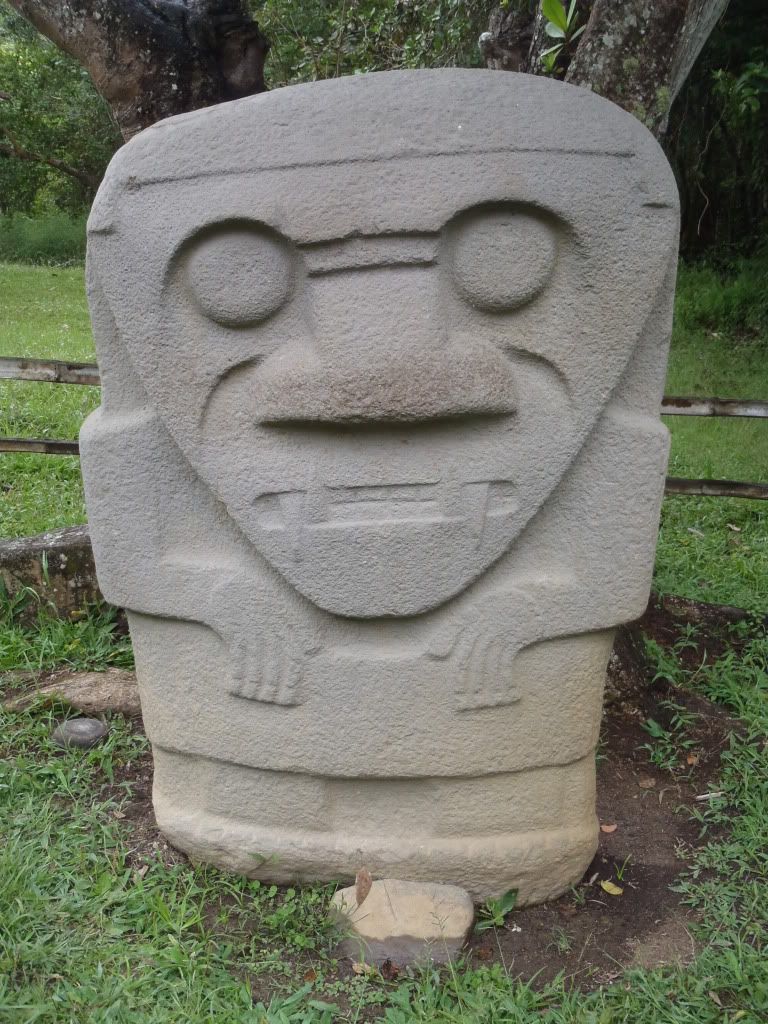 CARVINGS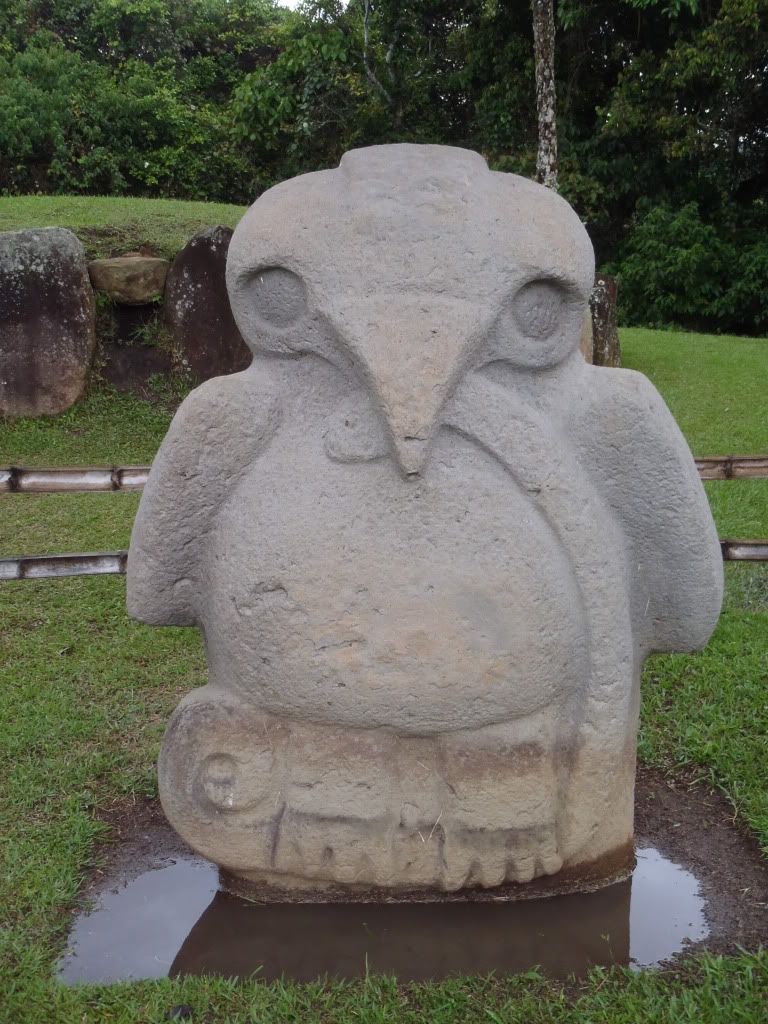 MY FAVORITE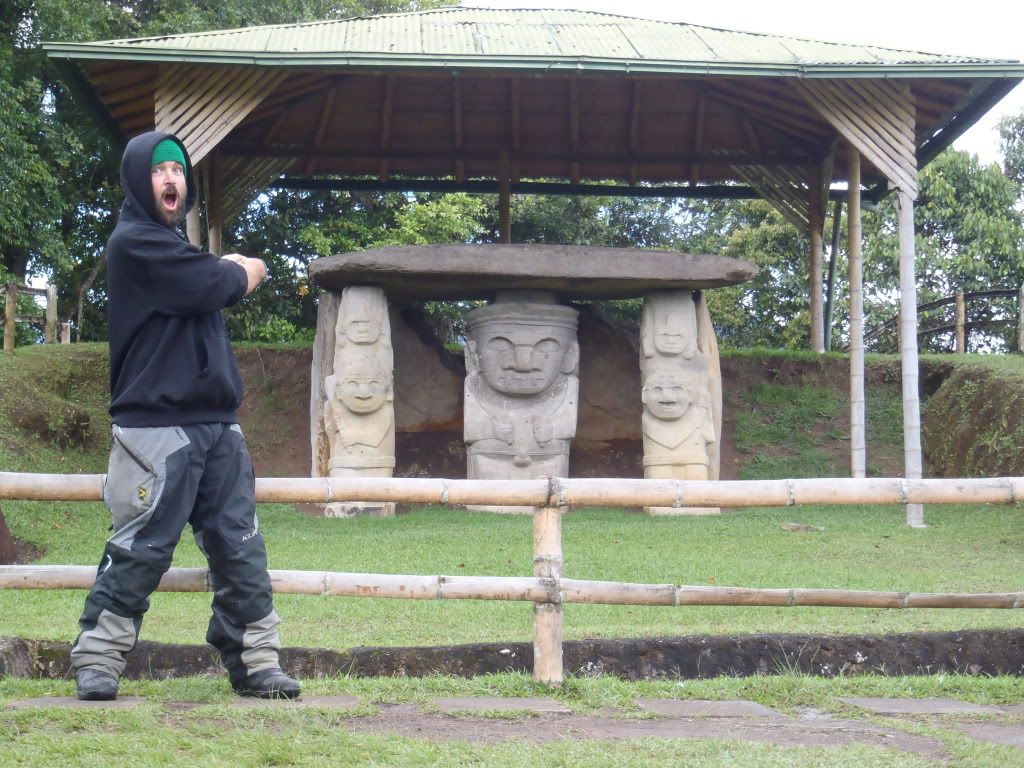 HOLY CRAP!!!!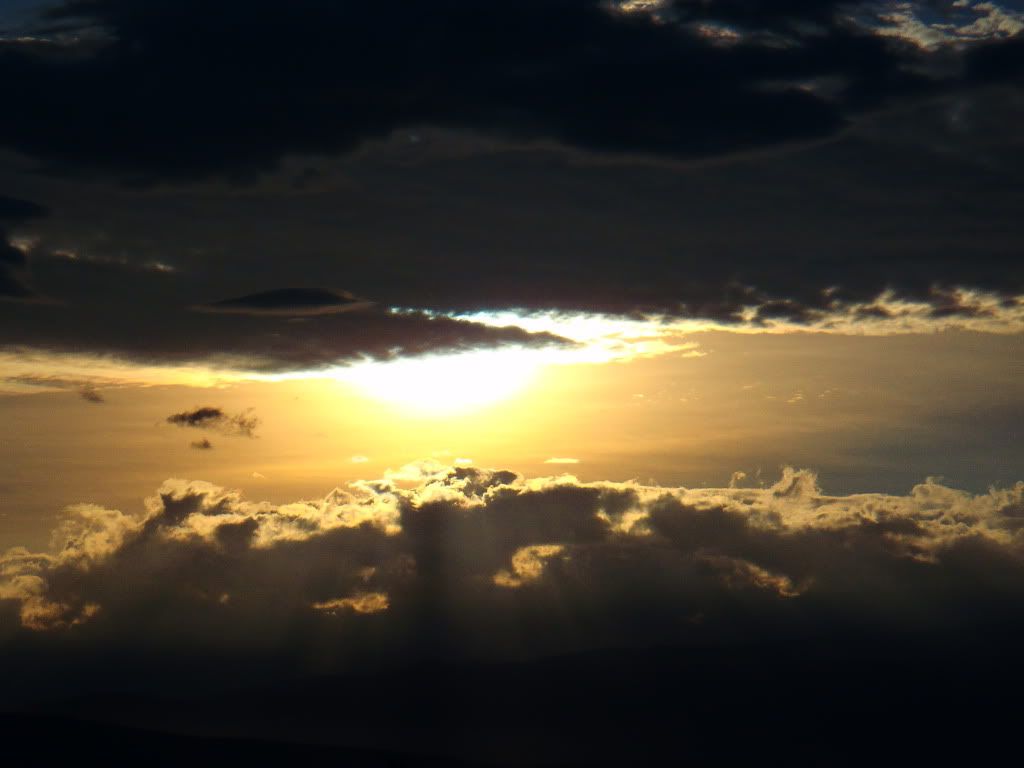 EPIC SHOT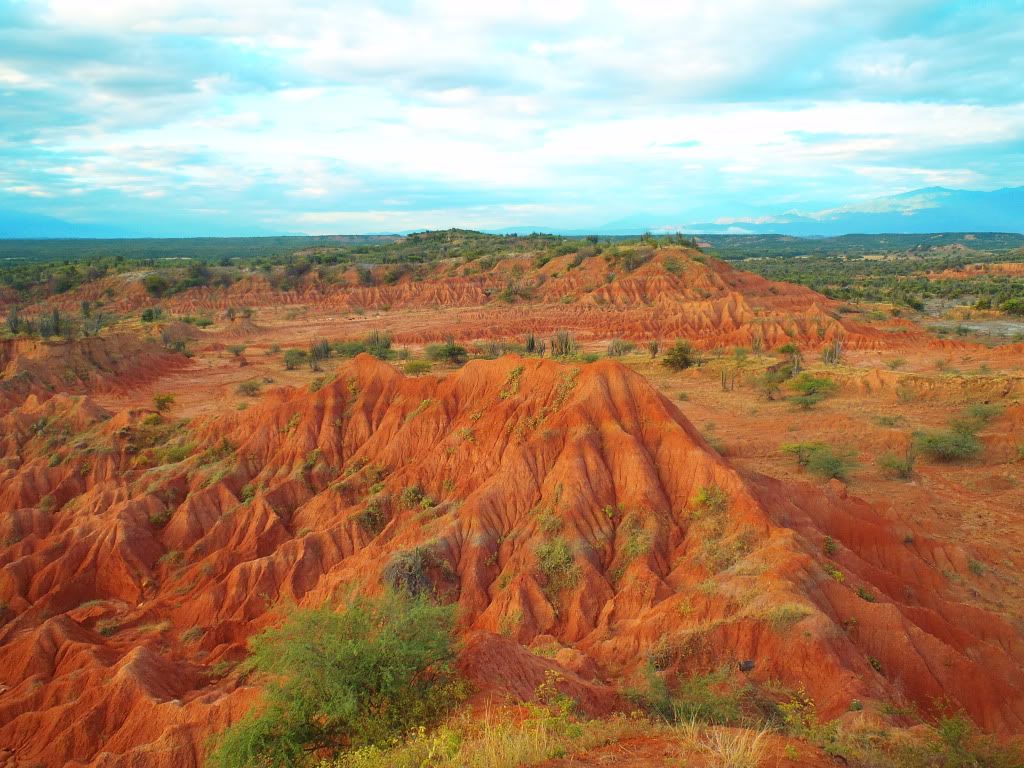 DESERT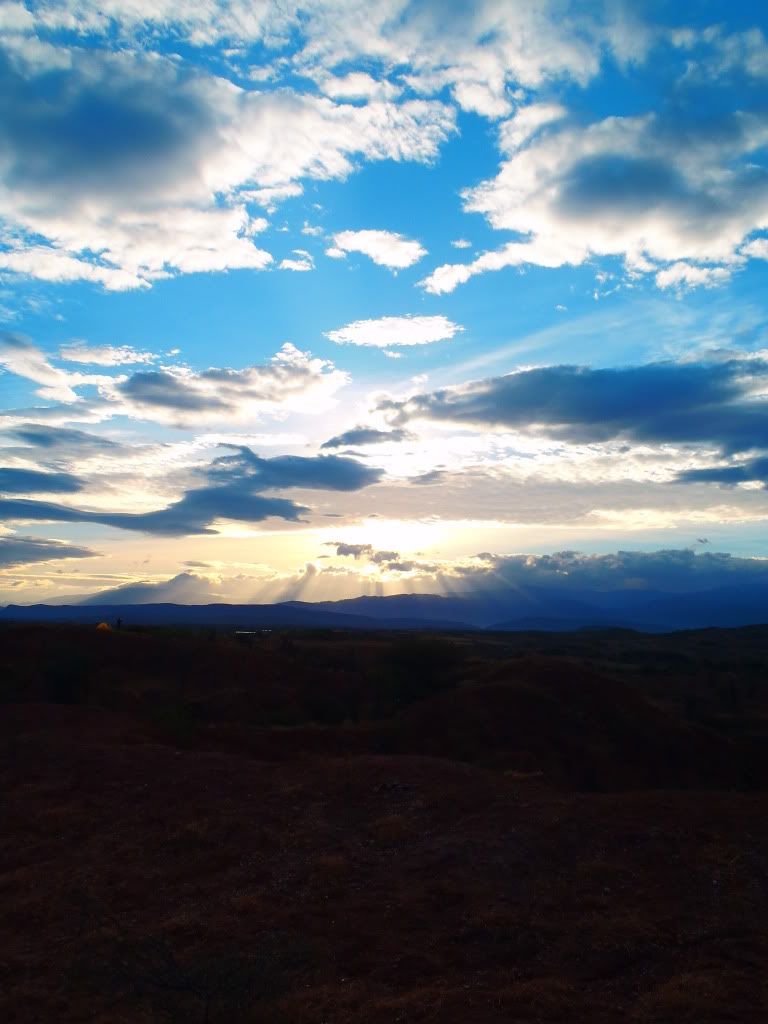 SO RADTASTIC!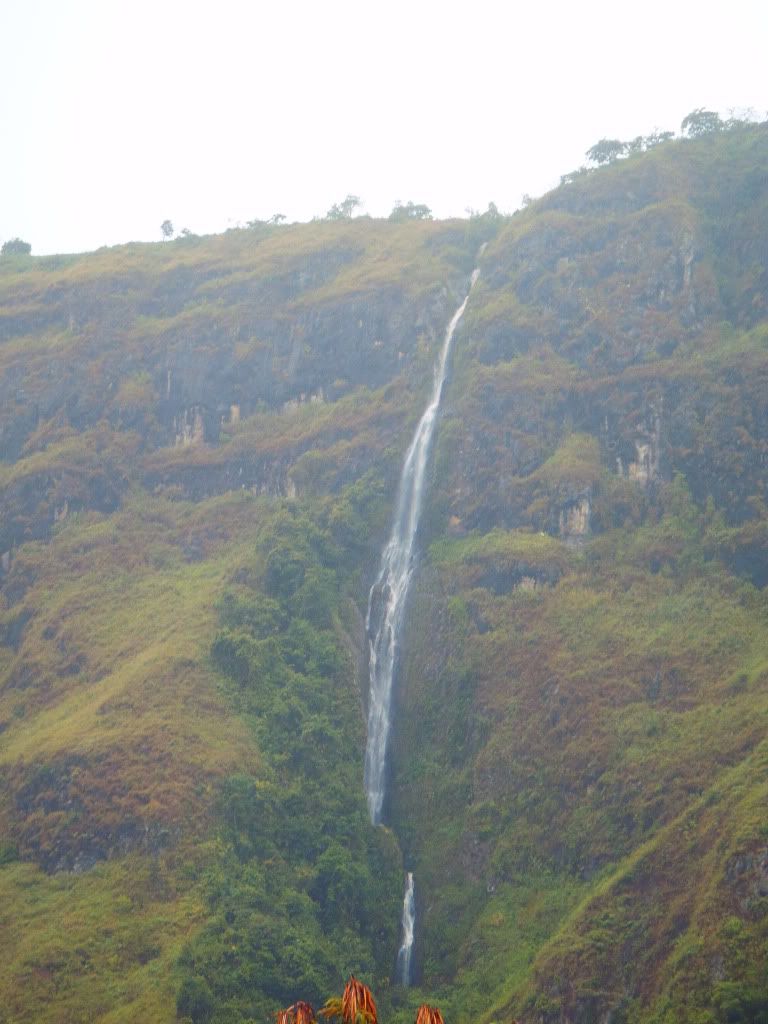 EPIC WATERFALL SHOT IN THE RAIN FROM THE ROAD