DAY-171
4/21/2012
I got up early packed up the bike and was ready to rip, checked out, stopped to get cash pushed the wrong button and got US $, crap. Found a place with crappy exchange rate but only place open at 7:30am. I headed south, making good time on the PA asphalt toward Santa. I stopped for gas and food. Got directions after asking 5 people and headed for the Andes. I road this nice small asphalt road toward the Andes the scenery started to change slowly. Clay had given me a heads up where to get off the asphalt and link up with a small dirt road that links a few villages together. I came up on a road block/ Check point and headed through. Came to the turn where the asphalt goes over a bridge and heads into the mountain or a dirt road that runs along the river. I headed back to the check point double checked that the road would dump out near Caraz and then took it. Right away I knew it was right, very rocky and bumpy vibrating me to hell, I was just laughing as I road next to huge walls and a nice drop off into the river right next to me. I came upon my first dug out tunnel and was in awe, stopped and had to take a picture of the bike next to it. I headed through not gaining a lot of altitude, just headed down a bumpy road with dug out tunnels, sketchy falling apart bridges, small mining towns, and a nice river running at me. I rode for about 2+ hrs when I saw a few people outside their tienda where there was a fork in the road; I stopped to make sure I was headed in the right direction. I was but they made it sound like I had 5 more hrs of this road until I make it to Caraz. I decided to push through and see where it takes me worse case I have to camp into a rad area.
I kept heading the same way, the road started to gain altitude. More and more tunnels, just jumping back and forth over the river. I was just laughing and bounding down the road, which was starting to smooth out more and more from the mining trucks. I started to pass through larger villages and was feeling like I was defiantly getting closer I could start to get glimpses of huge Andes Mountains in the distance. I was thinking too much and not just enjoying the ride, I need to work on taking everything in more and letting all the crap in the brain go. It has been interesting all the thoughts and conversations you end up having while riding for great distances at a time... haha I have to tell myself to shut up and laugh. I am getting a lot better at stopping more and taking tons of photos as I ride, instead of just pounding through the ride. It is crazy how much you lean and realize about yourself when it is just you around. I have defiantly notice a crazy calming feeling taking over the past weeks. I cannot describe it something you have to experience for yourself.
I came into another miner village with colorful concrete houses and tons of mines everywhere. I saw a sign all of a sudden for Caraz only 50km away. The road got very smooth still dirt but fast. I hit another town where the road just dumped out onto an asphalt road right before I ended up in Caraz, was sure it was it a lot smaller than I thought and lots of clouds so I could see the huge Andes towering over the town. I sat in town talking to a crazy bum reading up on the area, I decided to keep heading south. I rode a main road 70km to Hurraz, where I rode around looking for a hostel I had read about. I finally found the hostel and was hoping to camp but they had stopped allowing camping and they had very cheap rooms so I took one with safe parking. I got into my room for 15 Sol (6 bucks); I met a nice guy from the UK and decided to go out for good food. I have been living and eating very cheaply keeping well under budget so I decided to splurge for a good meal and beer. We met up around 8pm at an English curry restaurant where I had delicious Chicken Curry and local breweries brew. Spent about 18bucks on a really good dinner and two awesome beer (best beer since leaving home) so much flavor. I was exhausted after a day of throwing around my big bike, all day it was hot until I made it here where it is a little over 3000 meters and nice and cool. Tomorrow I will take it easy mapping out my route for the next 5 days of riding until I get to Cuzco, and also hike around a little bit taking it all in. Leaving I know I will get to ride through the park hitting elevations of 4000+ meters.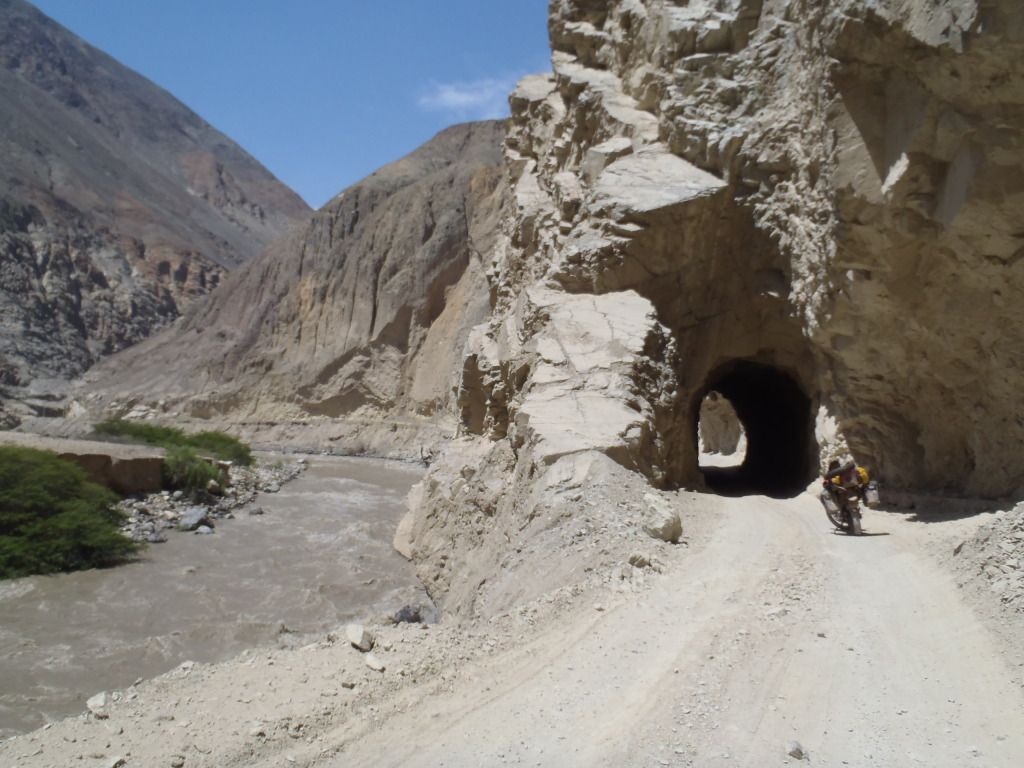 START OF THE EPIC ROAD!!! FIRST OF MANY TUNNELS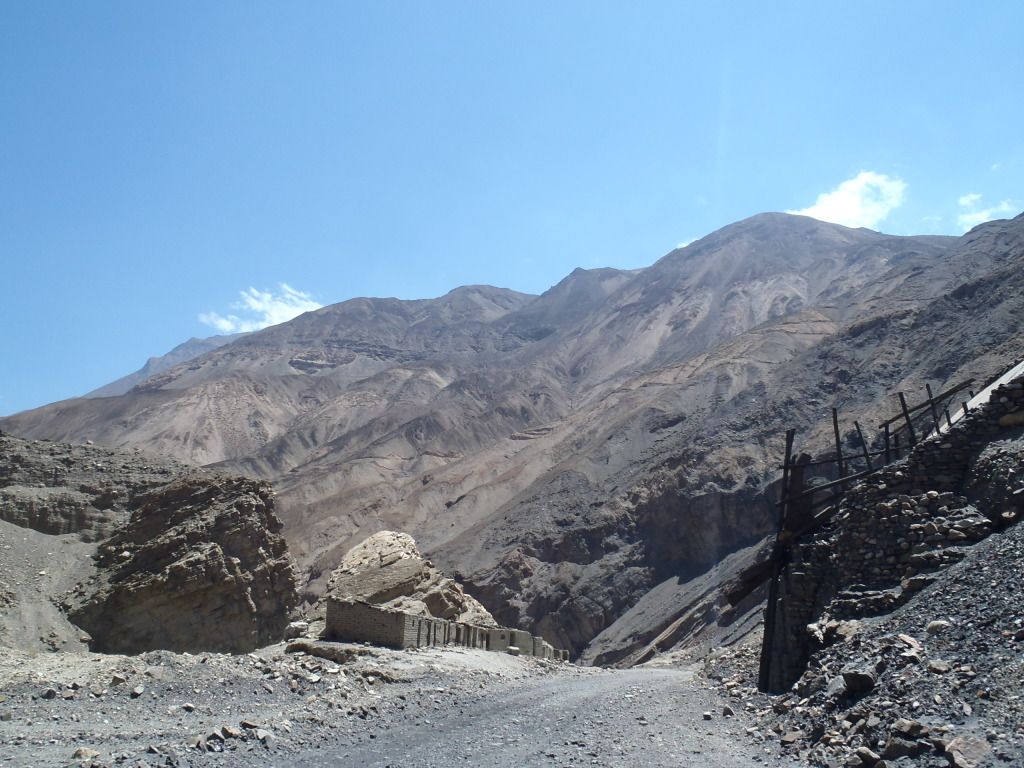 FROM MY EYES, LITTLE MINING VILLAGES EVEWRYWEHRE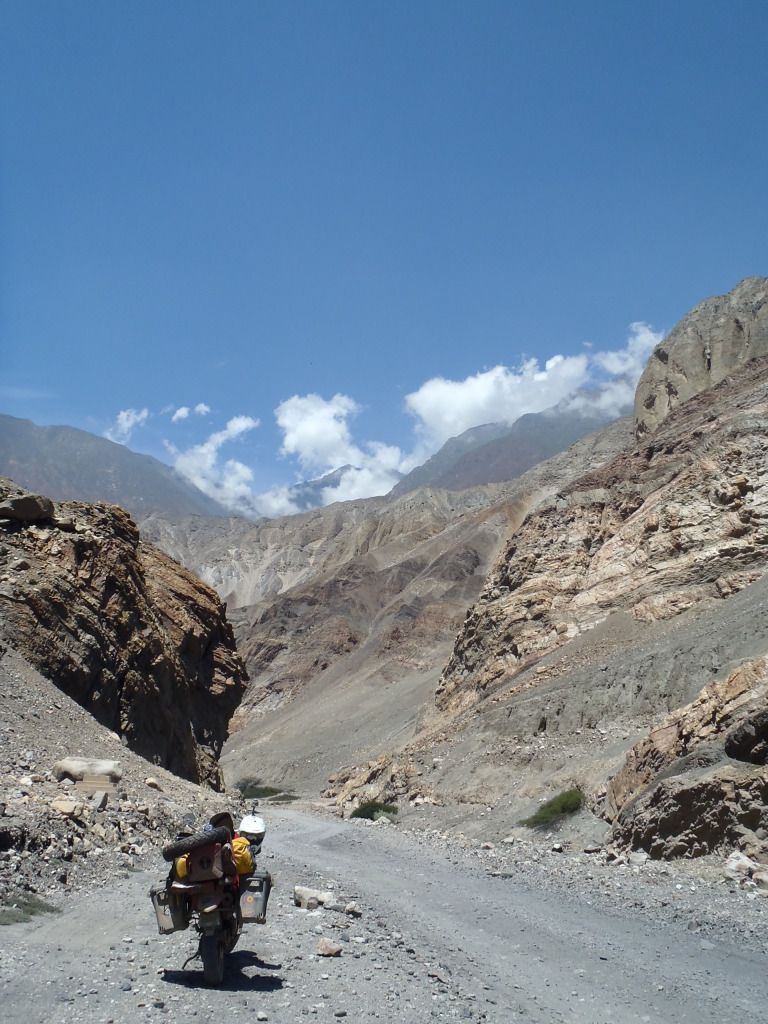 I COULD NTO STOP, STOPPING AND TAKES PICS ALL DAY
JUST RODE AND LAUGHED ALL DAY!!!
I HAD TO DEAL WITH THESE AWEFUL VIEWS ALL DAY!!!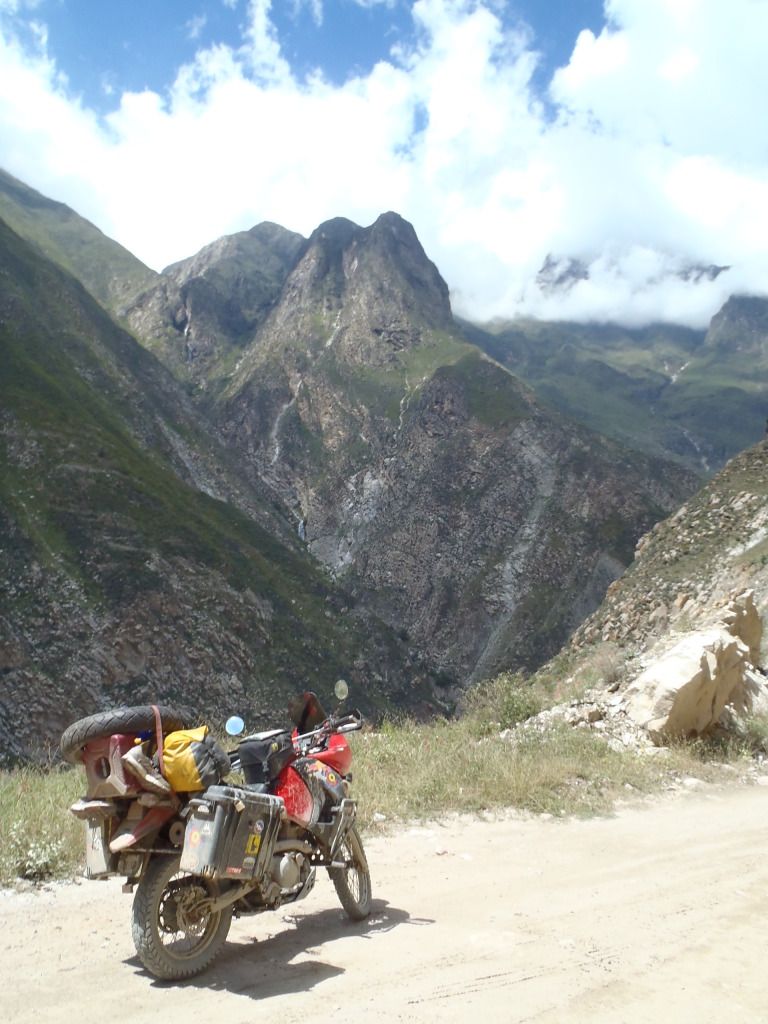 JUST SMILING AND RIDING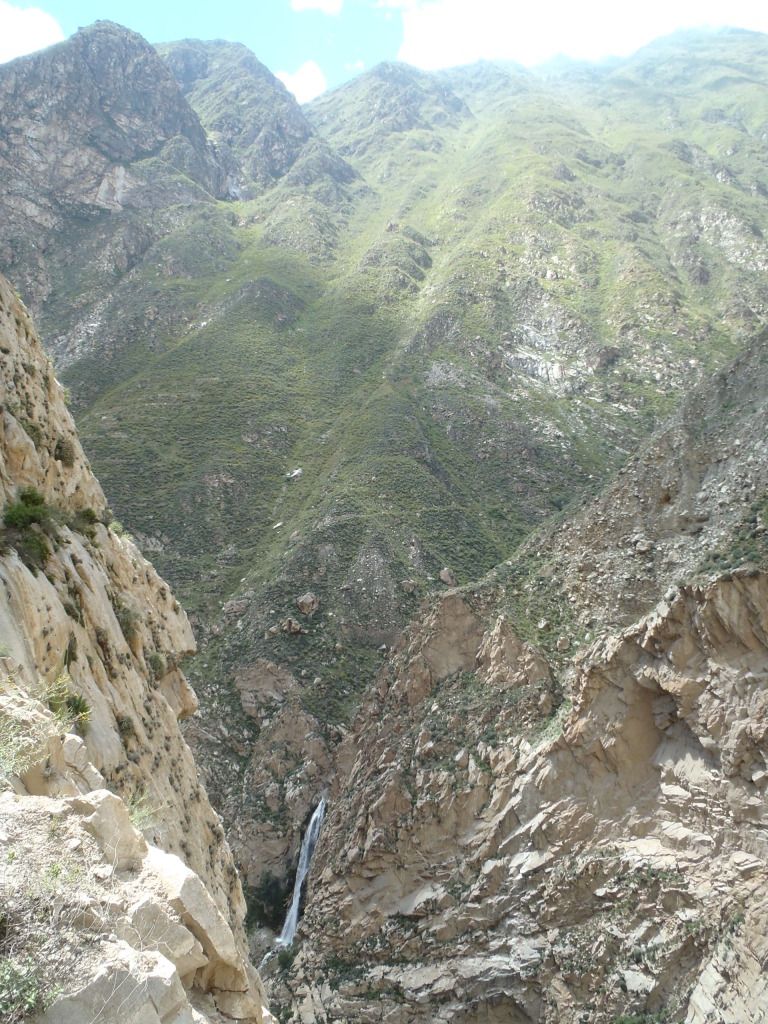 SHOTS OF BEHIND ME
WATERFALLS POPPING OUT OF EVERYWHERE
TWENTY PLUS TUNNELS I GOT TO RIDE THROUGH!!!
HONK BEFORE YOU GO!!!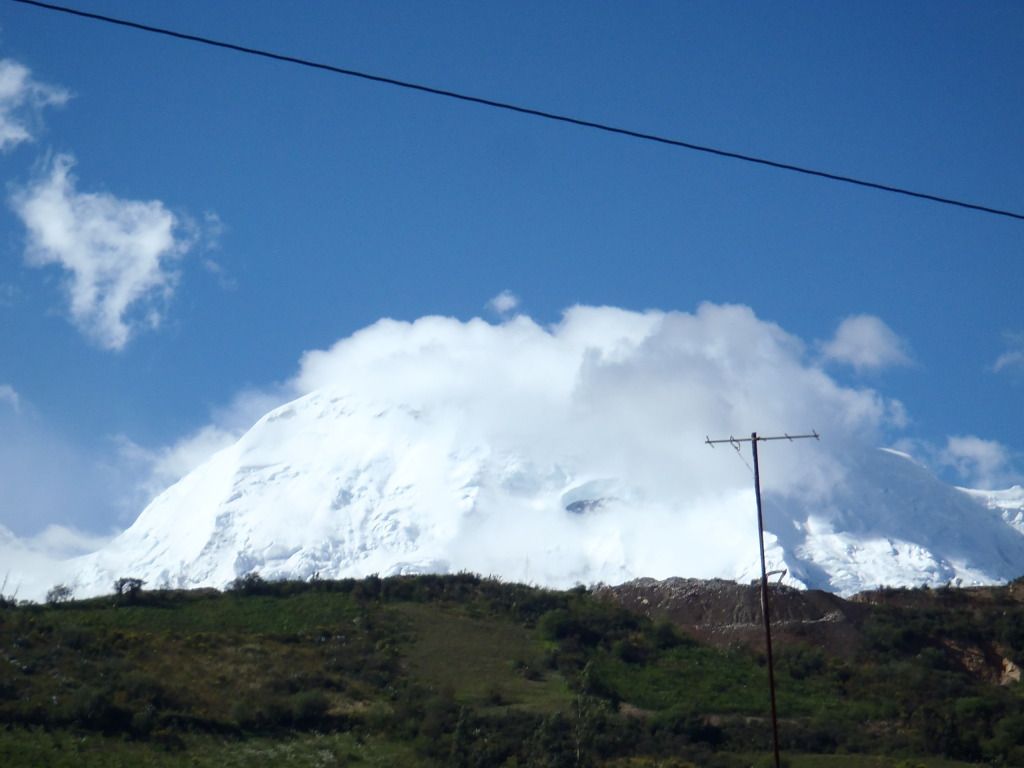 SHOT FROM THE ROAD, THE ANDES ARE STARTING TO POP UP
HURRAZ CENTER SQUARE
GOODNIGHT FROM HURRAZ!!!